Figure enthusiasts in Tokyo had the chance to enjoy new and upcoming figures from popular anime, manga, games and more at WonHobby Gallery 2018 Spring! Held at Akiba CO Gallery on May 26 and 27, the event was free to enter, giving even more fans the chance to admire this season's offerings.
If you didn't get to hop over and spend a heavenly day gazing at your favorite characters in all of their 3D glory, here's your chance to get a look at the highlights of this season's WonHobby Gallery!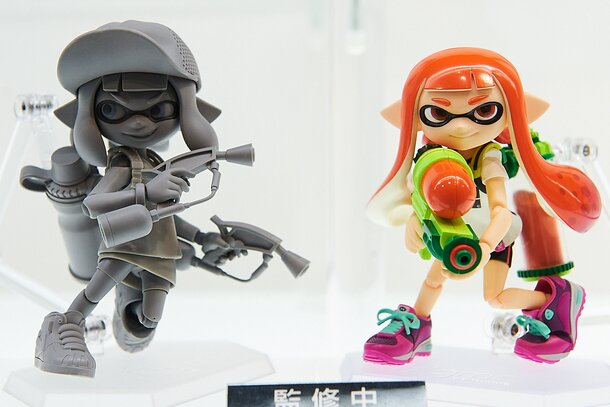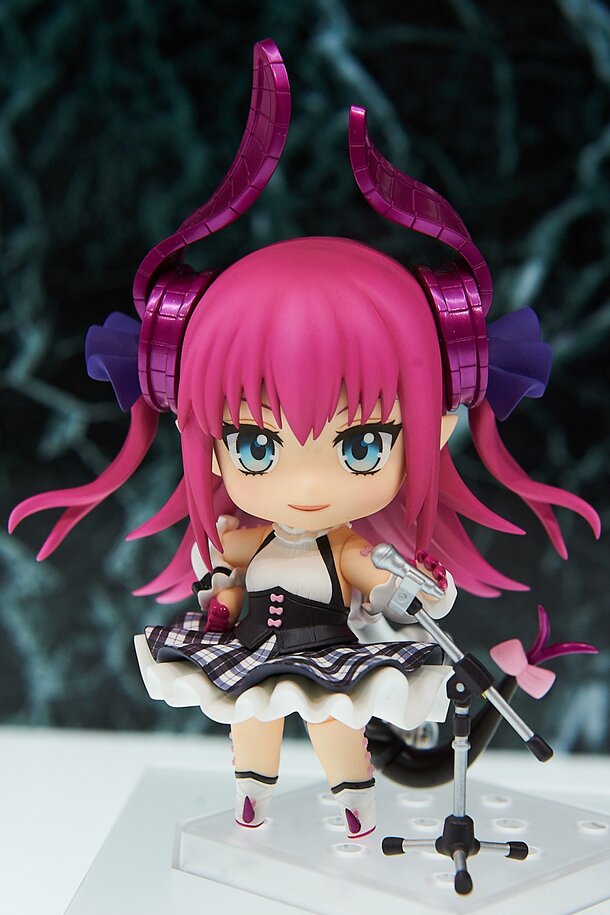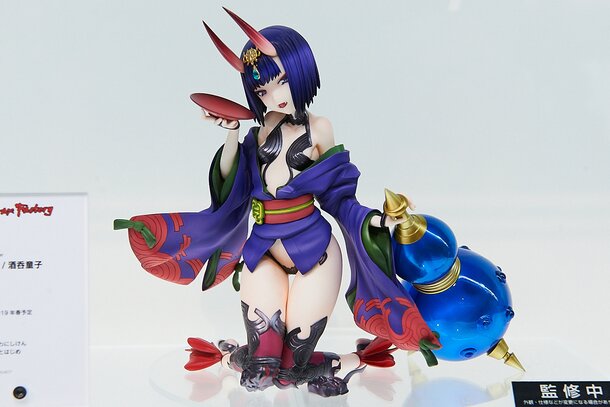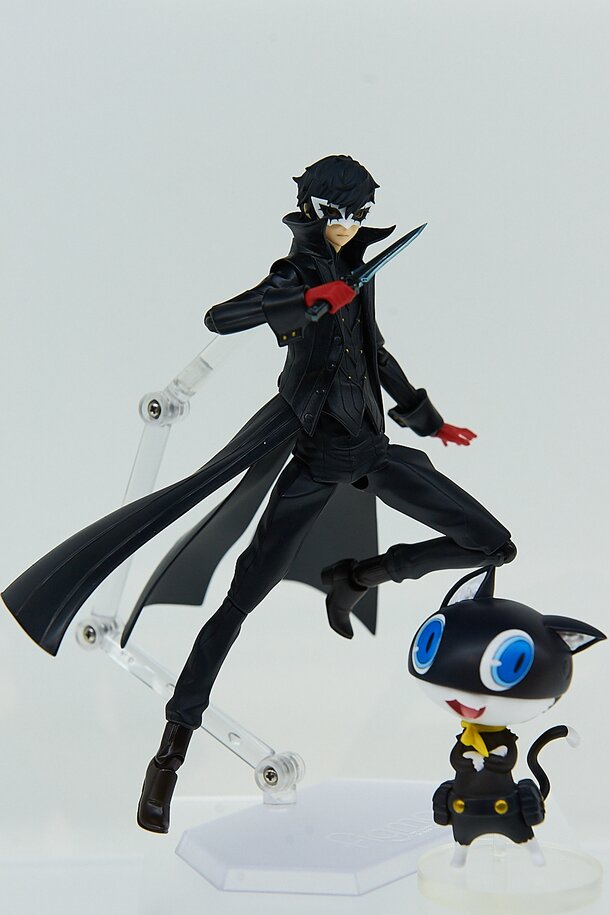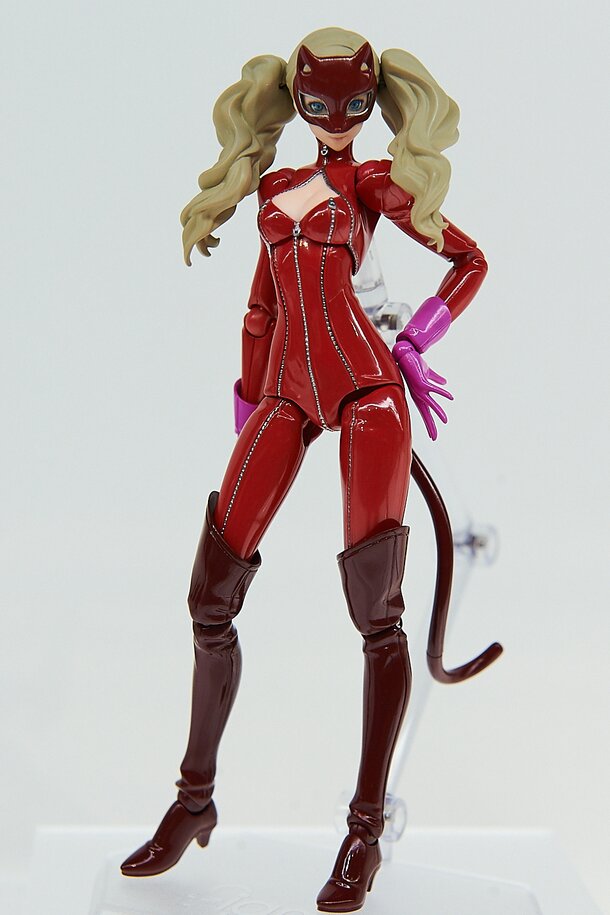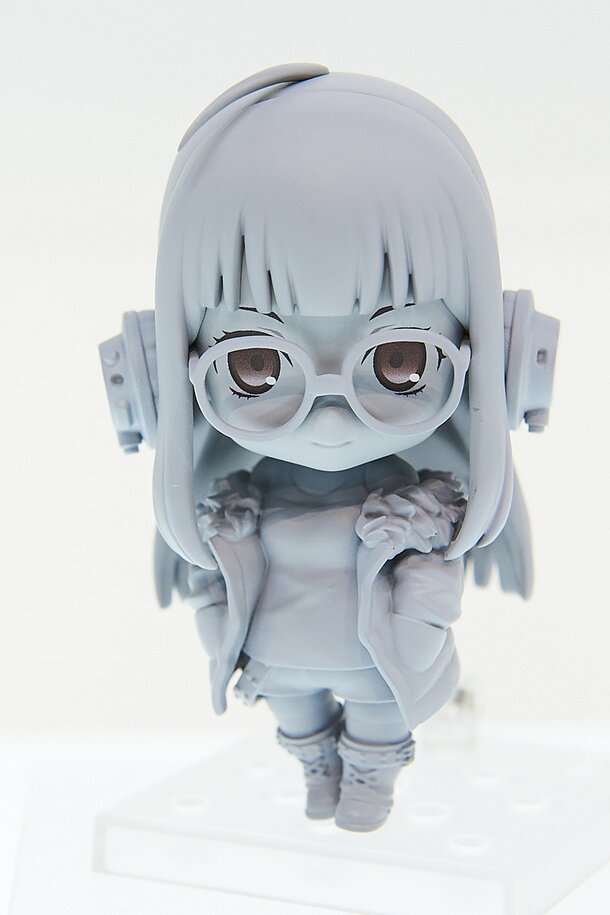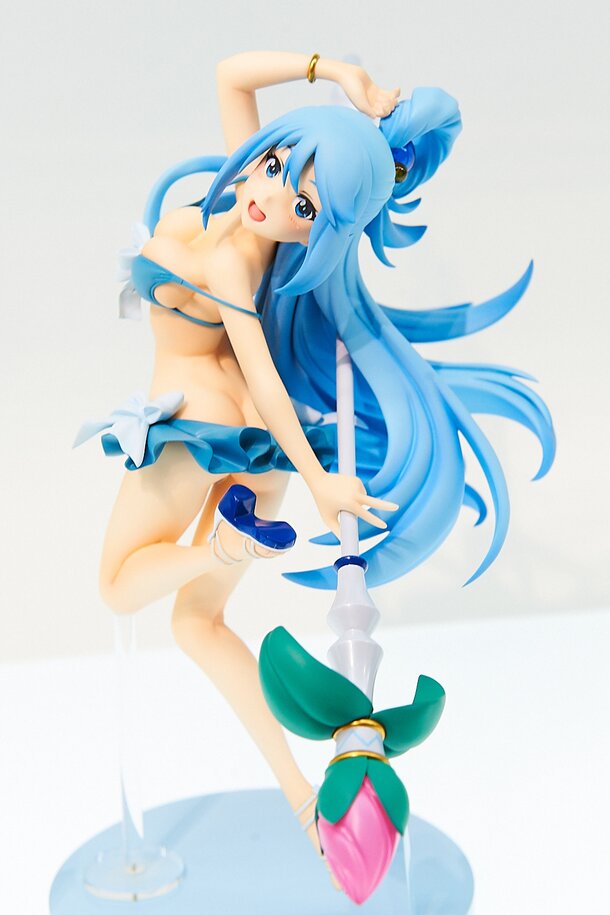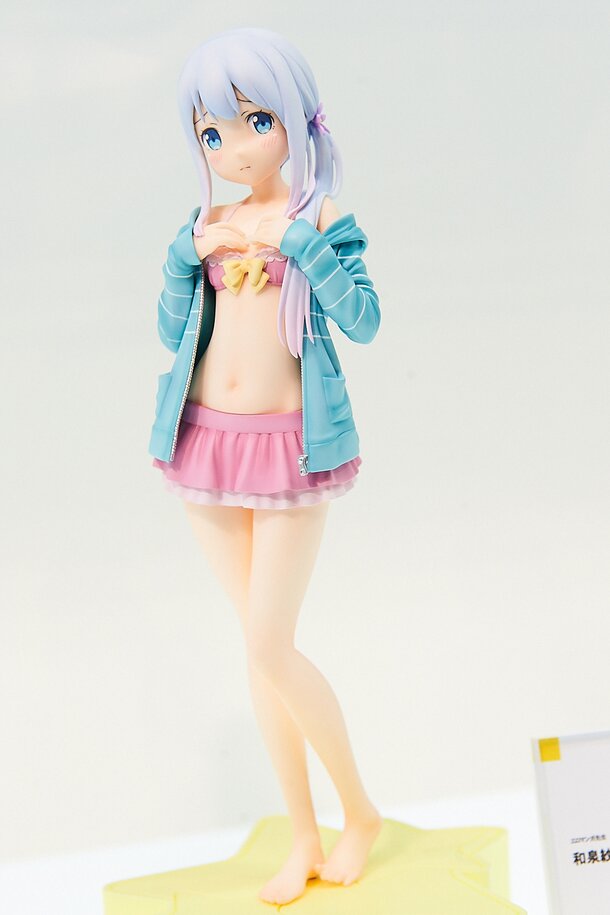 As always, beautiful Hatsune Miku creations are in full force too. No matter what her costume looks like, though, she'll always be everyone's favorite virtual diva!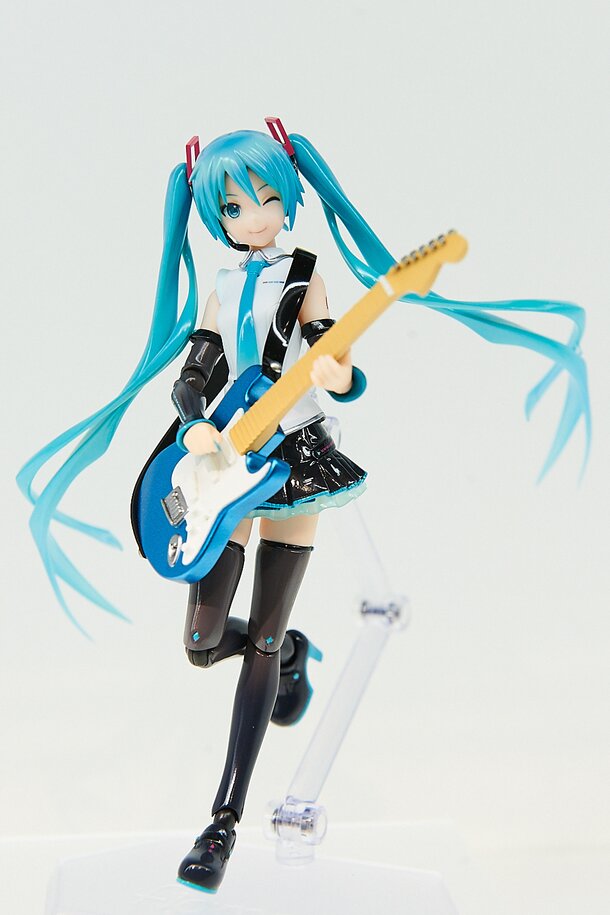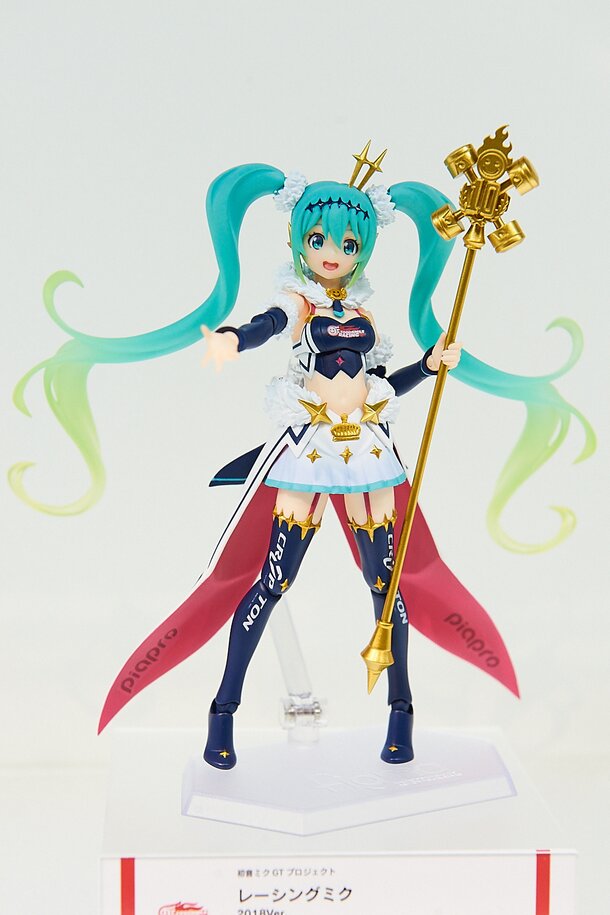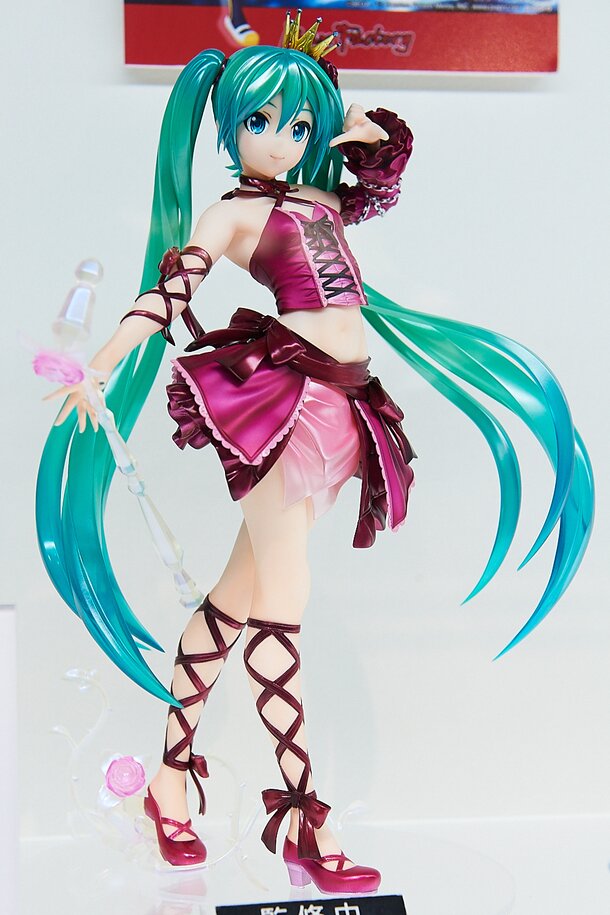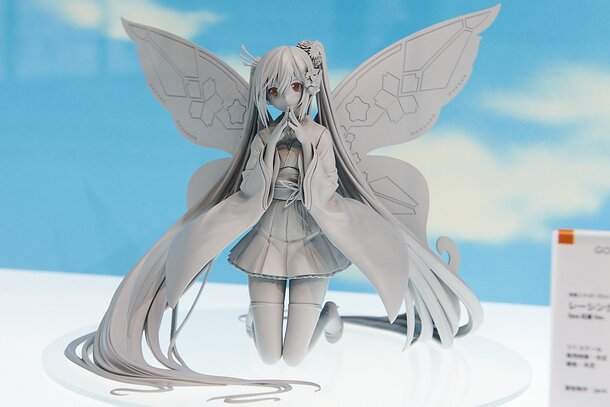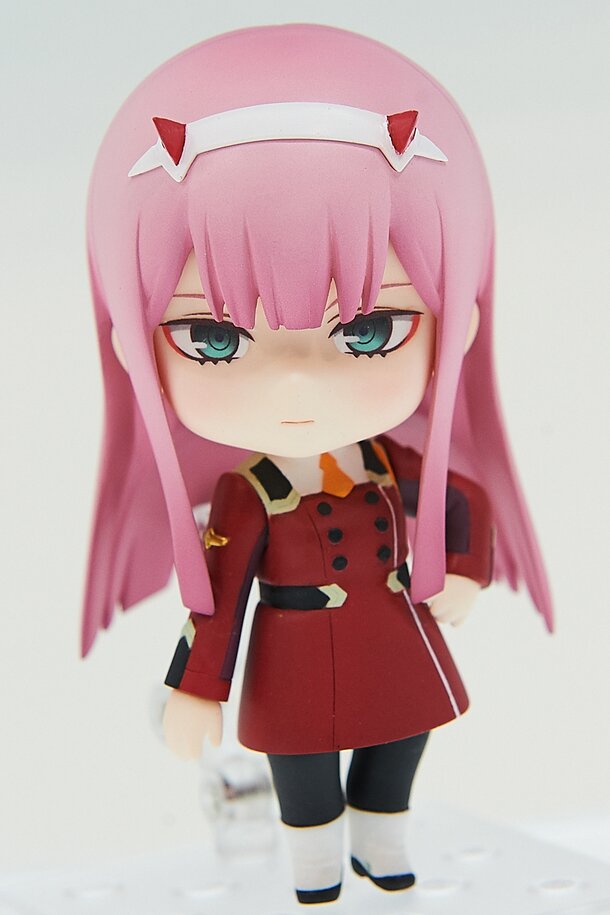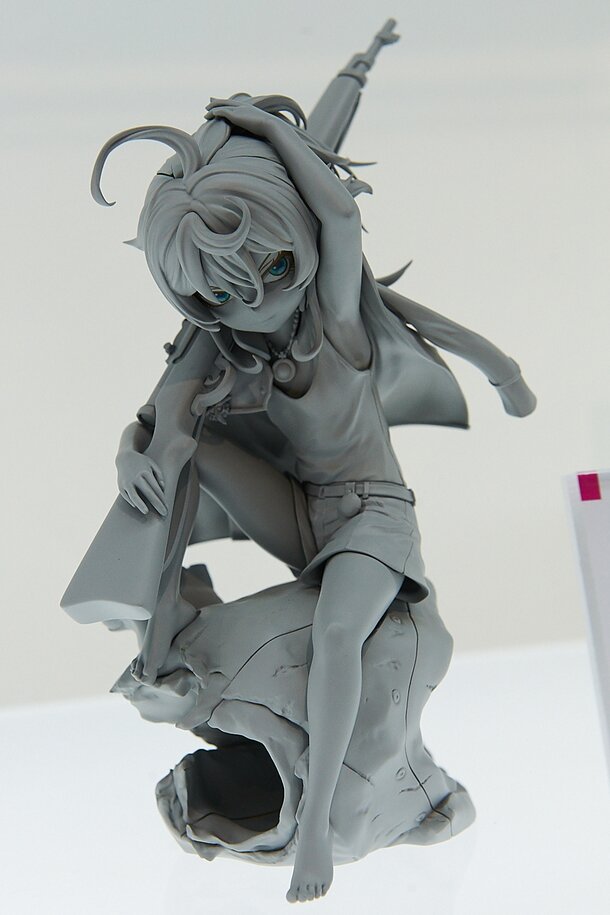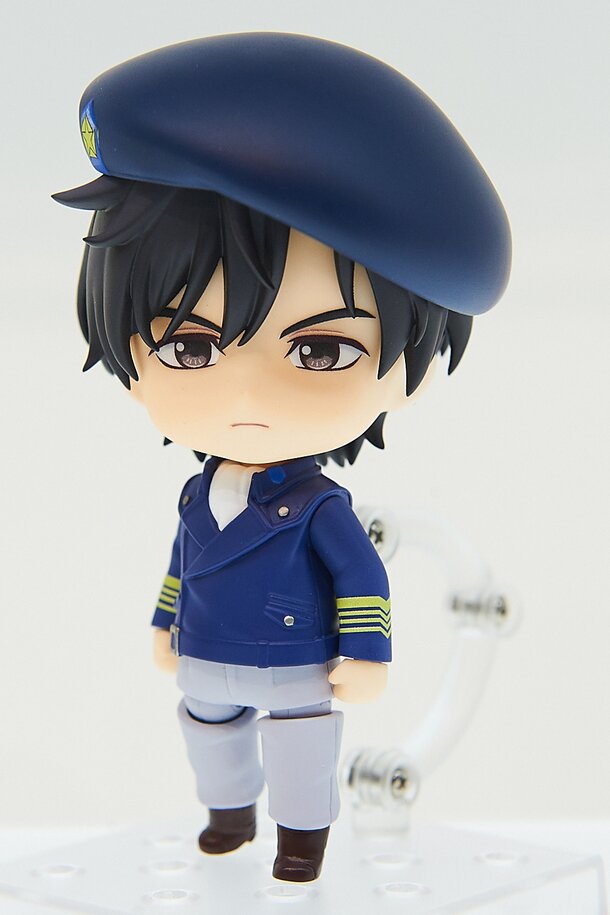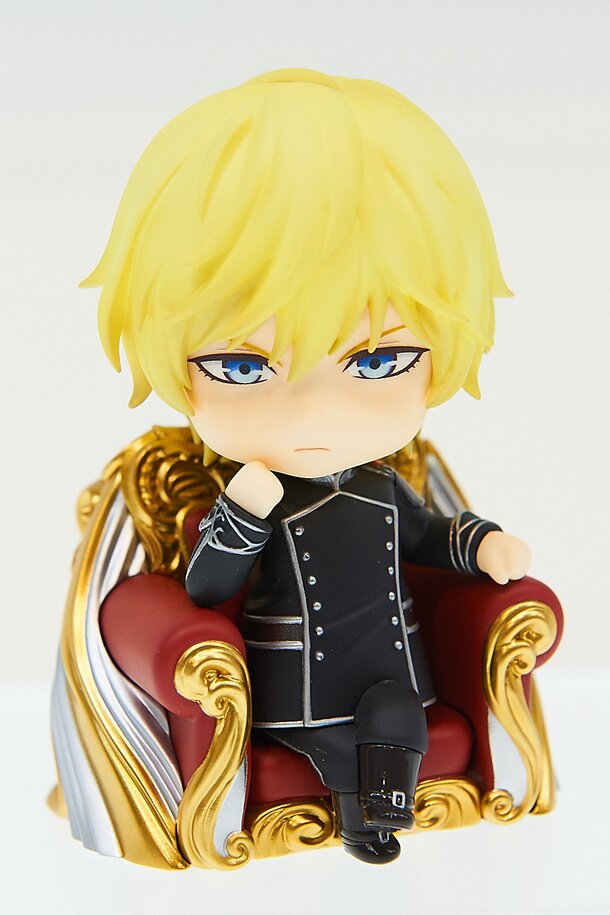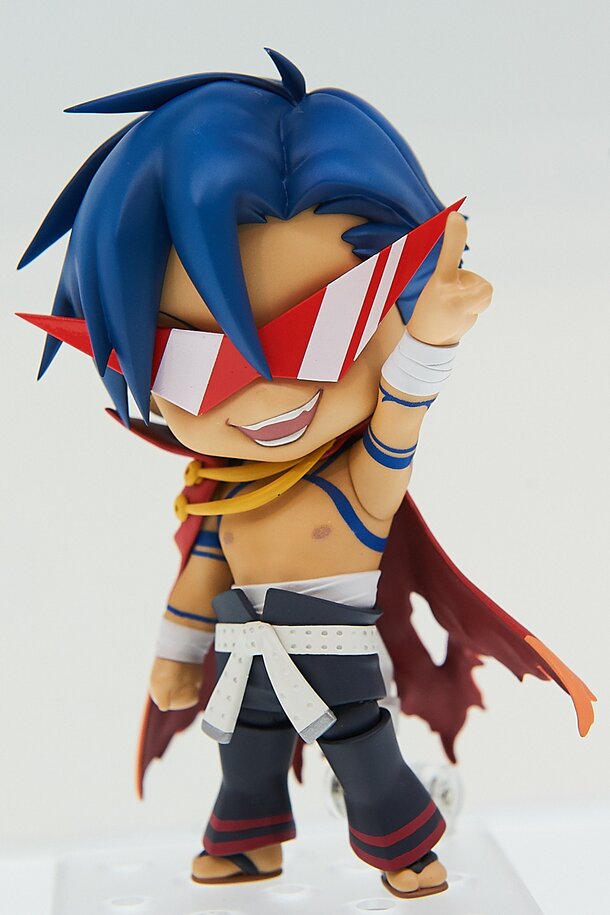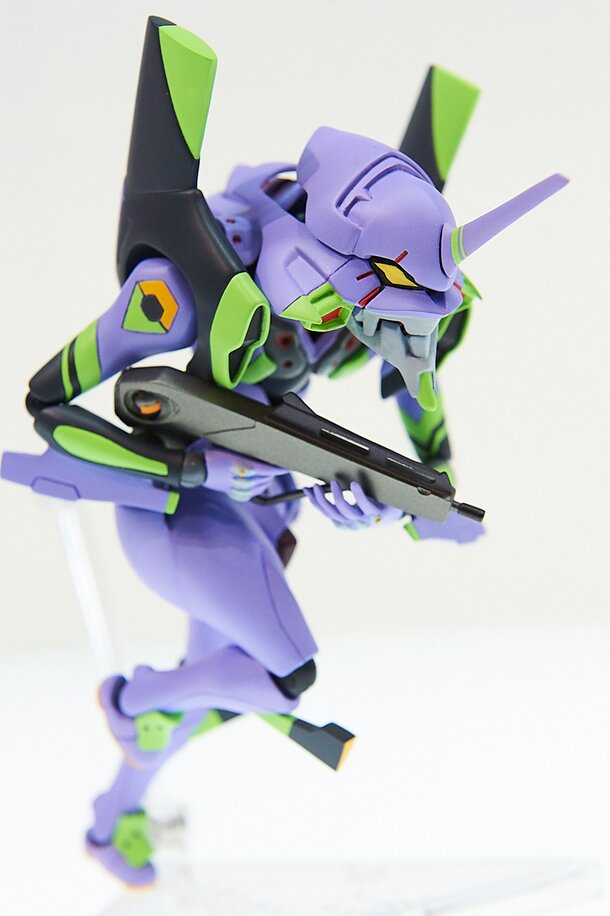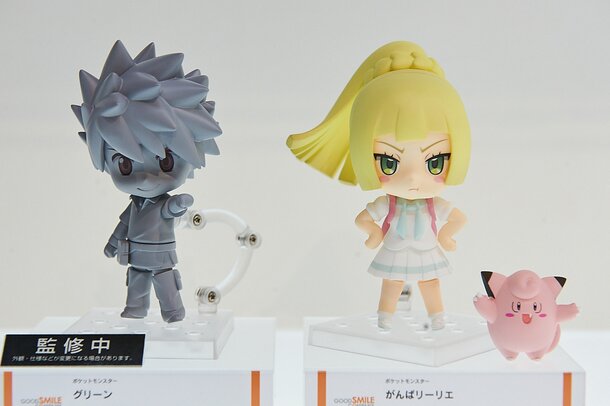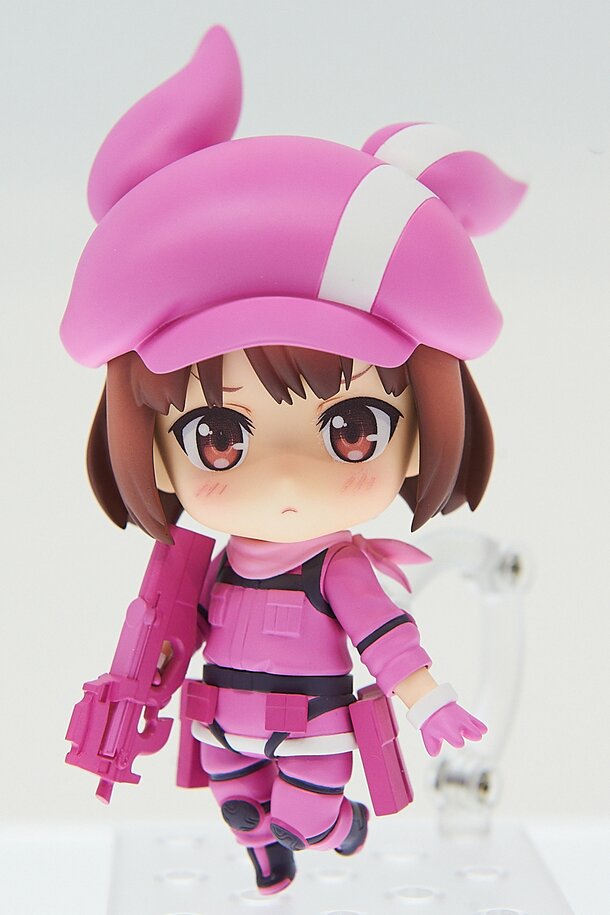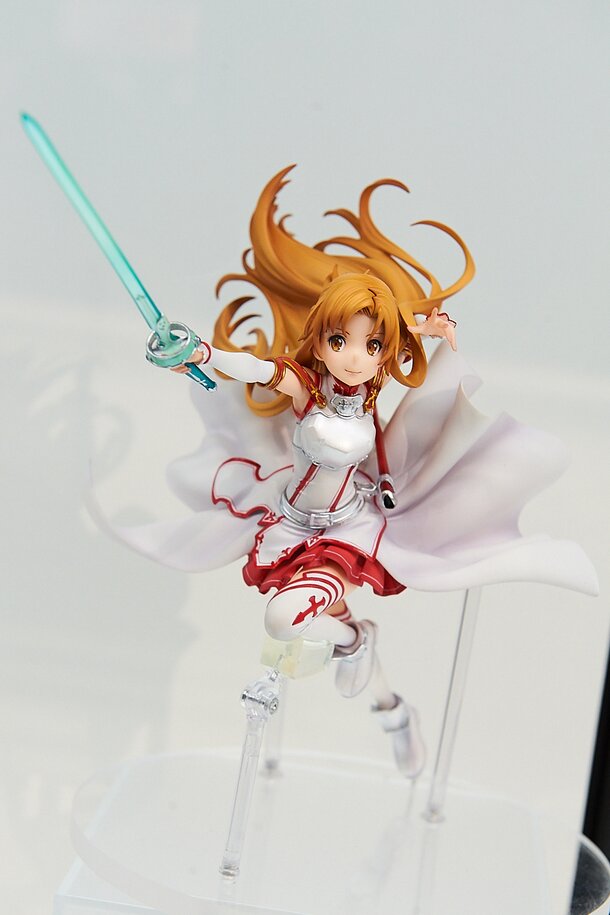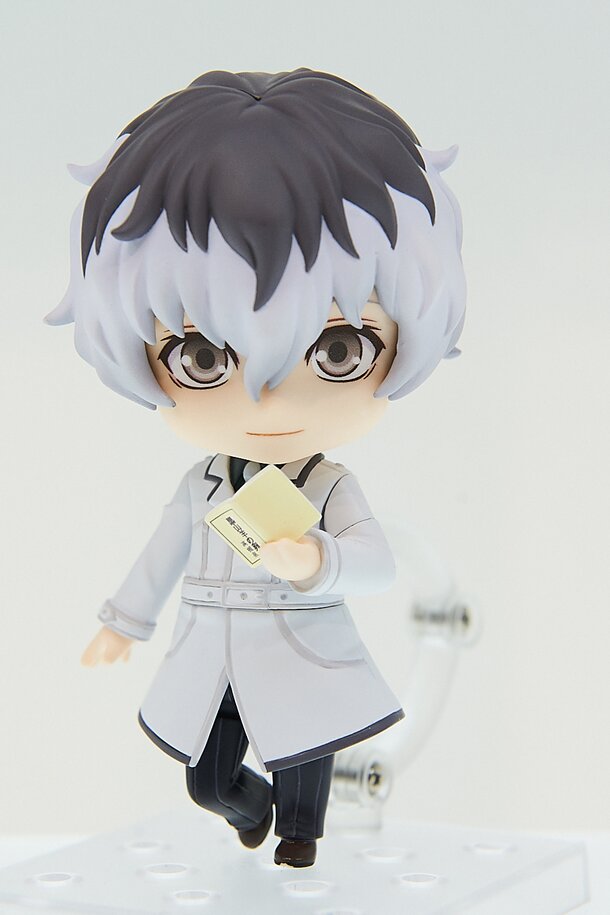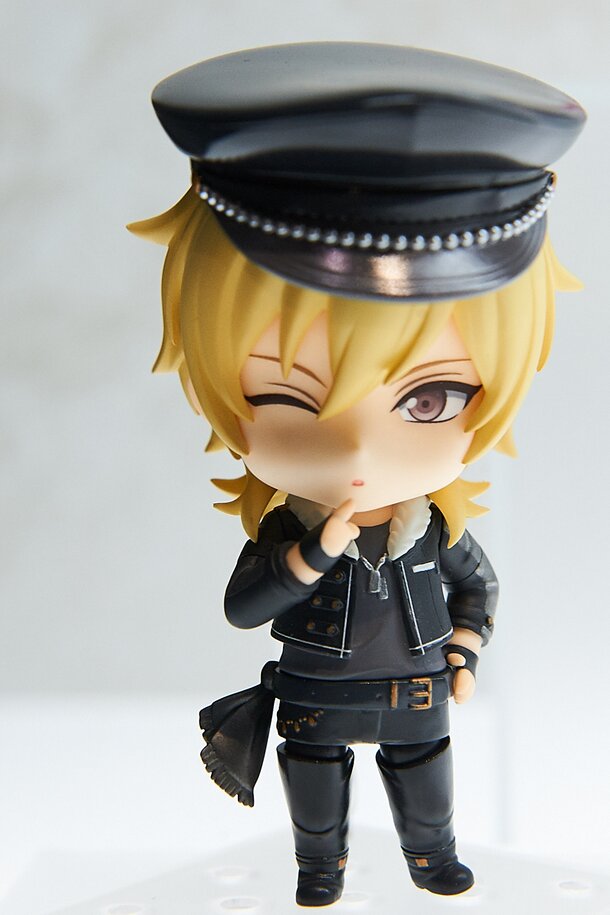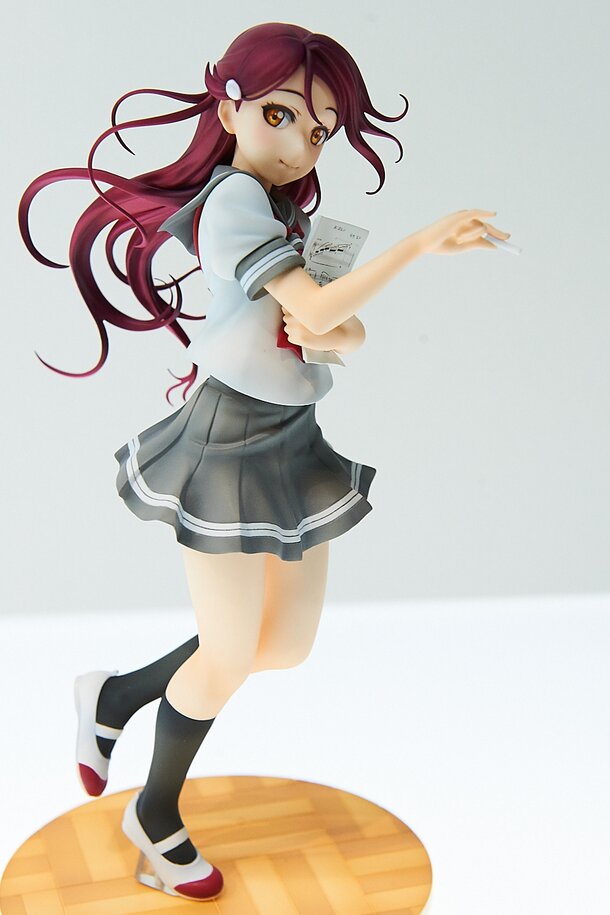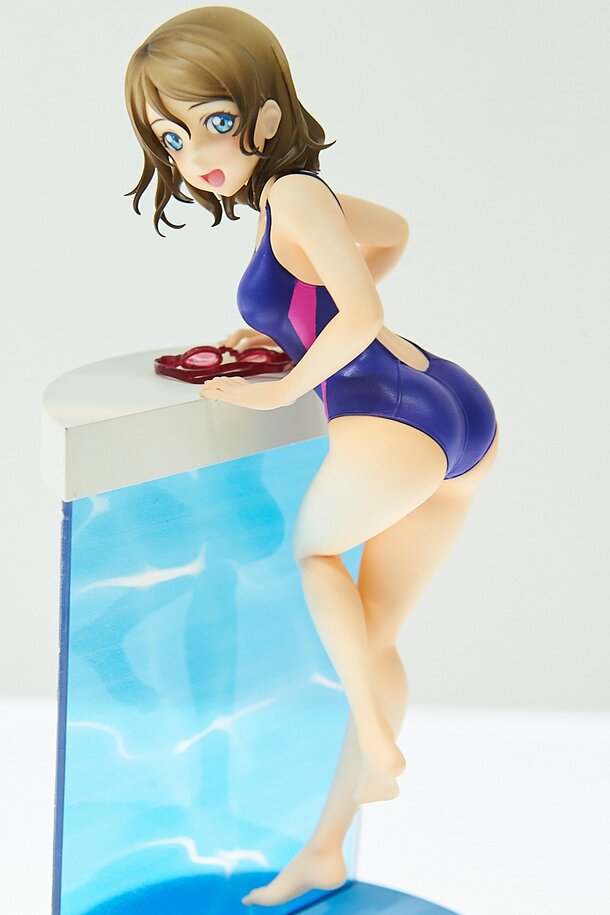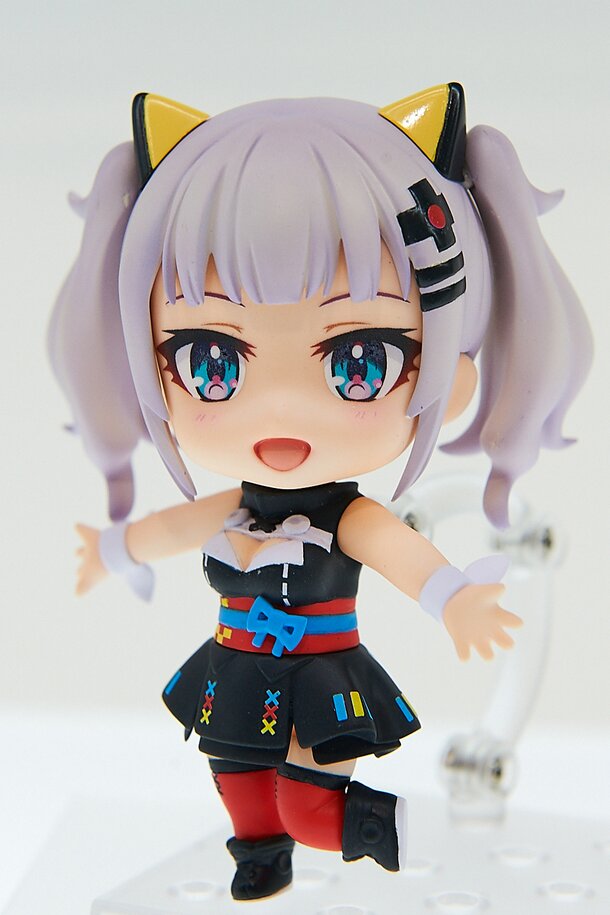 With so many gorgeous figures, it feels almost impossible for anything to top them - but we'll just have to wait for the next event to see! Until then, don't forget to check out the rest of the album below.
This is a Tokyo Otaku Mode original article with photography by Hara T.