Wonder Festival returned for its Winter 2018 edition on Feb. 18 at Makuhari Messe in Chiba, bringing with it a host of brand new figures for fans to admire. As the biggest figure festival in the world, Wonder Festival is always eagerly awaited not only for official figures, but also for its exciting creator presence! Check out our report for this year's highlights.
Many figures paid tribute to both classic and recent fan-favorite works, from these very different Godzillas to everyone's beloved waifus and more!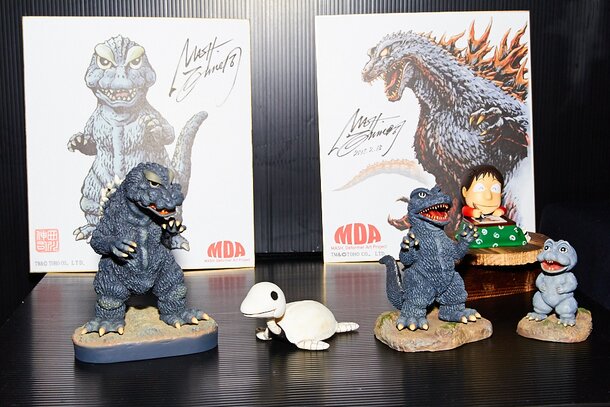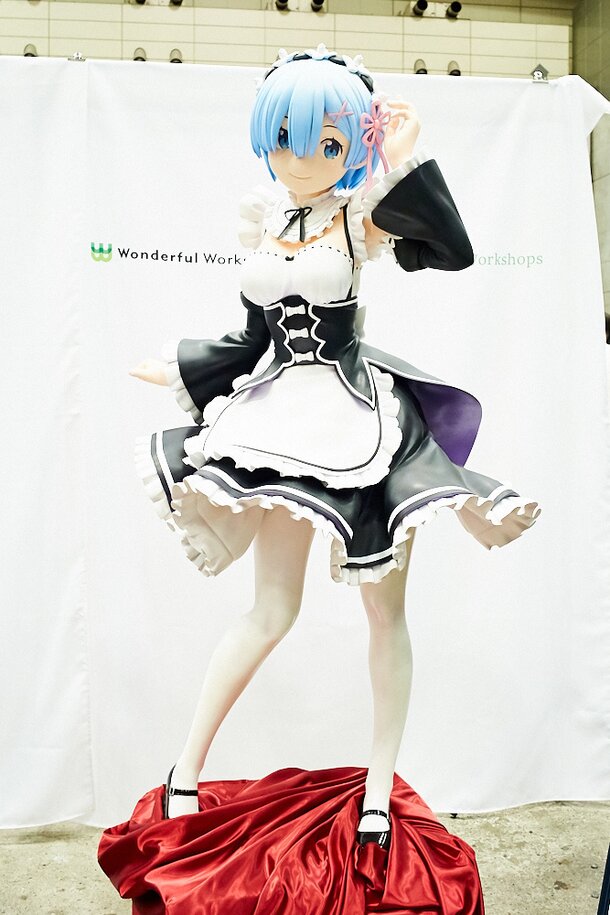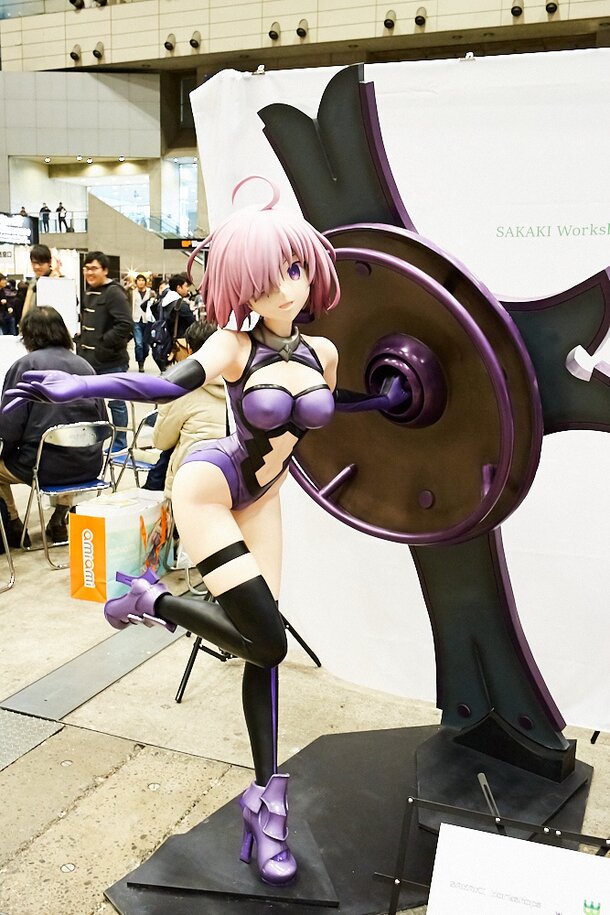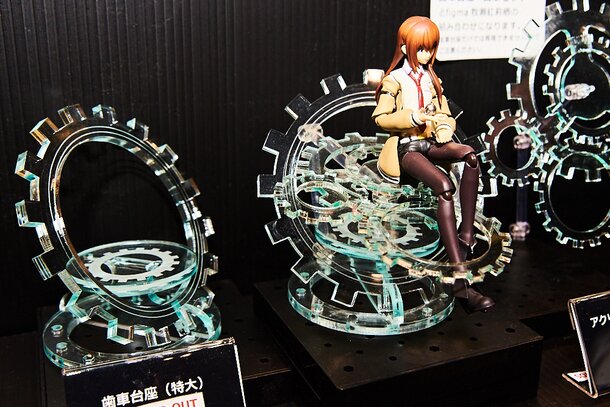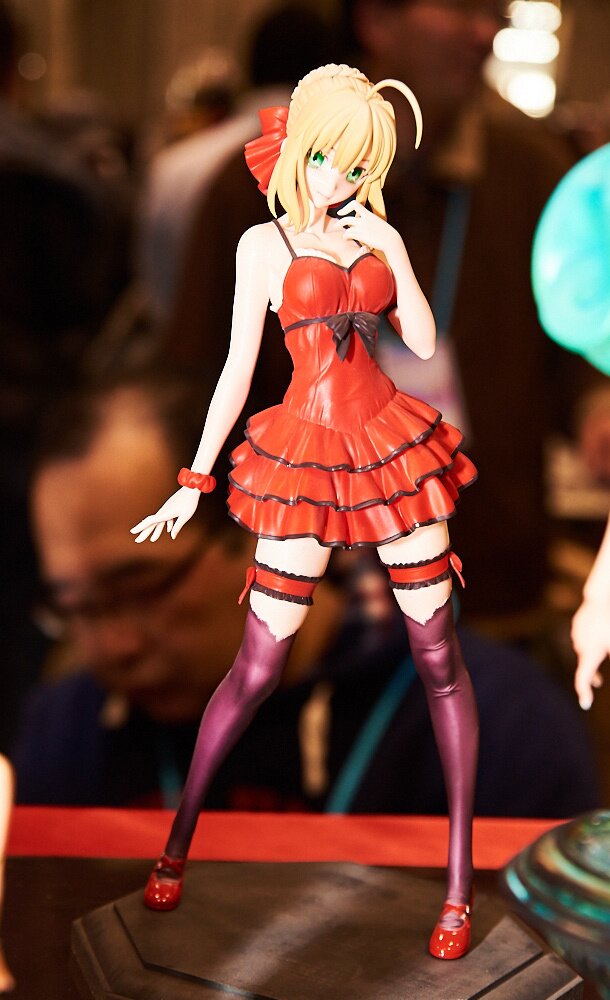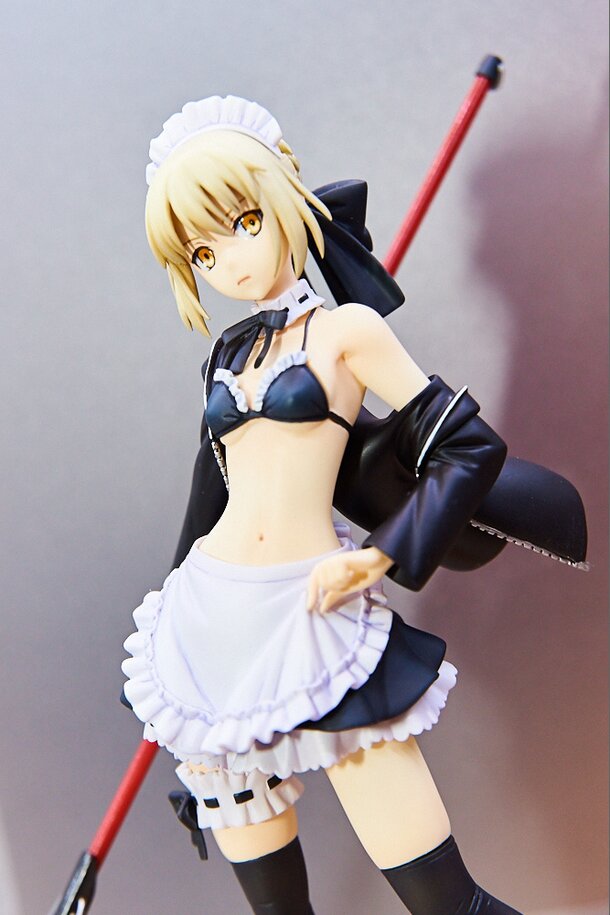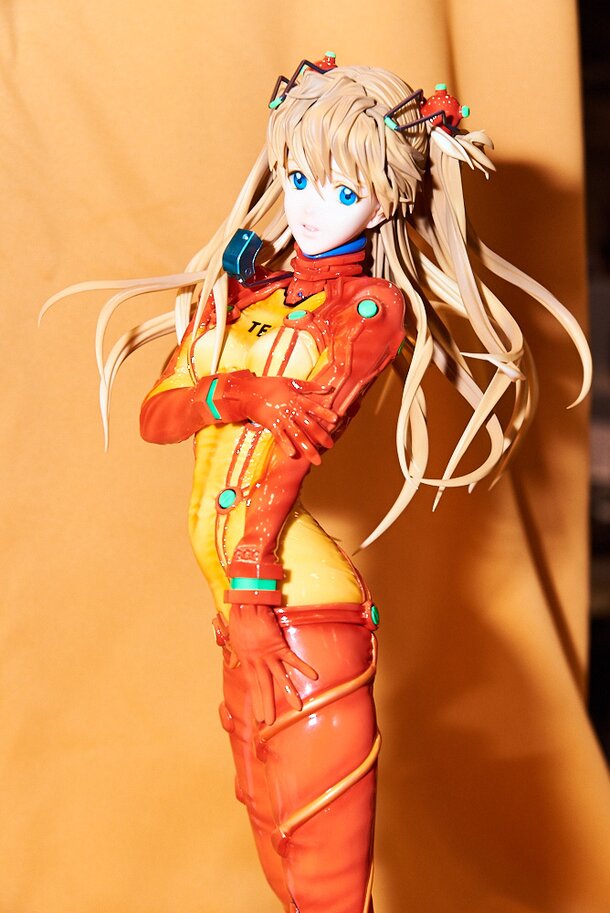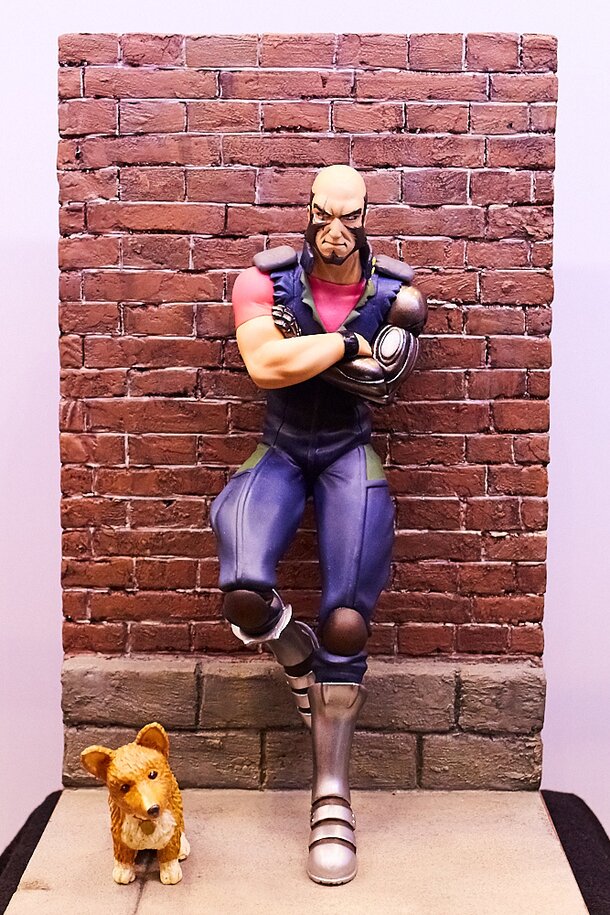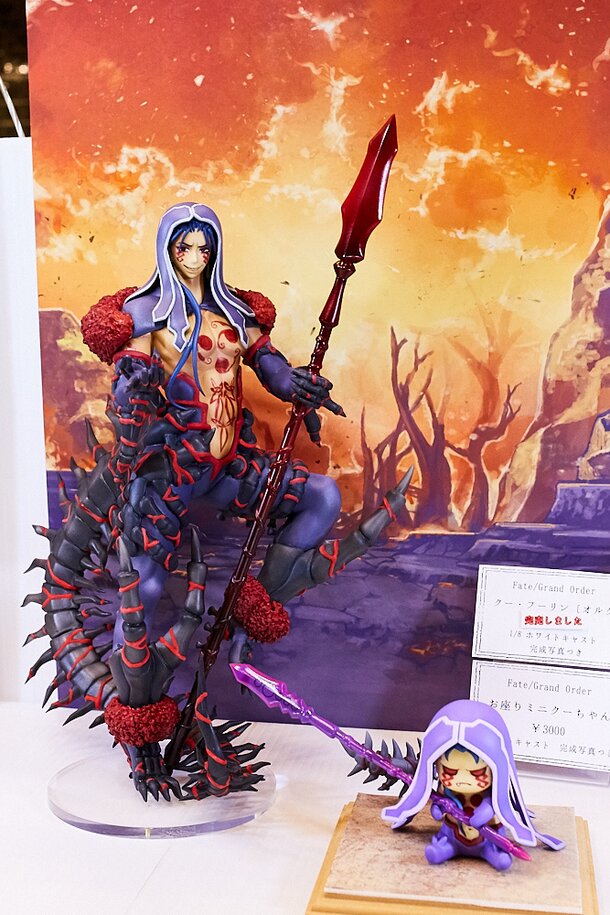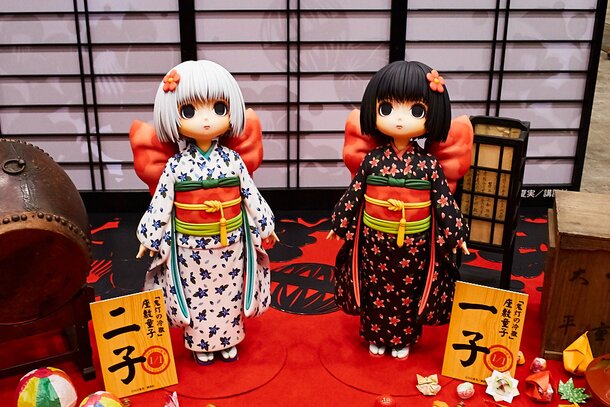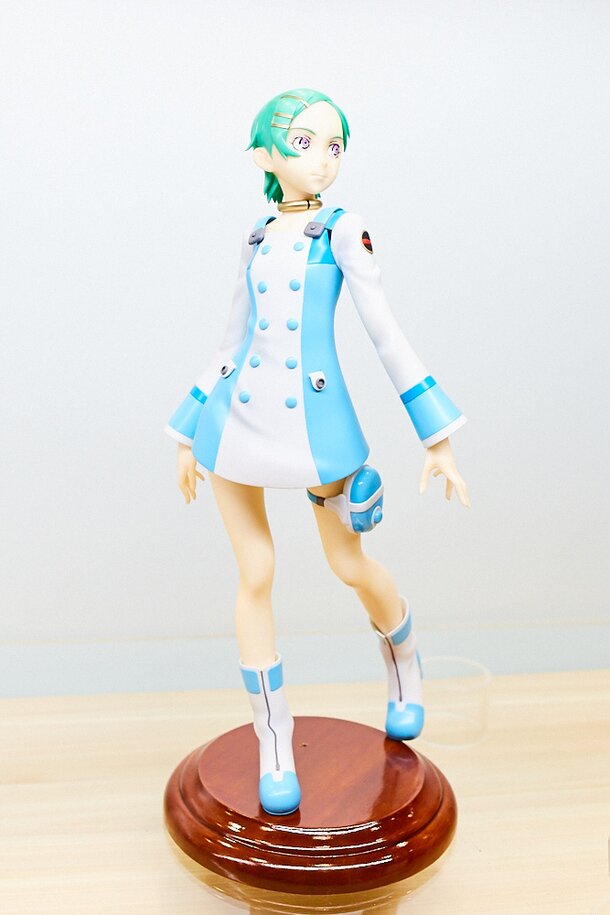 There was also a selection of particularly large dioramas and figures on display.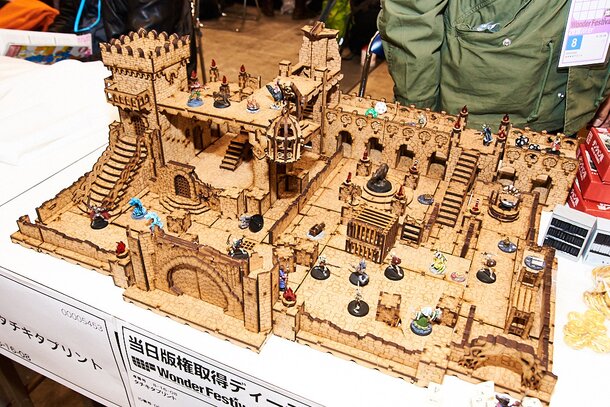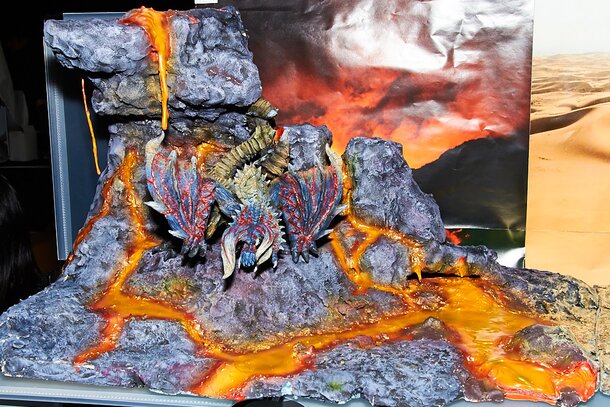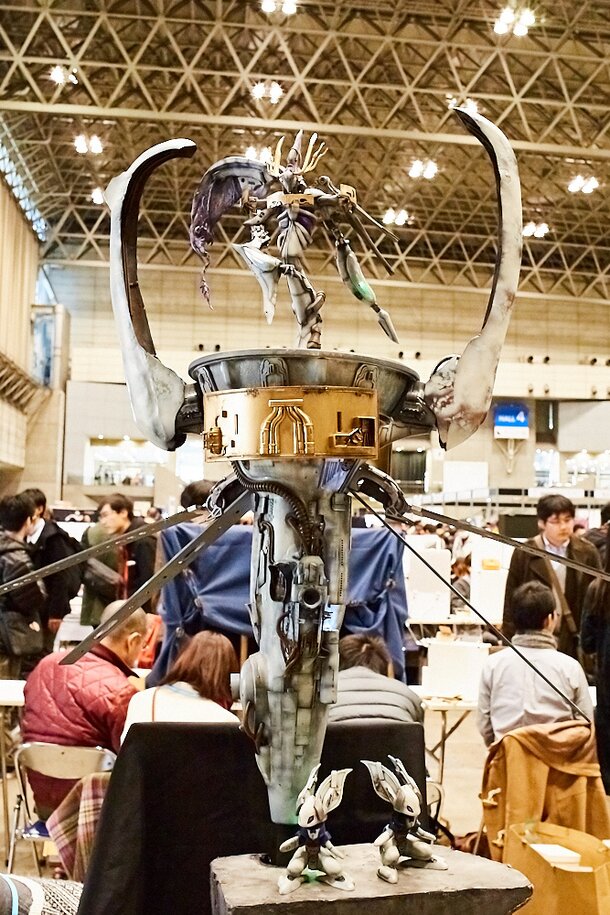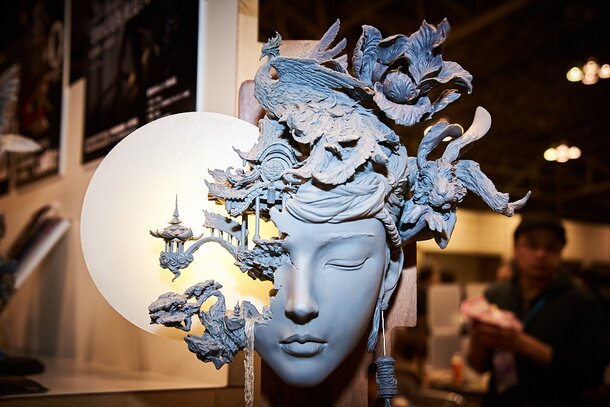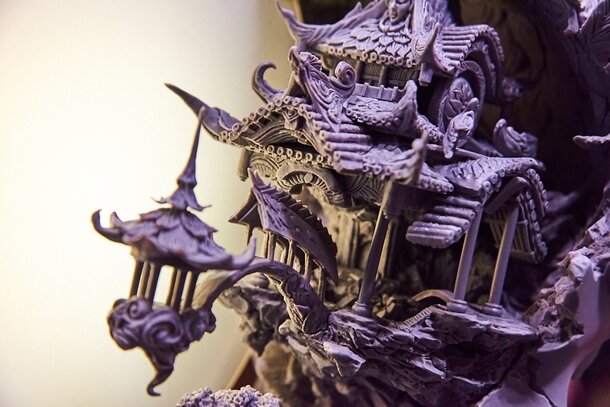 Some creators also decided to experiment with different kinds of media!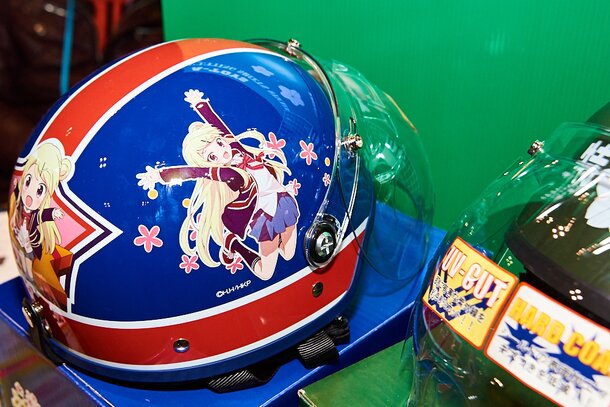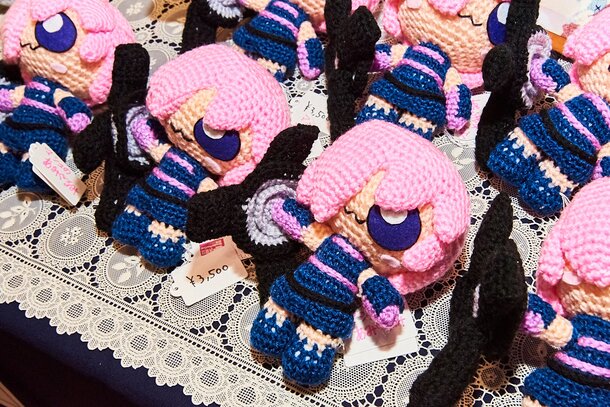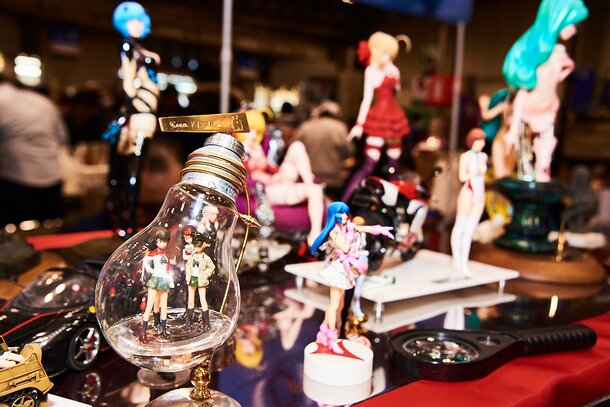 Of course there were more than a few swimsuit and risqué figures too...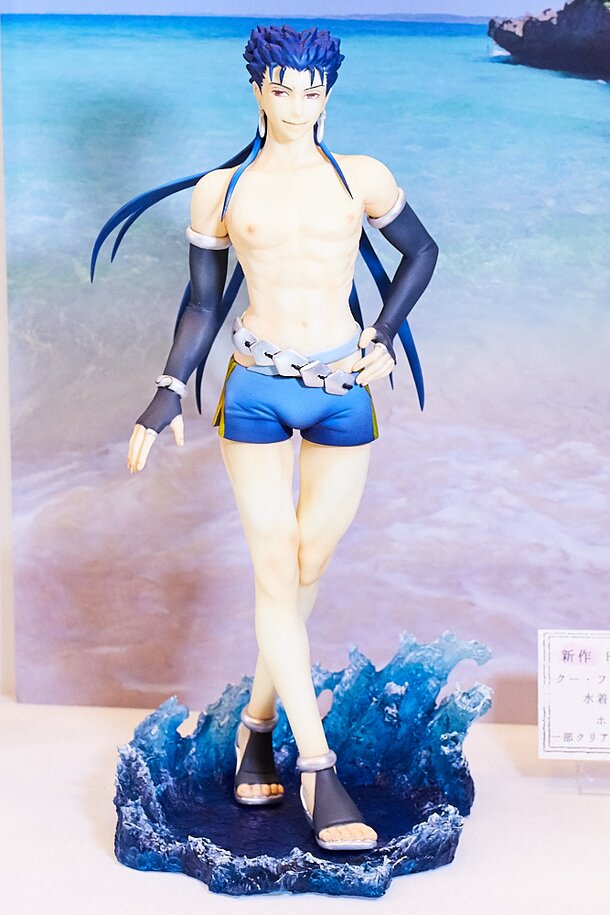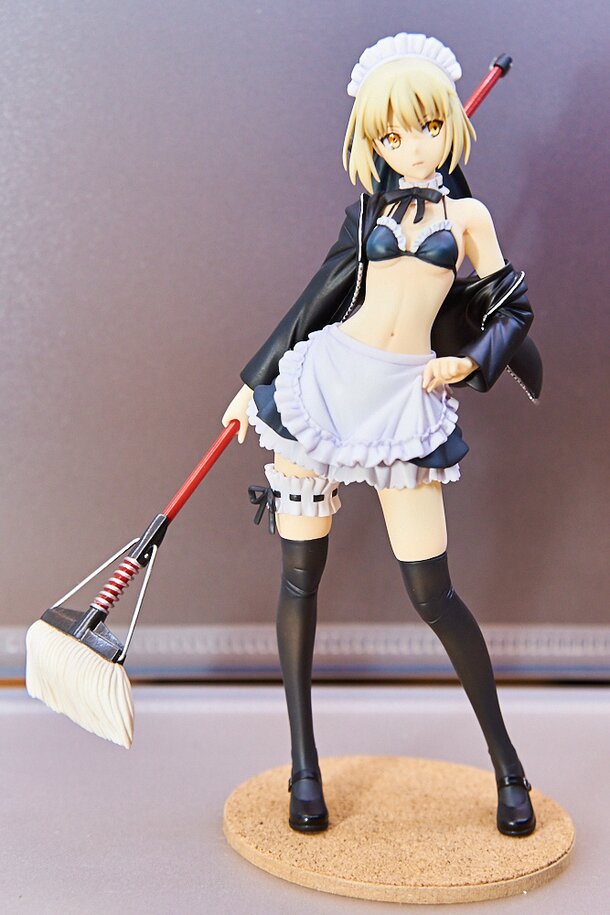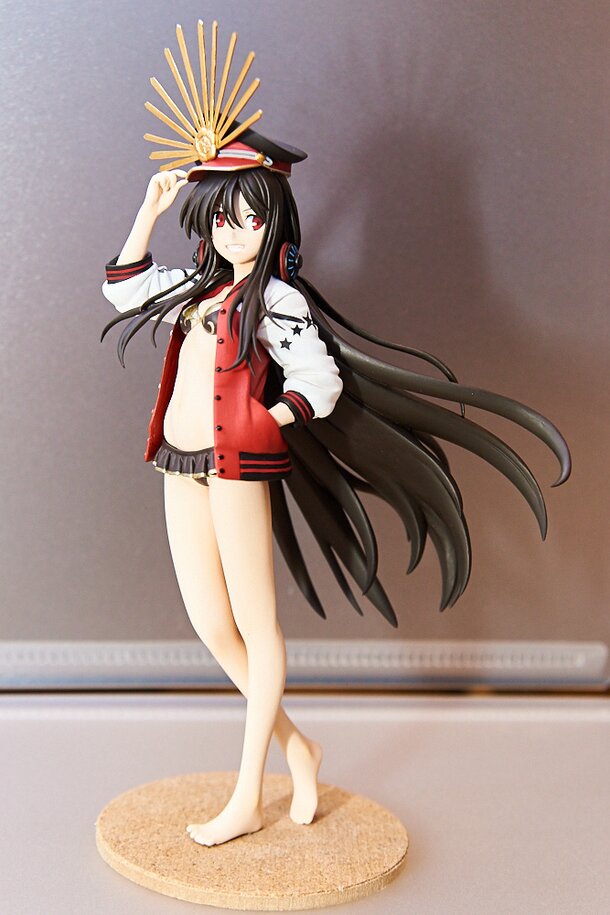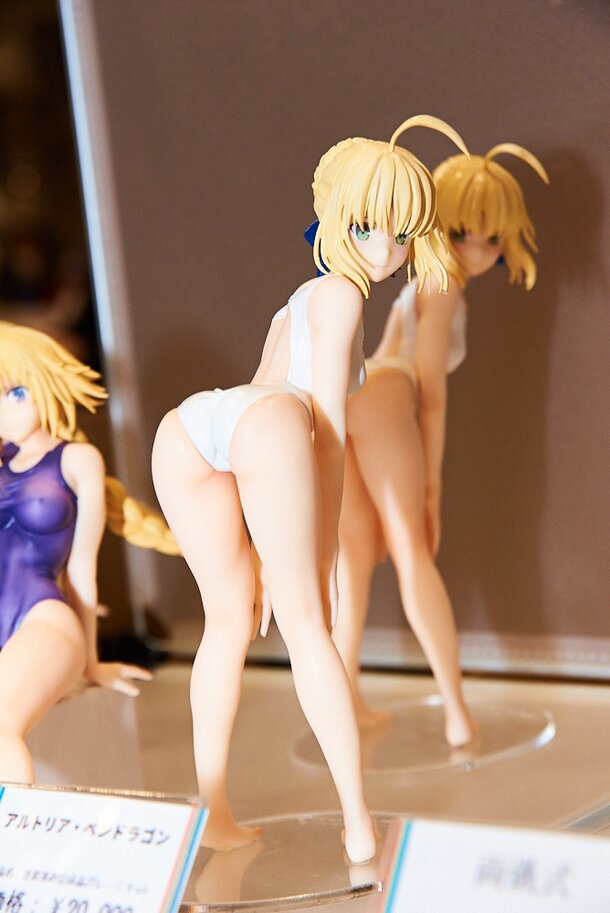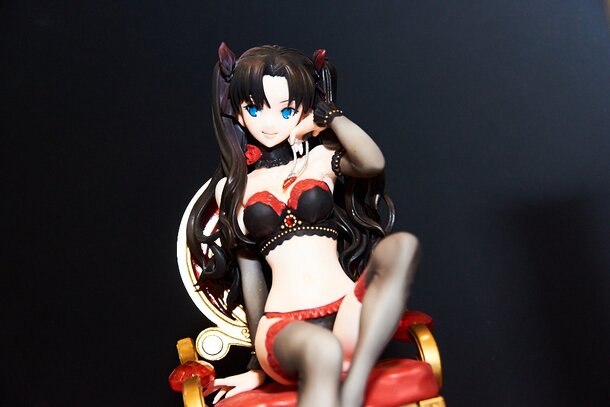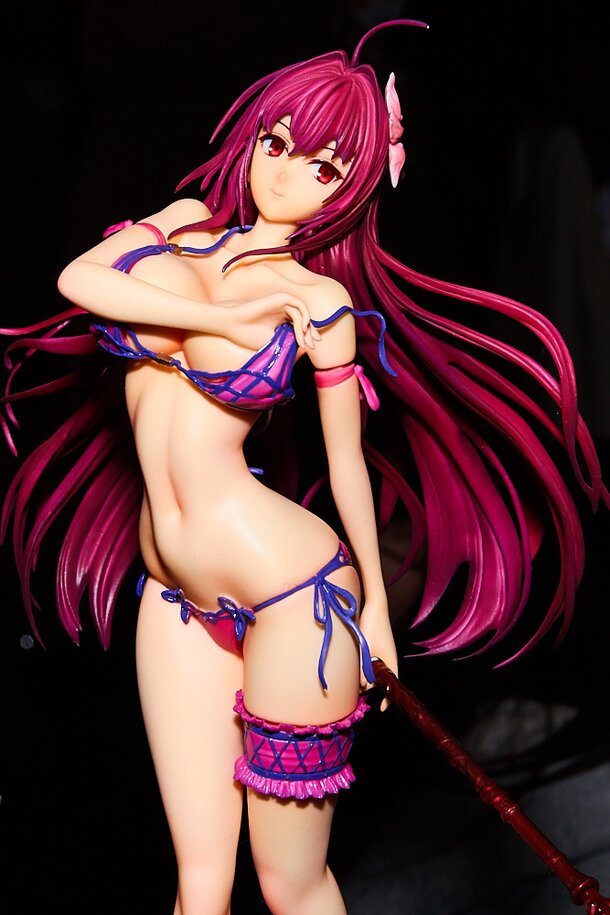 With so many quality figures, sometimes it can be hard to believe that they're mostly created by amateurs simply for the joy of the craft! For more, check out the photo gallery below.
This is a Tokyo Otaku Mode original article with photography by Takemori S.