It's that time of year again - Wonder Festival, the largest figure expo in the entire world! This incredible event attracts novices and experts, manufacturers and creators alike to show off their best new figures! There's a huge variety, as well, which complements the diversity of anime fans nowadays.
The 2017 Summer expo has set the bar higher than ever, and as usual, we were stunned with the different figures we were able to see. Talk is cheap, though, and we've got you covered with yet another must-see photo report of the best of the best from professional manufacturers!
This stunning figure of Kaori from Your Lie in April ( Shigatsu wa Kimi no Uso ) has been in the works for a while now, so seeing a completed version like this is very exciting.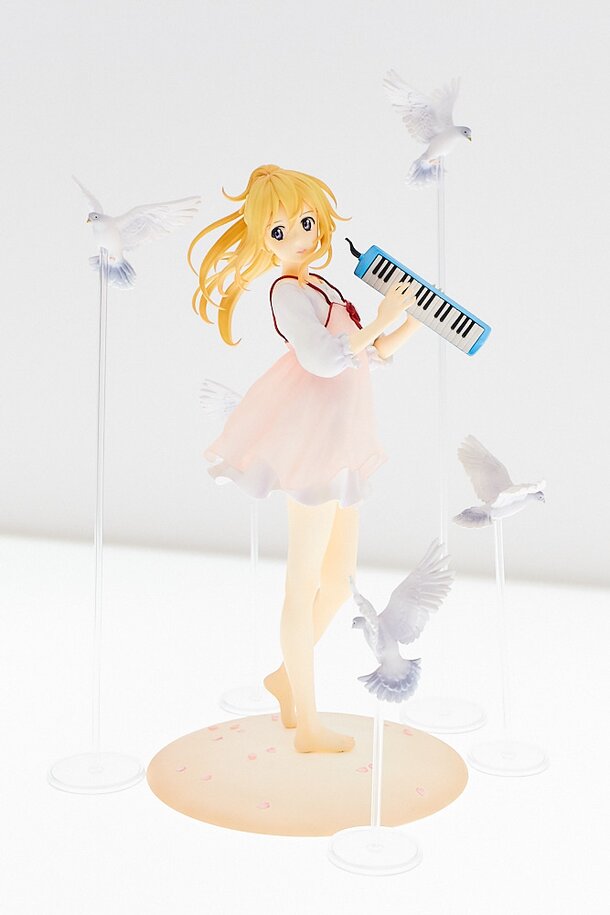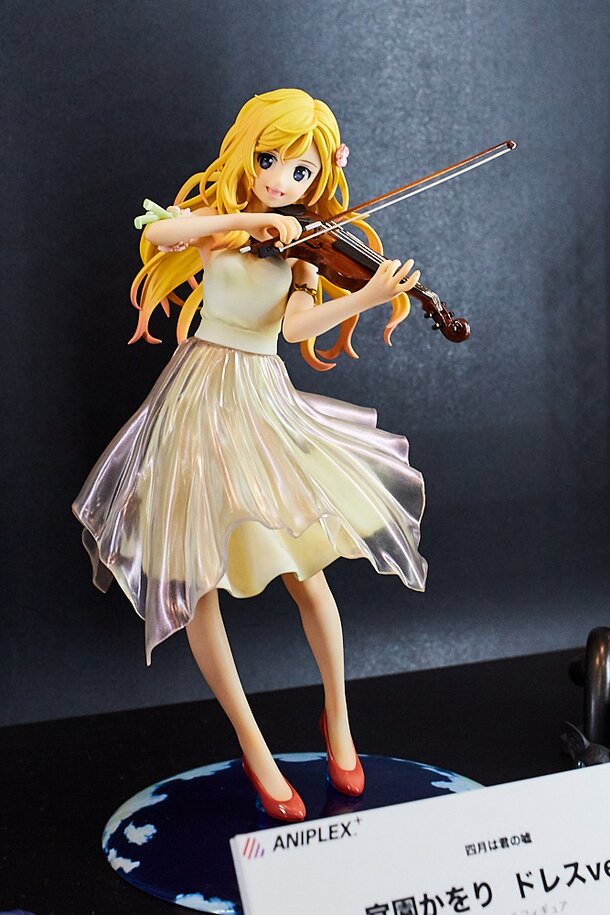 So many gorgeous figures, so little money...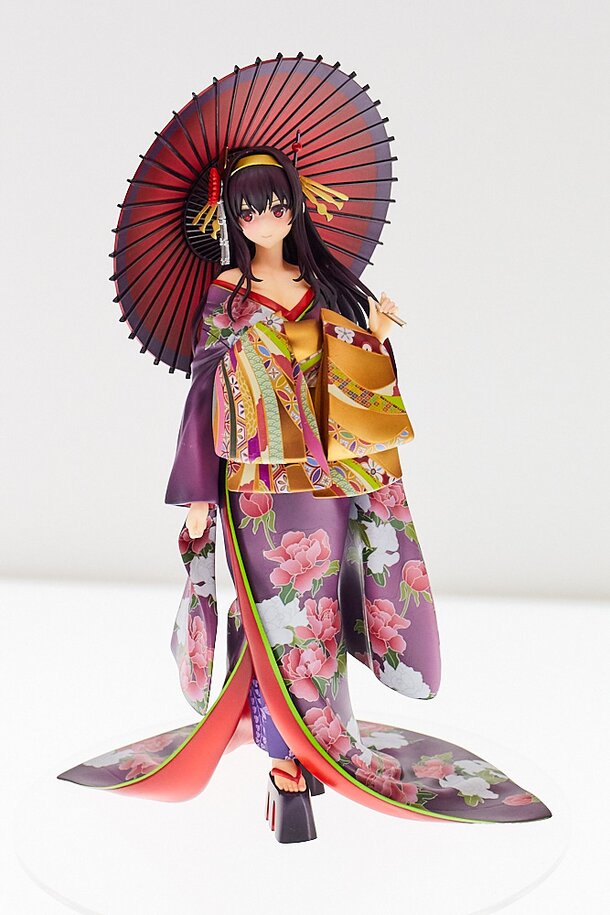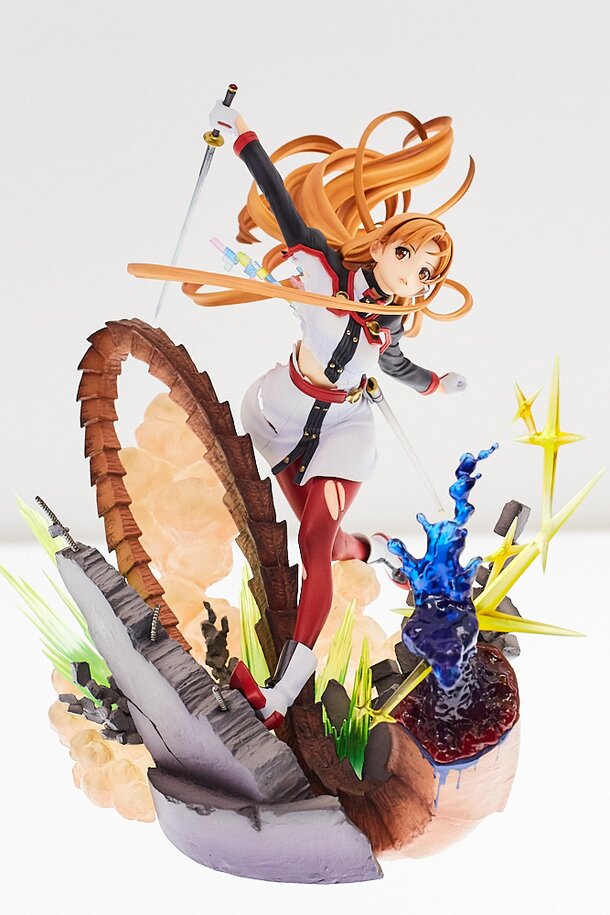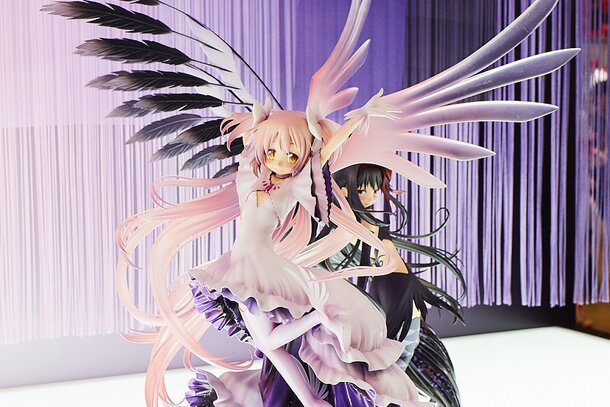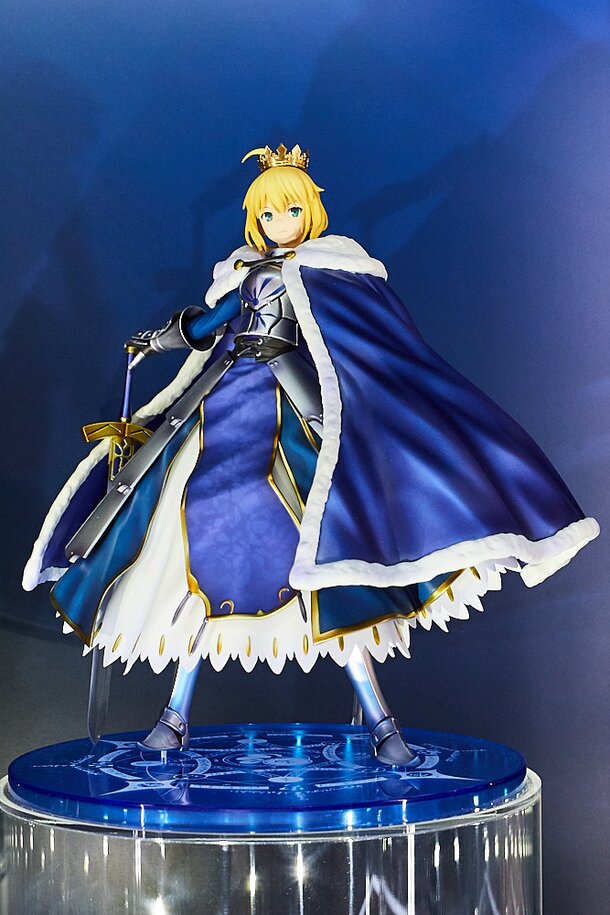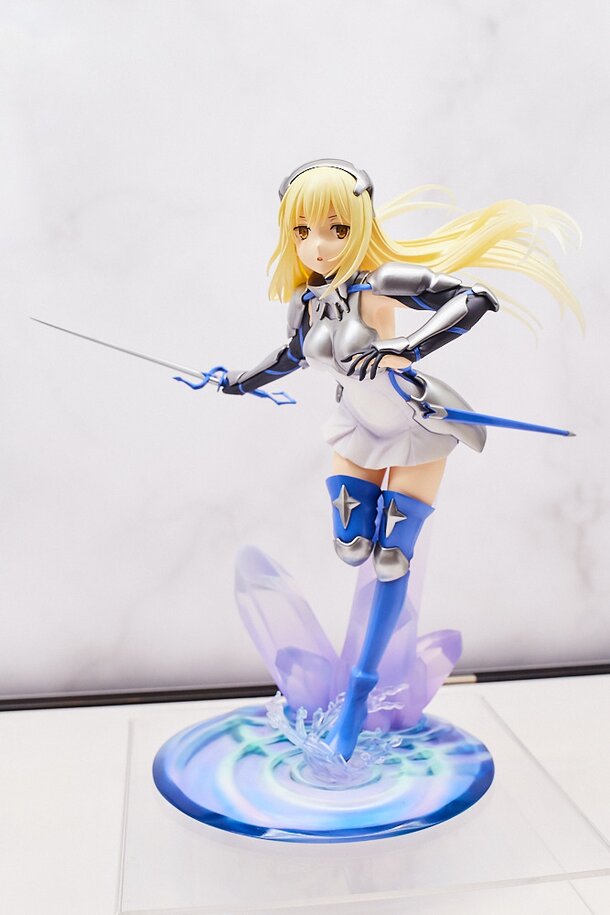 The first season of Eromanga Sensei just finished airing not too long ago, as well, and there's already some awesome figures for fans to get their hands on!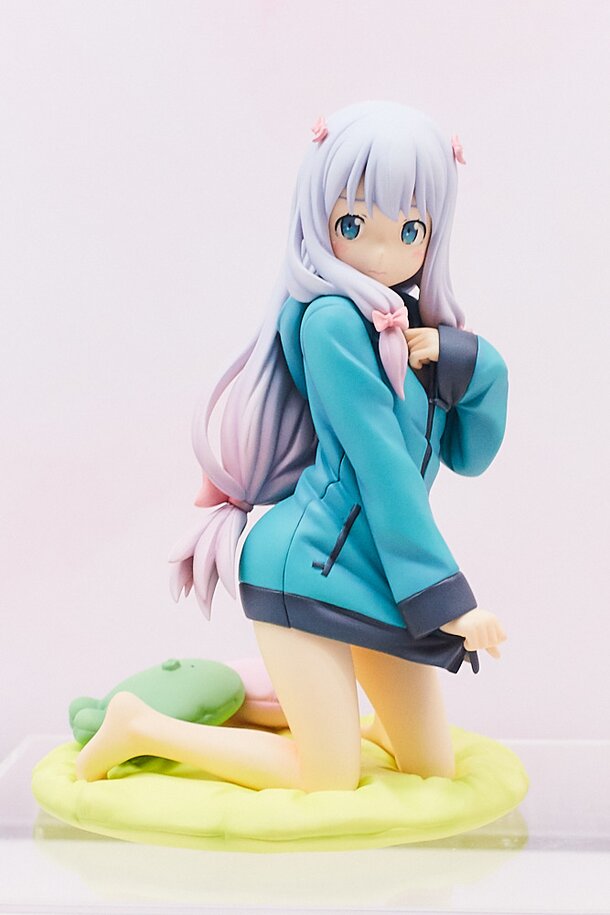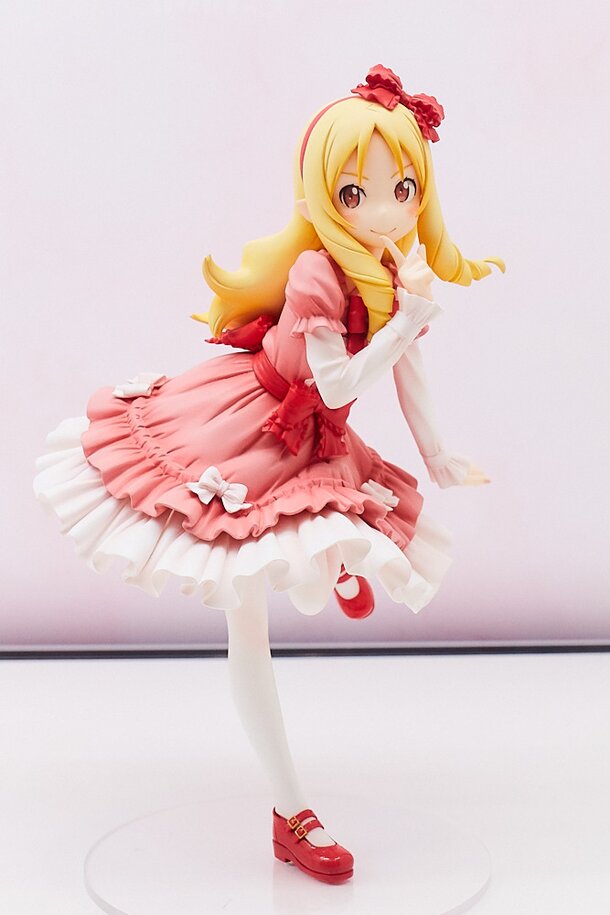 We were excited to see a lot of Overwatch figures, as well! With all the love that this year's Nendoroids and Tracer figma have been getting, it'll be fun to see what comes next.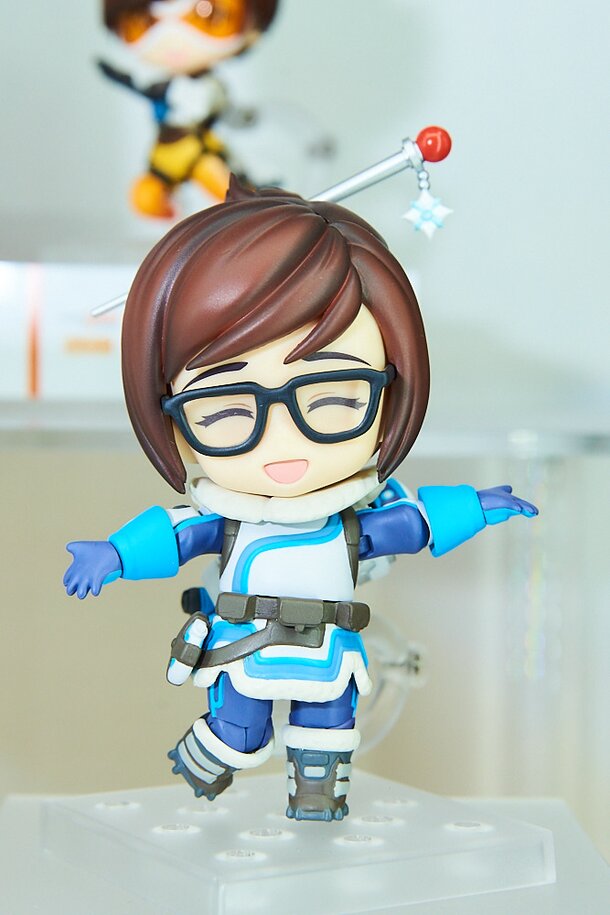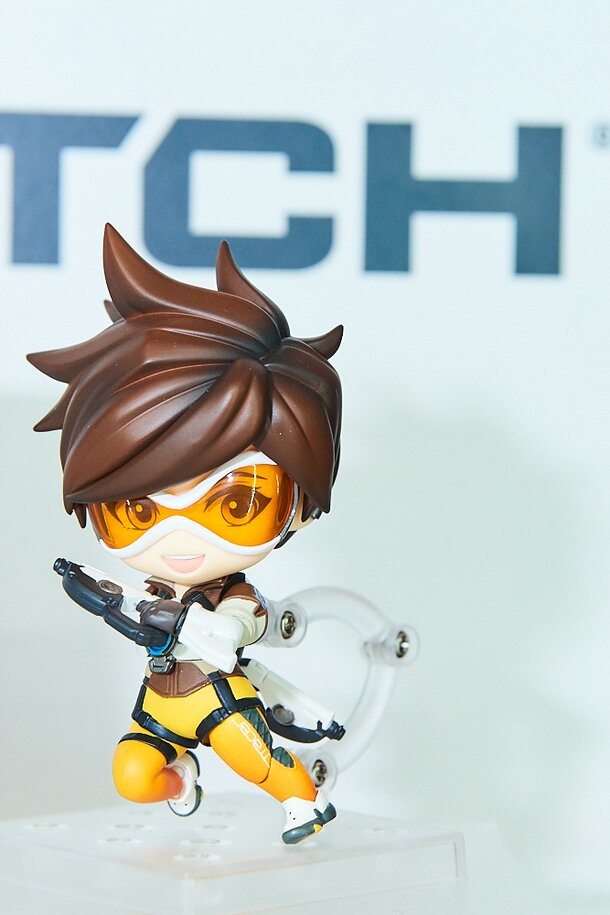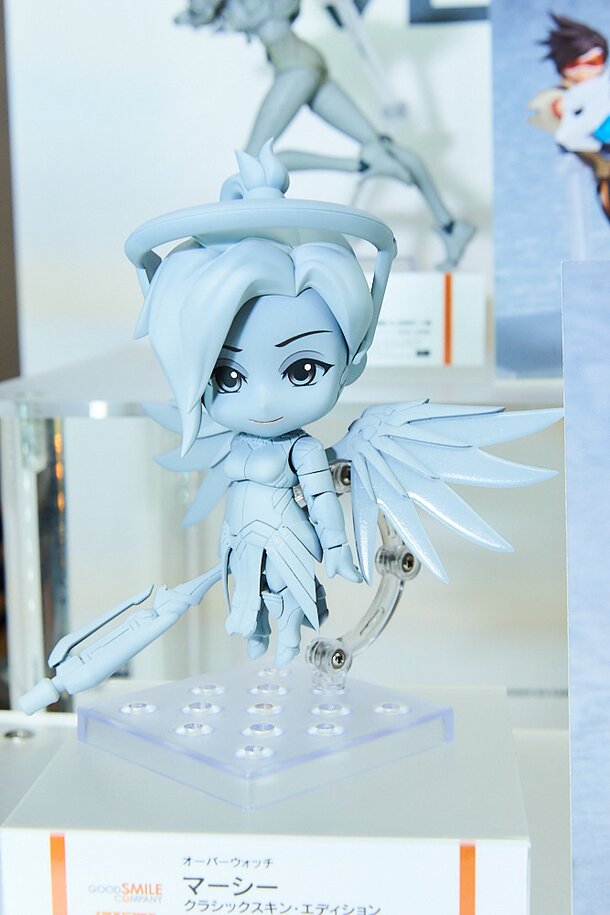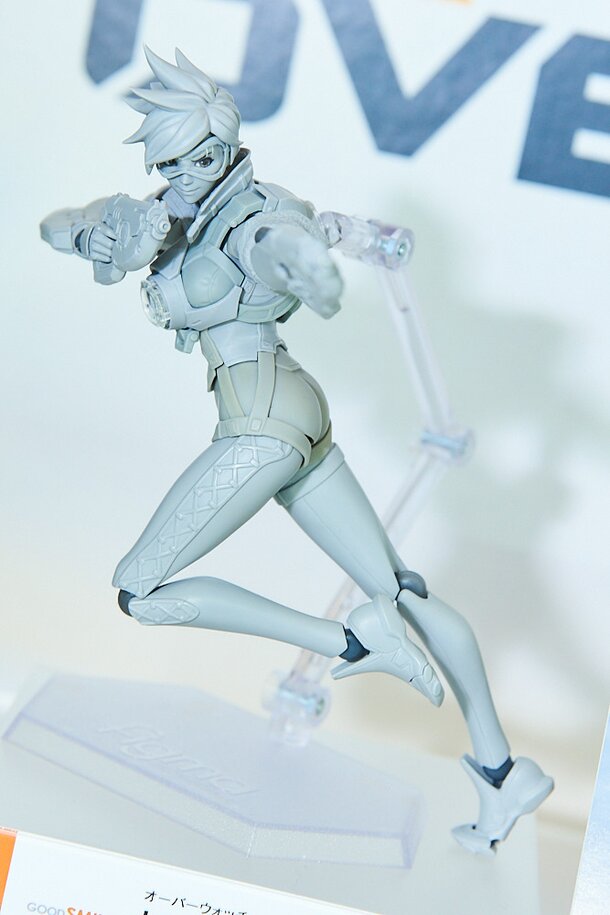 A number of classic favorite characters made appearances as well! Let's face it, no matter how many years pass, they'll always have a special place in our hearts.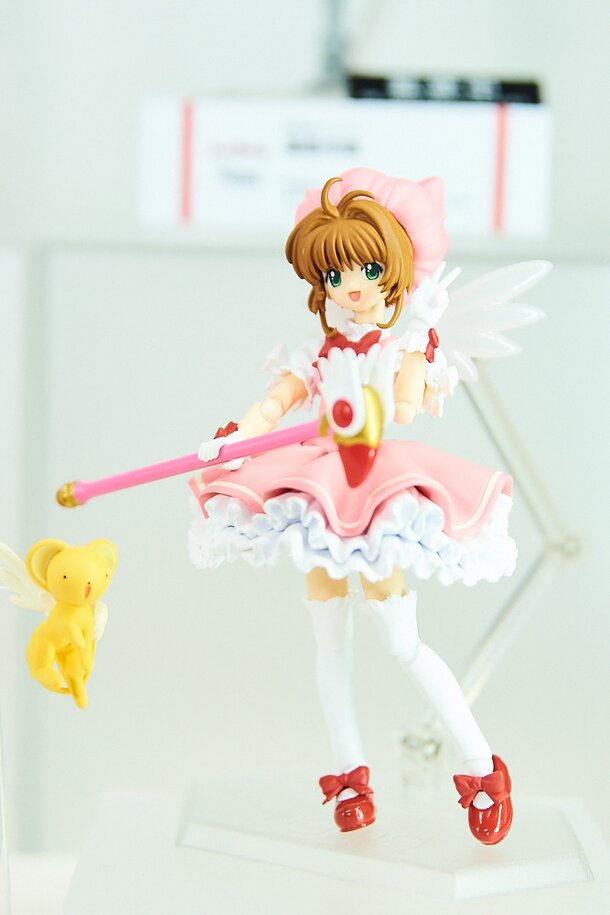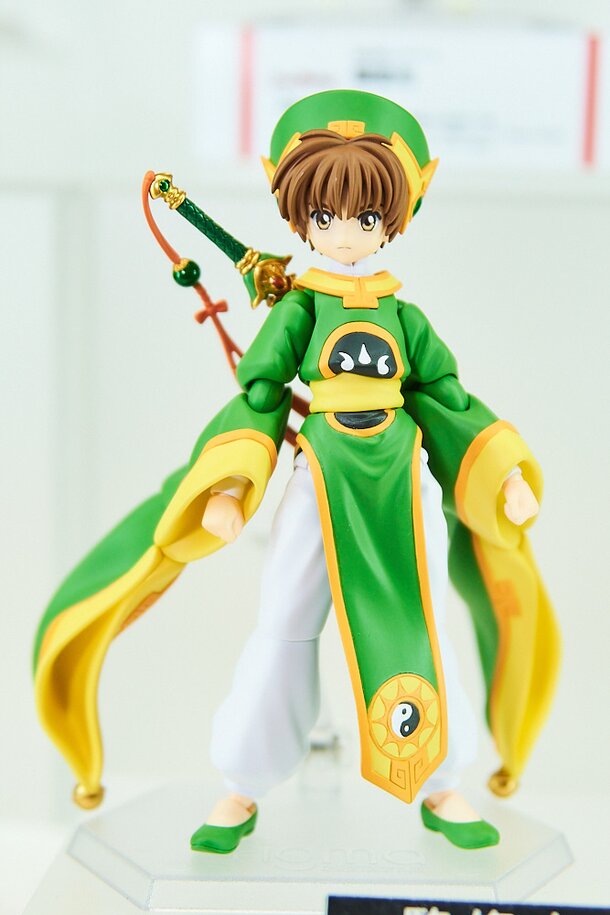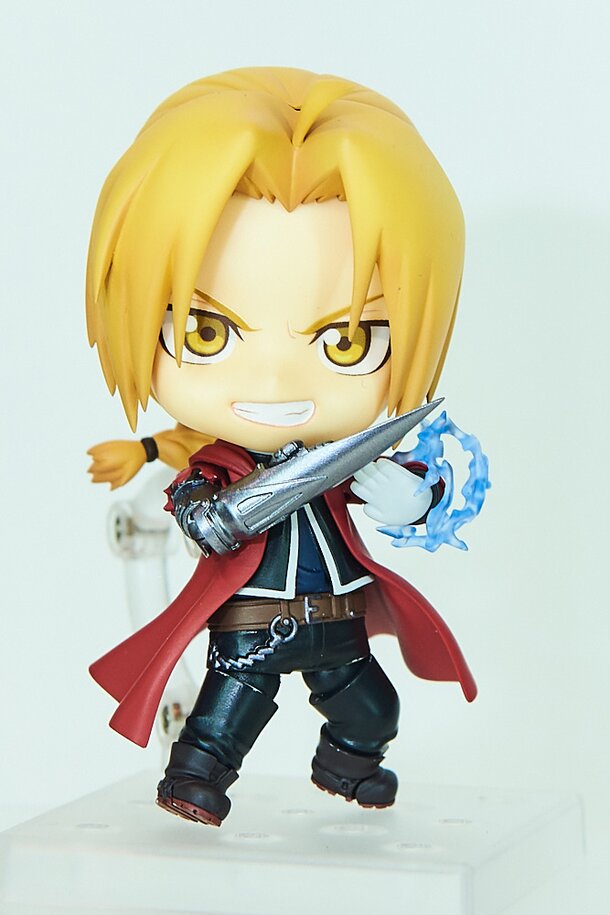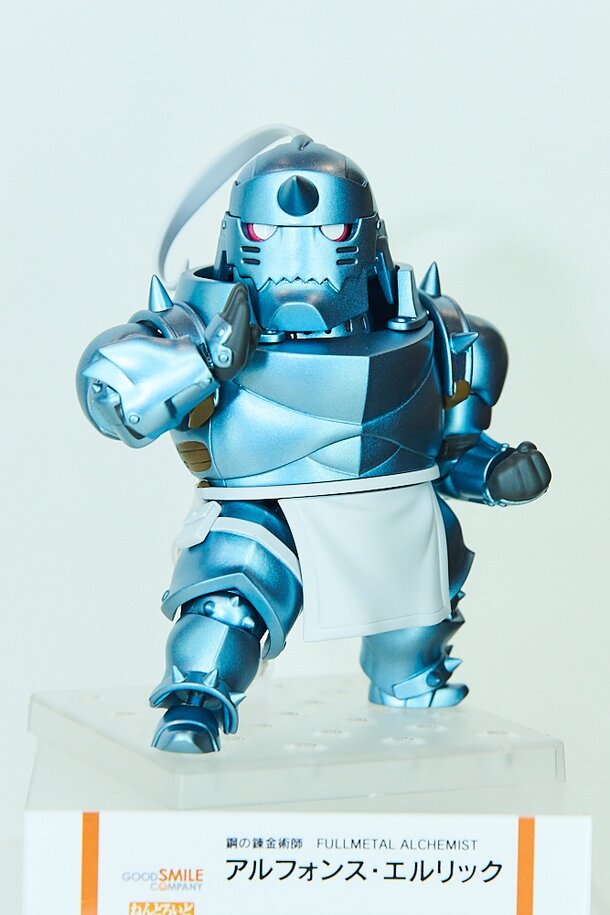 The poses, the coloring, all the delicate details... No matter which character you prefer, it's safe to say that the amount thought and care that goes into each of these is out of this world!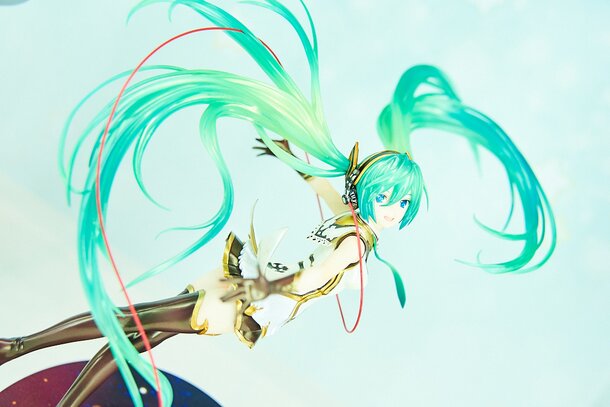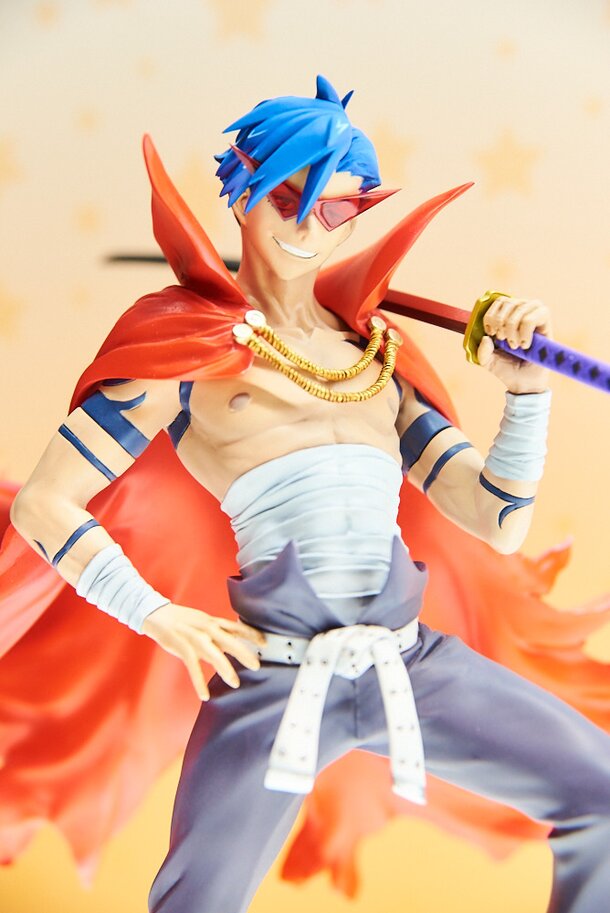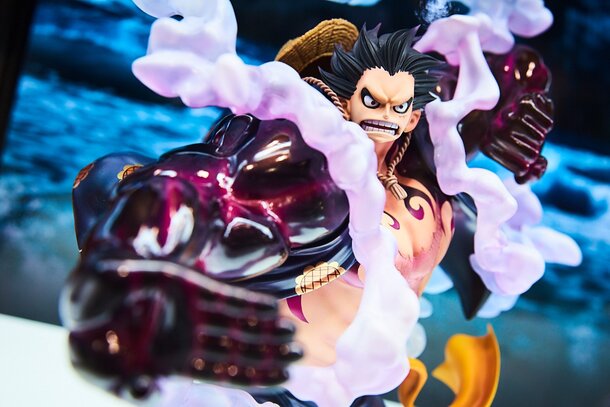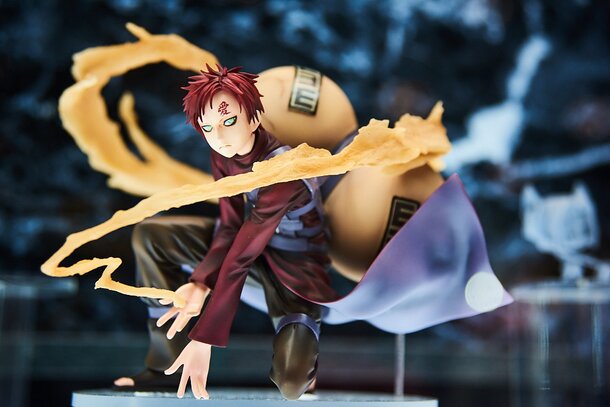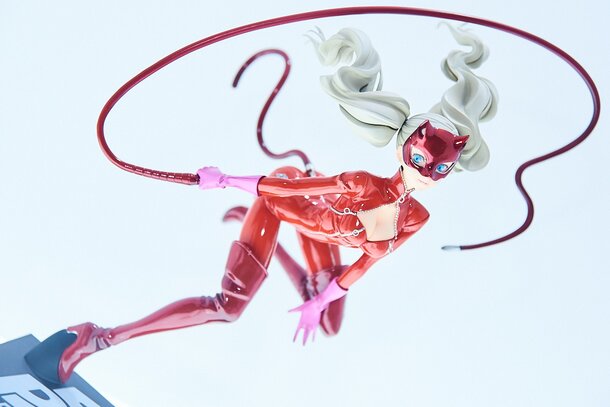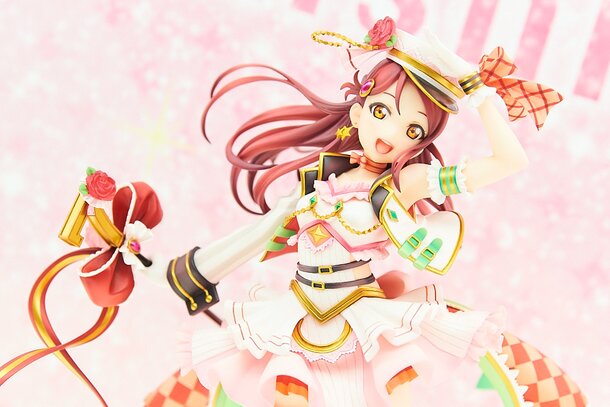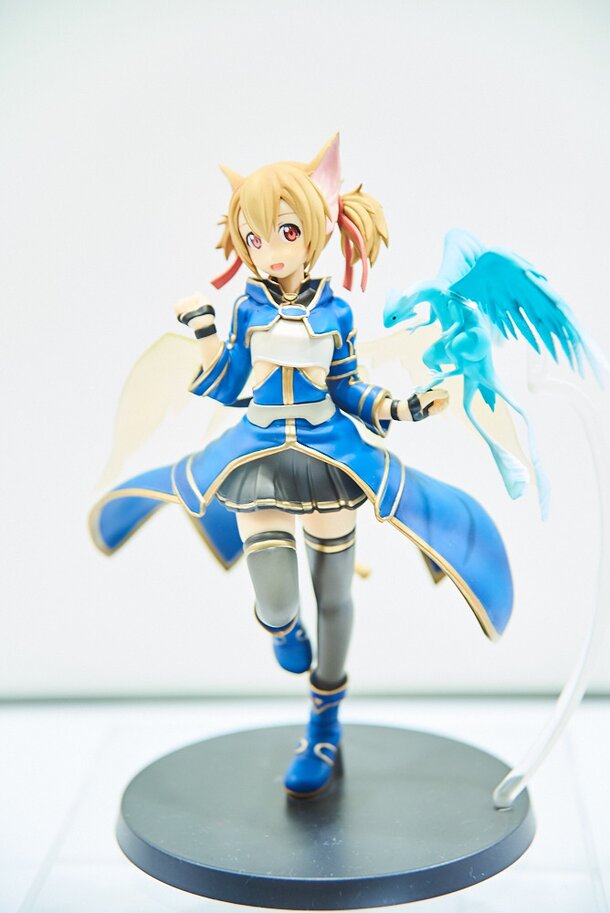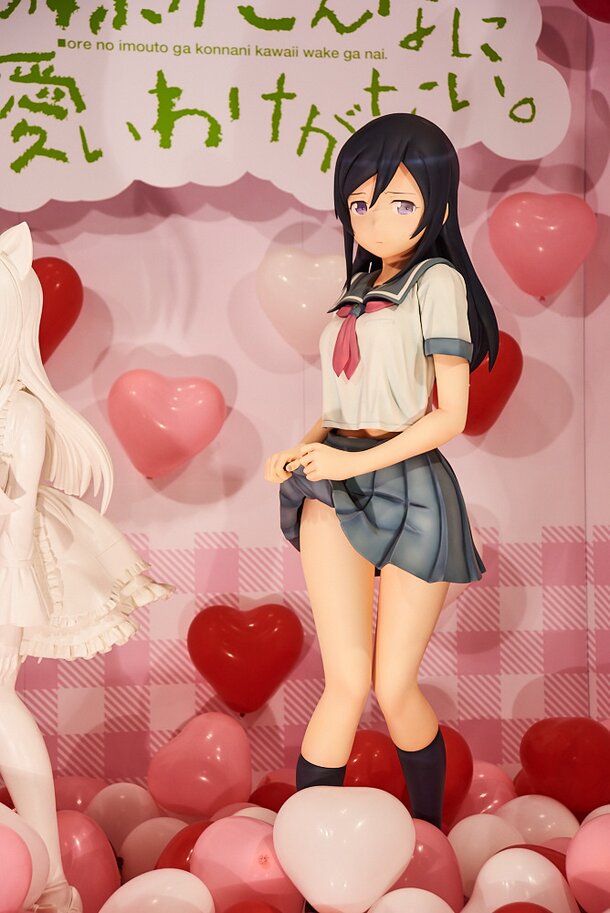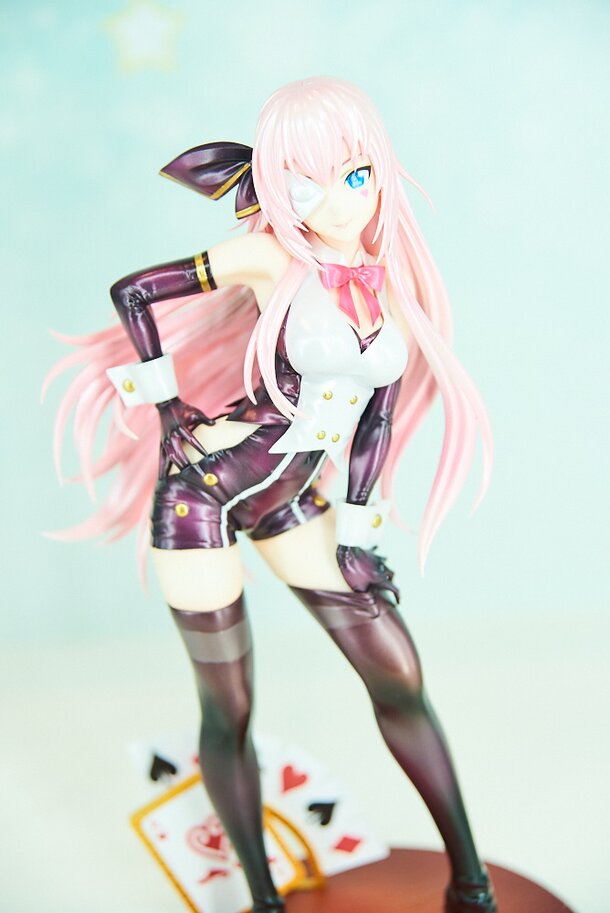 Can't get enough of these amazing figures? Enjoy the rest of the album below!
This is a Tokyo Otaku Mode original article with photography by Takemori S and Komuro Y.