Wonder Festival, the world's largest figure expo, is a veritable paradise on earth for all figure and anime lovers - and no wonder, seeing as it's a time for major figure manufacturers to release announcements for a ton of beautiful new figures, display many actual pieces in all their glory, and even open advance sales for some!
It goes without saying that we were blown away by this winter's stunning collections, so we want to share absolutely everything with you! No matter what type or look you prefer, it's right here in this wonderland of figures. But be warned - keep a close eye on your wallet, or you may find it mysteriously empty by the time you're through!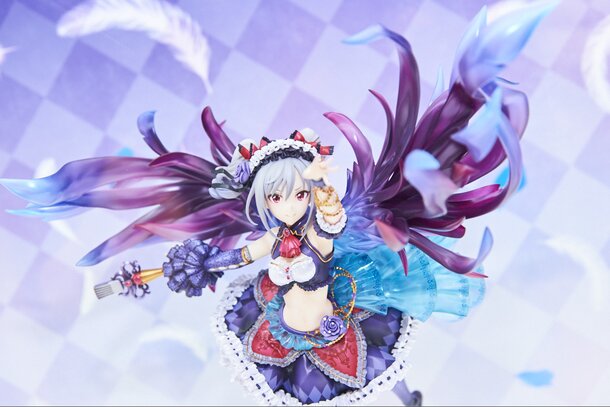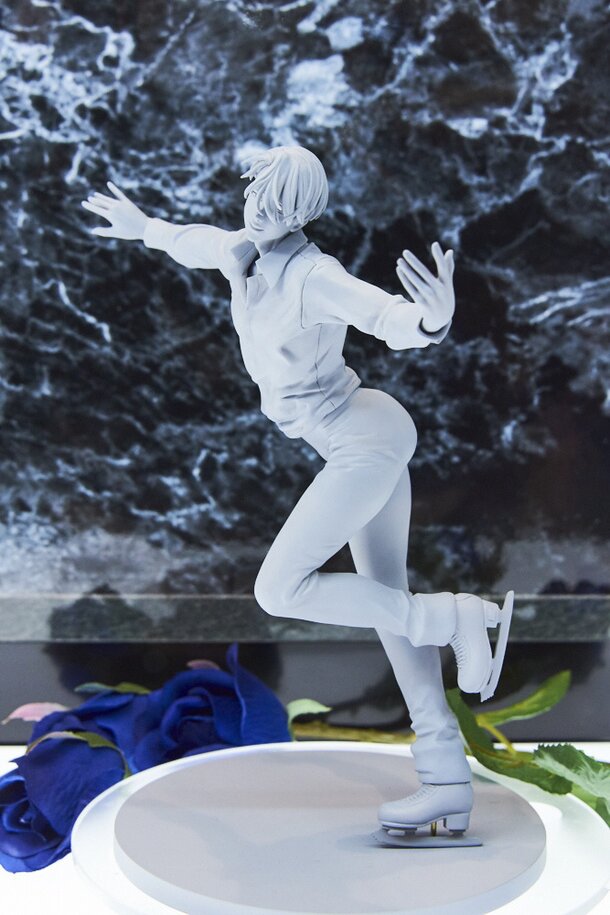 There was also no shortage of awesome figures from iconic Shonen Jump series!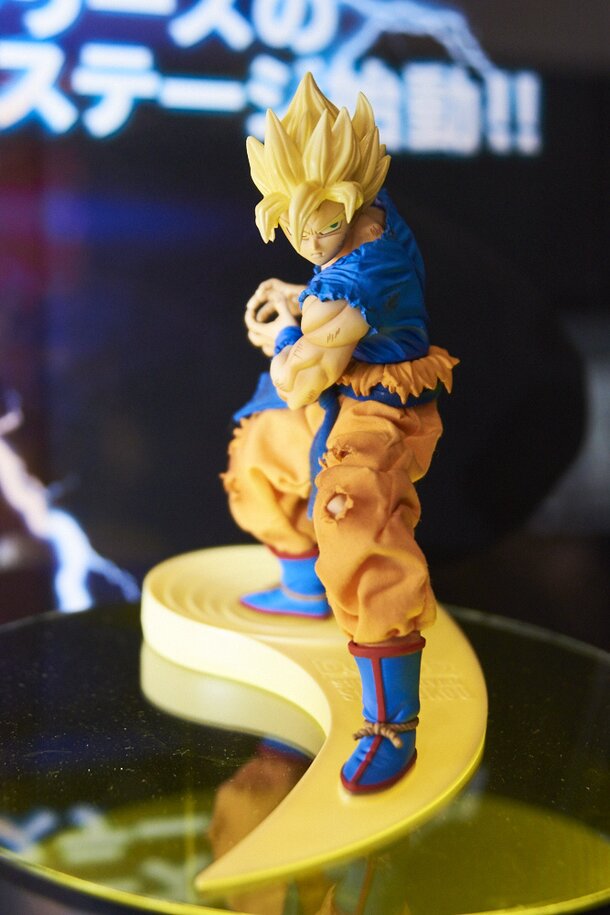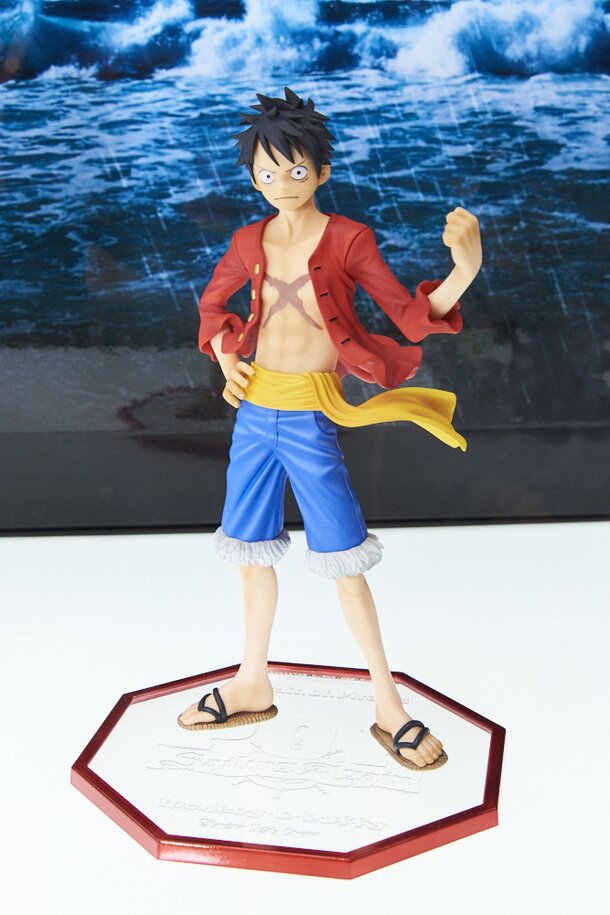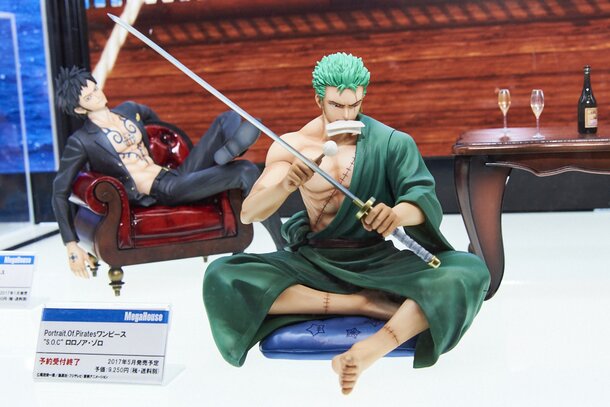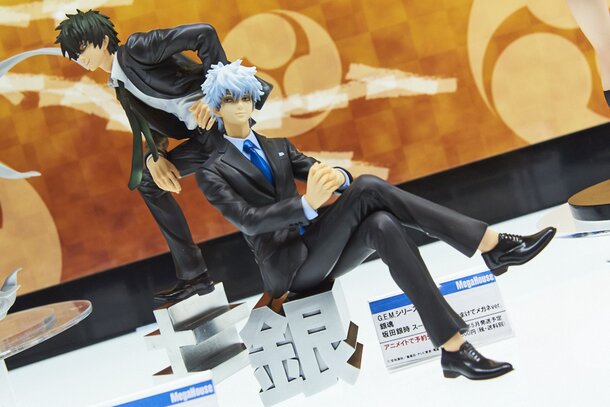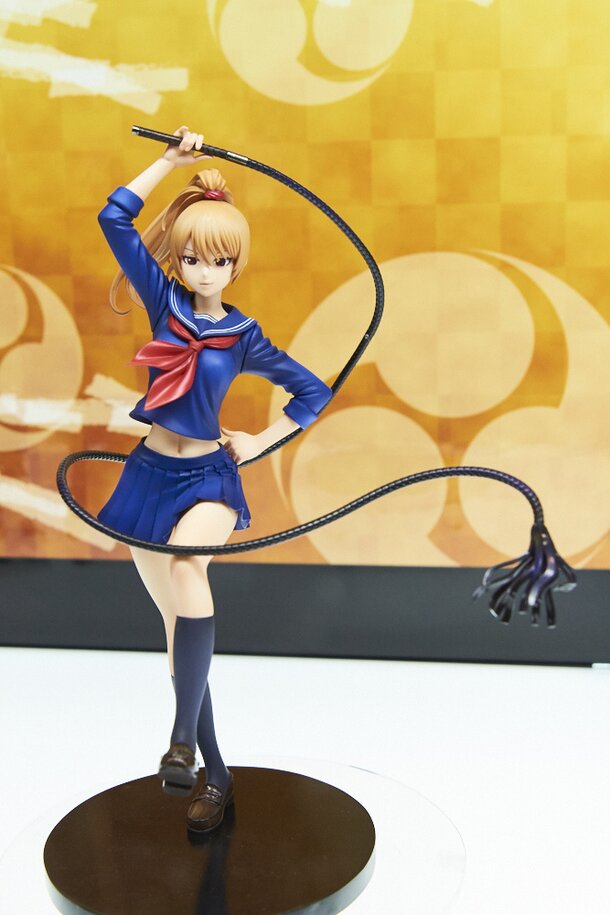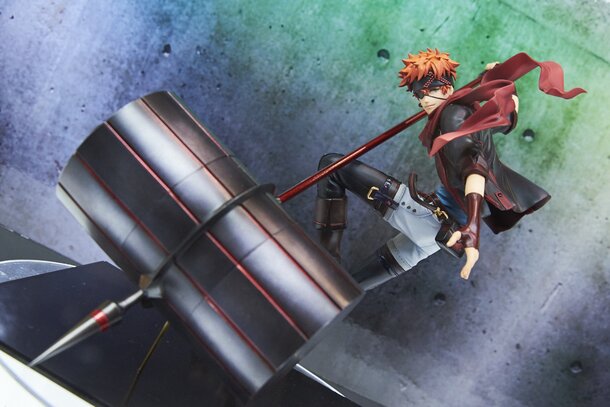 This year's Ultimate Madoka - just breathtaking.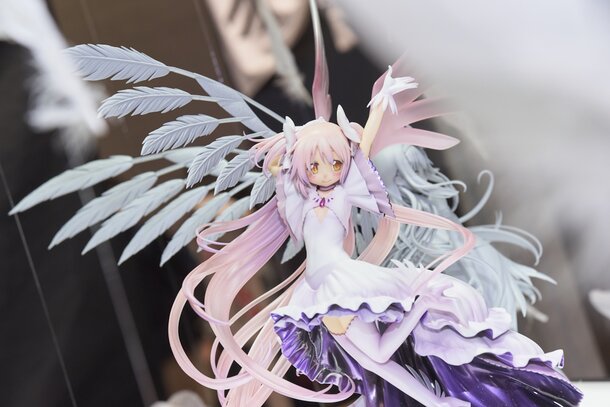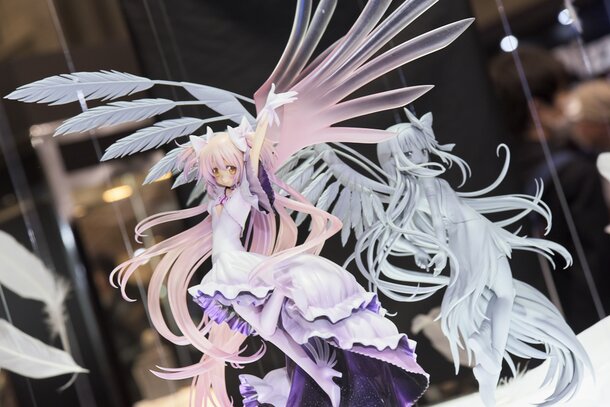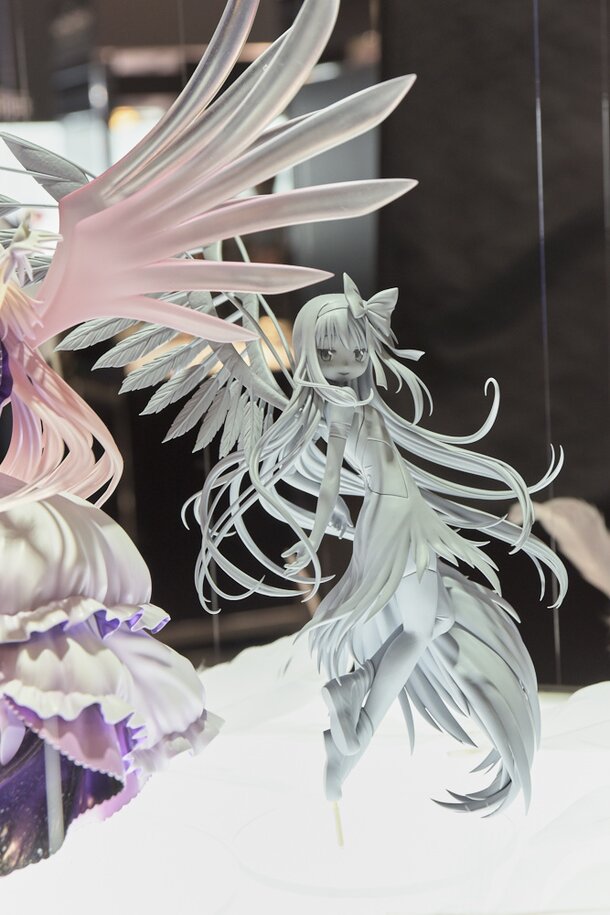 How about some more gorgeous girls?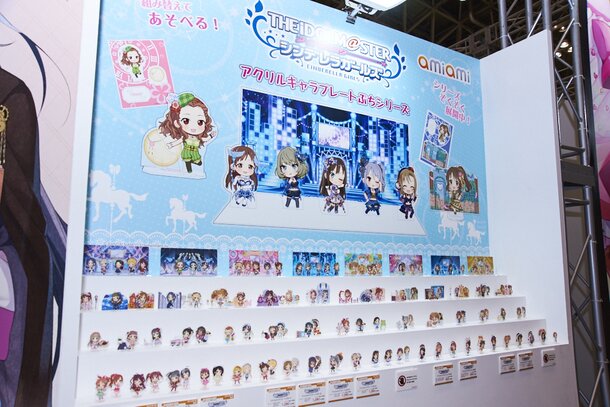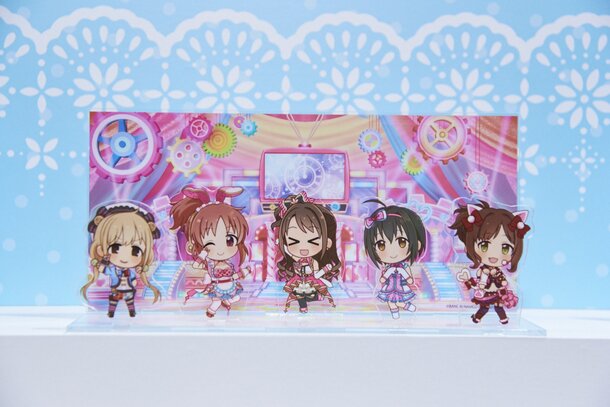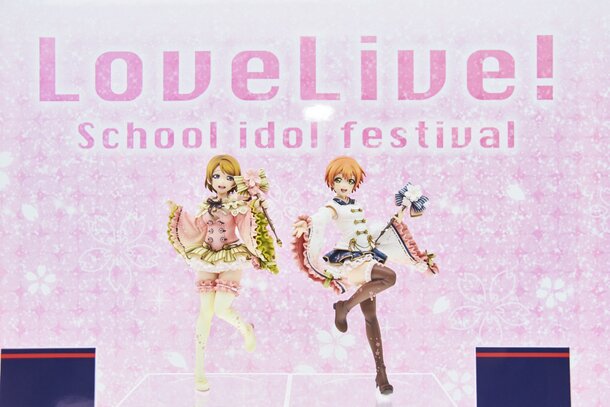 Calling all Super Sonico fans! She had an entire booth decked out with her very own figures to celebrate her 10th anniversary!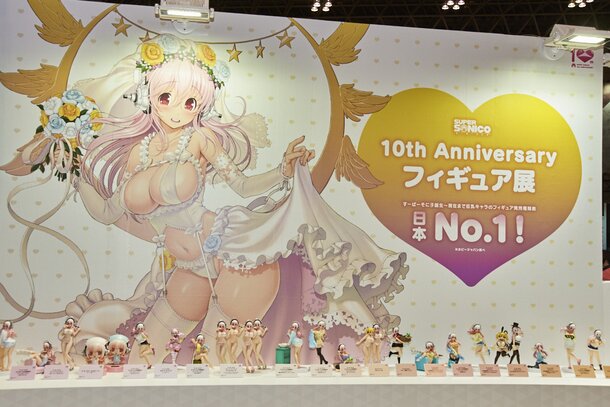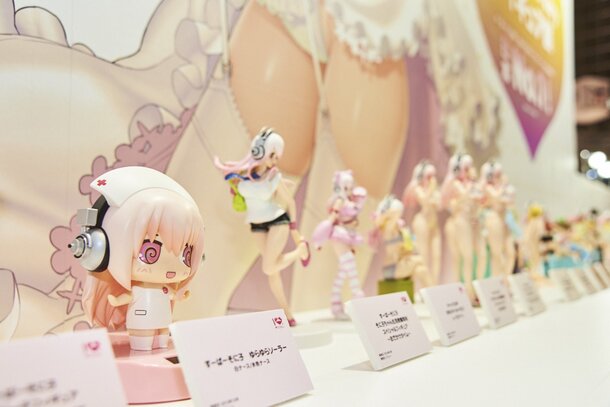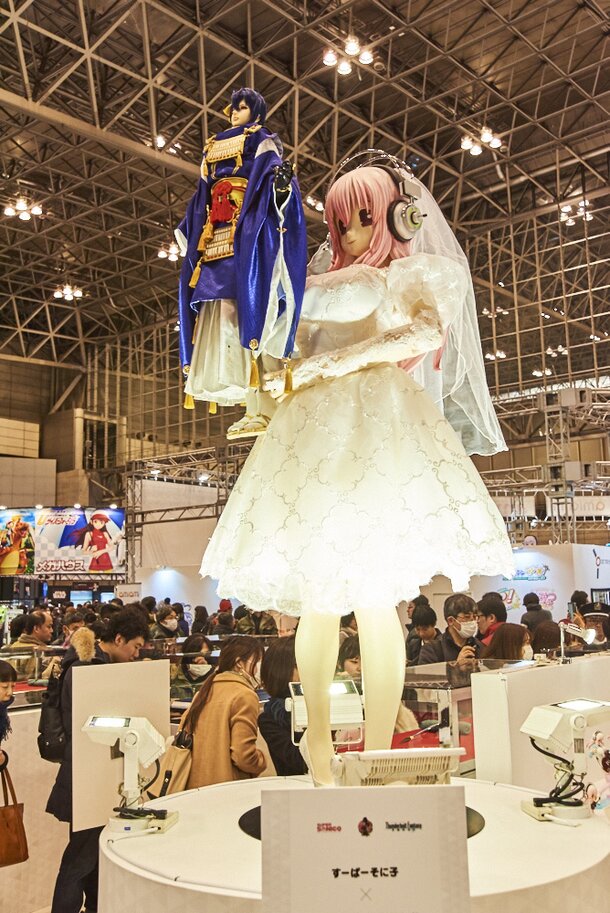 Rem and Ram! No matter what type of figure or doll, they're always adorable~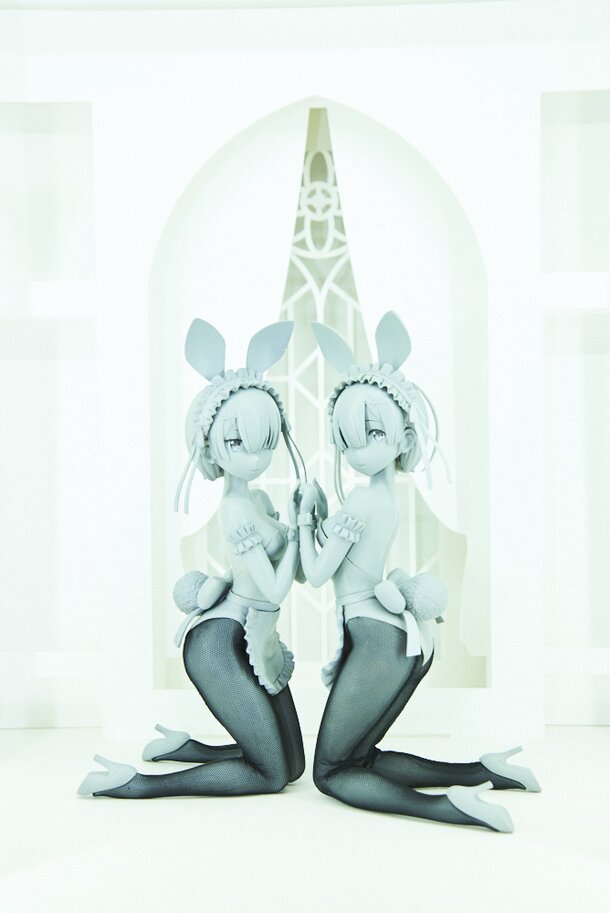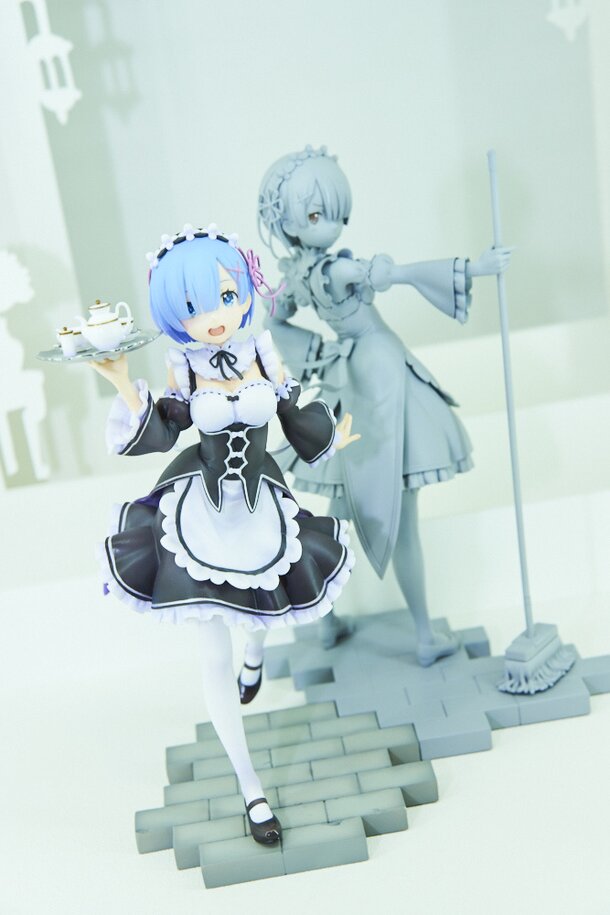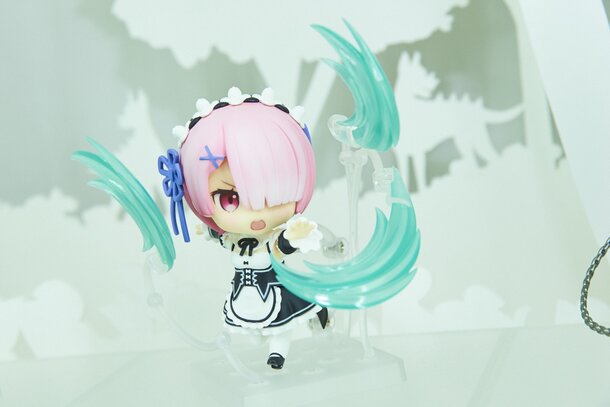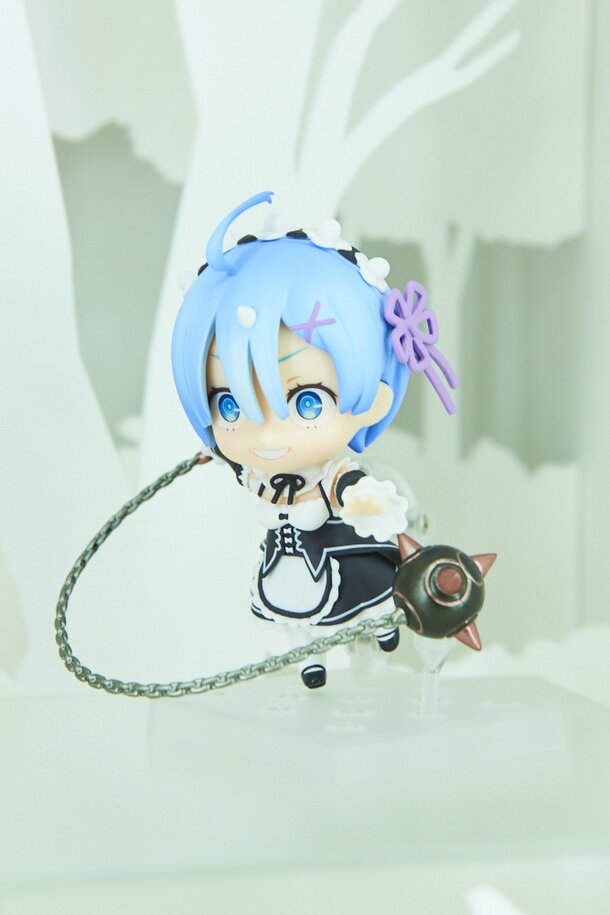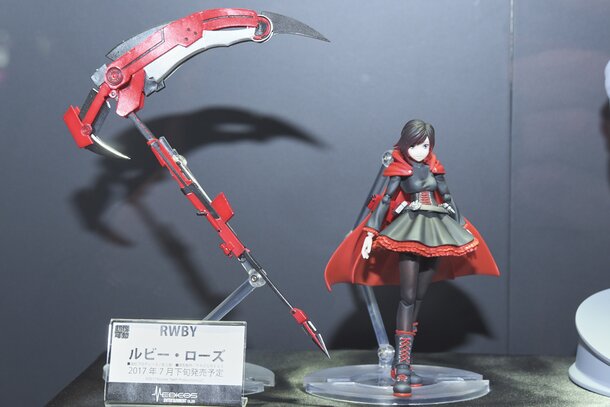 We can't forget these must-have Pokémon figures either!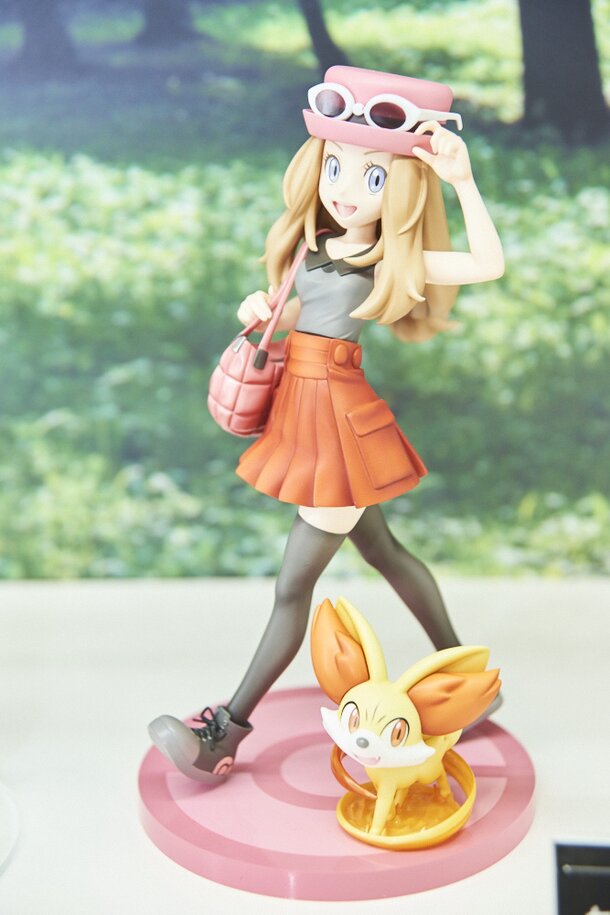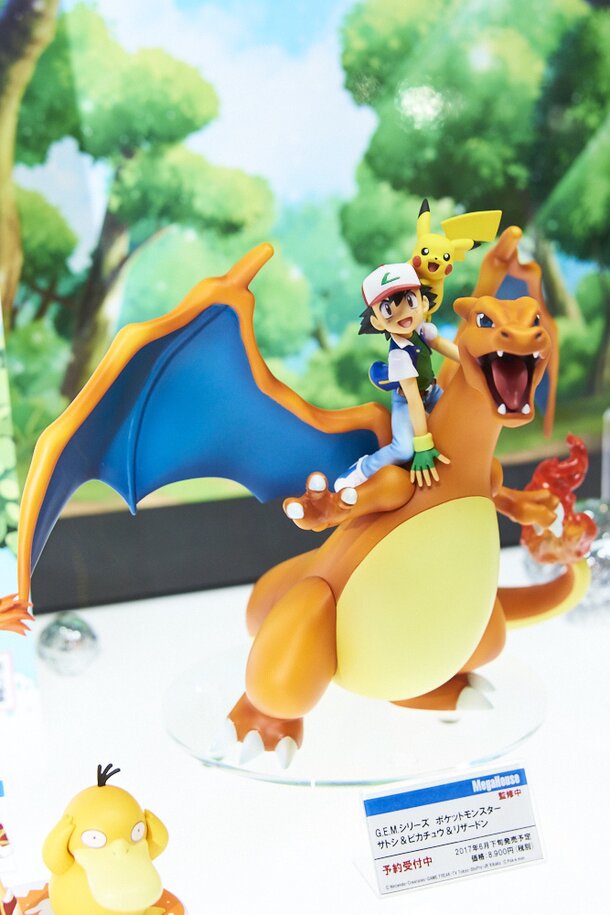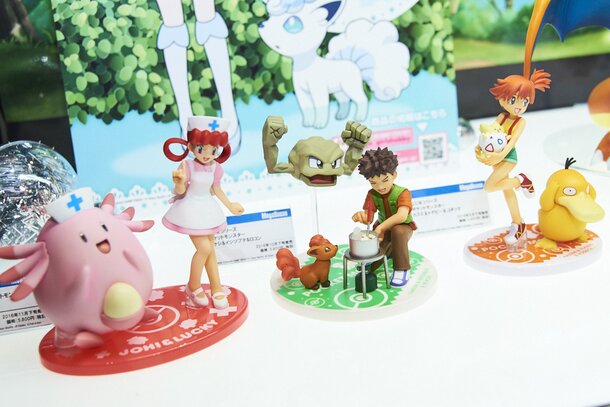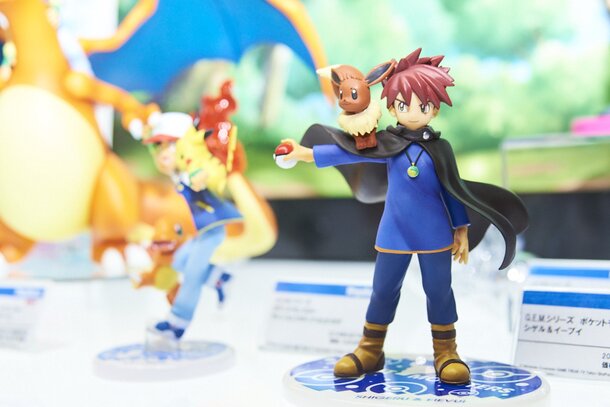 And a shot for the Digimon fans!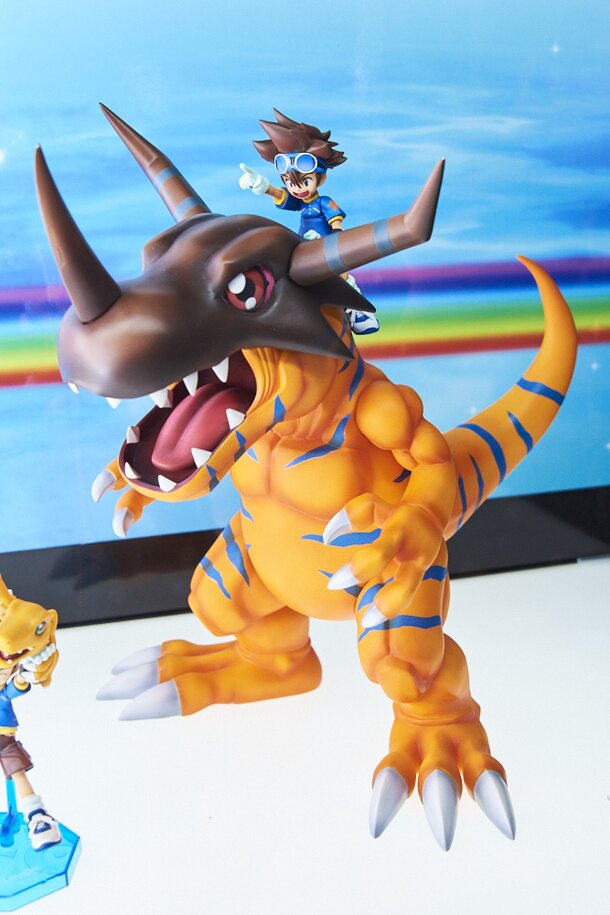 There's no such thing as too many Nendoroids~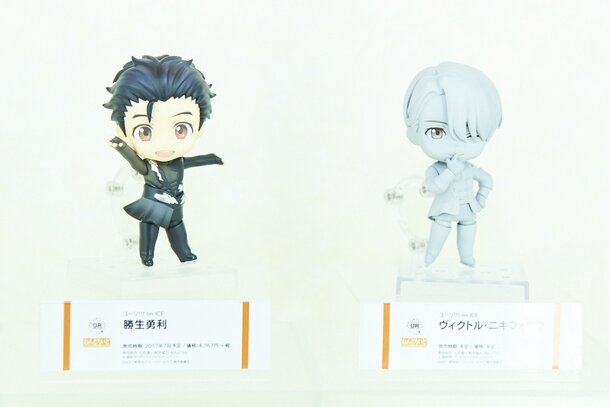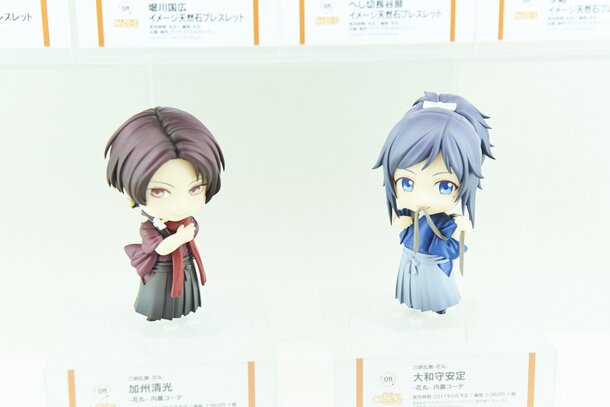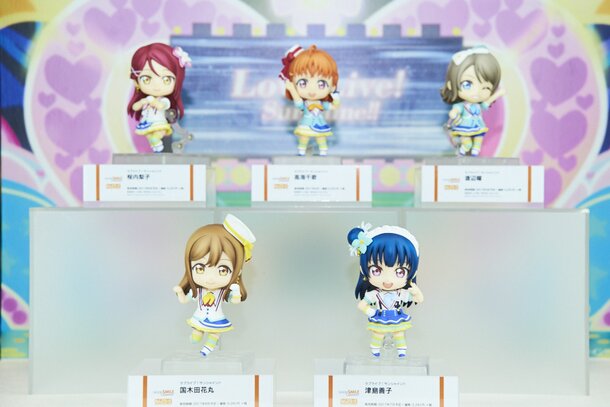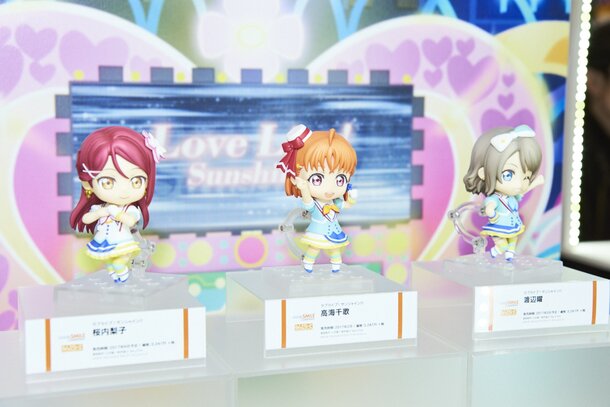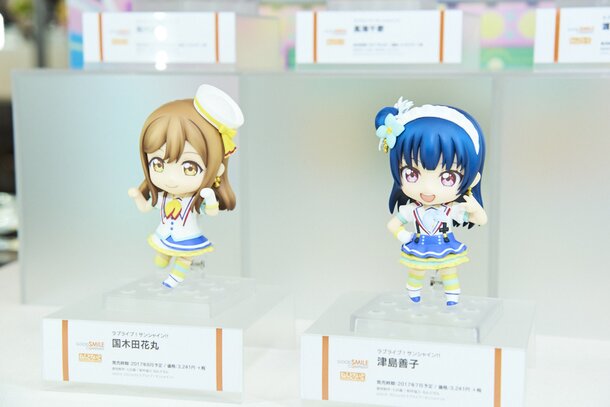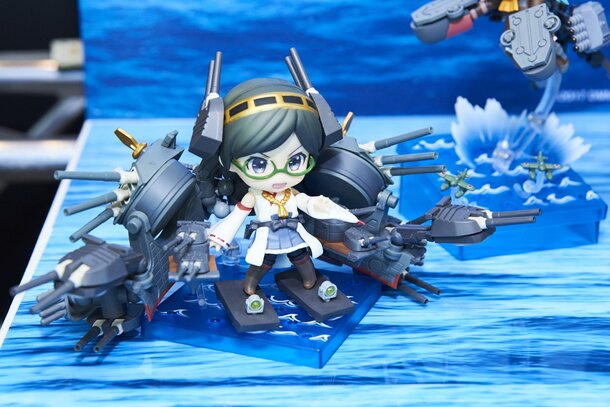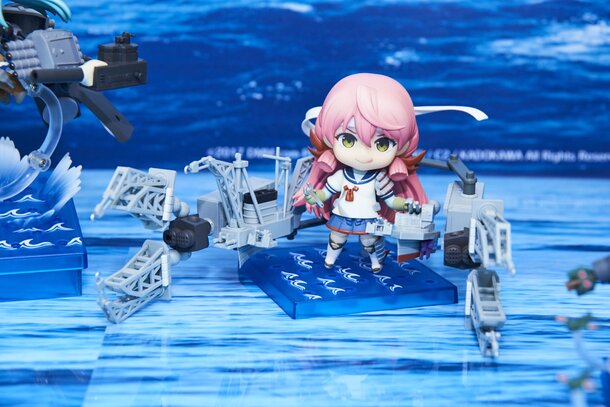 The Haikyu! boys are here!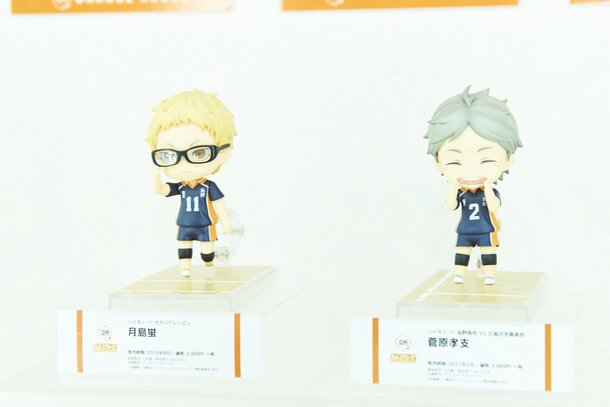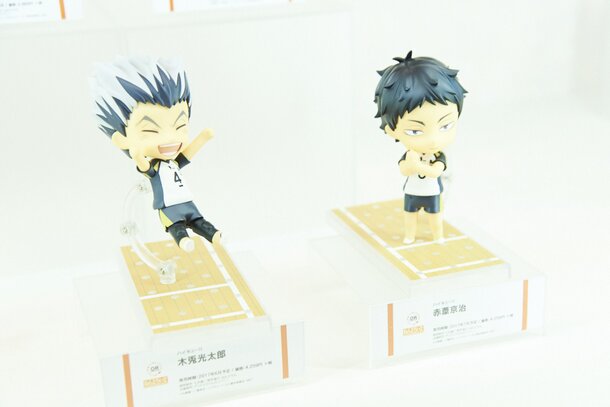 JoJo's Bizarre Adventures, weird and wonderful as always.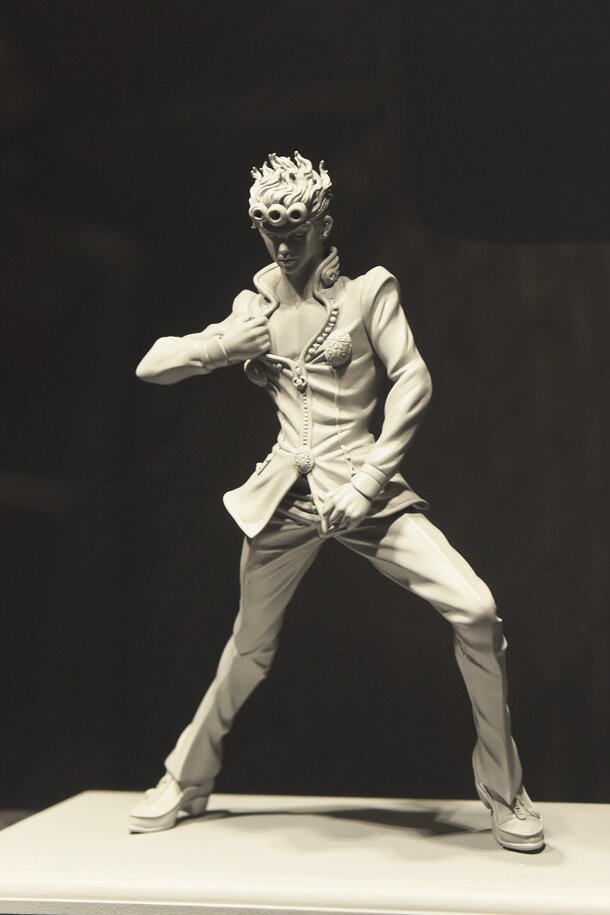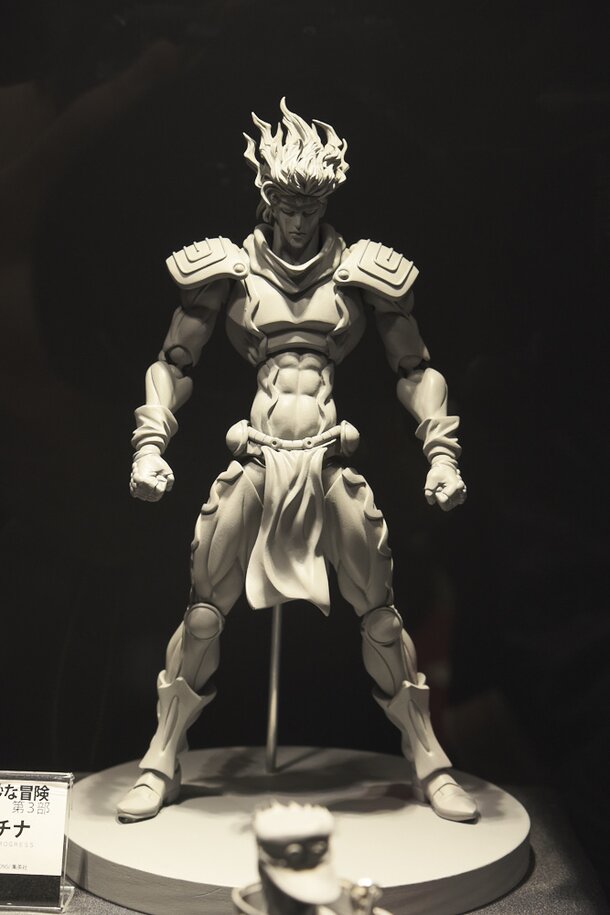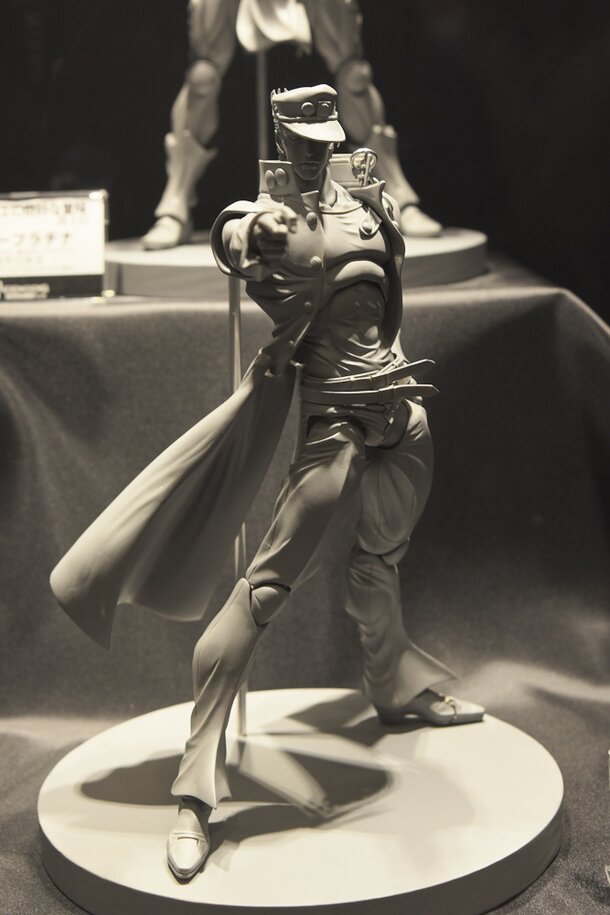 While anime figures were of course the majority, it wasn't too hard to find those drawing on other subjects as well!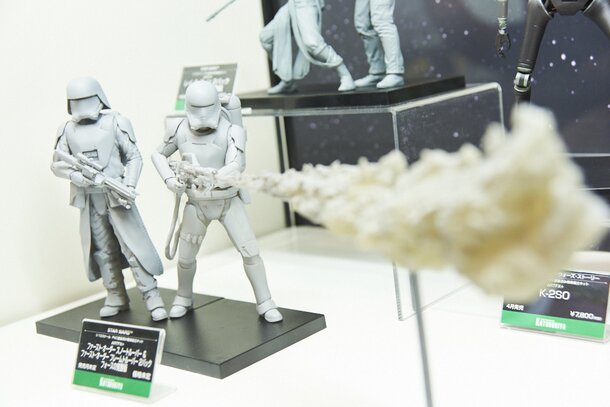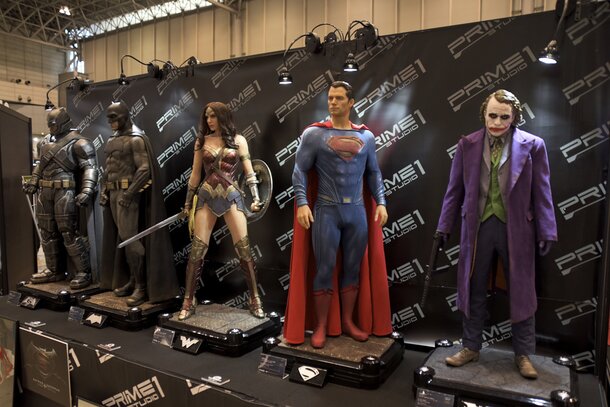 Feeling exhilarated from all of these amazing figures? Just look below for even more Wonder Festival photos!
This is a Tokyo Otaku Mode original article with photography by Takemori S.