Jump Festa 2017 was held on Dec. 17 and 18, 2016 at Chiba Prefecture's Makuhari Messe.
This festival features exhibits, attractions, and stage events based on Jump manga and anime, including those from Weekly Shonen Jump and Jump SQ..
There were a wide variety of events, including exhibits of illustrations of popular works signed by manga artists and original drafts, VR setups where you could experience the worlds of each manga, and booths where you could take your picture with life-sized versions of characters.
This year's festival was another big one, with more than 140 thousand Jump fans visiting over the 2 days, as well as attractions, live stage events, and limited edition goods.
This year marked the 20th anniversary of One Piece's serialization, so a massive One Piece sign was set up at the entrance, and the Straw Hat Pirates were there to greet fans. There was also a must-see corner for fans decorated with colored illustrations and images capturing the history of the manga since 1997.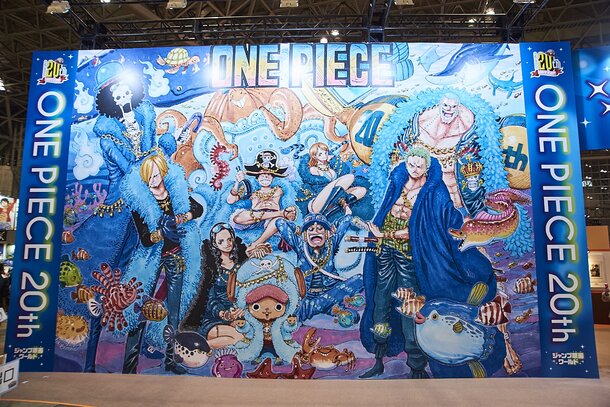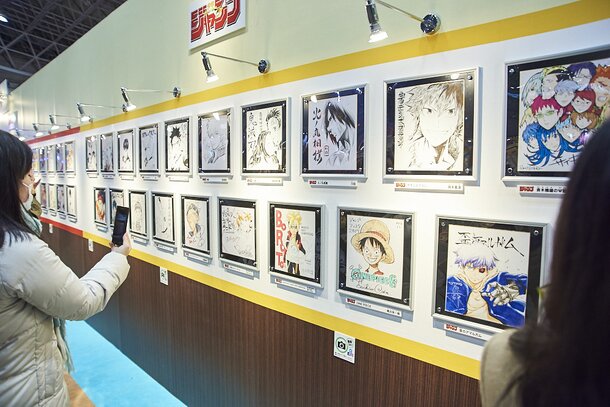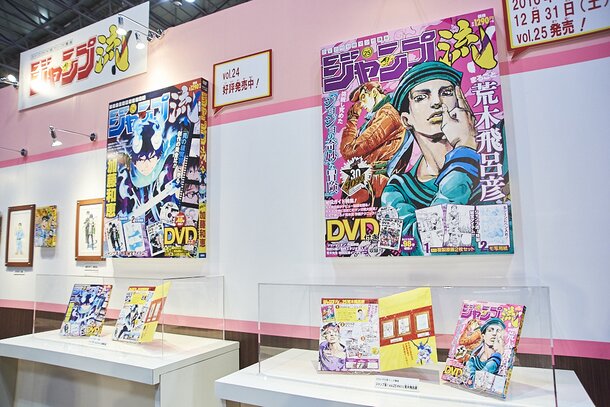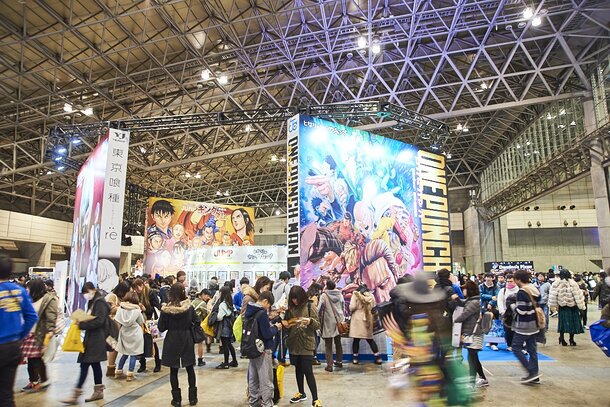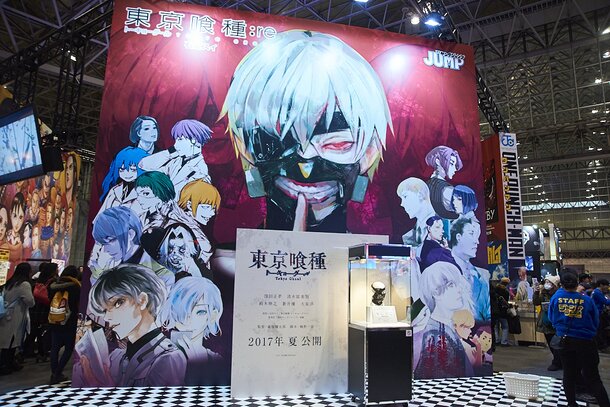 There was also a Jump Museum Booth that utilized the popularity of VR. With this, you could take the worlds of popular manga into your own hands, apply your own face to characters, and truly get pulled into each manga.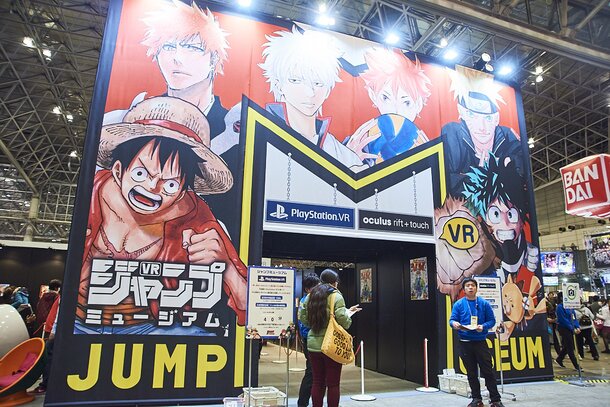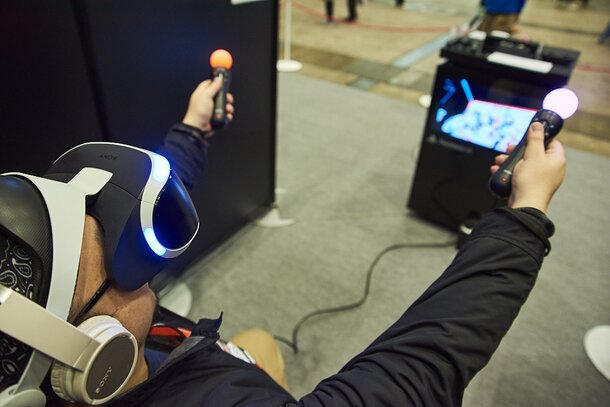 The event had photo spots set up all over where fans could become popular characters, appear on the covers of manga, and take pictures that you'll want to share with your friends.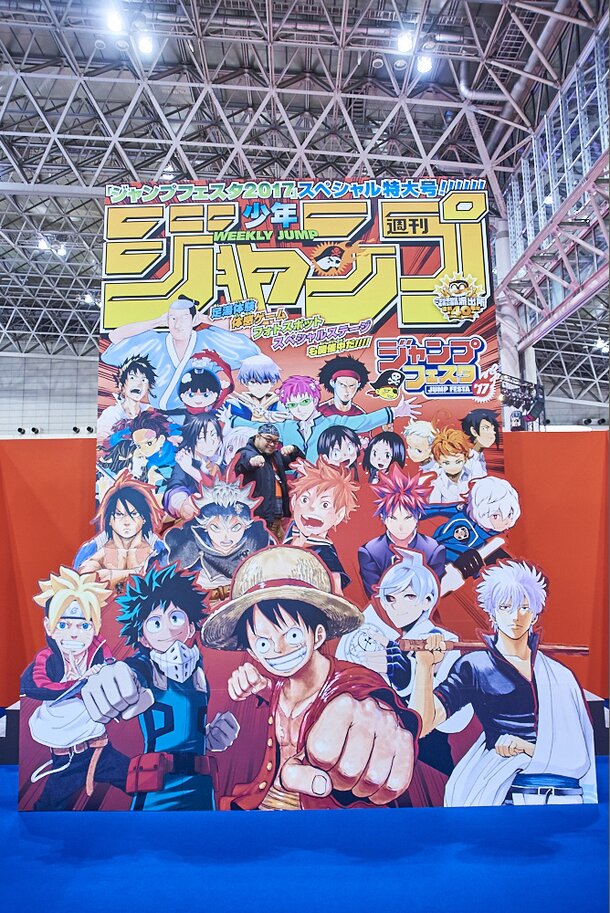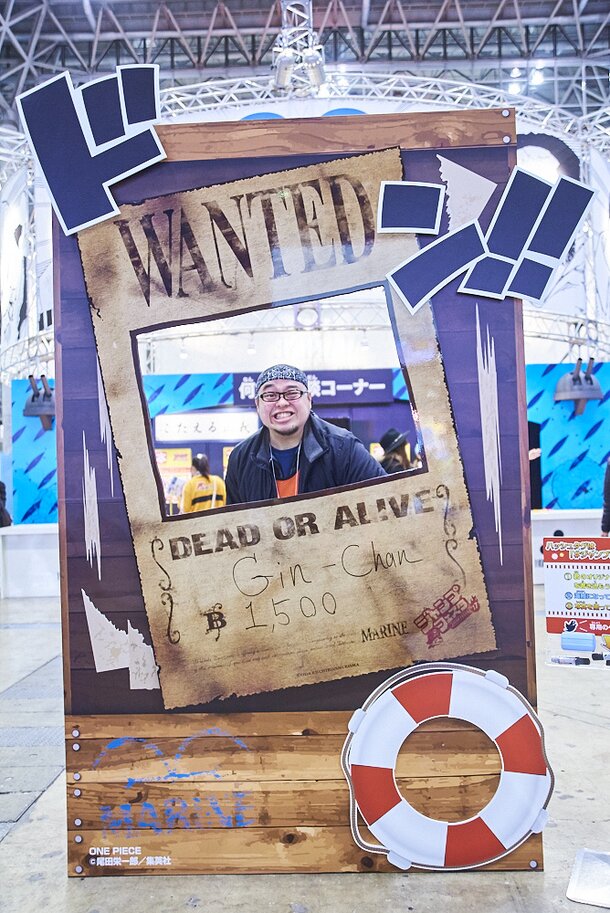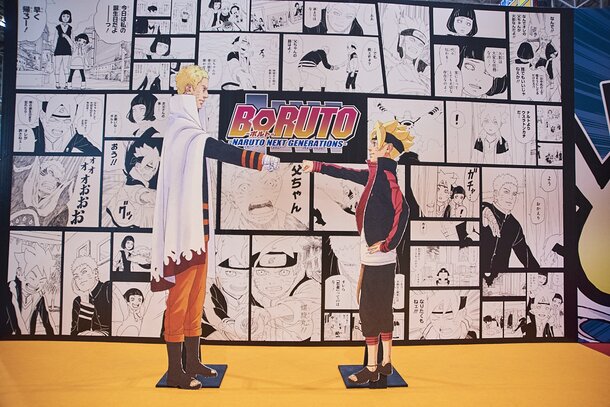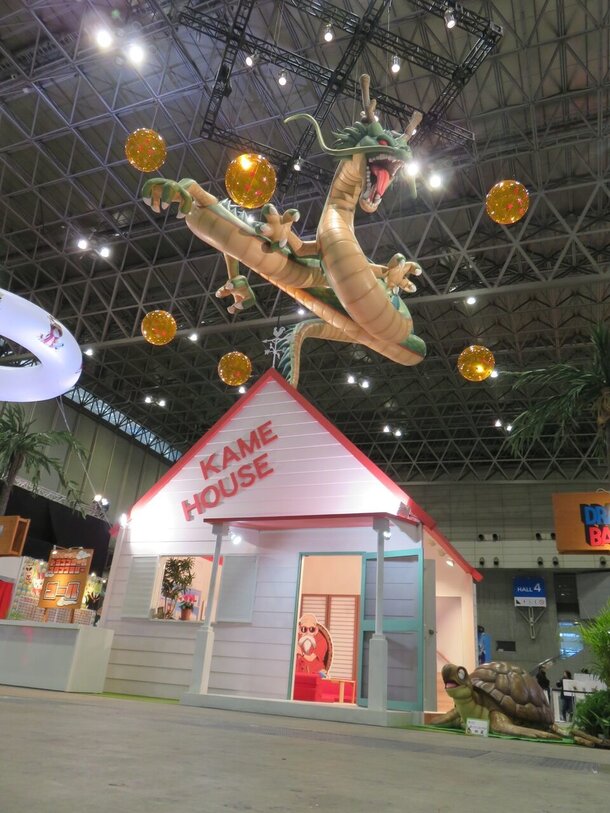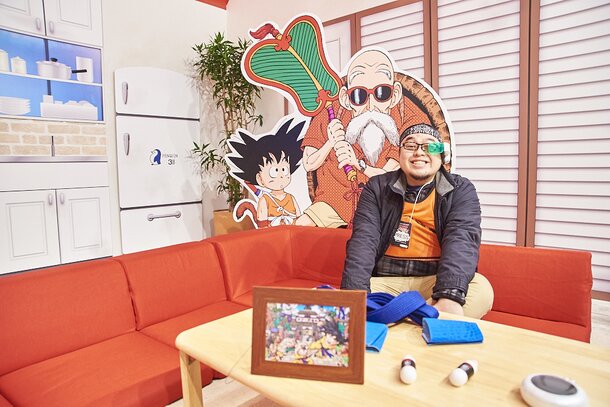 Jump Festa was a blast, and the amazing experience certainly didn't end there - so check out all of our amazing shots below!
This is a Tokyo Otaku Mode original article with photography by Takemori S.