From Feb. 10-12, 2017, the 47th Prize Fair was held as part of the Japan Amusement Expo 2017 (JAEPO 2017) in Tokyo. Six Japanese prize manufacturers displayed tons of new prizes for game centers planned to be released this summer from July to September. Here's a quick photo report of the prizes on display from Banpresto!
Banpresto's display included Sword Art Online, Kizumonogatari, Dragon Ball and Disney character prizes. Also on display were new products from the latest work of the Kamen Rider Series as well as a Fujiko Mine figure and more - all of which captured a ton of attention!
Pikachu welcomes you to Banpresto!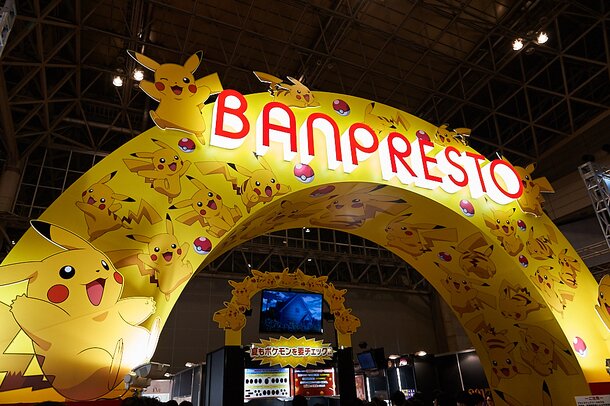 These Sword Art Online figures are an absolute must-see.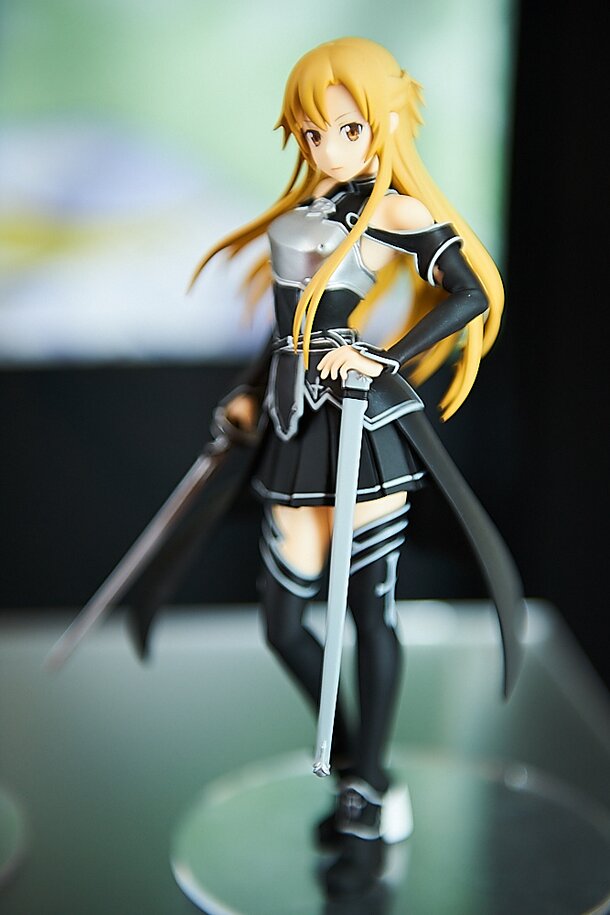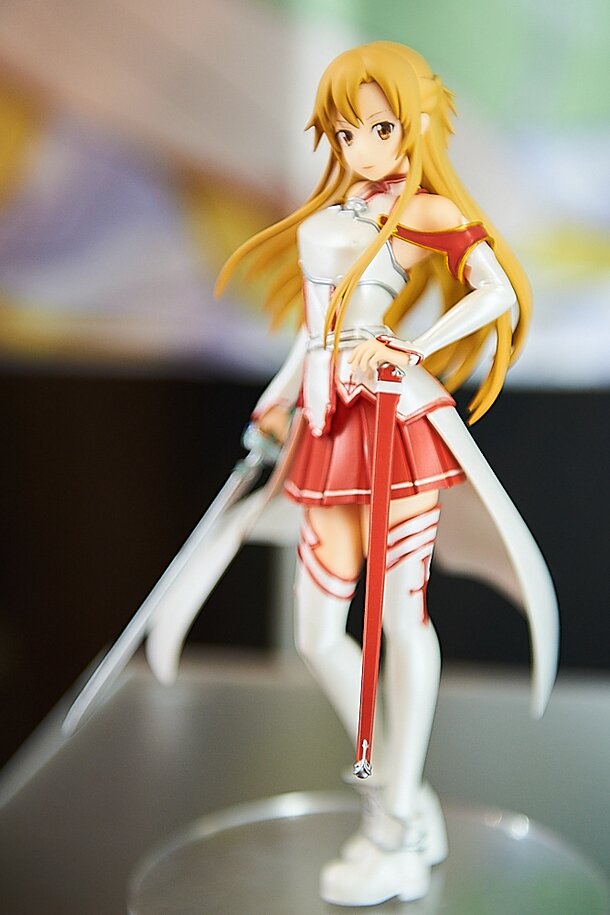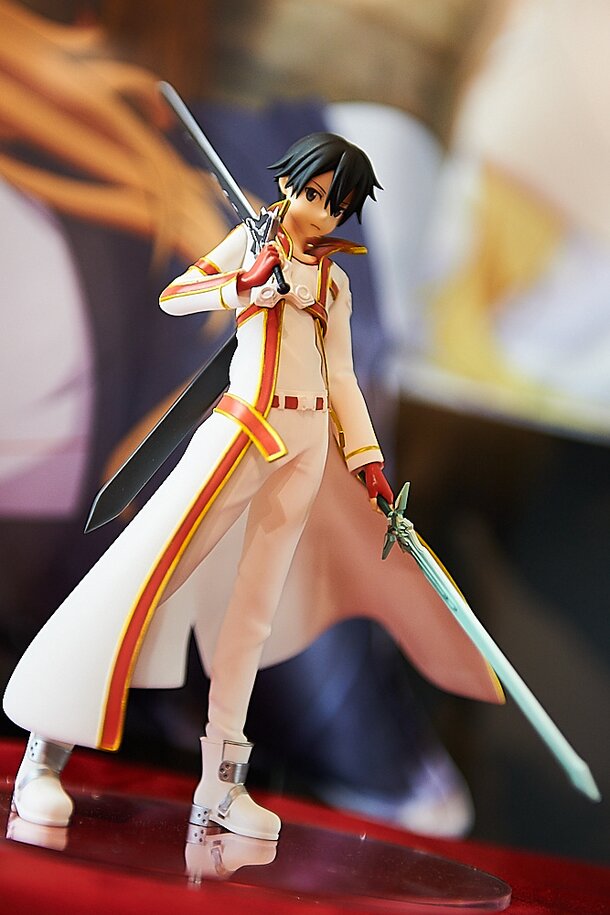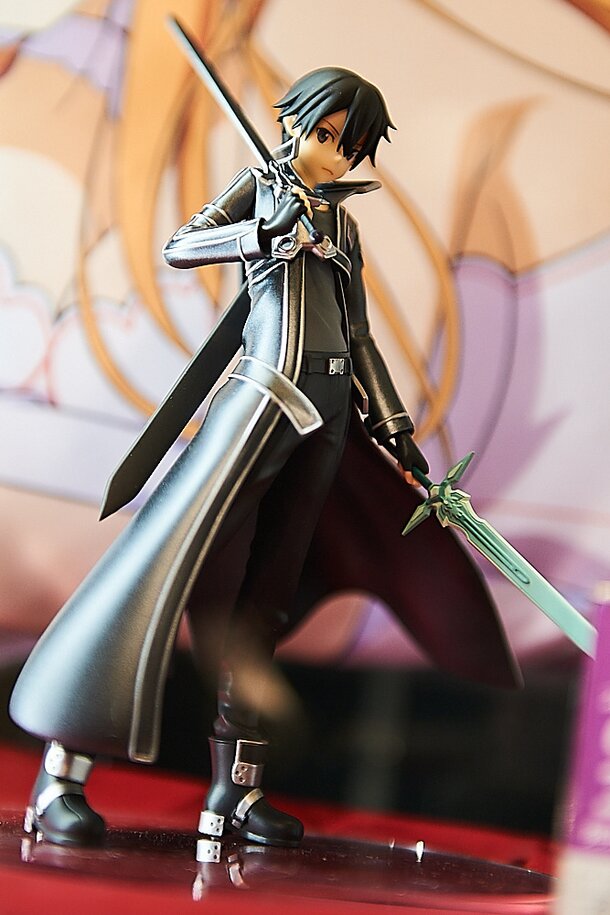 A wild Yuri Plisetsky appears! And he's looking slightly disgruntled as usual...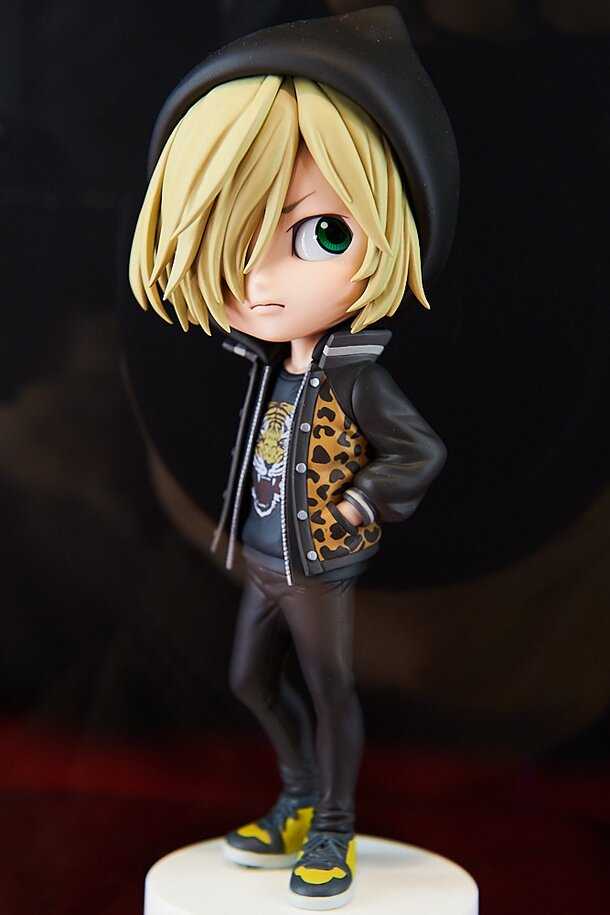 Osomatsu-san figures are as popular as ever, of course!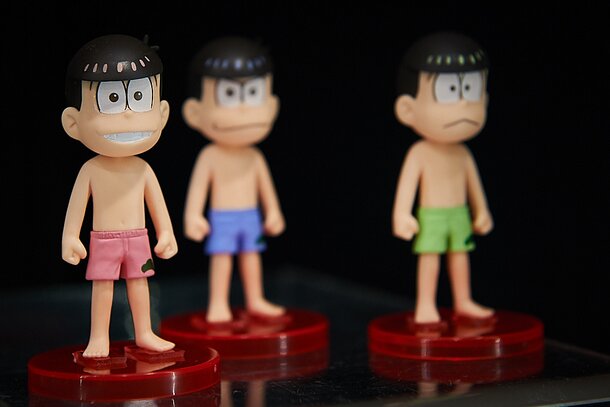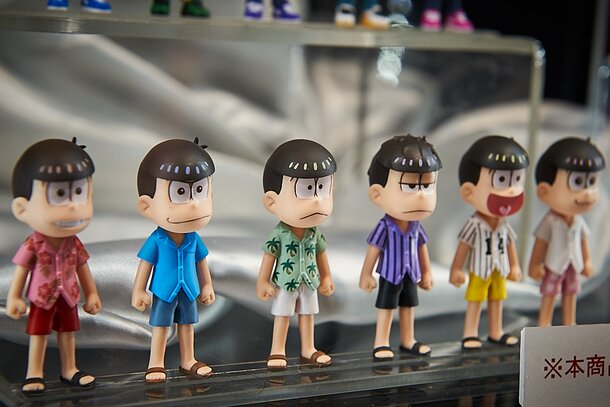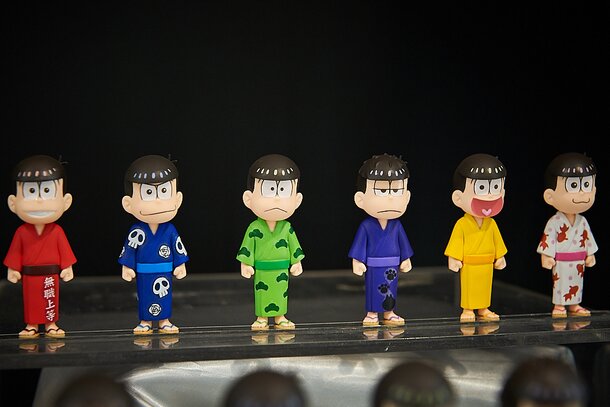 Kizumonogatari fans, make sure you're paying attention!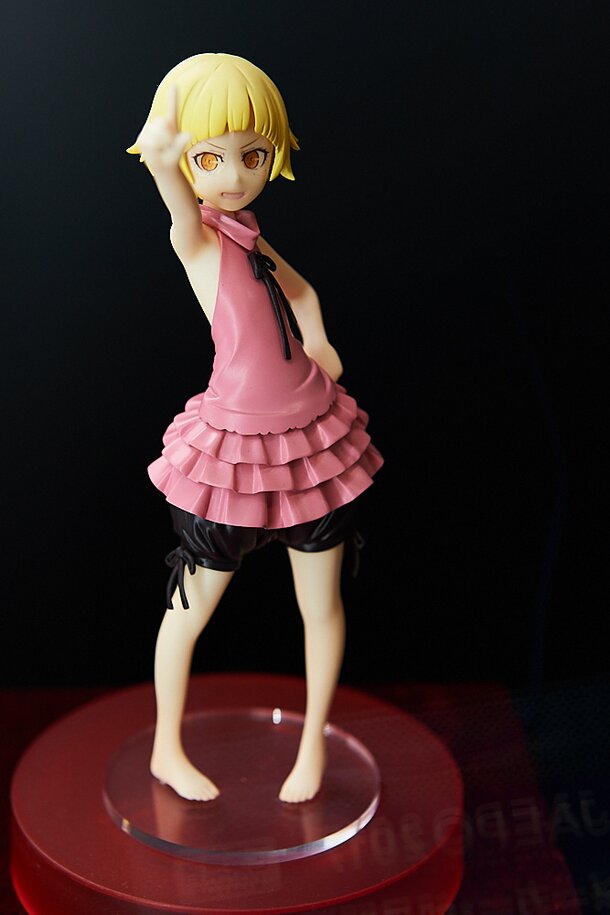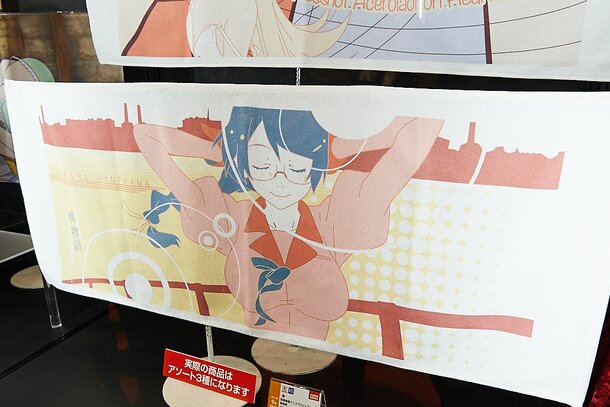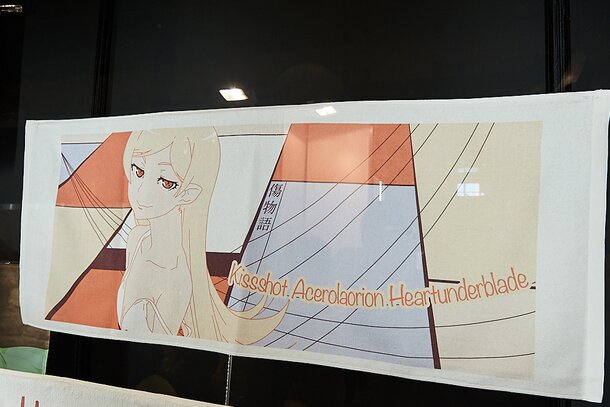 Banpresto wowed us with these dynamic figures, each packed with action and individuality!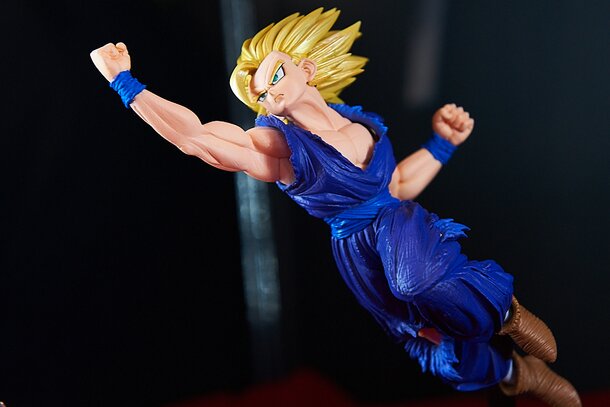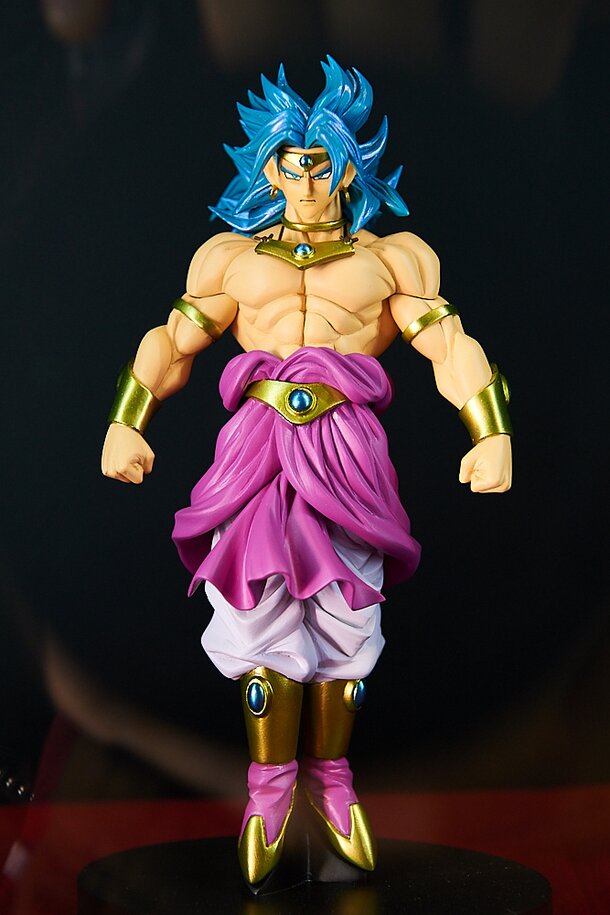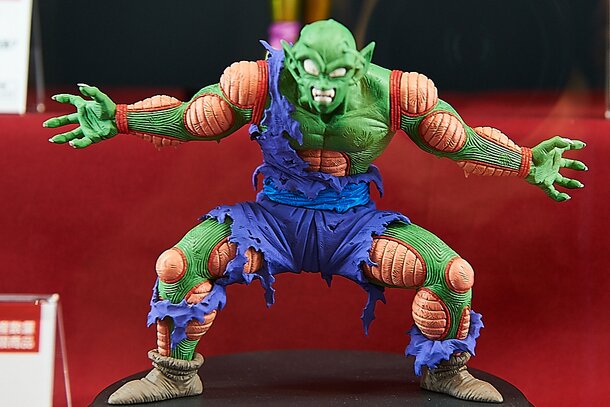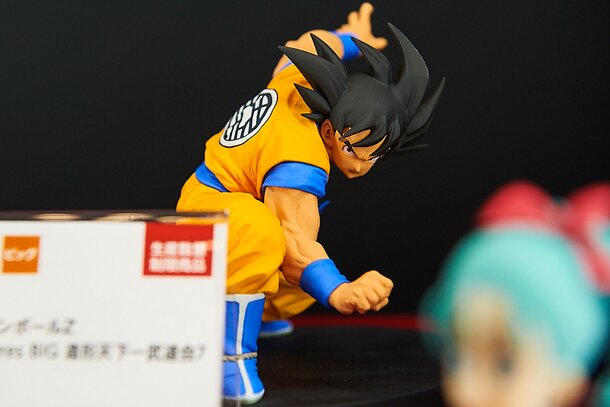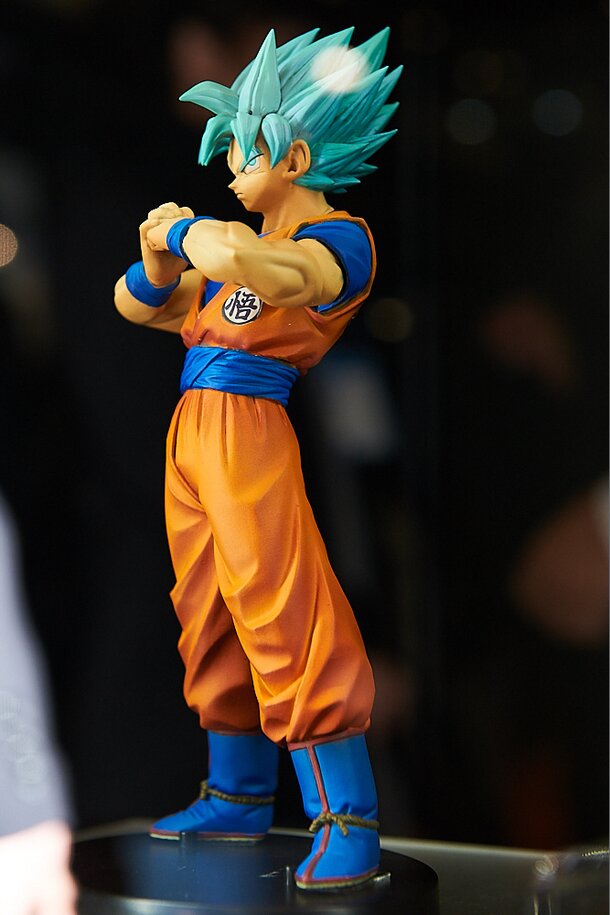 Say hello to their smaller (and rather cuter!) alternatives~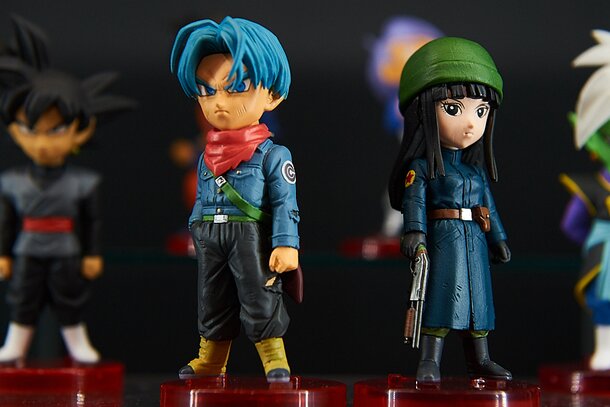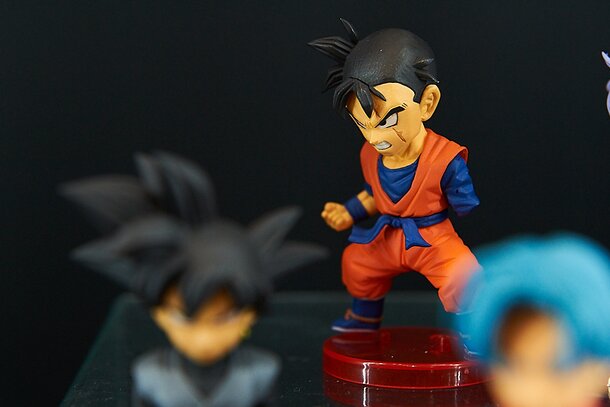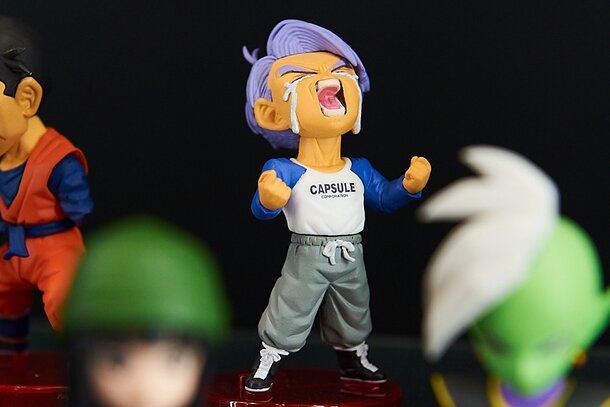 In the Kamen Rider universe, you may not be able to Kamehameha villains away, but everyone still looks pretty awesome!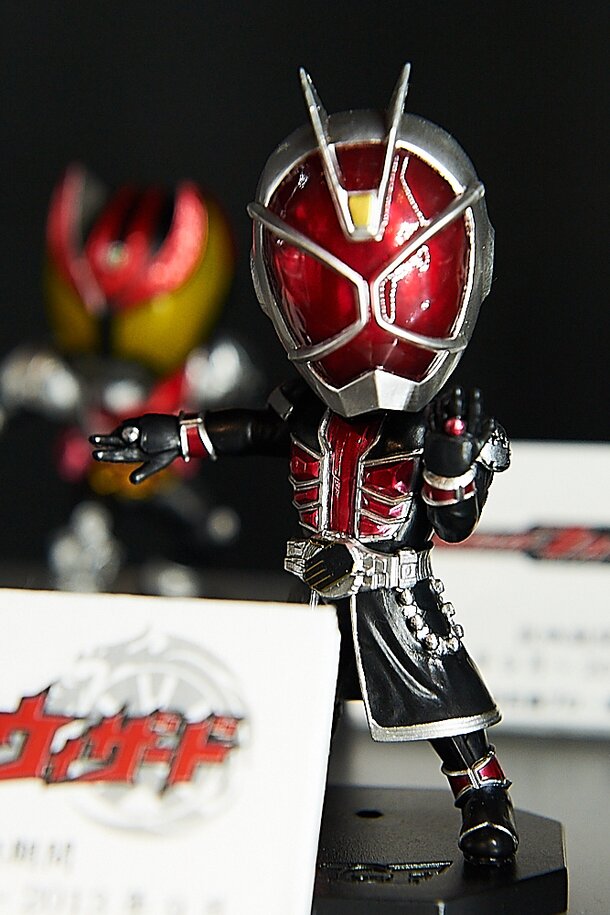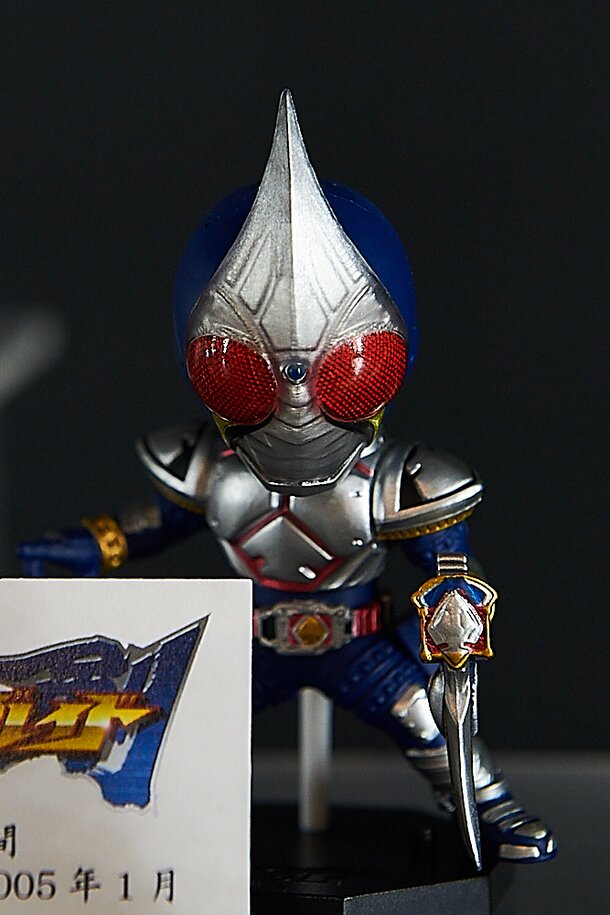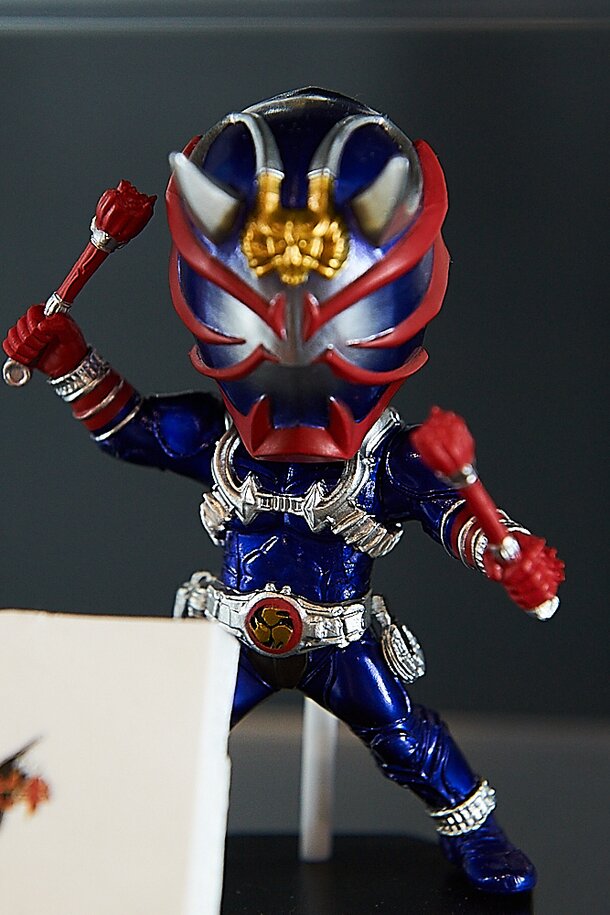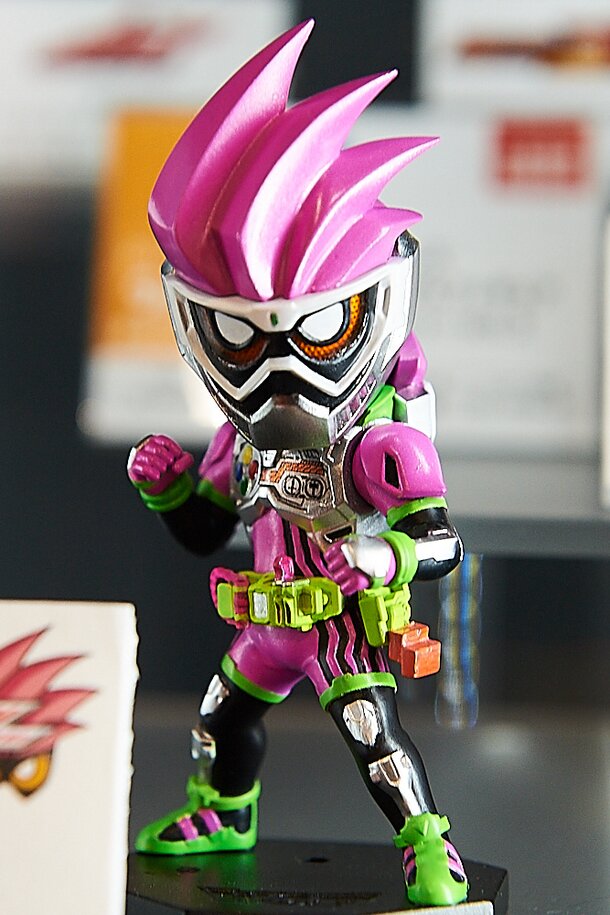 And a few on the bigger side...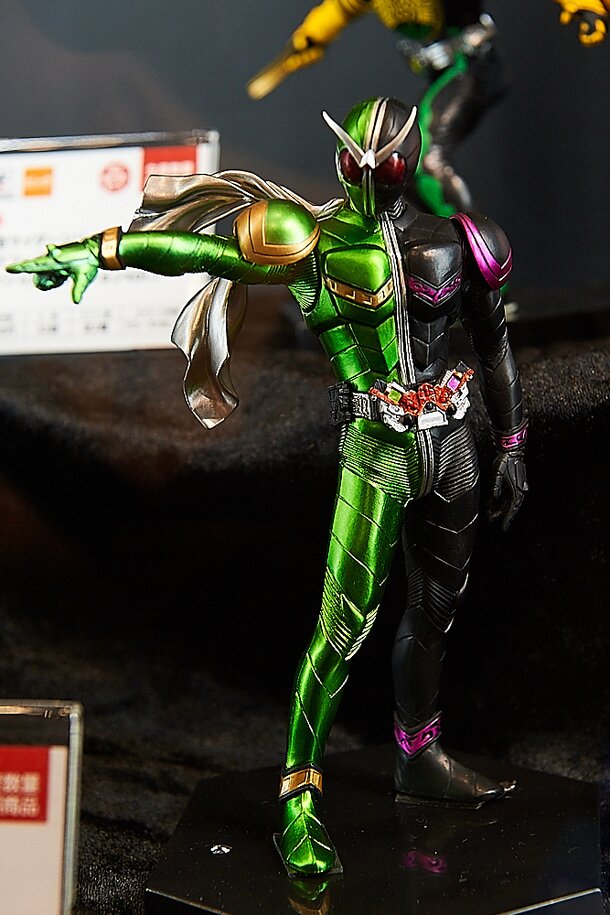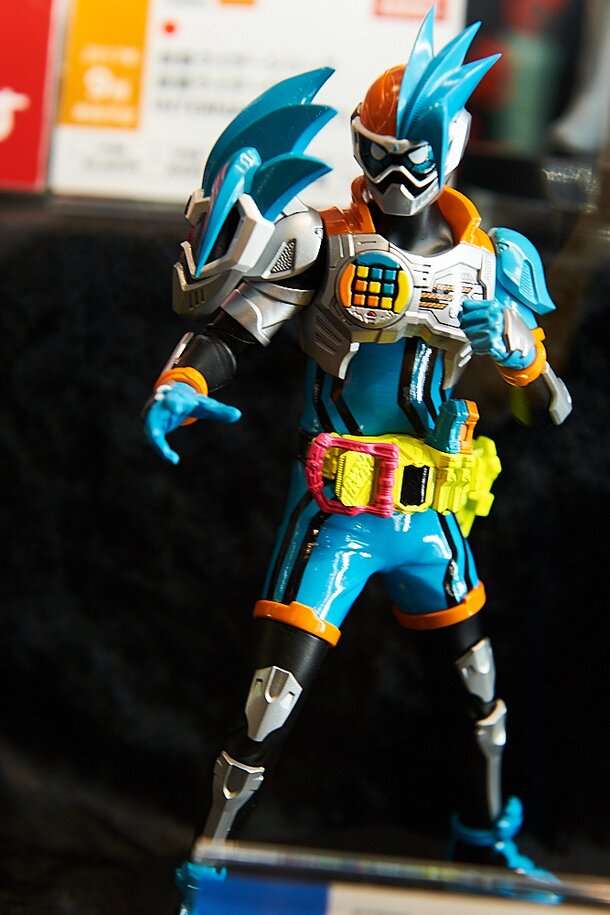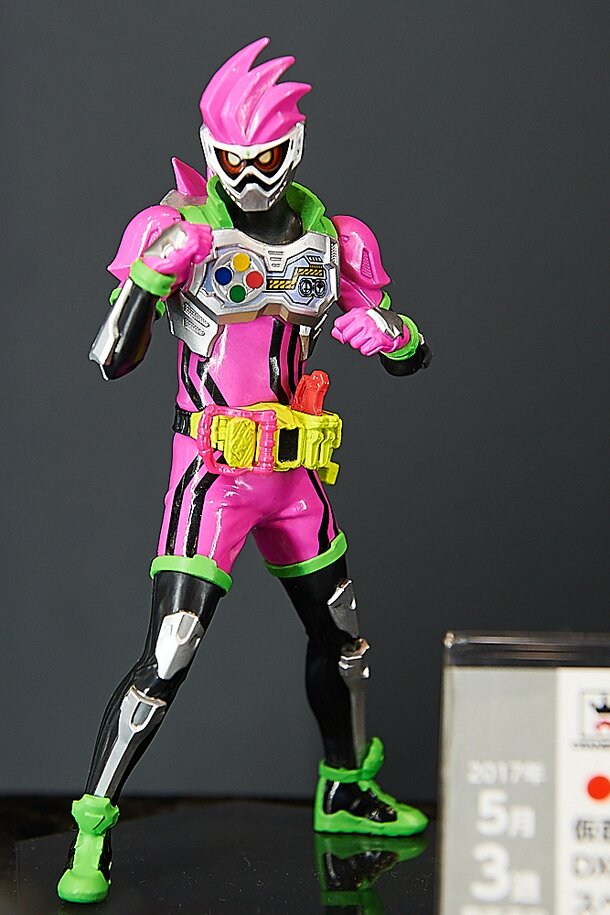 Feel like a more feminine figure? Try Mine Fujiko × 3.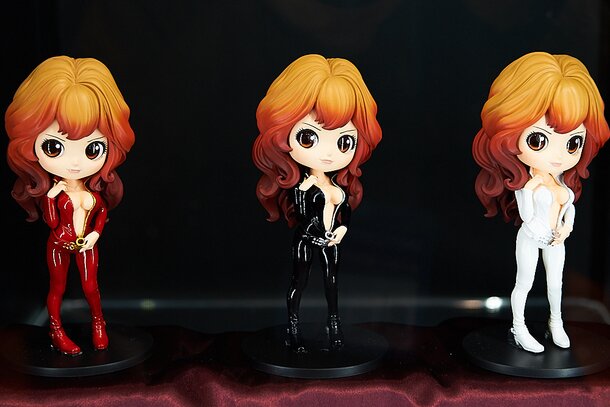 A less dangerous option is this cute Disney prize collection, displaying all of our favorite princesses♪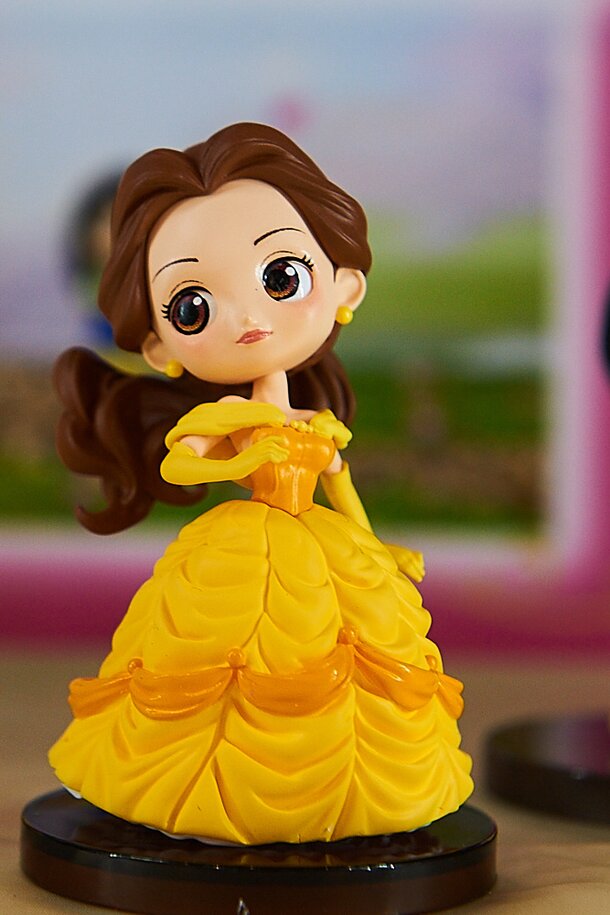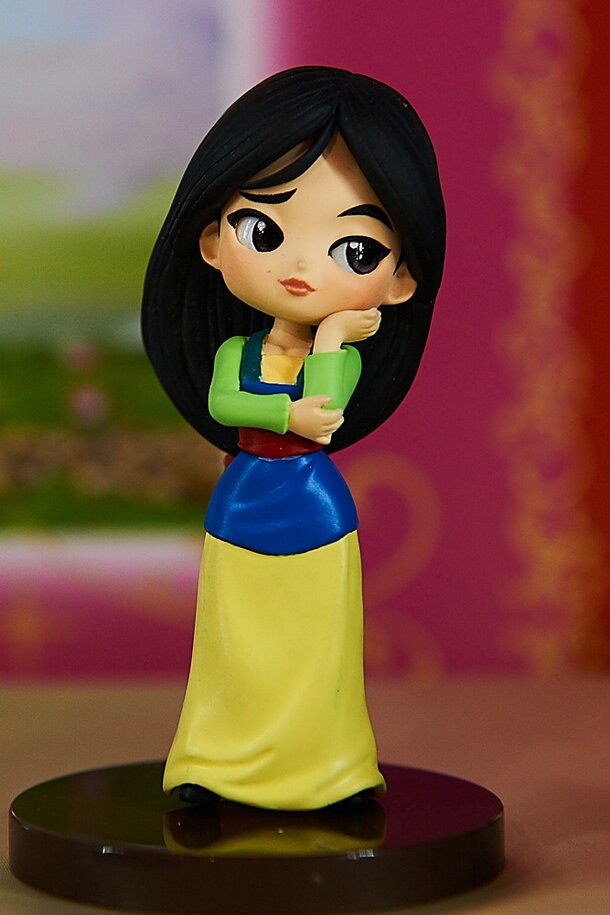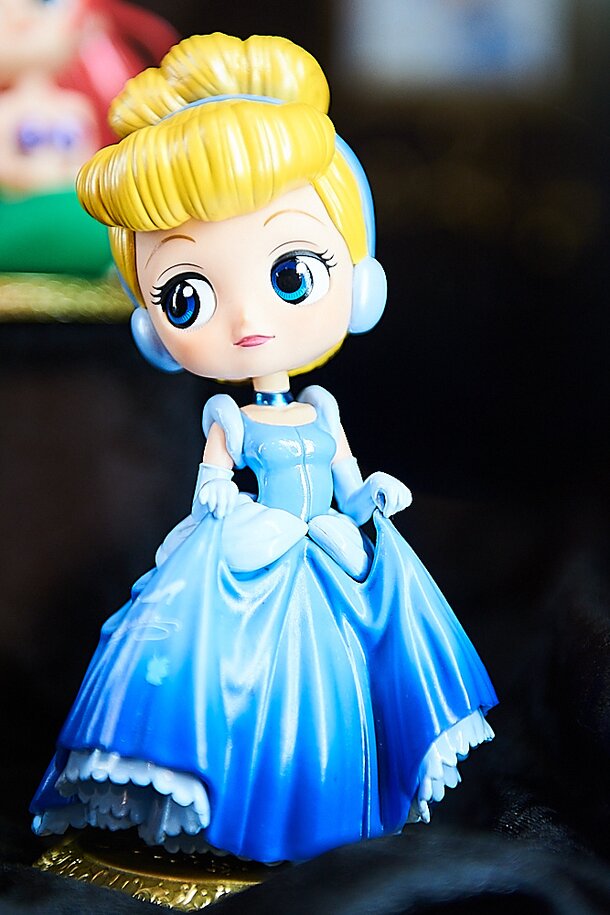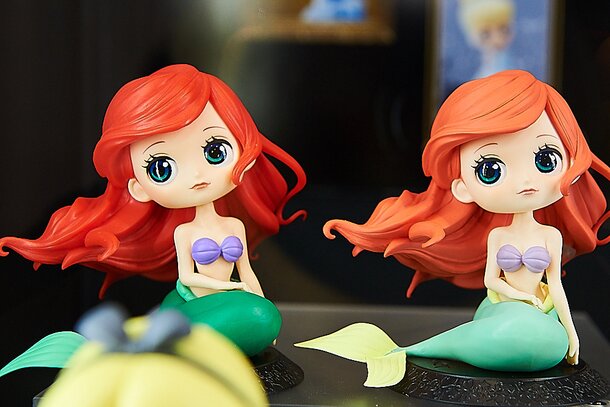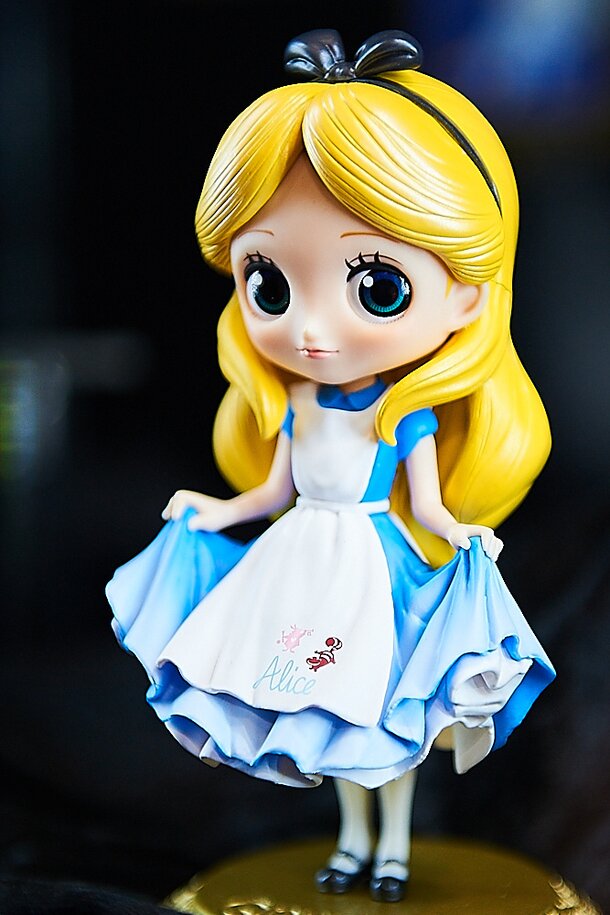 Of course, Disney isn't limited to just princesses…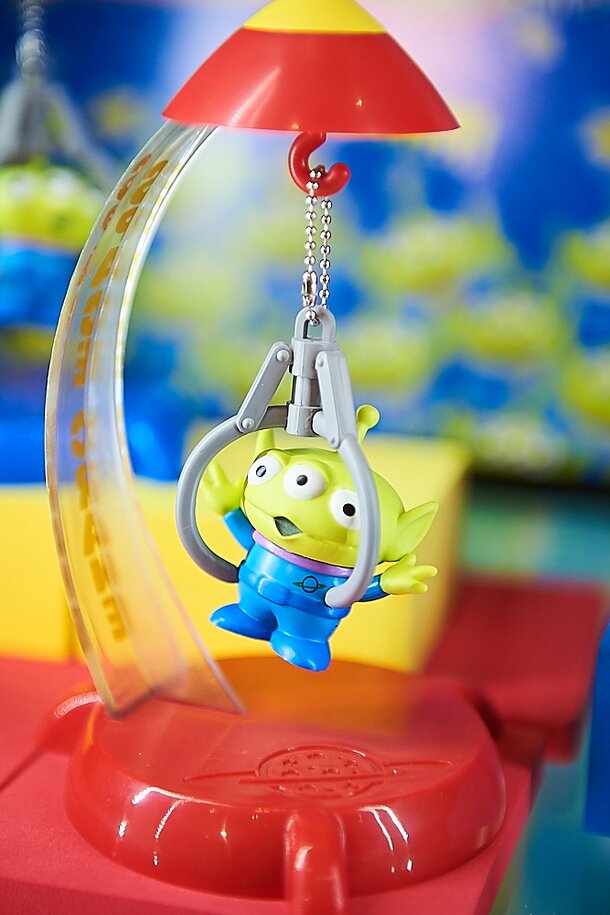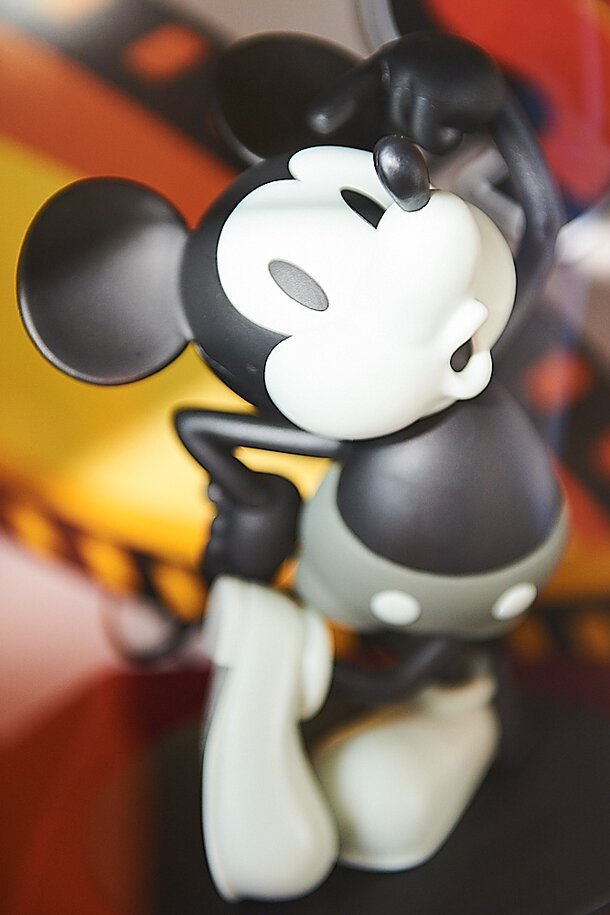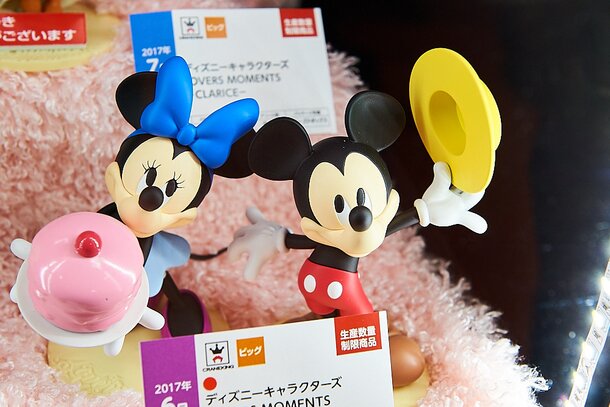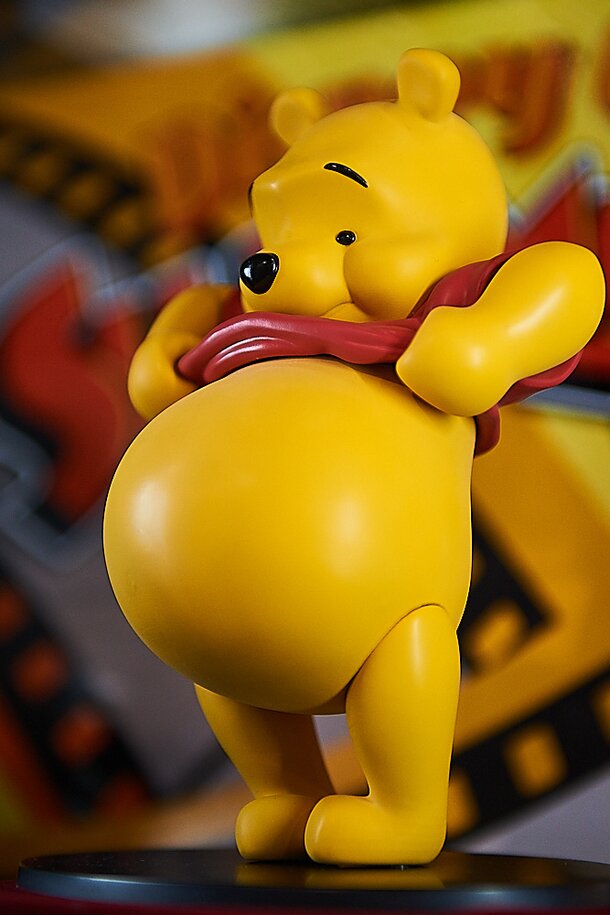 OK, so we've seen a whole parade of jaw-dropping figures… but how about some ultra-soft and very importantly, ultra-huggable plushies?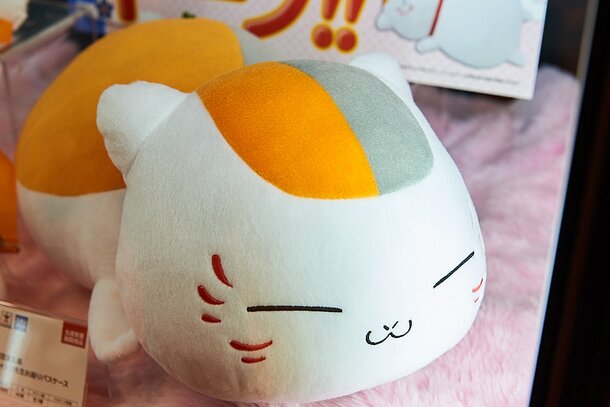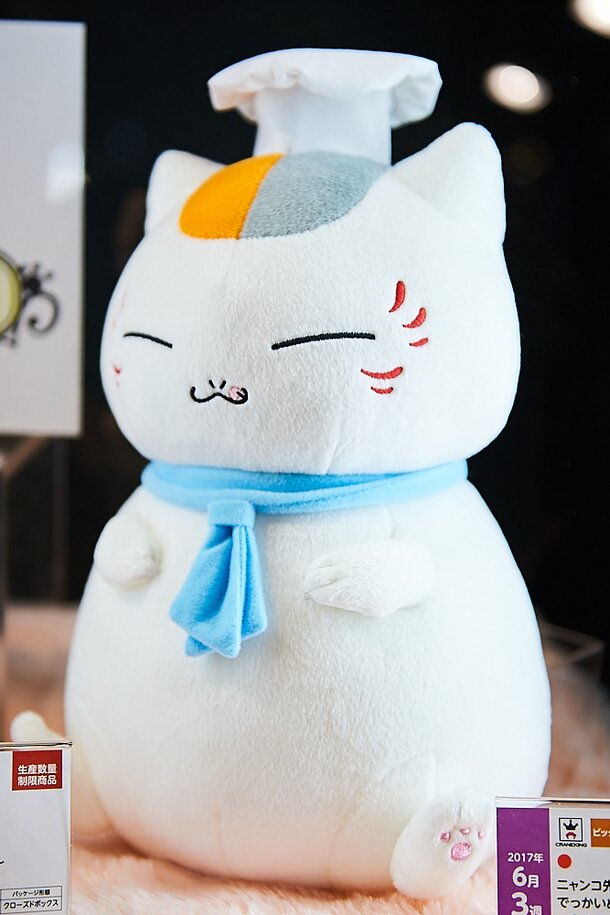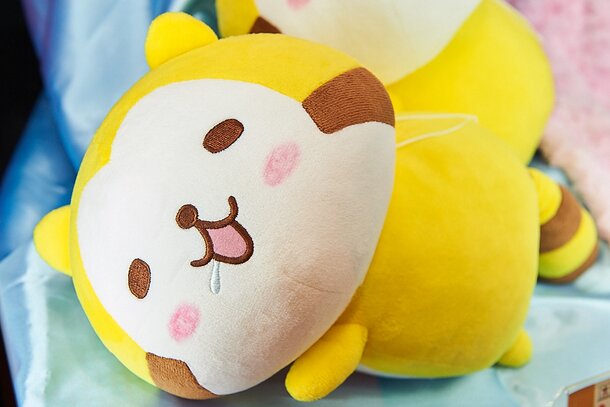 If you haven't gotten enough of these awesome prizes (who are we kidding, it's never enough!), just check below for our full 47th Prize Fair album!
This is a Tokyo Otaku Mode original article with photography by Hara T.