We previously introduced the intense-looking Son Gohan and Vegeta figures from Banpresto's Manga Dimensions Masters Stars Piece figure line that features figures with an amazing 2D drawn look. Now we're back to introduce a new addition to the series, Trunks from Dragon Ball Z!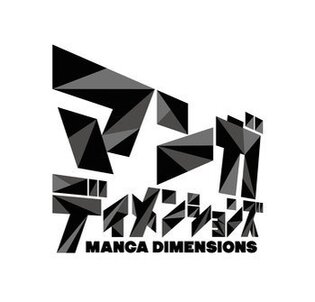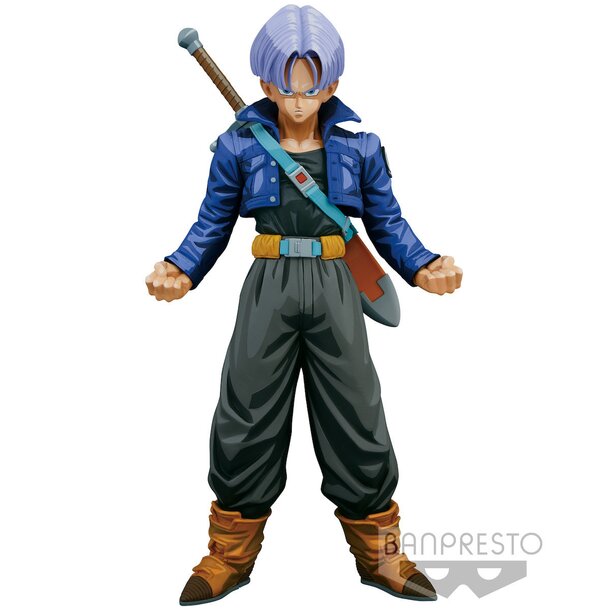 ★ The Figure
Trunks' classic glare has been faithfully recreated from the manga! Also, note the shadows and folds of his clothes - this figure may be 3D, but it shows off some serious 2D style!
★ Staff Comment
The Manga Dimensions series of figures has been getting increasingly popular both in Japan and overseas, and the new Trunks release looks just as if he jumped straight out of the pages of a manga! With colors that pop accompanied by spectacular shadow contrast, this unique Dragon Ball Z figure is one that fans will not want to miss.