Orange Rouge is a brand that specializes in products starring male characters, and the latest character that it has worked its magic on is the one-and-only Katsuki Yuri from the incredibly popular anime series Yuri!!! on Ice! Pre-orders for the Nendoroid Katsuki Yuri action figure started on Friday, Feb. 3.
■ Product Details
"I'll make it up to you with my skating!"
Katsuki Yuri is the world's most tenderhearted figure skater from the smash hit anime series Yuri!!! on Ice, and now he's about to hit the ice as a Nendoroid figure! This figure comes with the beaming smile that Yuri flashes when he's enjoying skating, the "Eros face" from his short program, as well as a totally adorable embarrassed face.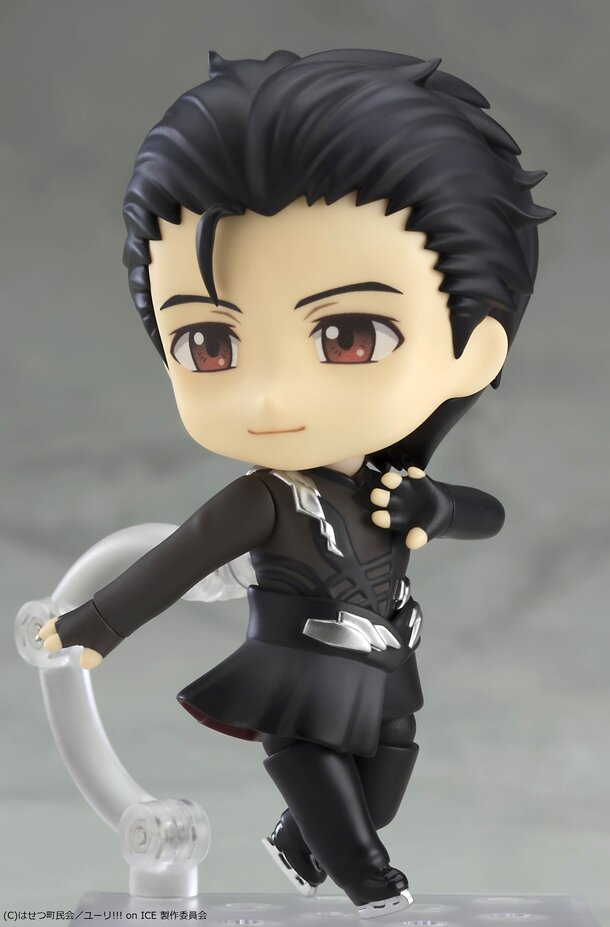 Naturally, you can pose this Nendoroid to show Yuri as he appears in skating competitions, but thanks to additional parts including an extra hairstyle, glasses, a smartphone, and his beloved katsudon, you can also recreate Yuri's appearance in everyday scenes.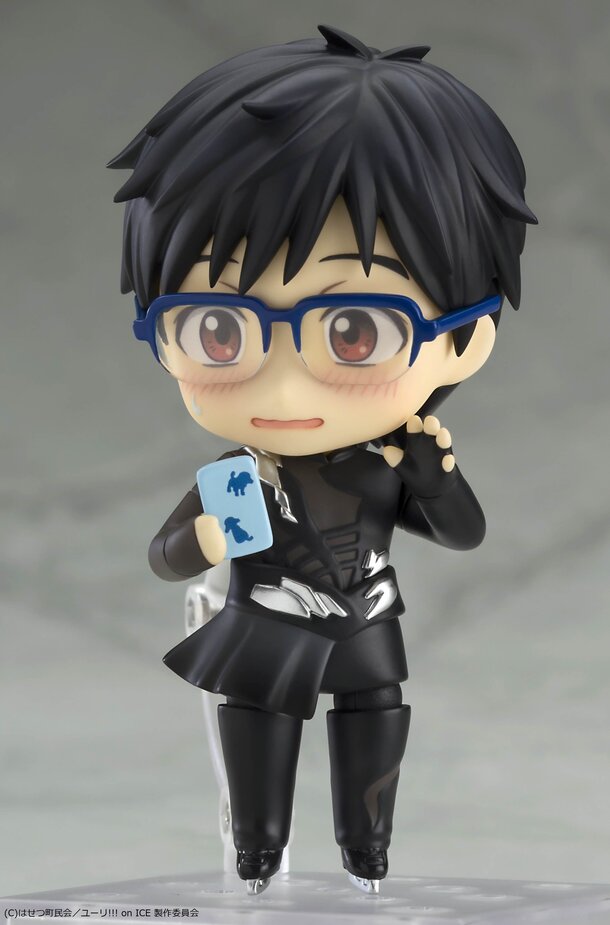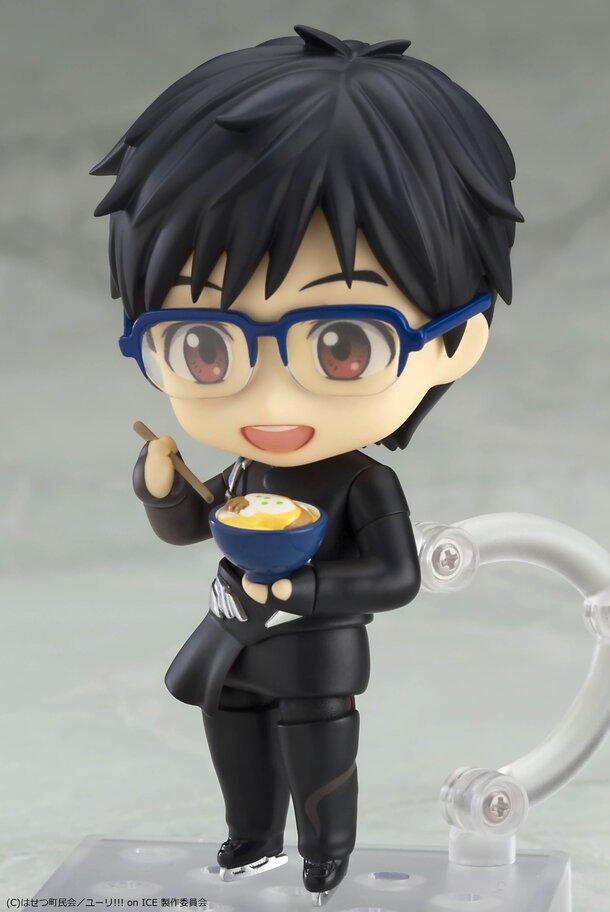 With Nendoroid Katsuki Yuri you can enjoy the sight of this top figure skater, strengthened through his newly acquired knowledge of love, in all kinds of situations!
■ Product Information
Product Name: Nendoroid Katsuki Yuri
Series: Yuri!!! on Ice
Release Month: July 2017
Price: ¥4,167 (¥4,500 including tax)
Specifications: Painted, articulated, non-scale ABS & PVC figure with accessory parts and stand
Height (approx.): 100 mm | 3.9"
Sculptor: Shichibee
Cooperation: Nendoron
Manufacturer: Orange Rouge
Sales Agency: Good Smile Company
Pre-order Period: 12 noon on Friday, Feb. 3 to 9:00 pm on Wednesday, March 15, 2017
■ Good Smile Online Shop Purchase Bonus
If you place your pre-order for Nendoroid Katsuki Yuri on the Good Smile Online Shop, you'll also receive a Nendoroid Plus Katsuki Yuri Rubber Strap.
©Hasetsu Town Council / Yuri!!! on Ice Production Committee