Part of the TV anime Yuri!!! on Ice takes place in Saga, and the two are now collaborating for "Saga!!! on Ice"! A skating rink based on the one in the series is open in Tokyo, and you can also enjoy famous products from Saga with a special collaborative menu.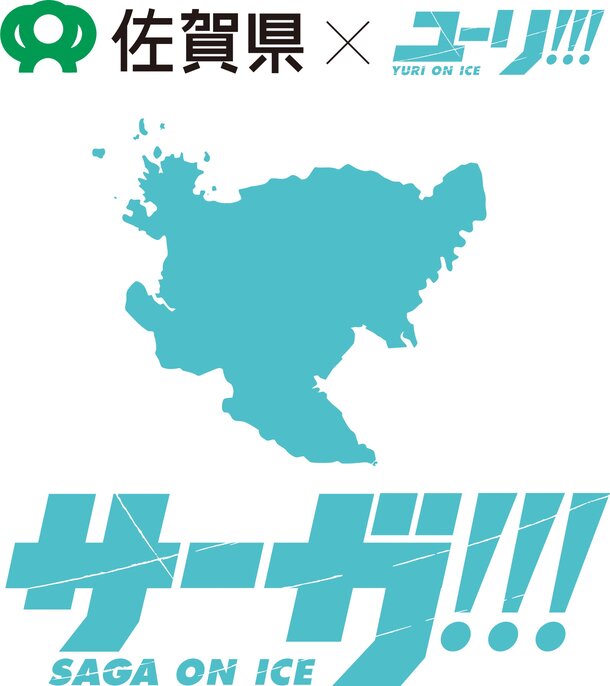 Yuri!!! on Ice protagonist Katsuki Yuri's hometown of Hasetsu is modeled after Saga Prefecture, and some Saga scenery and famous goods will be featured for this collaboration. "Saga!!! on Ice" is being developed as a part of the Saga revival project, "Sagaprise!"
The first part of this is the skating rink in Tokyo based on Ice Castle Hasetsu, which will be set up outside of the Meiji Shrine garden. A number of specially drawn illustrations and photo spots will also be set up, making visitors feel like they've stepped into Yuri!!! on Ice. There will also be Saga-themed entertainment for the weekend. This will be a limited-time event lasting only one week from March 6-12.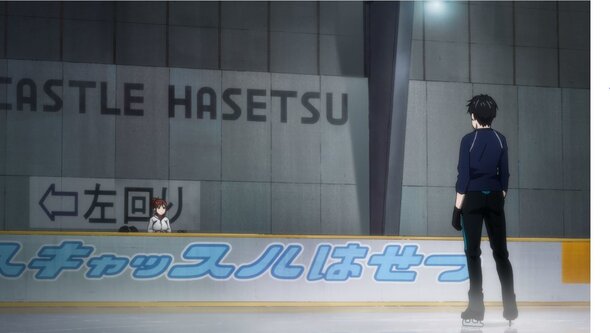 There will also be collaborative food menus and original goods in Karatsu, Saga Prefecture. Visitors can look forward to special plans that they can't experience outside of Saga, allowing them to enjoy the world of Yuri!!! on Ice and the charm of Saga simultaneously. This will last for around two months, from March 6 through May 7. Many visitors are expected for spring break and Golden Week.
Commemorating the collaboration, a "Saga!!! on Ice" logo has also been revealed. It copies the style of the anime logo, adding the silhouette of Saga Prefecture for an impressive design.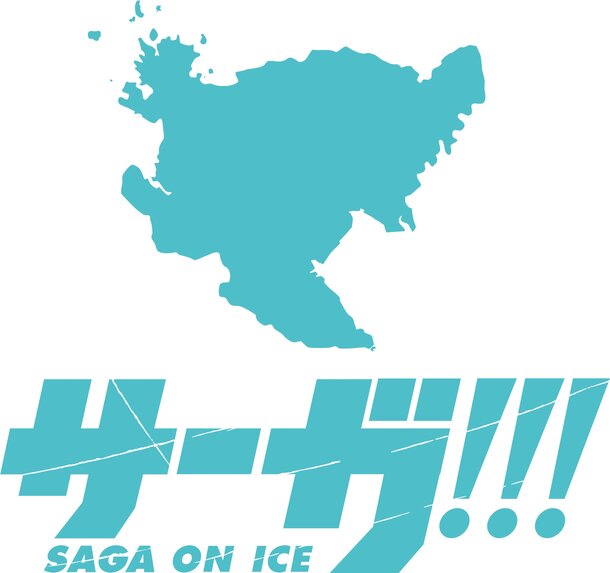 The regional revival project "Sagaprise!" began in July 2015. It shares the charms of Saga Prefecture all over the country through business and brand collaborations, including the anime Osomatsu-san and video game Splatoon.
Saga!!! on Ice in Tokyo
Dates: March 6-12, 2017
Location: Meiji Shrine Outer Garden Ice Skating Rink
Saga!!! on Ice in Saga
Dates: March 6 to May 7, 2017
Location: Within Karatsu, Saga Prefecture
©Hasetsu Townspeople / Yuri!!! on Ice Production Committee