At the 52nd Prize Fair, Japan's best-known toy and prize manufacturers previewed this season's latest and greatest items set to appear as prizes in future! This event's Tokyo edition was held on May 23 at TOC Ariake, and as usual, Banpresto's booth was loaded with tempting figures, plushies, pillows and more. Be sure to prepare your heart (and wallet) for the amazing prizes that lie ahead!
Continuing with its super-powered lineup, the Dragon Ball prizes featured dynamic figures of all shapes, poses and sizes.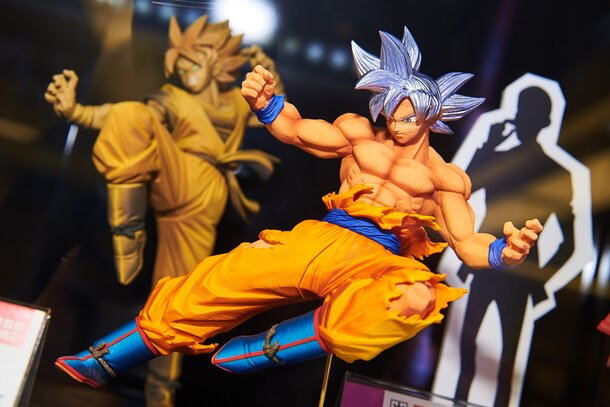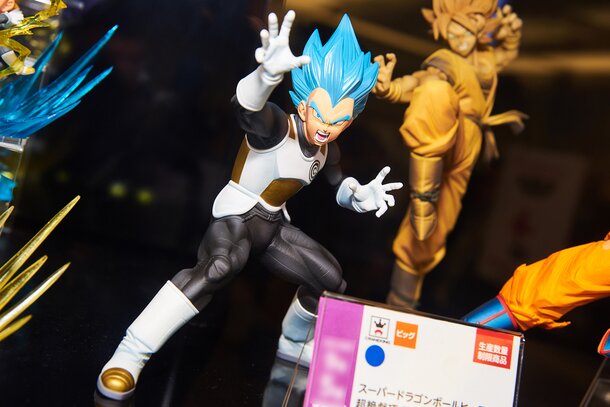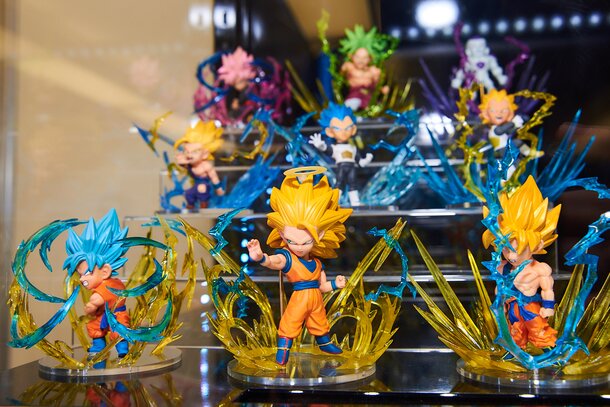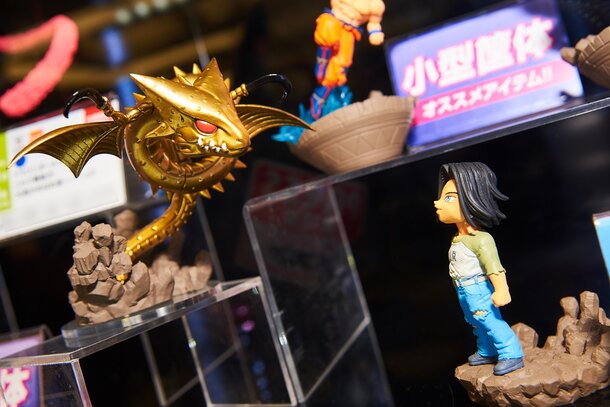 Other fan-favorite Jump heroes made appearances, too, like this amazing and hilariously customizable figure of Naruto! (Don't miss out on that narutomaki keychain either!)
Manga and anime also need their heroines too, so they were well represented at the booth!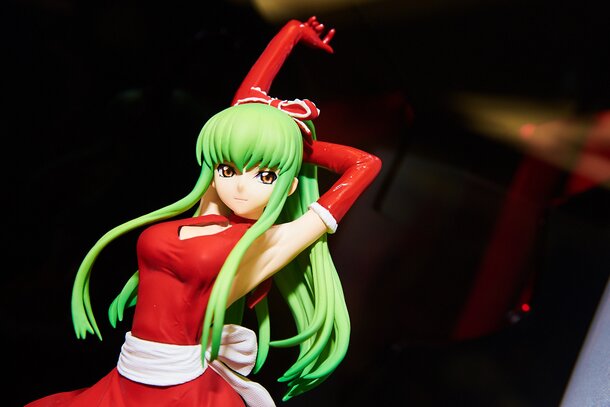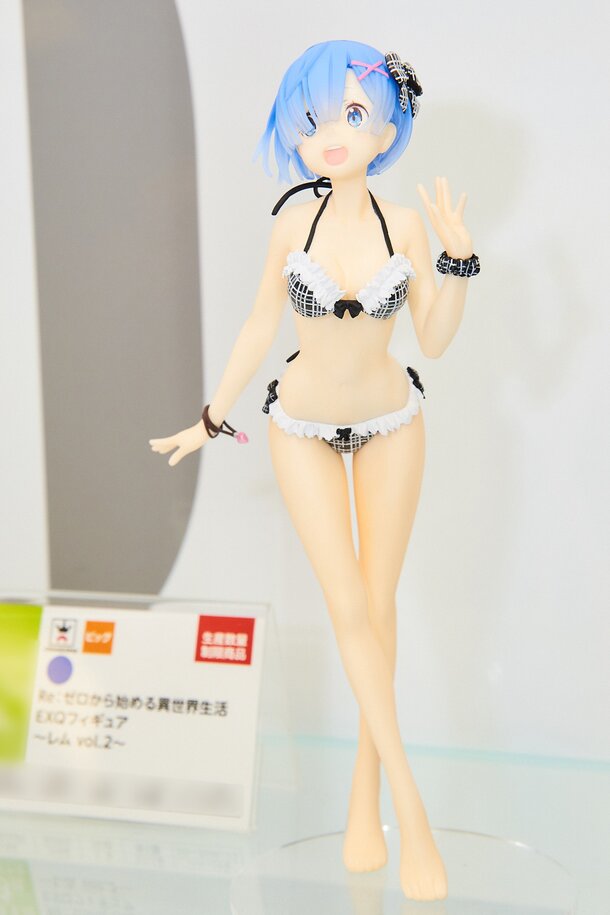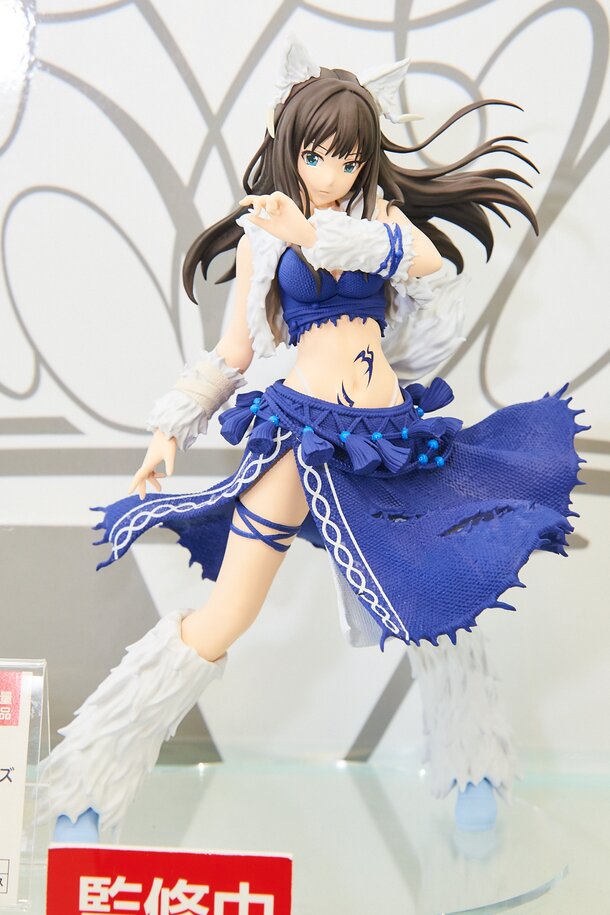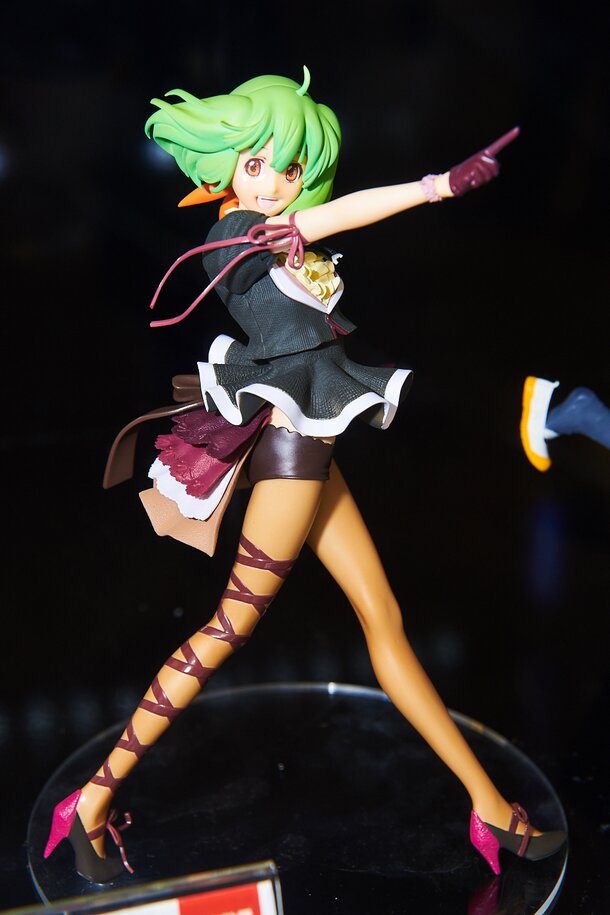 A whole lot of magic was also found in the form of some figures inspired by the Harry Potter universe, as well. What spell could these dashing wizards be casting?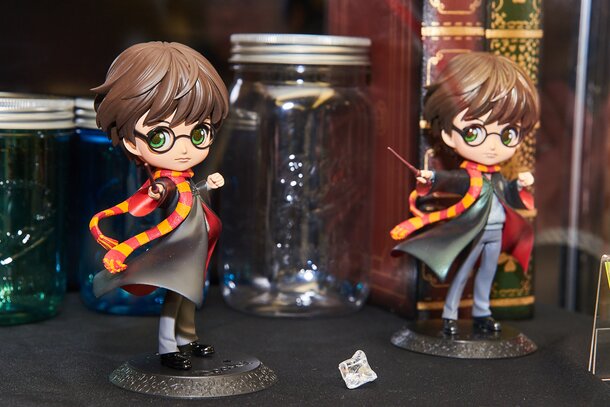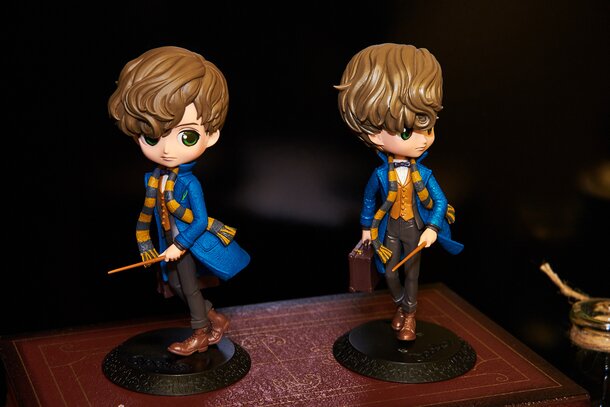 Sticking with the theme of magic, Disney fans can't miss out on these gorgeous princess figures either!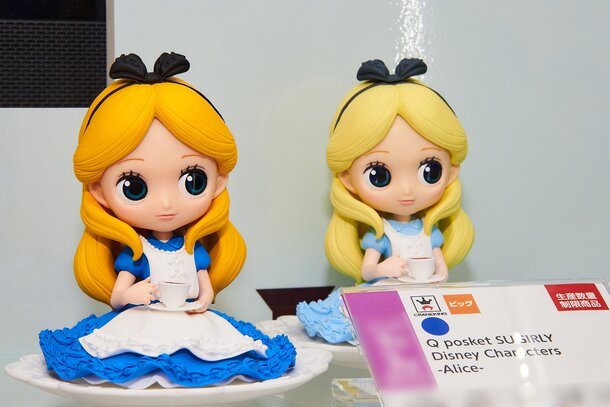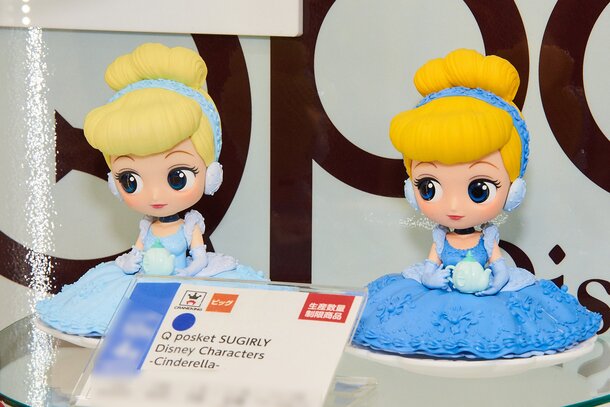 These goofy Toy Story aliens are also looking tempting, so why not try your luck with the claw?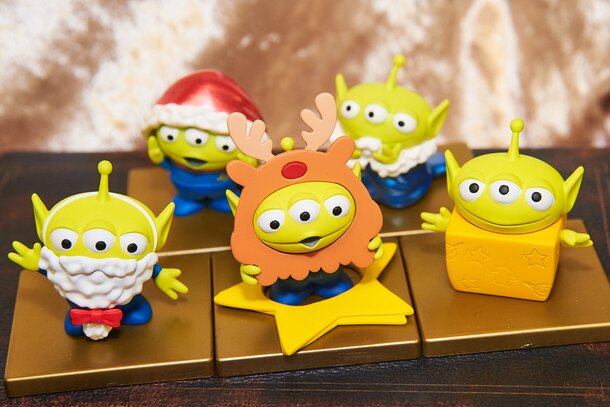 Of course it's not just about the figures, with so many plush toys and more on display!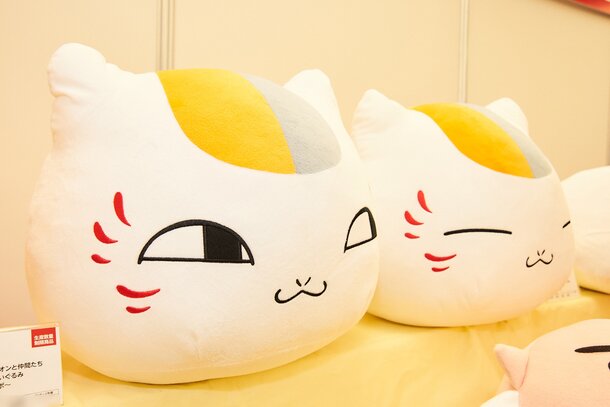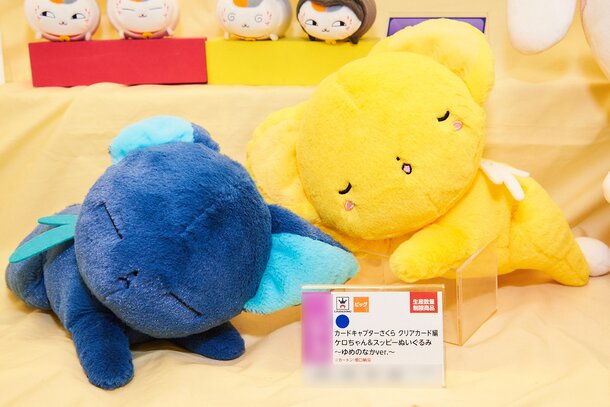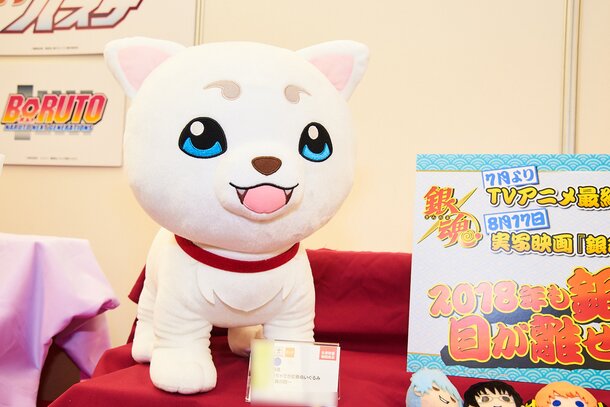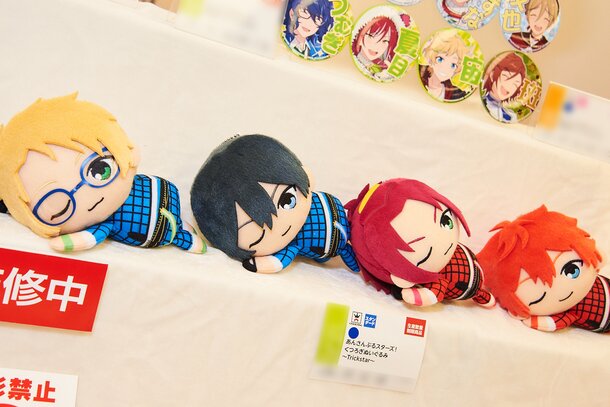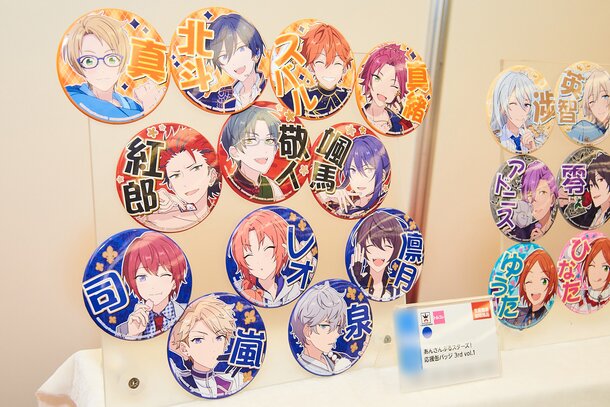 We can't wait to try to get our hands on some of these! To see more, check out the full photo gallery below.
Note: Products shown are under development, so please be aware they may differ slightly from the final products.
This is a Tokyo Otaku Mode original article with photography by Takemori S.