Hosted twice a year by prominent figure manufacturer Megahouse, Mega Hobby Expo is an event packed with all the latest and best figures! This year's spring edition was held on May 26 at Akihabara UDX's AKIBA_SQUARE. As usual, all of the biggest manufacturers were in attendance, including Alter, Aniplex, Licorne, Hobby Japan, and of course, Megahouse.
Even if you couldn't make it to Japan, never fear - simply keep reading for the event's many highlights, starting with two ultra intense new releases from everyone's favorite ninja manga, Naruto!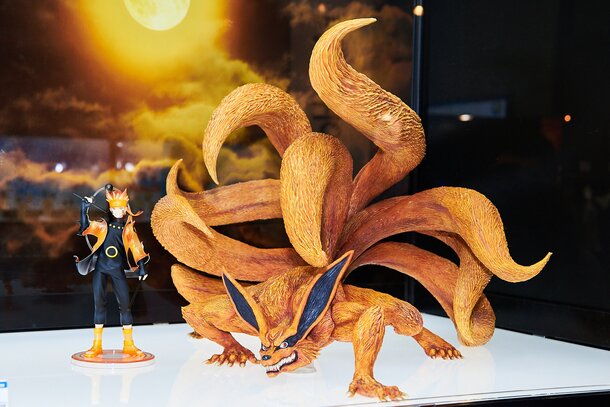 The pirates of One Piece definitely aren't backing down either!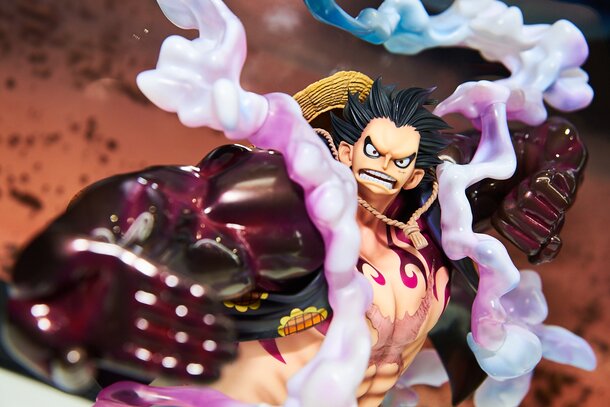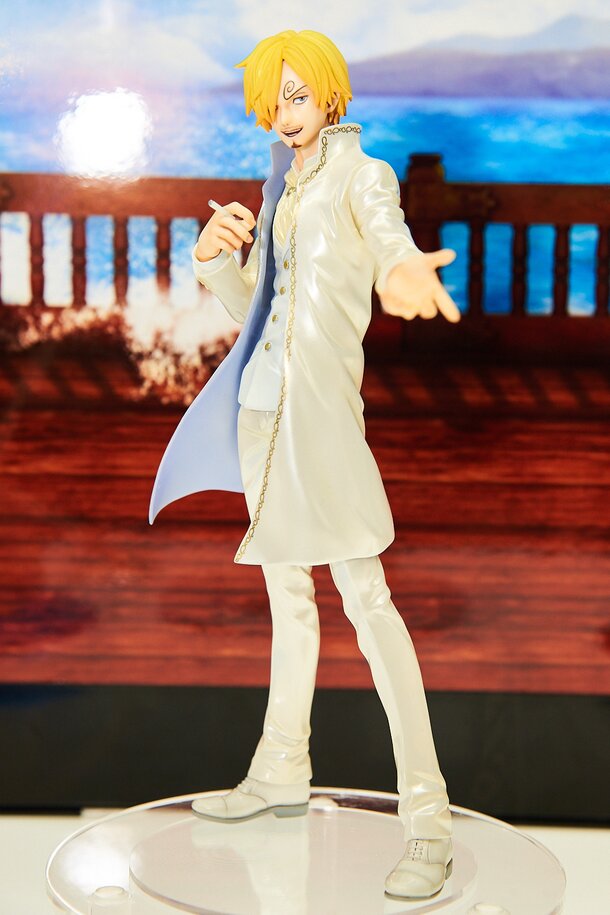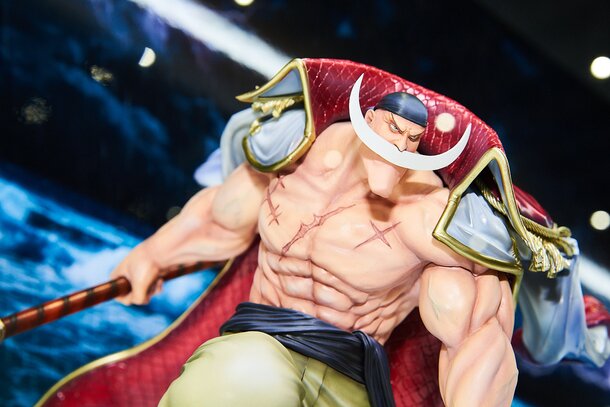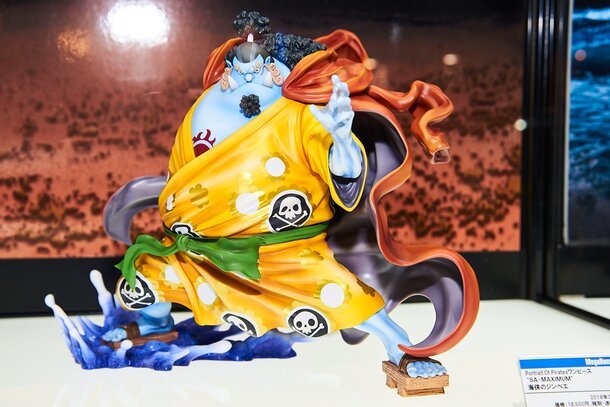 Gary and Blastoise may be ready to battle too, as are Mewtwo and Mew, but Ash shows us that it's always important for trainers to take a break and sit back with Pokémon buddies.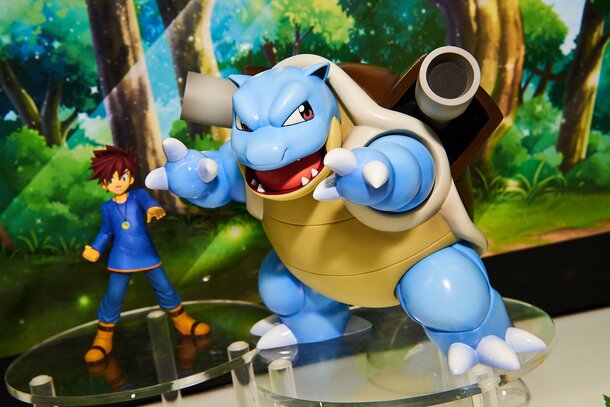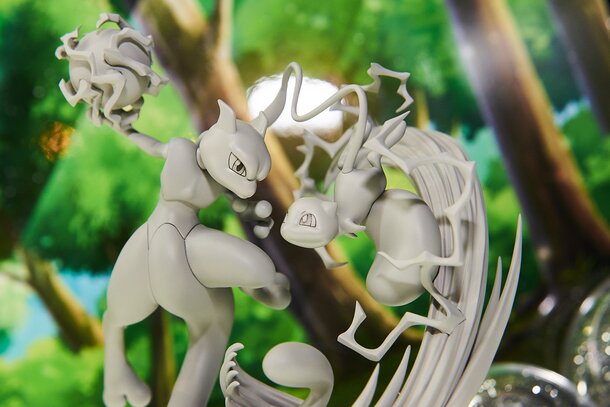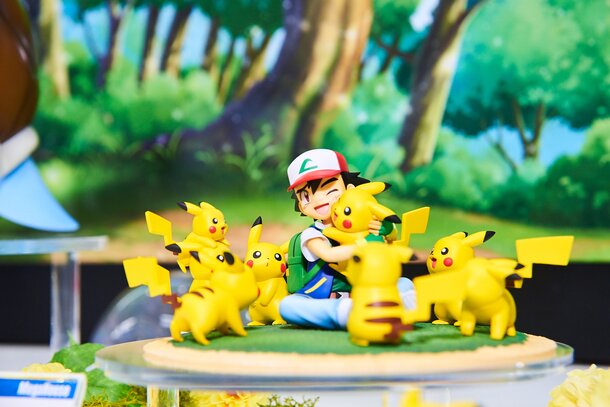 How about another dose of nostalgia from the Digimon crew?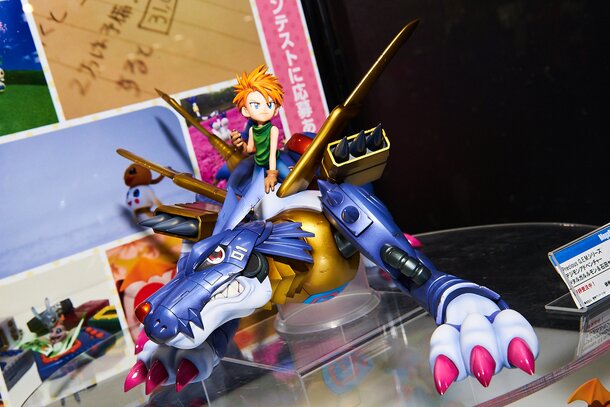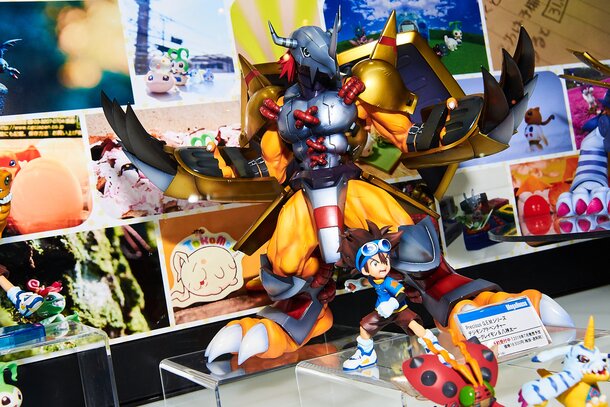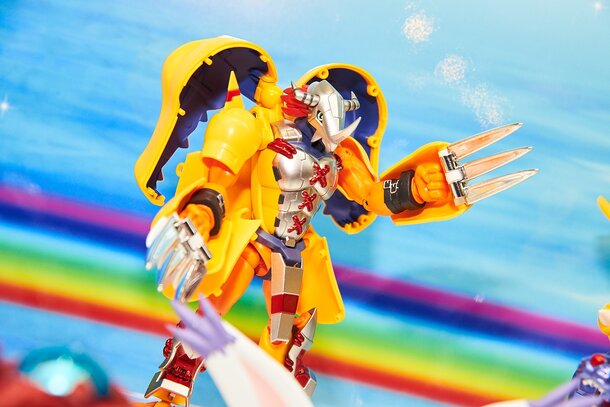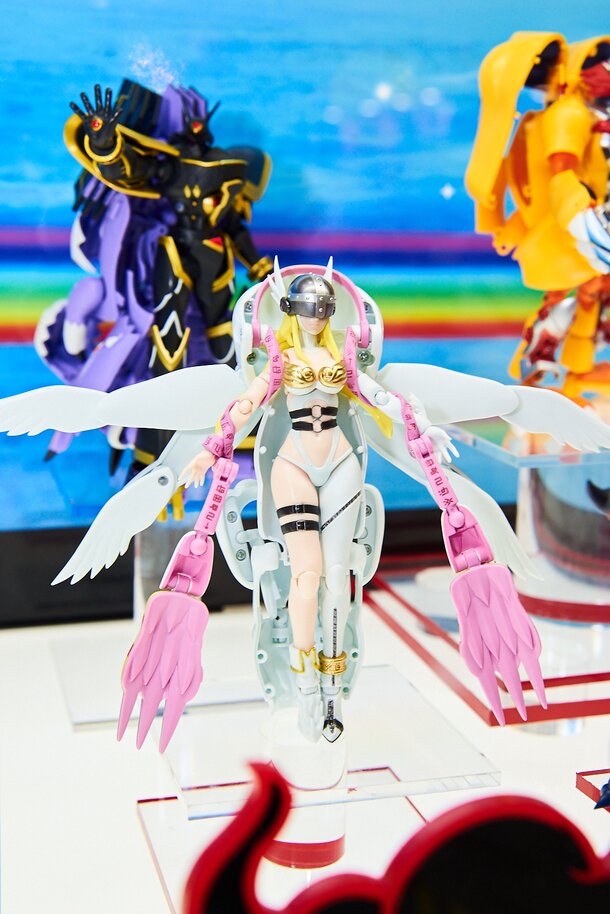 The event was undeniably heaven on earth for Fate fans, with a ton of breathtaking figures on display. From Saber to Jeanne d'Arc to Mash Kyrielight, the series' heroines were well represented.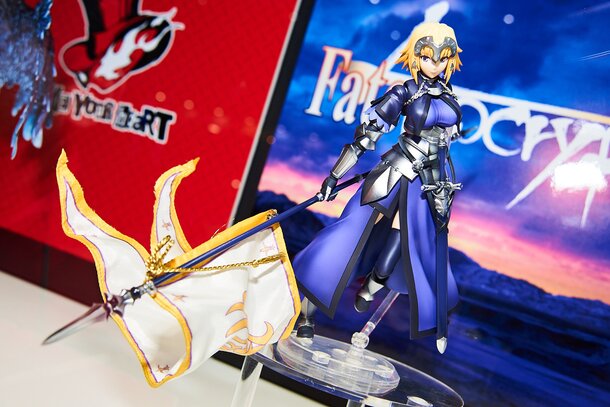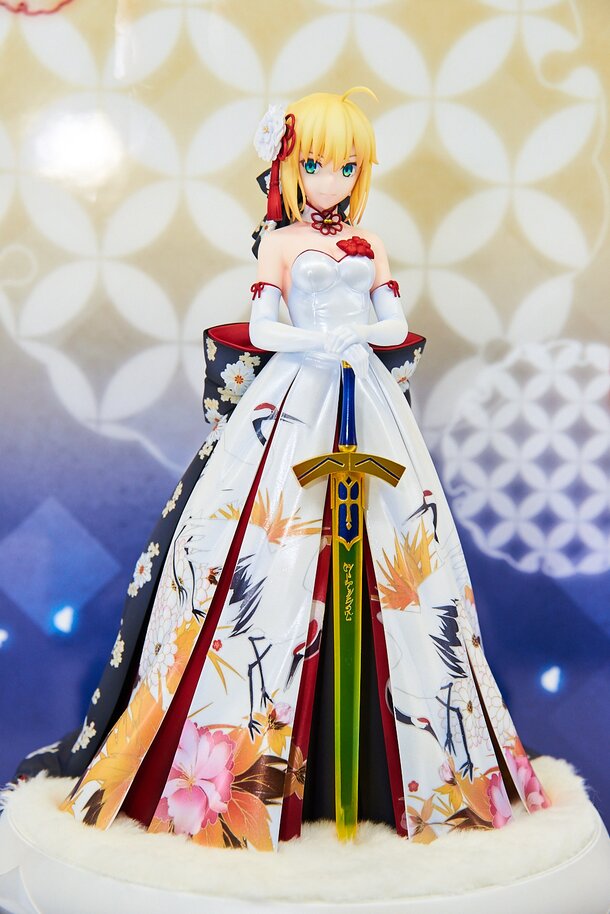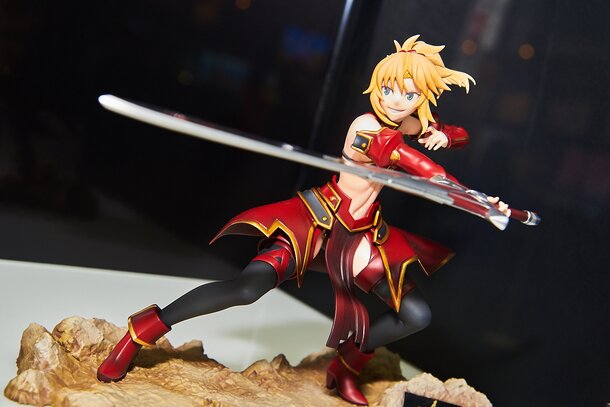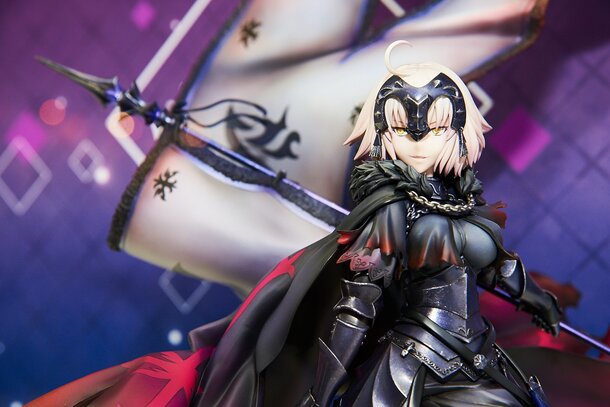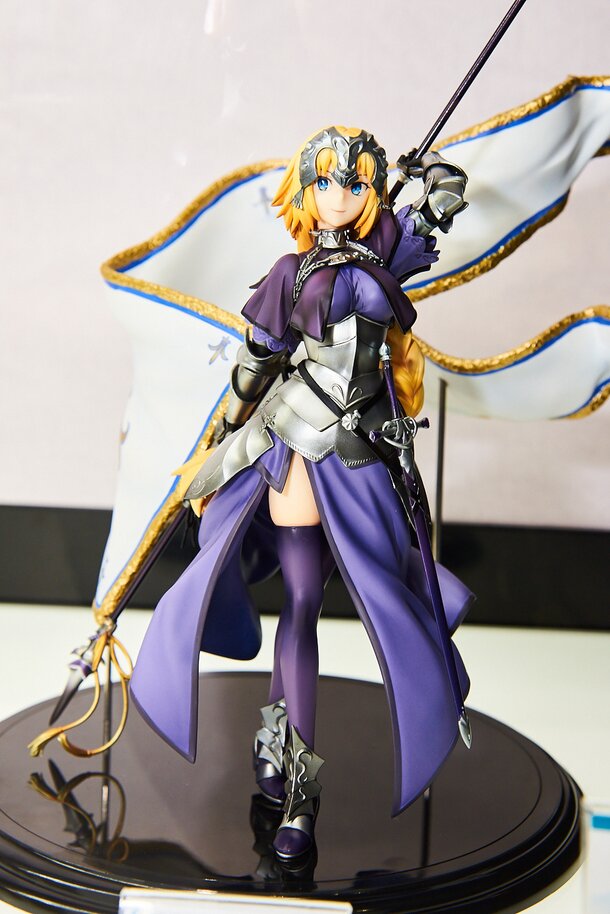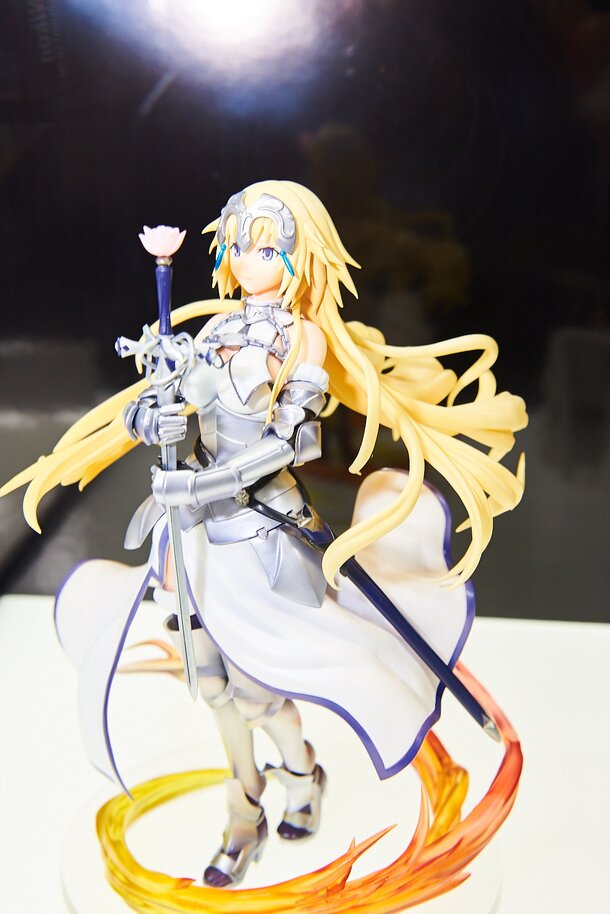 Aside from the scale figures, fans could find plenty of Fate going on in the chibi department!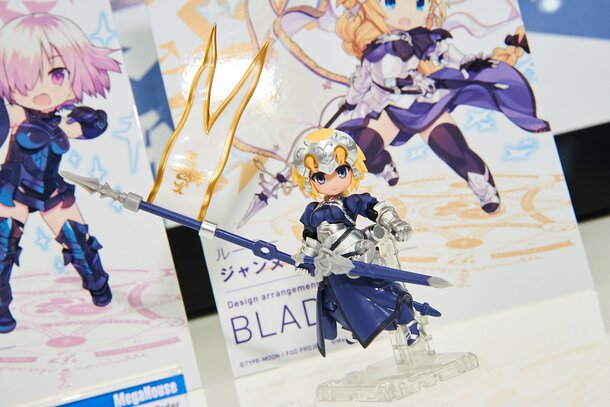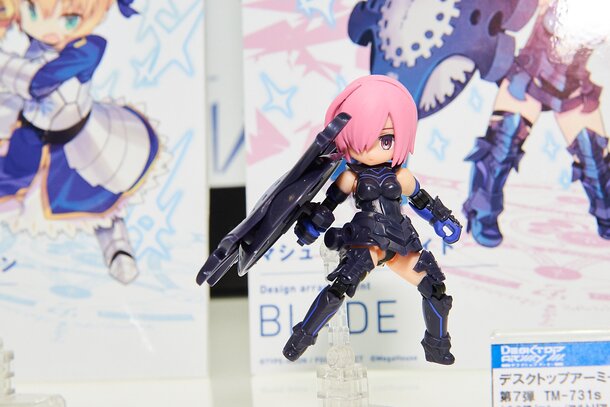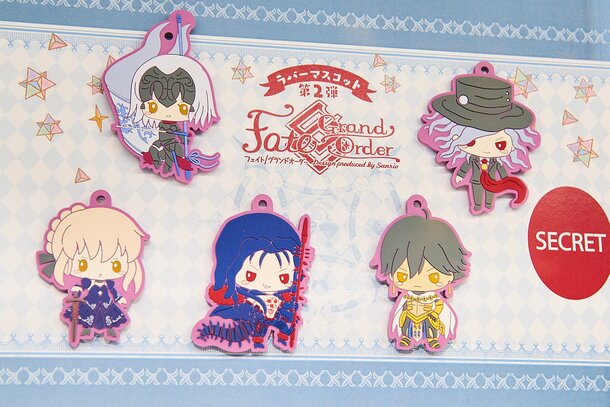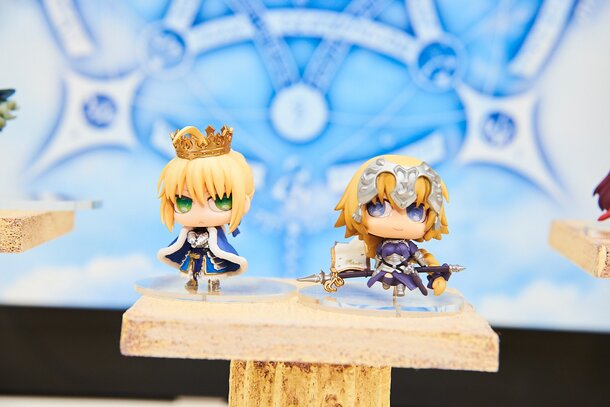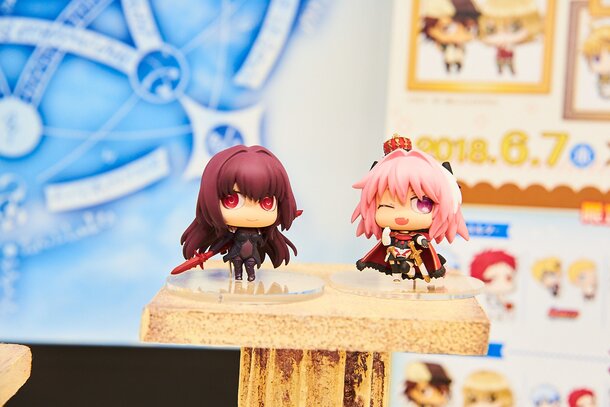 The Pretty Guardians and Tuxedo Mask also made an appearance in yukata as Petit Chara figures, packing all of the magic of Sailor Moon into an adorable chibi package.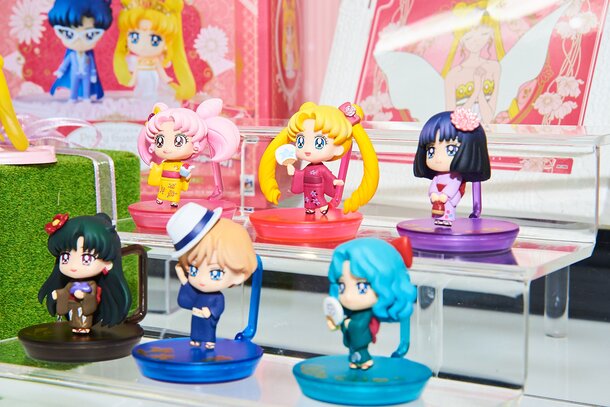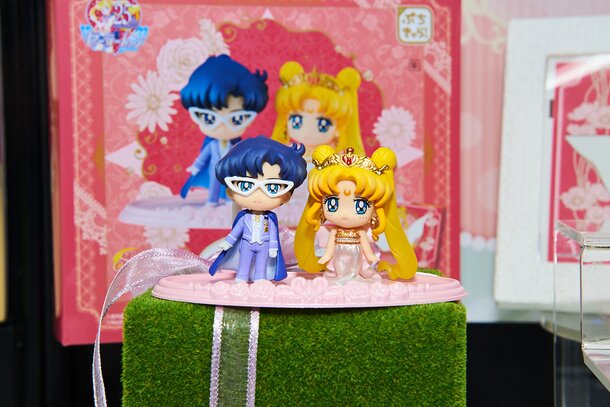 Don't forget Boruto and his dad, plus another very familiar face!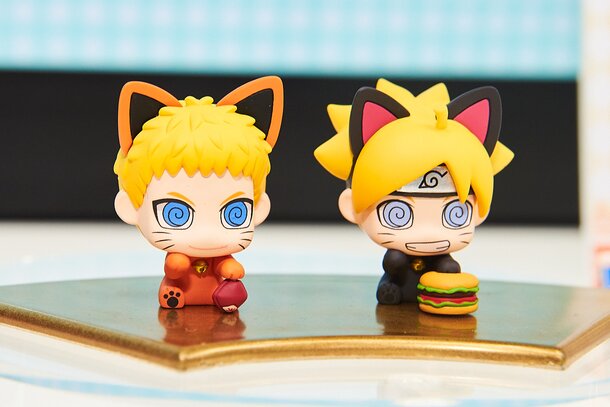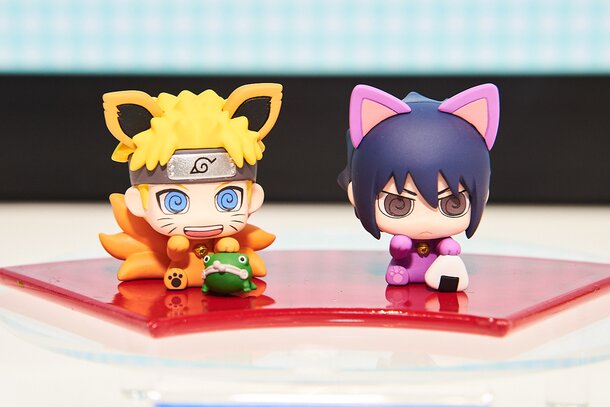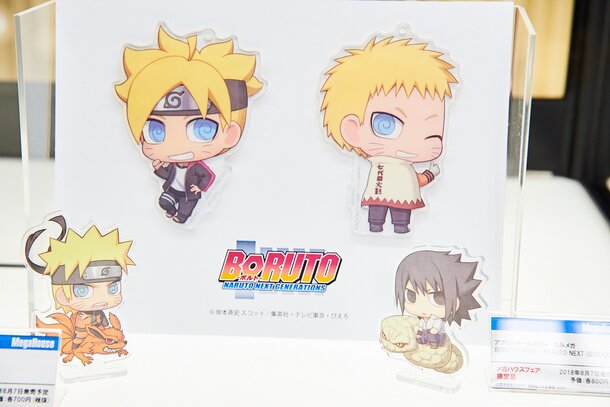 How many of these sensational items are going on your wishlist? For more, take a look at the full album below!
This is a Tokyo Otaku Mode original article with photography by Takemori S.