Good Smile Company is constantly coming out with great figures - so many, in fact, that it can be hard to keep up with! That's what's so great about photo sessions, though, and Good Smile Company recently held one filled with tons of gorgeous figures. Wish you could've snuck a peek? Here's your chance!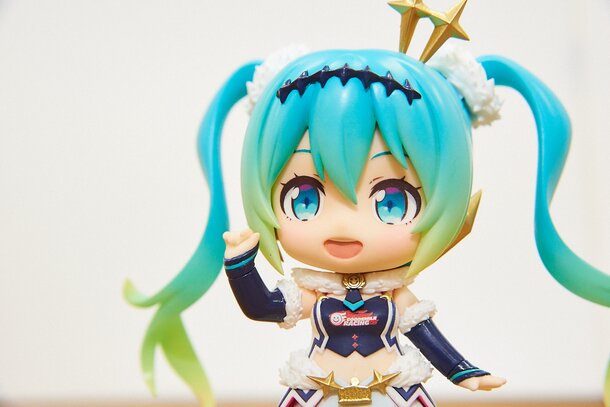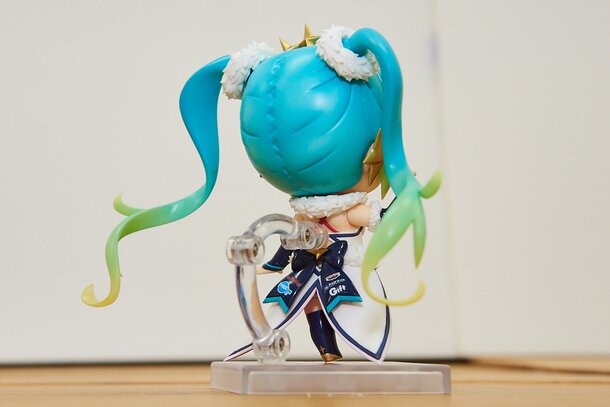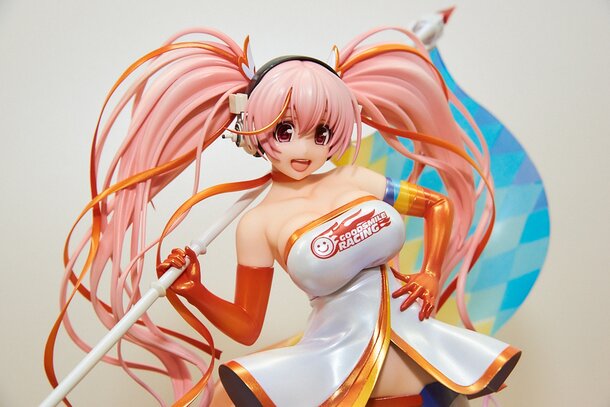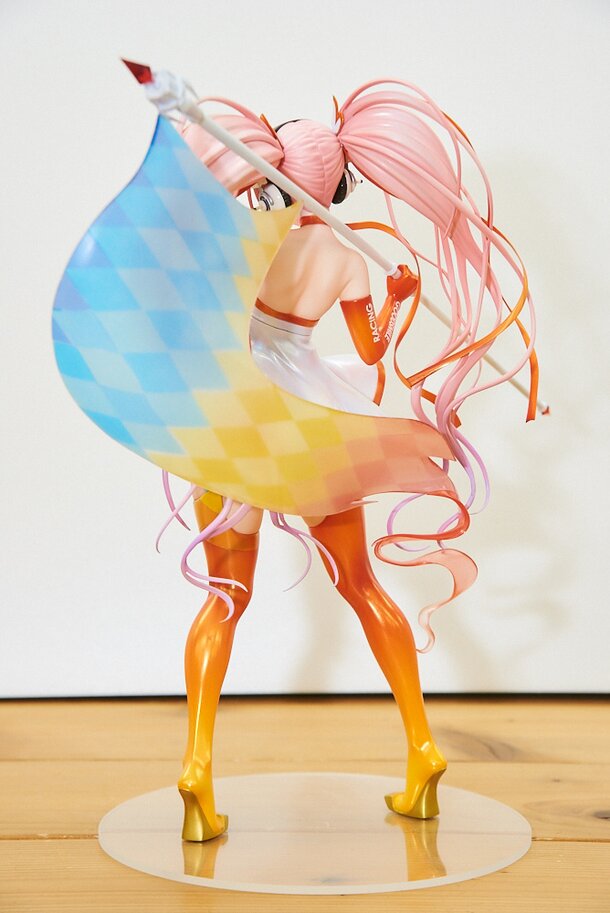 Beloved virtual YouTuber Kizuna AI definitely shined bright in her Nendoroid form. She may have been kind of caught up with her laptop at one point, but who could resist that adorably frustrated expression?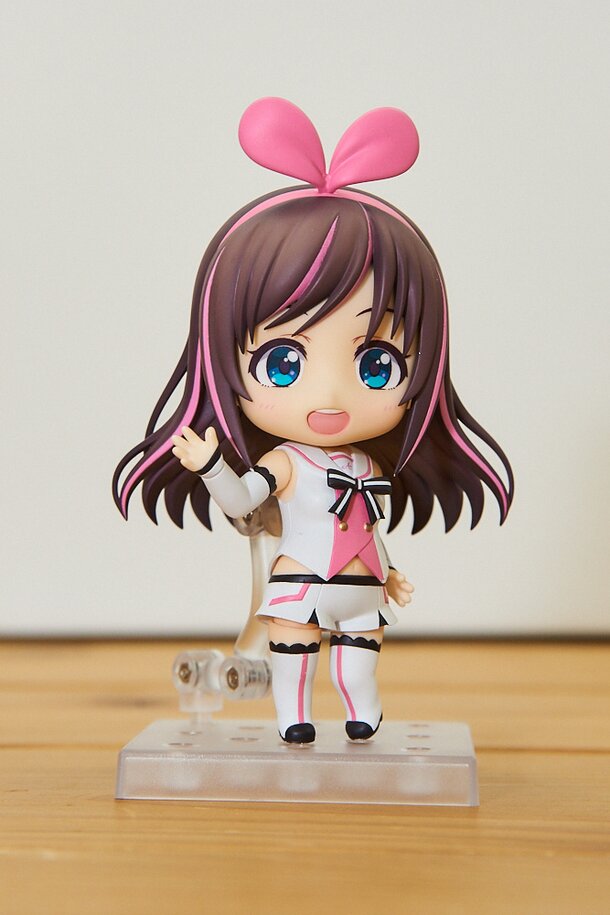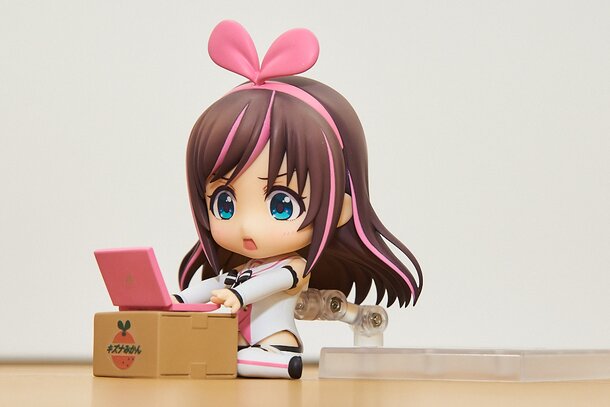 We also got acquainted with Nendoroid Riza, looking both cute and deadly.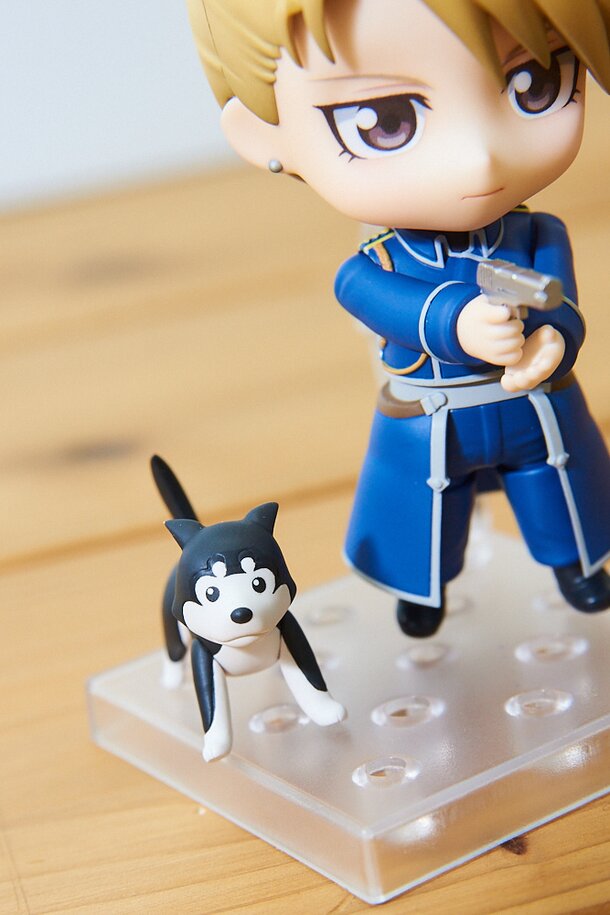 As usual, the Re:Zero lineup was strong with irresistible figures of Emilia, Rem, and of course, Ram!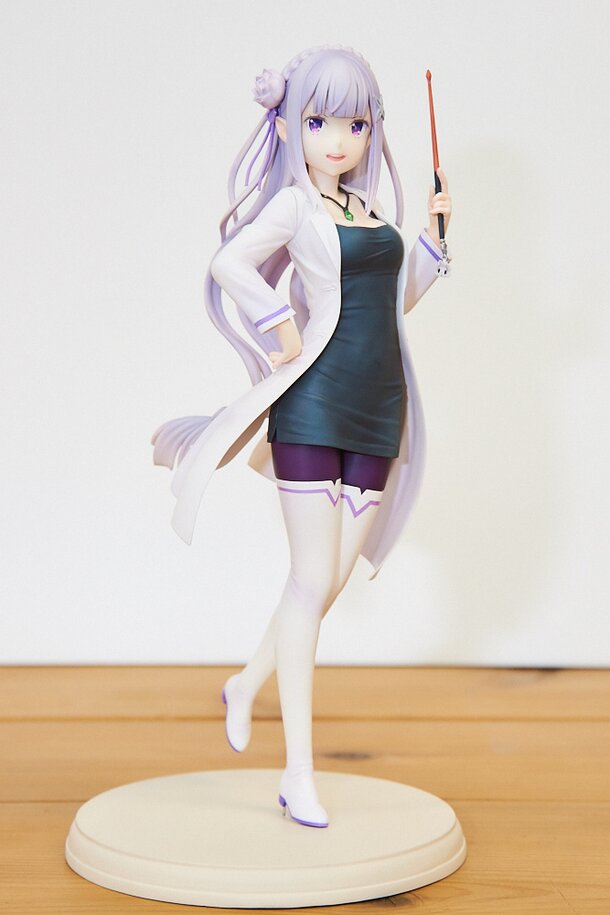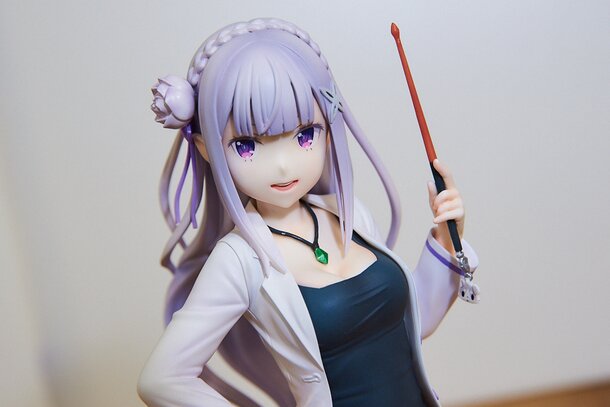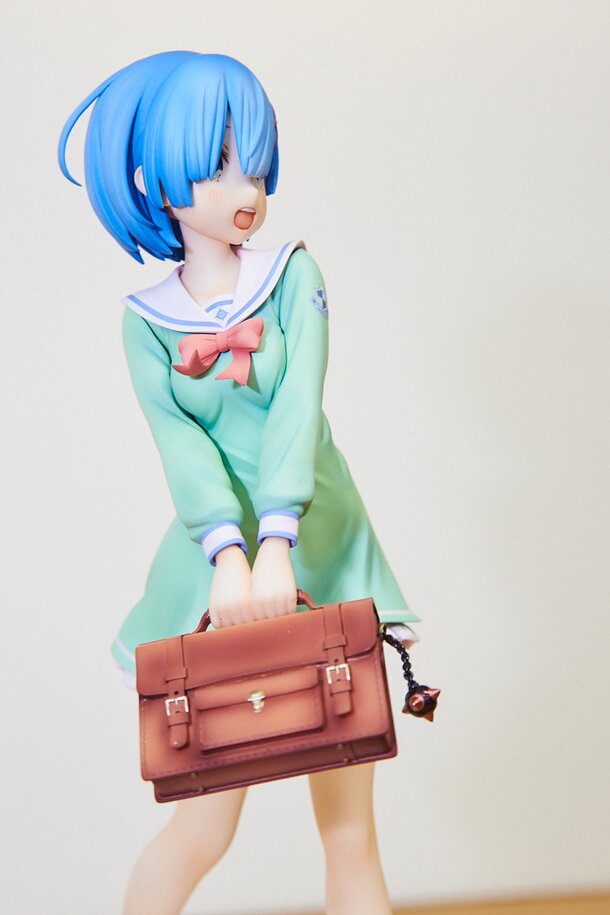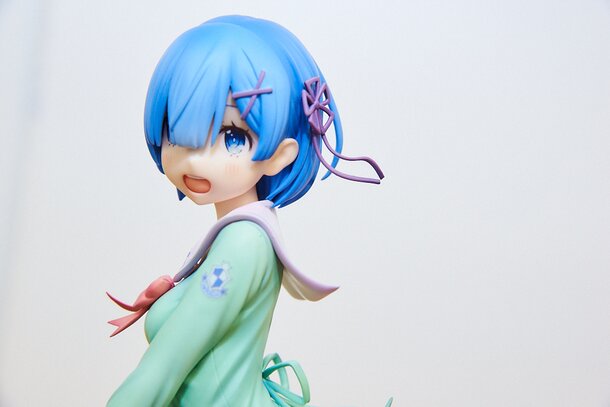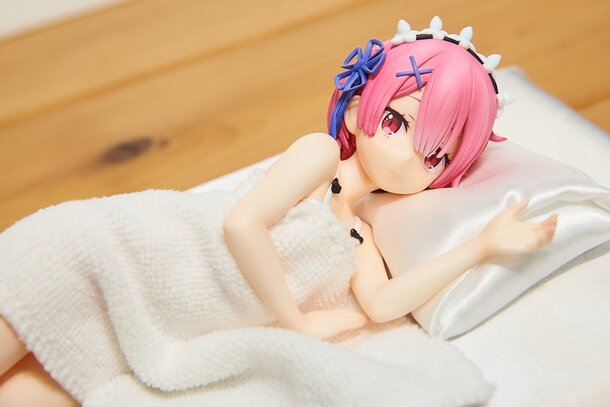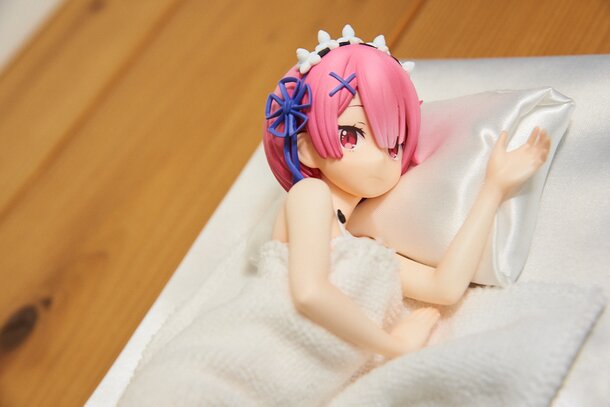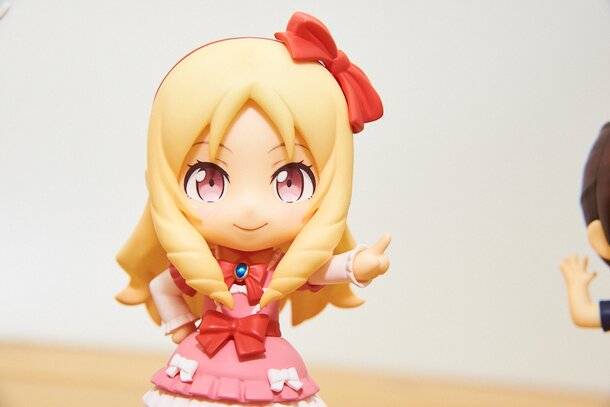 Jeanne d'Arc (Alter) in a wonderfully sensuous dress with her voluminous hair sculpted in all its glory - what more could a Fate fan want?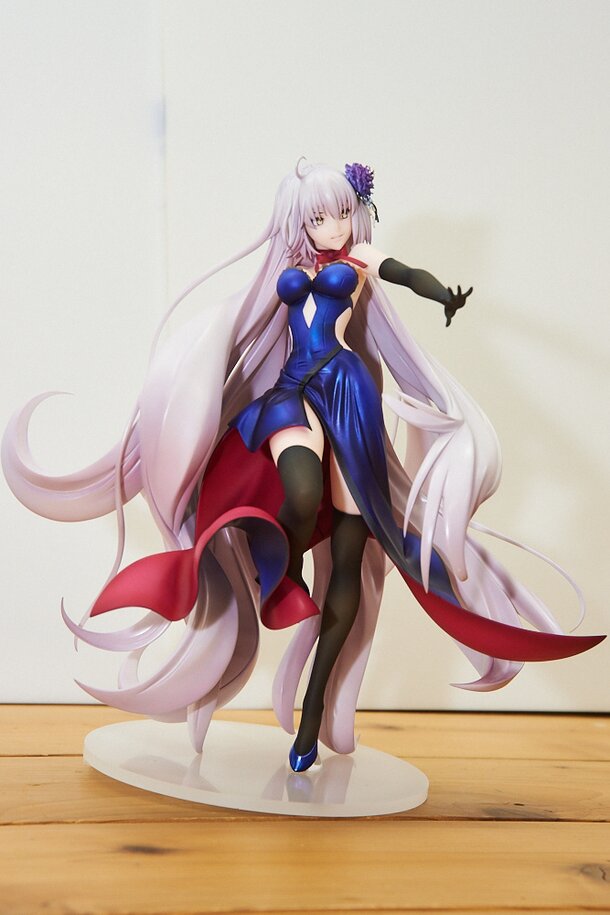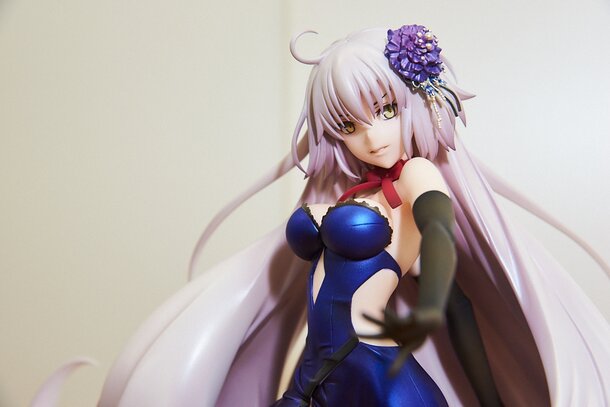 Speaking of Fate, quite a few familiar faces showed up looking decidedly round...! It's a good thing that these Piyokuru eggs were already hatched.
Yuri, Victor and Yurio also joined in the fun with an adorable Sanrio crossover.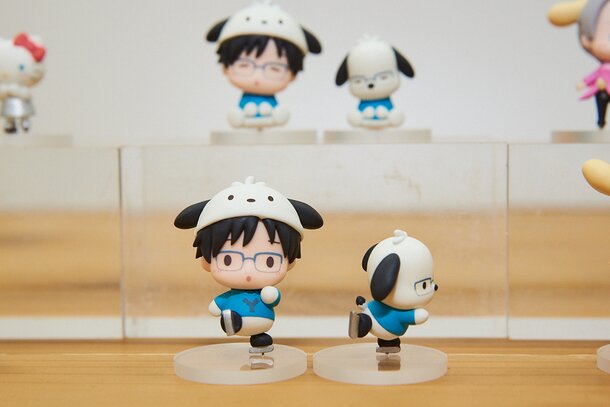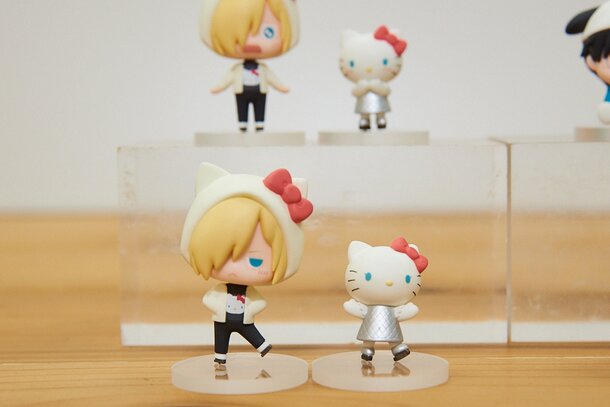 There's no such thing as too many figures, so if you want to see even more, check out the full collection of photos below!
This is a Tokyo Otaku Mode original article with photography by Takemori S.