Do you have what it takes to handle Kurama, the infamous Nine-Tailed Beast from Naruto? Figure series Precious G.E.M. has added him to their collection so you can try and brave your chances!
Precious G.E.M. first debuted in 2009 as a sub-brand of the figure series G.E.M., and is known for its large, definitive pieces. This time around is no different, with Kurama's presence as seen in Naruto Shippuden captured perfectly in this menacing non-scale figure.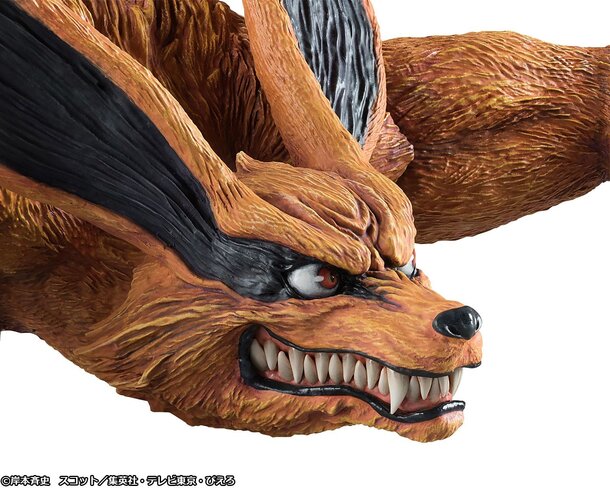 One glance will tell you that this figure depicts a time before Kurama was sealed away inside Uzumaki Naruto's body. A feral glint in his eyes, Kurama crouches down low as though he's poised to strike. His twisted smile may draw your eyes, but be careful of his exposed fangs and claws!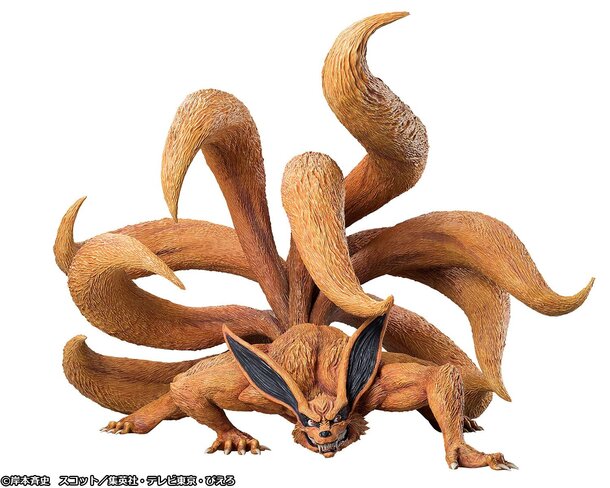 Kurama's nine unruly tails, sculpted to appear as if they're whipping and snapping behind him, serve to make the figure even more dynamic in appearance. Each one is curled in their own way, giving them a life of their own.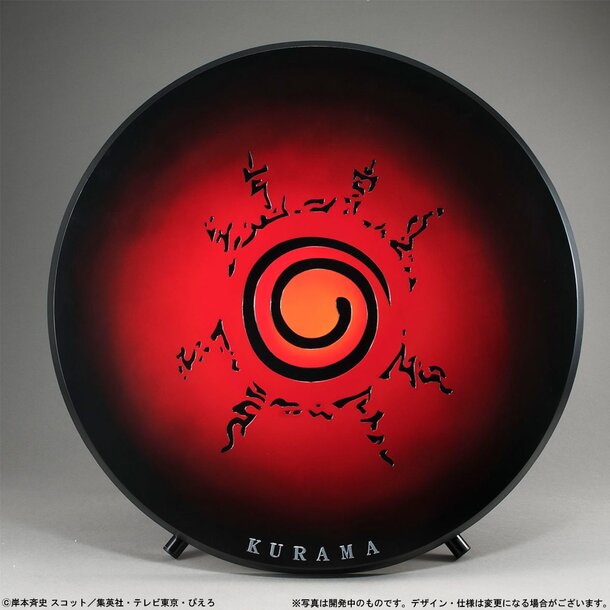 Fans will be able to display Kurama on a circular pedestal that takes inspiration from the seal on Naruto's belly. Each one is also engraved with a serial number. If preordered, the set also comes with nine vivid photo cards of the Nine-Tailed Beast.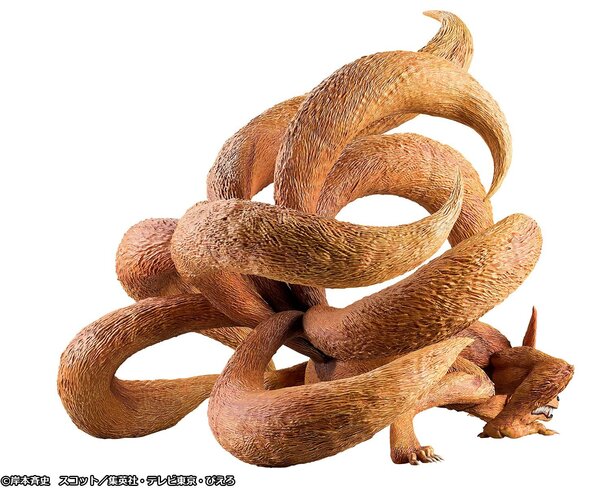 Kurama is available for prorder at Premium Bandai ahead of a Dec. 2018 release.
© Kishimoto Masashi / Shueisha / TV Tokyo / Pierrot