Naruto's first kabuki adaptation has released visuals of Madara as played by Ichikawa Ennosuke IV and Kataoka Ainosuke VI!
Madara appears before Naruto (Bandou Minosuke) and Sasuke (Nakamura Hayato) in this story, and he will be played by both Ichikawa and Kataoka.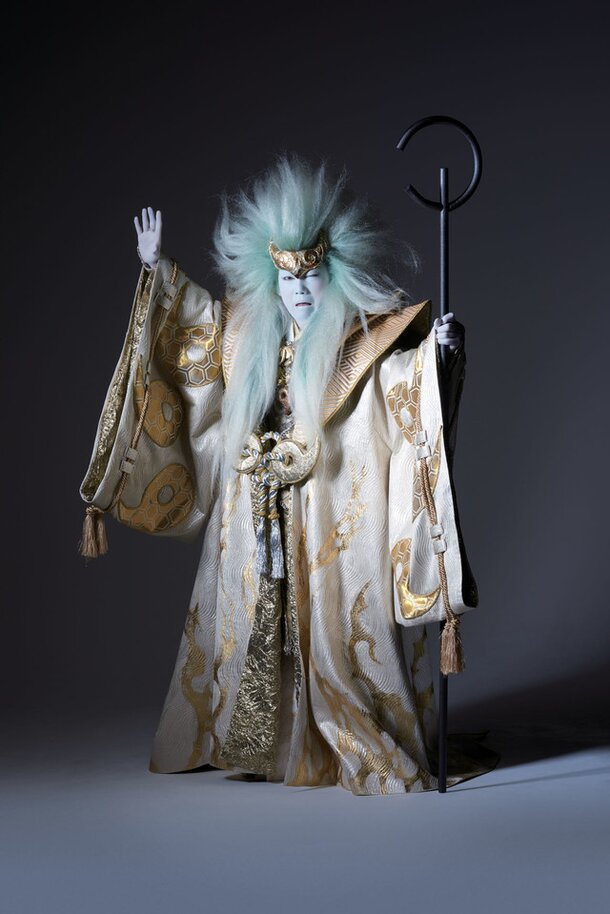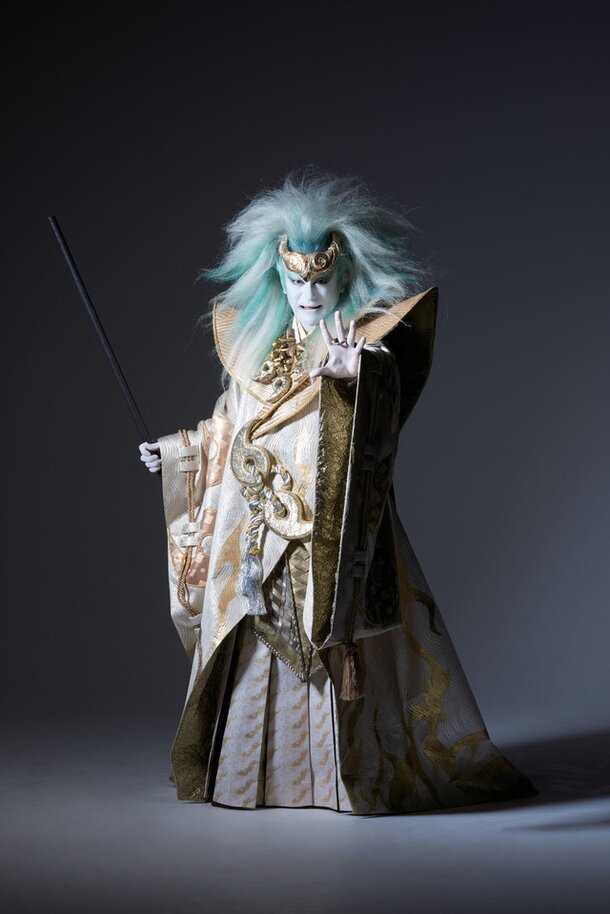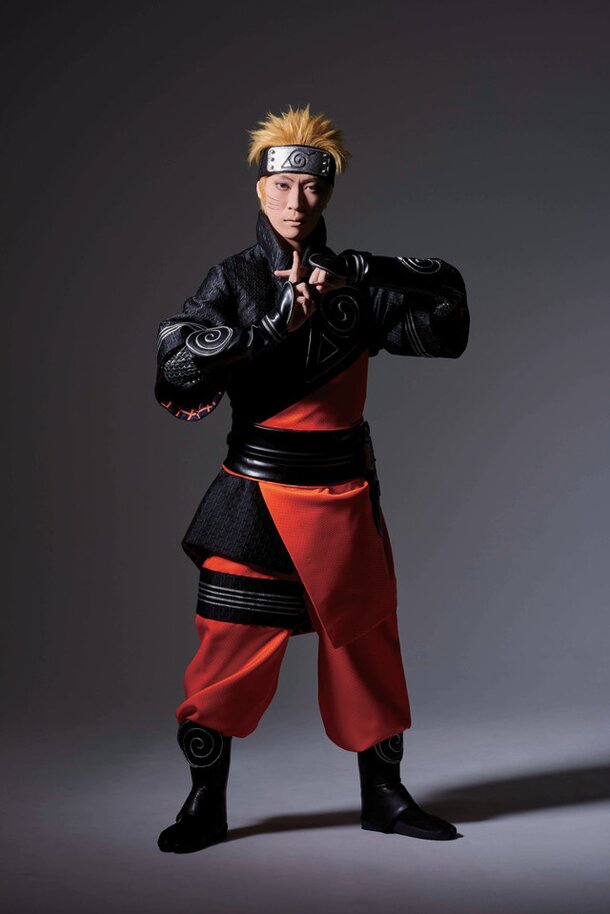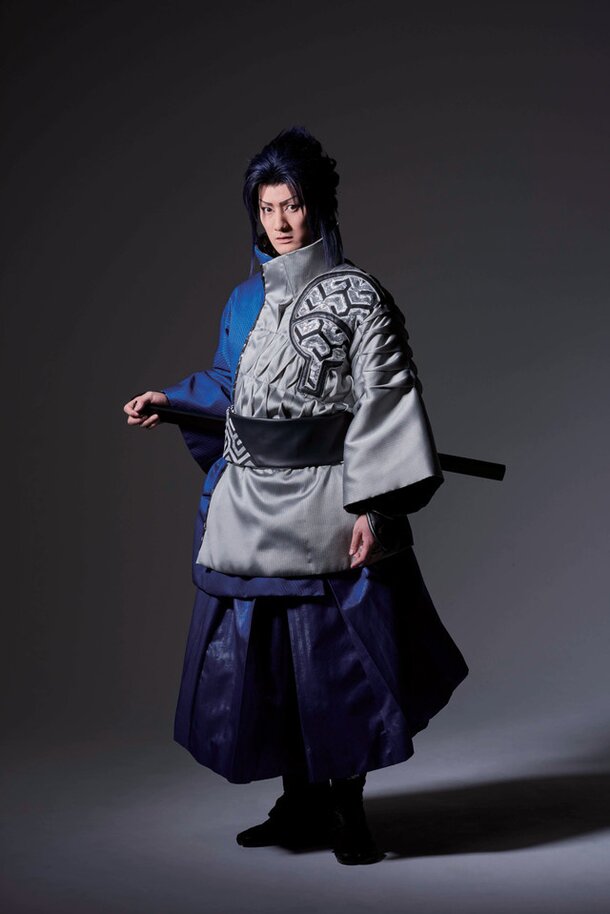 New Kabuki Naruto performances are set to run Aug. 2018 at Tokyo's Shinbashi Enbujo Theatre.