Universal Studios Japan has revealed their newest anime-themed event: One Piece Premier Summer, where fans will be transported to the colorful and never-dull world of Luffy and his crew!
USJ has already revealed three major parts of the summer event, the first one titled One Piece Premier Show 2018. While details are scarce, it will be a dynamic stage event with appearances from the main characters.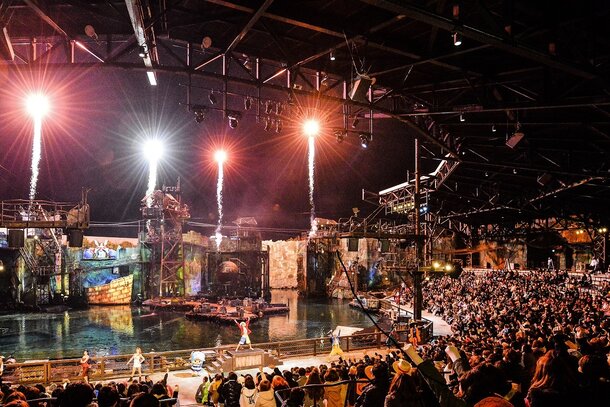 As for the second event, water gun battles are a staple summer activity, so it only makes sense that USJ will be pitting fans up against their favorite pirates. The every-man-for-himself water gun battle is called the One Piece Water Battle.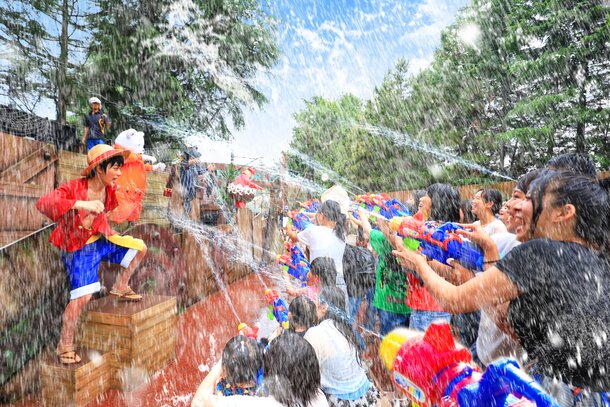 Lastly, fans can indulge in some of the mouth-watering dishes Sanji is always cooking up for his friends at Sanji's Pirate Restaurant, described as a unique, warm restaurant with artisan French cuisine.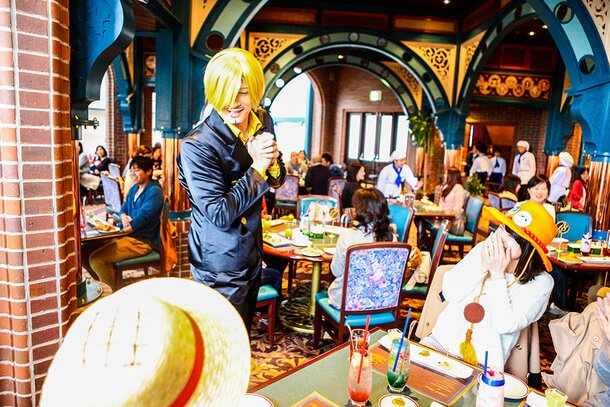 One Piece Premier Summer will run from Jul. 6 to Sept. 30 at Universal Studios Japan.