Universal Studios Japan will be holding a dynamic 4D attraction called "Bishoujo Senshi Sailor Moon: The Miracle 4-D", which features an original story!
From Mar. 16 to Jun. 14, the attraction will immerse fans into the romantic universe of Sailor Moon. To top it off, the experience will also be entirely new, as USJ has crafted a story of their own.
The movie follows Sailor Moon, Sailor Venus, Sailor Mercury, Sailor Mars, and Sailor Jupiter, who have sensed immense danger radiating from Universal Studios Japan. After infiltrating the park, they discover that the energy of the attendees themselves is being harvested...!
For fans who want to take immersion to the next level, a "Sailor Moon Special Express Pass" will be available for purchase. It not only grants entrance to the show, but also comes with a Luna-P ramune case, access to a photo session, and the promise of a fated meeting with the dashing Tuxedo Mask.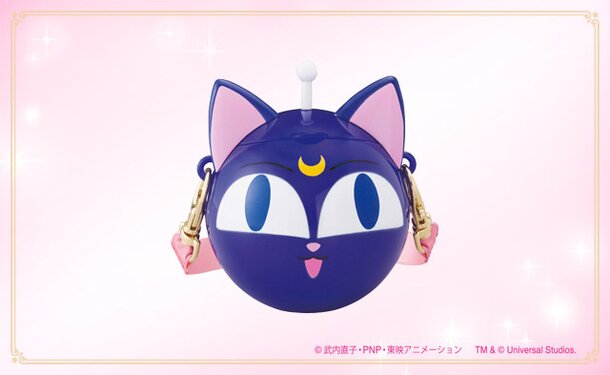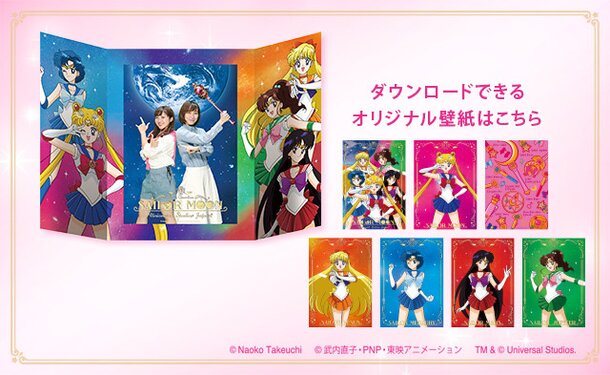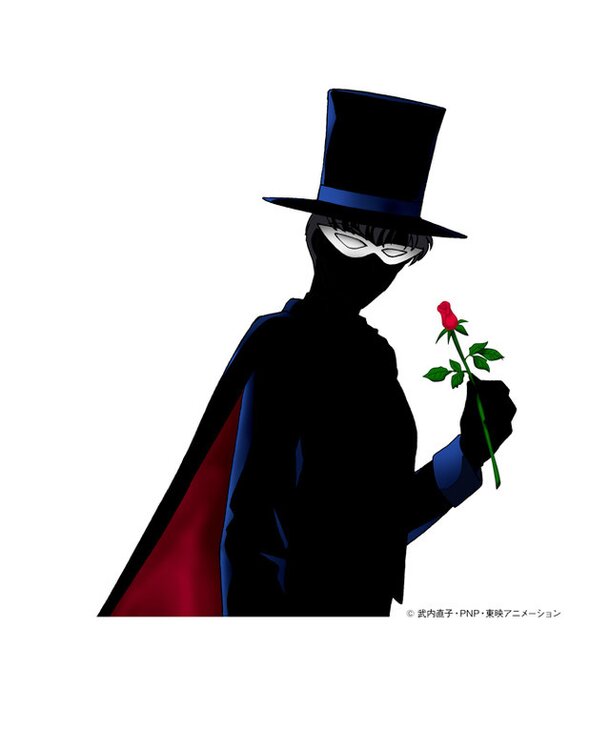 A charming assortment of original goods will also be on sale. The lineup includes pin badge sets, shoulder bags, tees, and even a special "Cutie Universal Rod".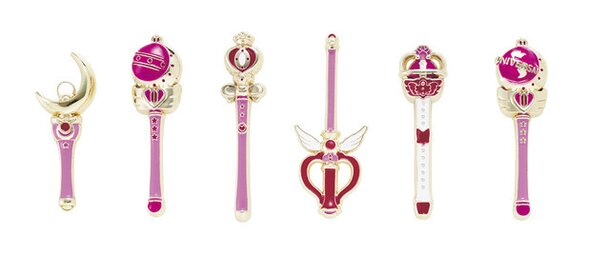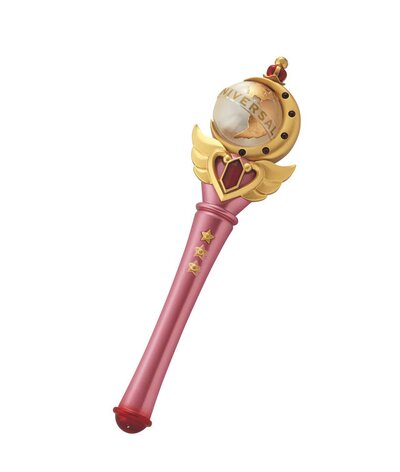 (c) Takeuchi Naoko (c) Takeuchi Naoko / PNP / Toei Animation