Nanachi comes with their trademark helmet, complete with the soft-looking texture of their ears and hair.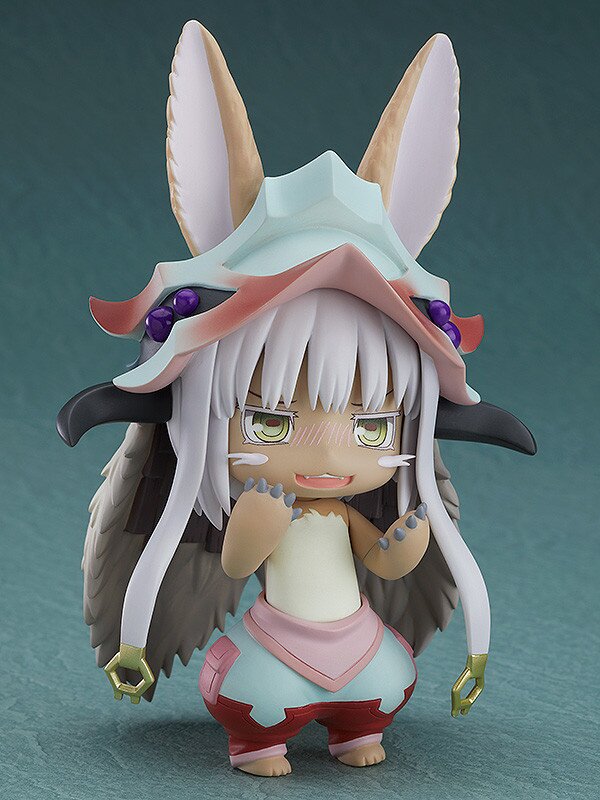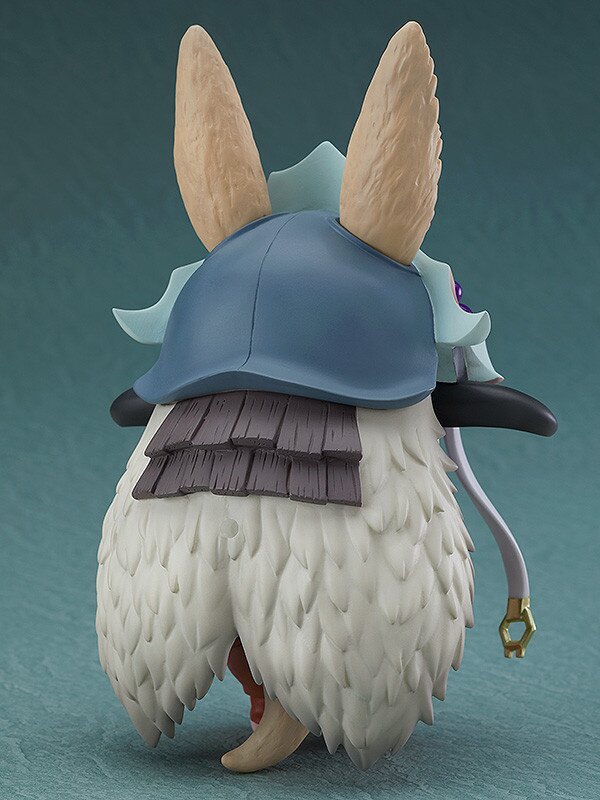 However, they can also be displayed without their helmet for an equally cute look.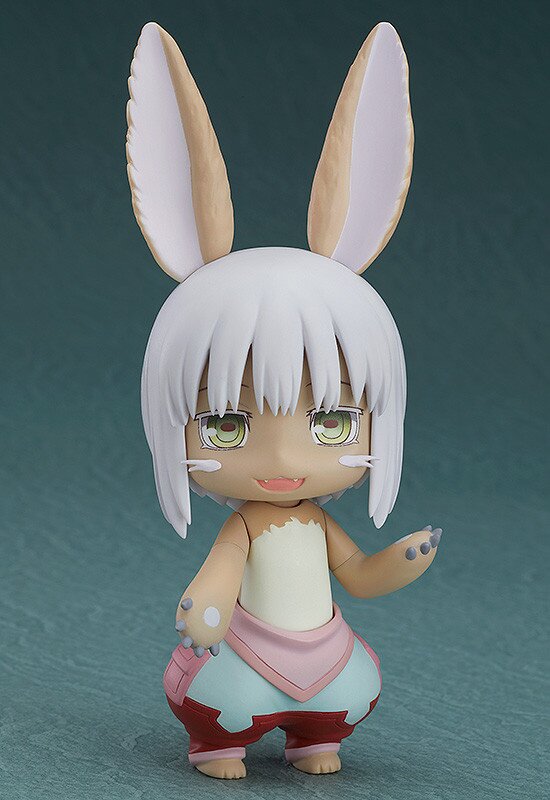 They also come with three interchangeable expressions including their regular gentle smile, an embarrassed expression, and even a drooling face with crying eyes! The last one is a perfect match for the included shallow-fried Gankimasu fish accessory.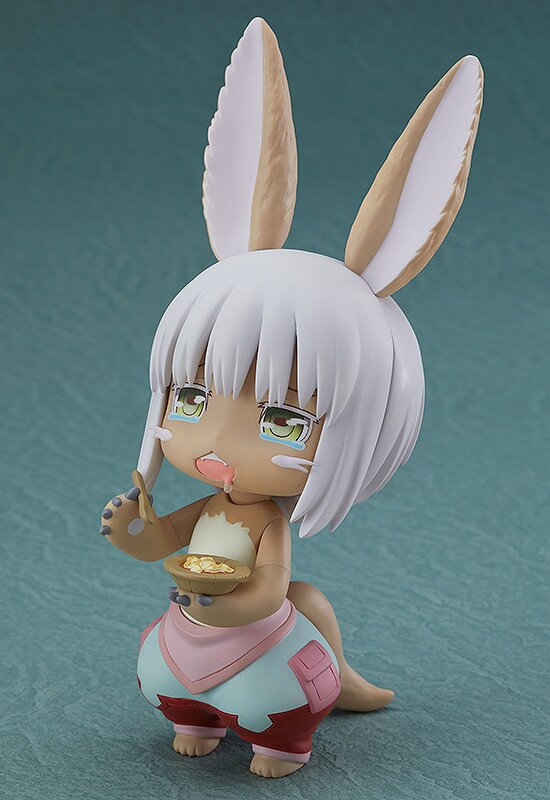 Best of all, Nanachi is accompanied by a mini-figure of their beloved friend Mitty, looking even more adorably melty as a chibi!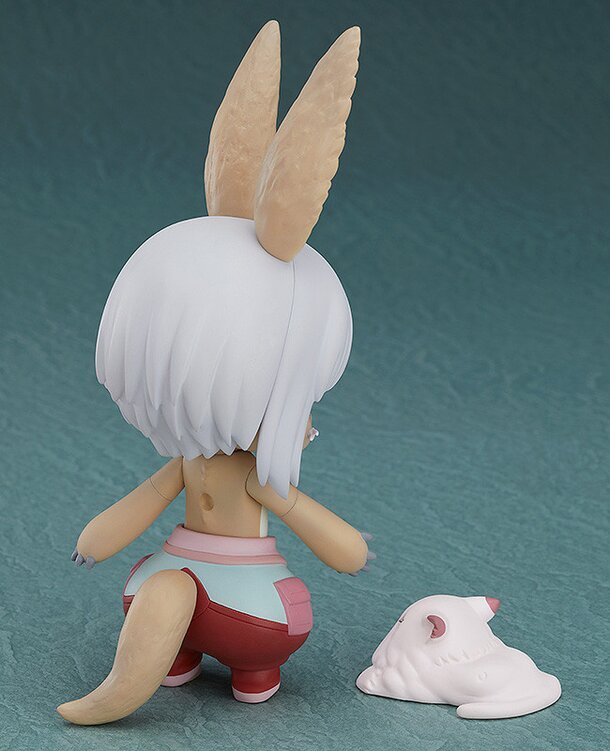 © 2017 つくしあきひと・竹書房/メイドインアビス製作委員会