All the essential details from the popular anime have been fully reproduced right down to his manly physique and iconic cape, which features his distinctive design on the back and can also be removed.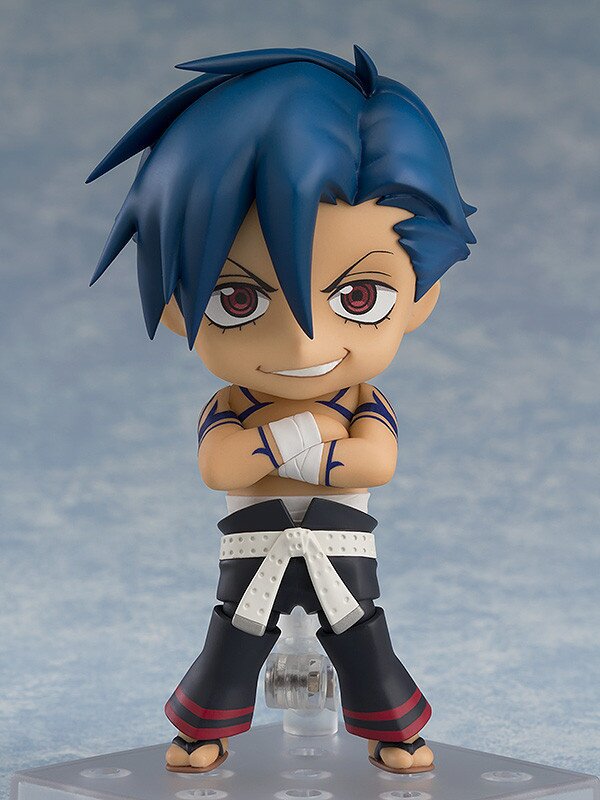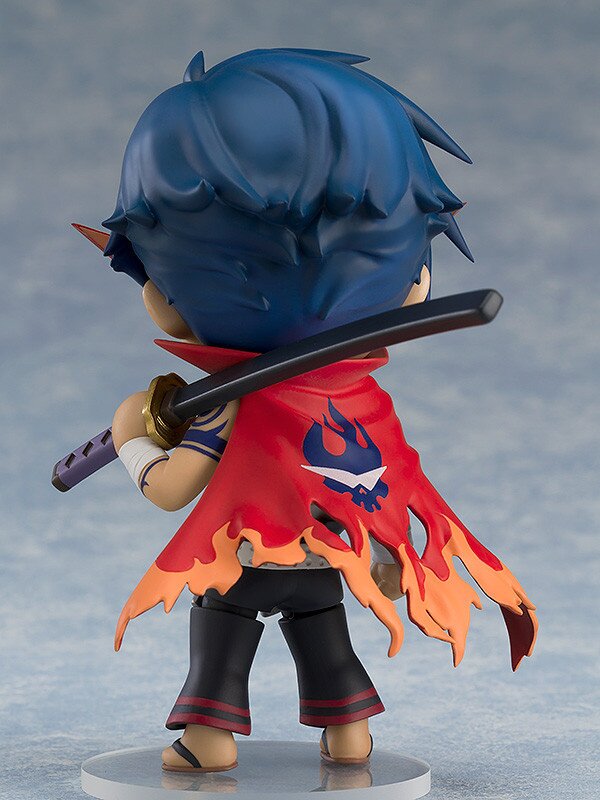 The set includes two versions of his trademark sunglasses - transparent and opaque.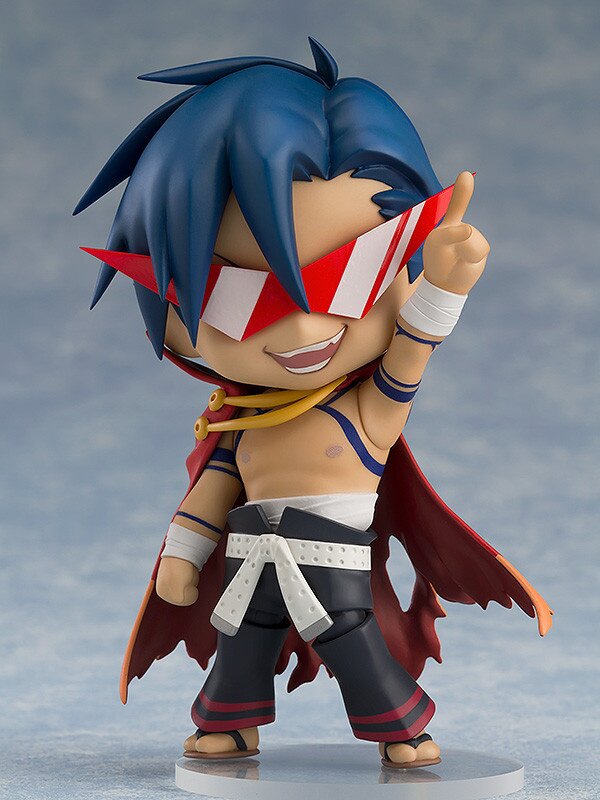 Kamina's expressions can be changed with three faceplates: grinning, shouting, and even a "farewell buddy" version to recreate the series' most poignant scene with the additional cockpit and seated lower body accessories.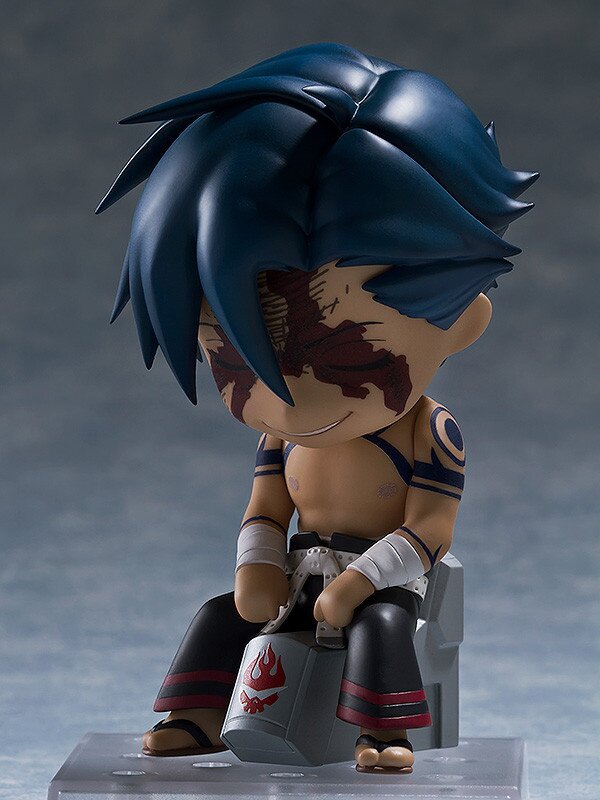 Kamina also comes armed with his oversized sword. If you want to display him differently, simply change between his "Pierce the Heavens" pose and crossed arms.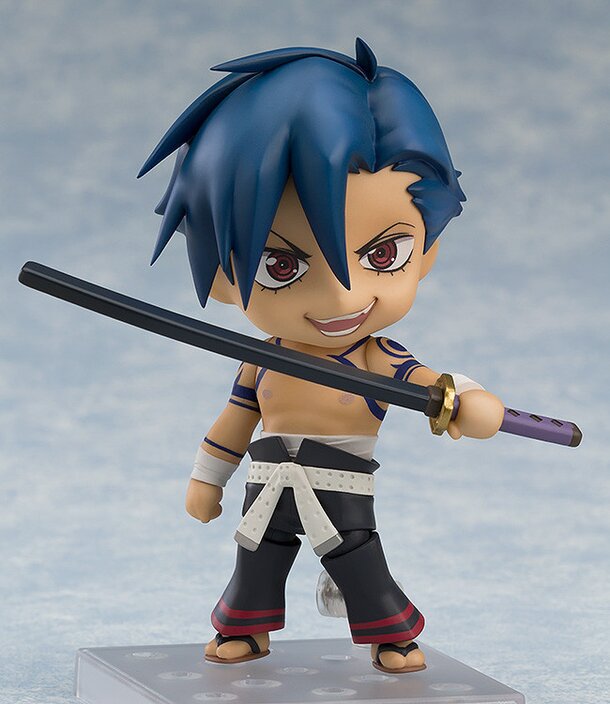 ©GAINAX・中島かずき/アニプレックス・KONAMI・テレビ東京・電通