This time around, Kaoru is all about pleasing his fans as he dons his bad boy uniform from his unit UNDEAD. He looks incredibly cool in all black, even with the increased cuteness from his adorable chibi form! No detail was spared; you can even spot his trademark bandana, fingerless gloves, and golden chain. His hat is also detachable.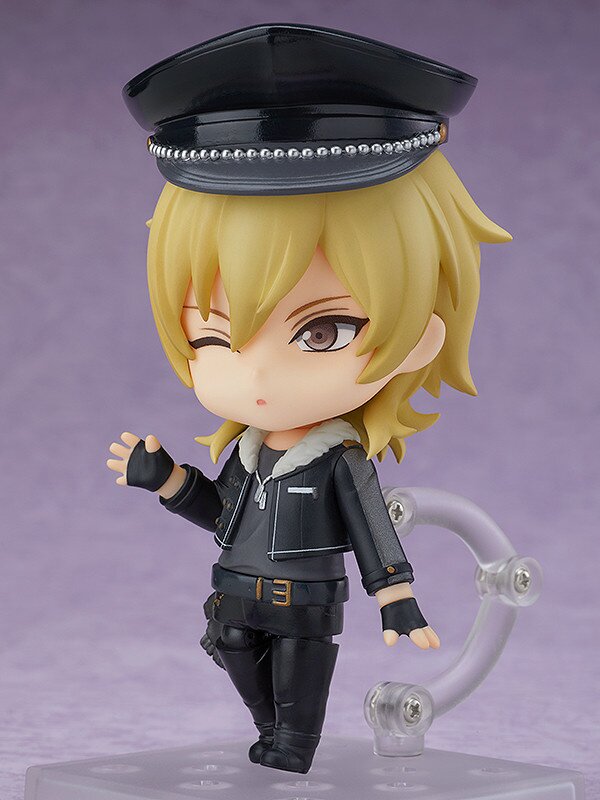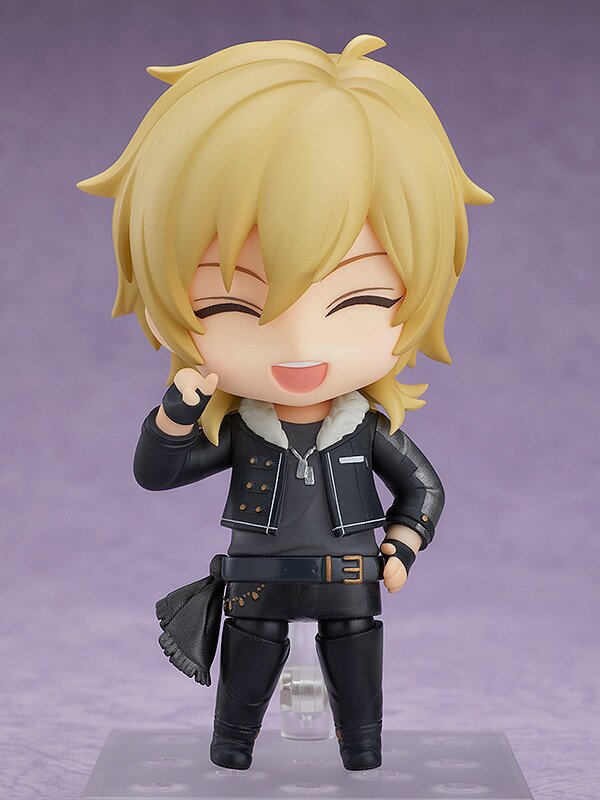 Hakaze also comes with three face plates: a standard smile, a seductive wink, and a huge grin. As well as additional hand parts, this budding professional can be equipped with a mic and mic stand.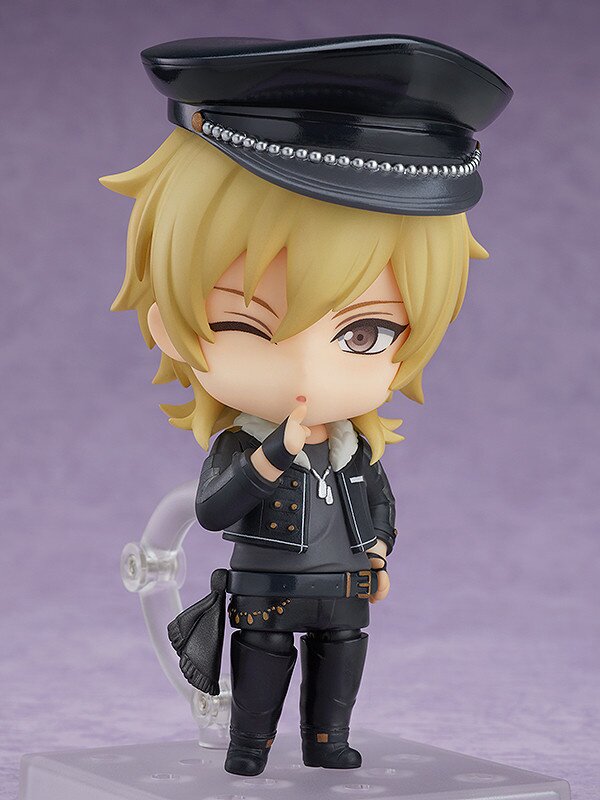 Preorders are available at Tokyo Otaku Mode with an expected release of Oct. 2018.