Lone wolf Vongola family guardian Hibari Kyoya often comes across as intimidating in Reborn!, but he looks awfully cute as a Nendoroid!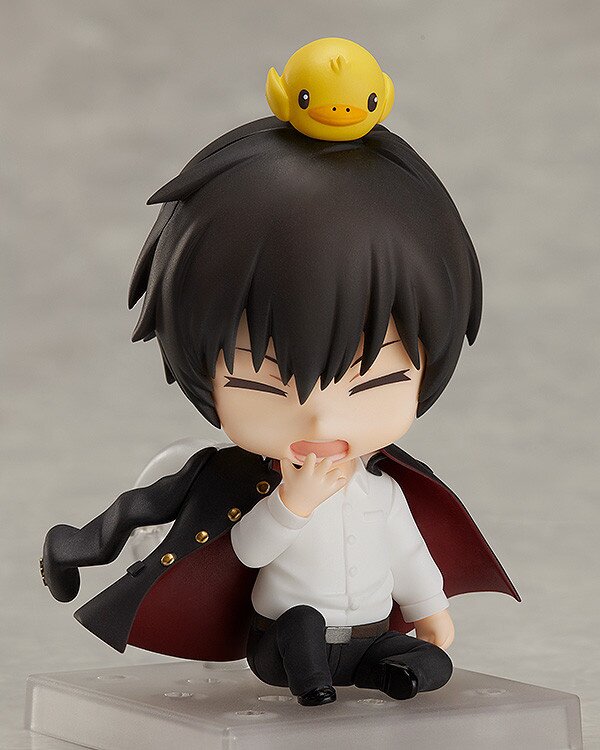 Kyoya comes with a standard expression in addition to a yawn and an "I'll bite you to death" smirk. You can also customize a bit with the removable jacket and the included seated legs!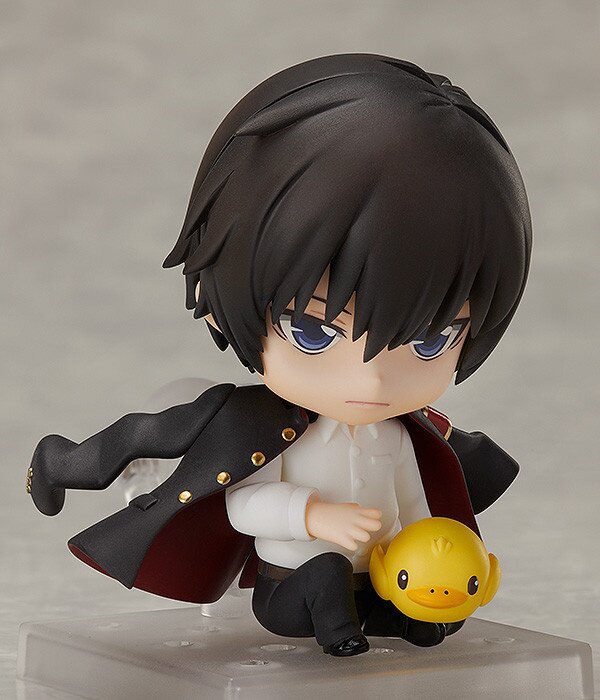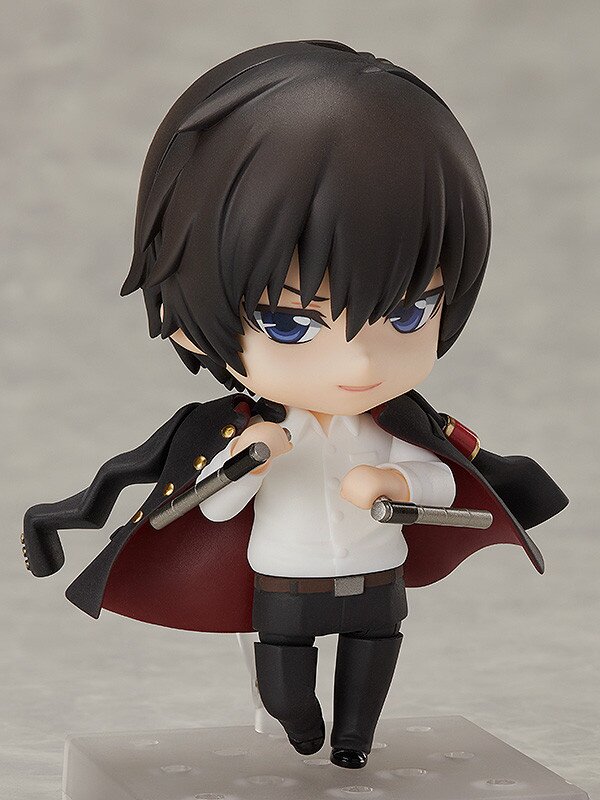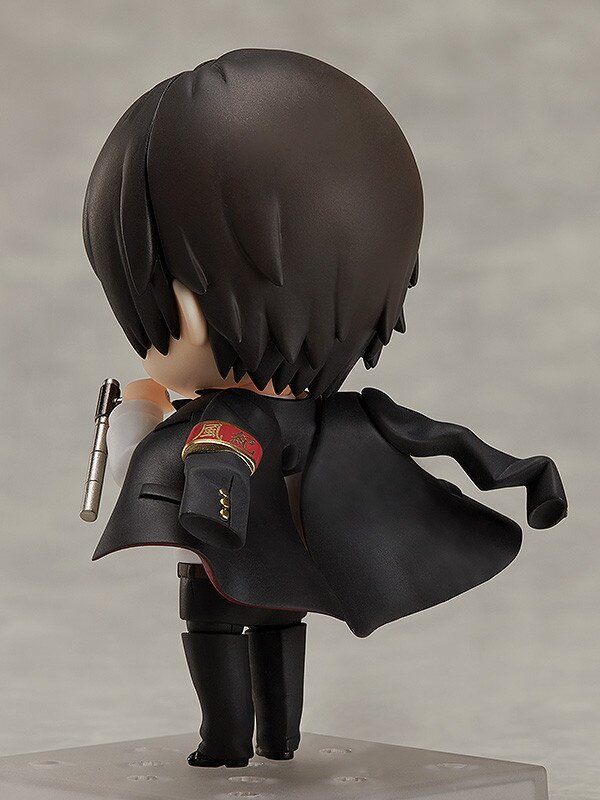 There's even more fun to be had when Kyoya is paired with Sawada Tsunayoshi, the Vongola Family's very own boss candidate!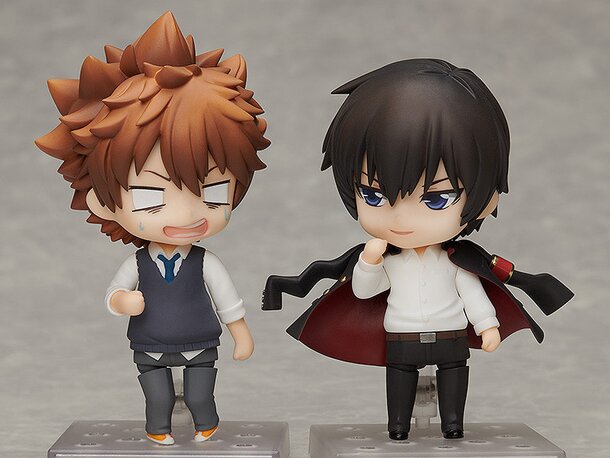 The figure is up for preorder at Tokyo Otaku Mode ahead of an Oct. 2018 release date.