Whether you collect plush toys, acrylic charms, cushions, toys, or figures, Mega Hobby Expo is the place to be! In addition to some fun stage events, this out-of-this-world event features the top manufacturers in the world including Alter, Hobby Japan, Revolve, Aniplex, Licorne, and MegaHouse, and it's held twice a year in spring and autumn.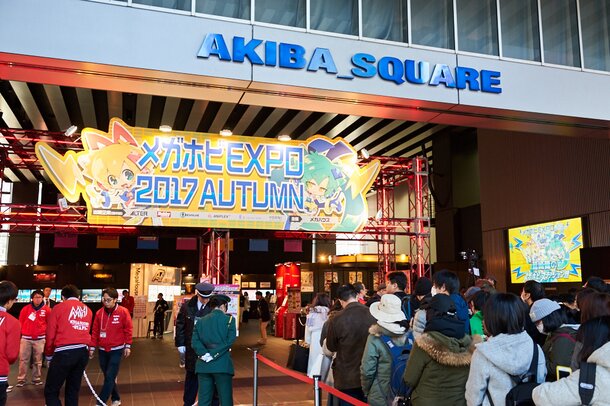 Mega Hobby Expo Autumn 2017 was held on Nov. 25, and as usual, the lineup of goods was unforgettable! Come and see the best of the best, beginning with some gorgeous seasonal idol figures~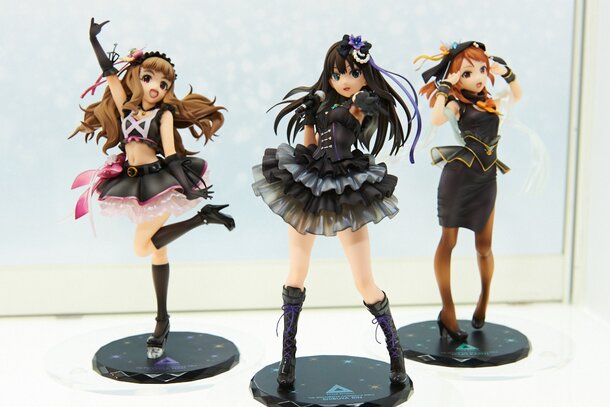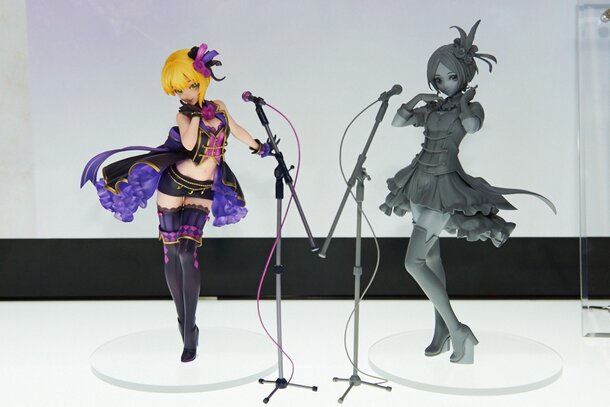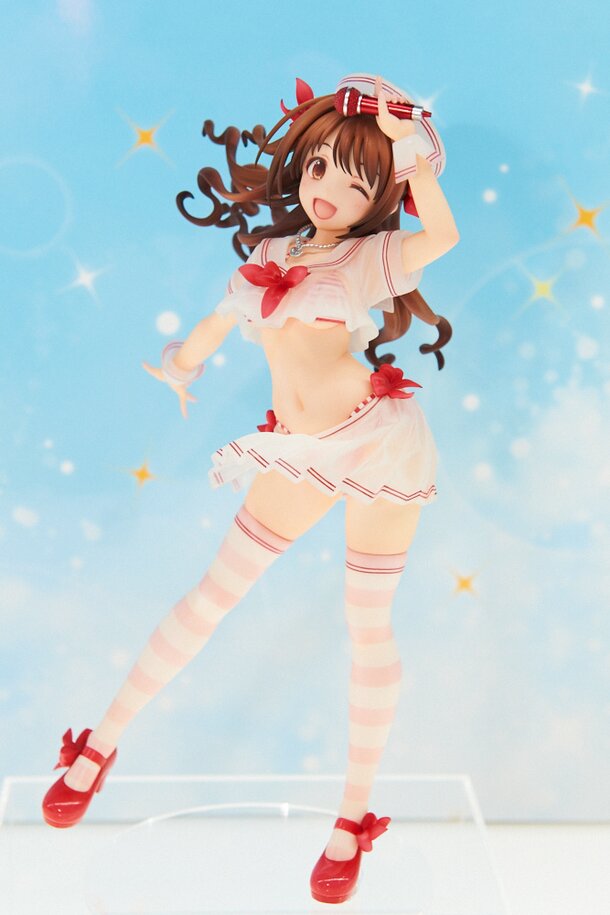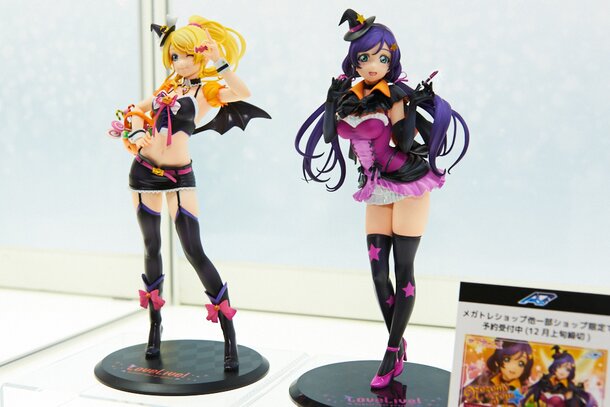 MegaHouse also showed off a ton of great new Frame Arms Girl items, as well~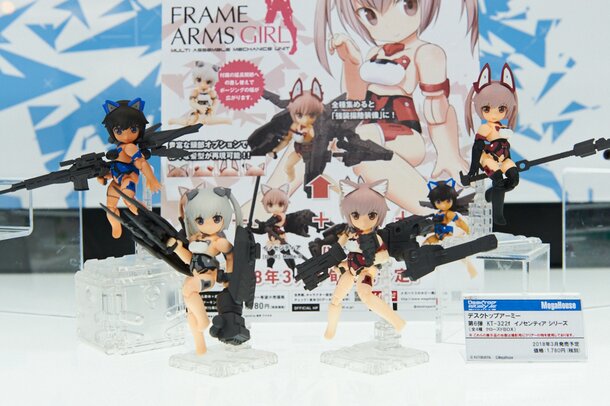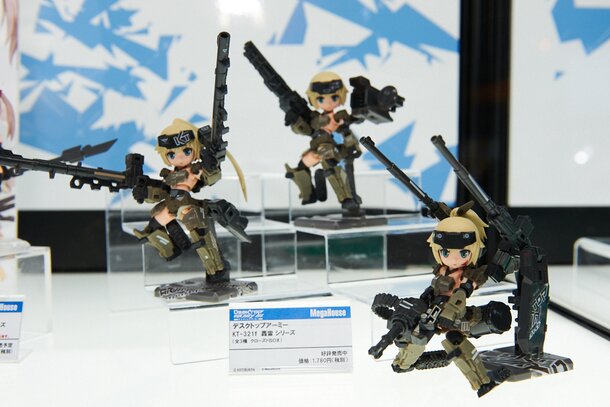 Old favorites were well-represented too, including Future GPX Cyber Formula, Mobile Suit Gundam Wing, Pokémon, and Digimon.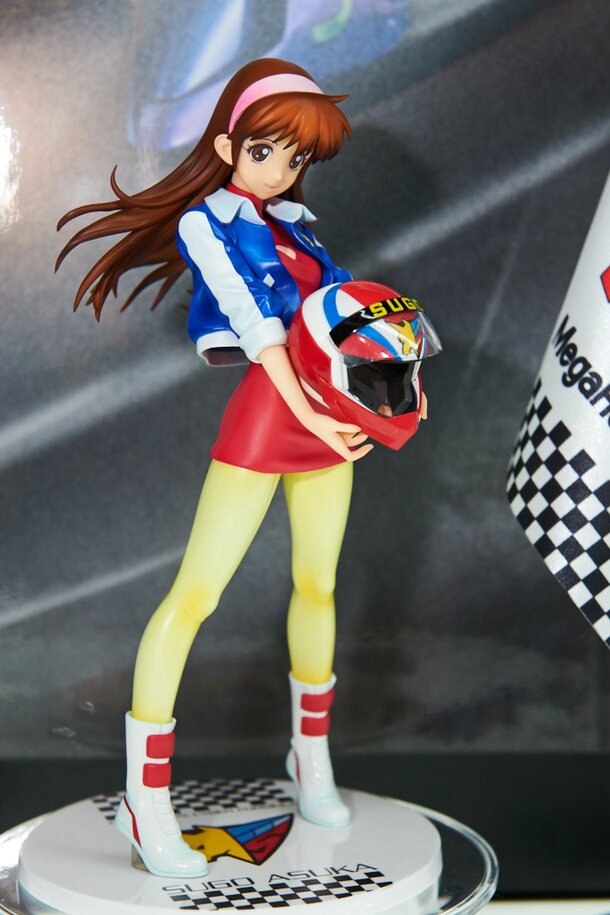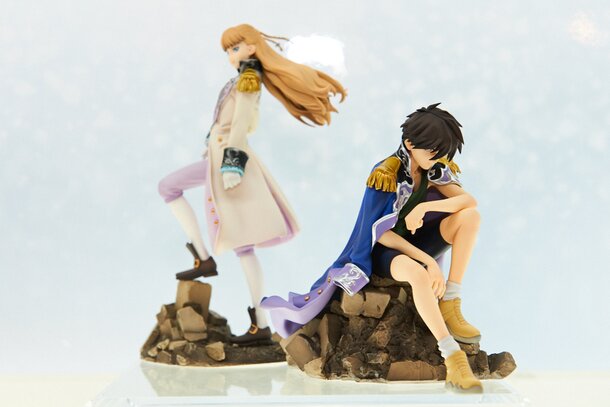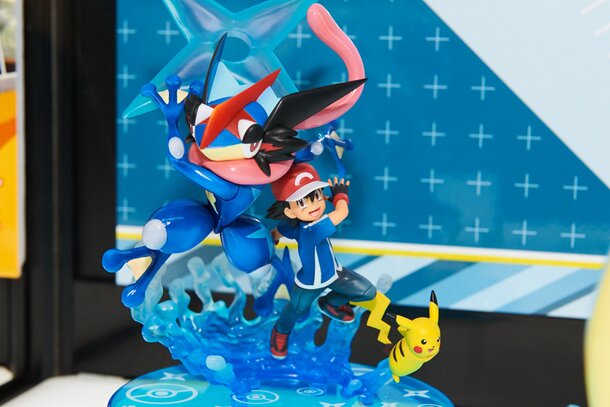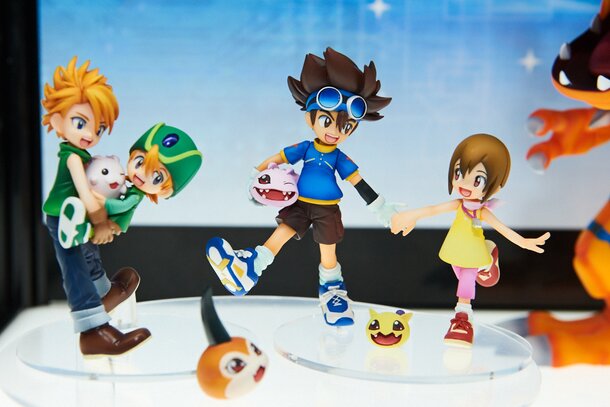 There were a number of great new Dragon Ball figures on display, as well!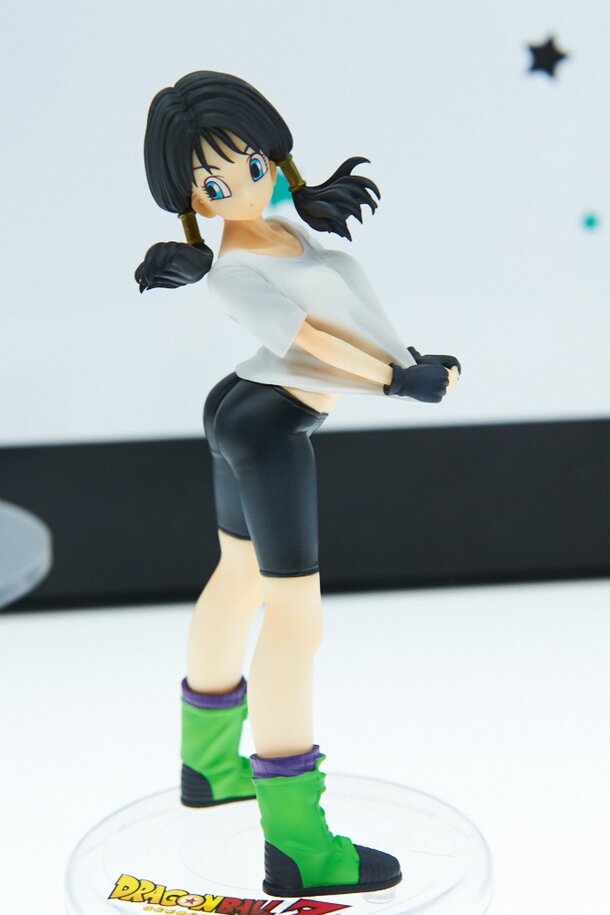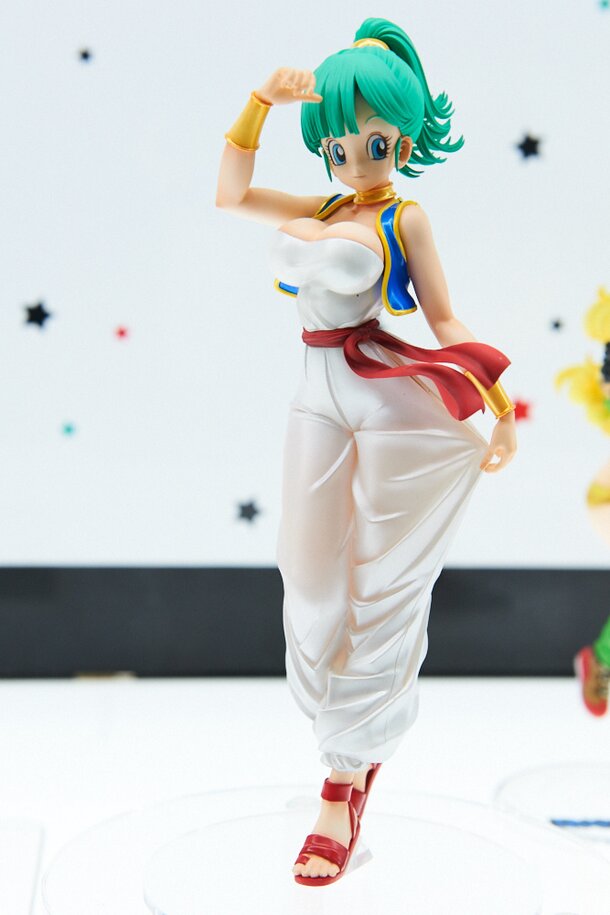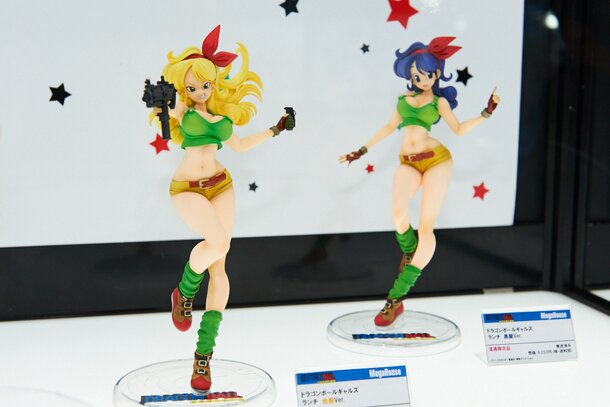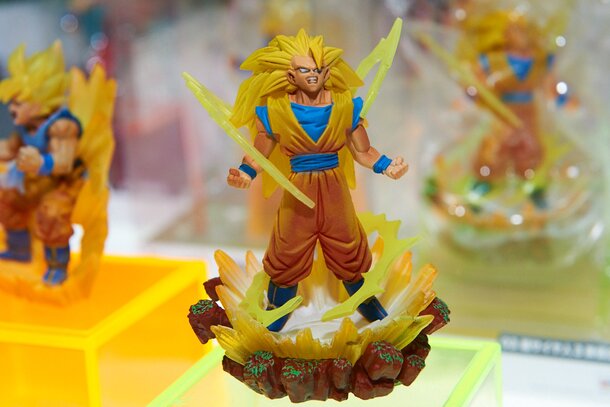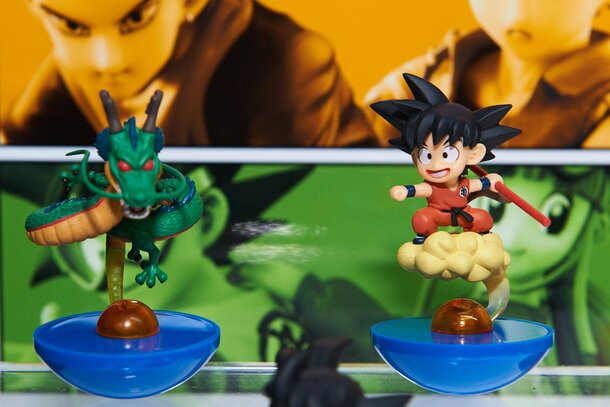 In addition to the gorgeous Silver Crystal Sun Catchers, a wide variety of Petit Chara Sailor Moon figures were also being shown off.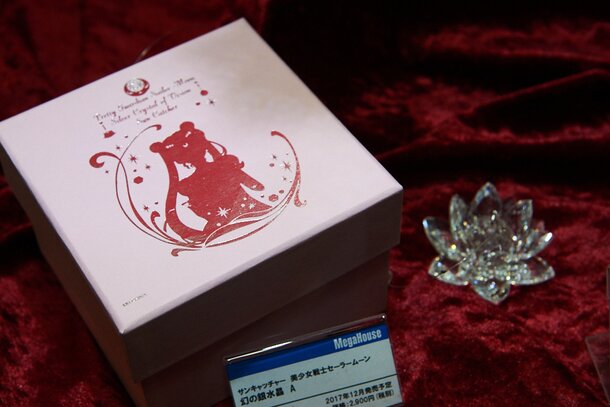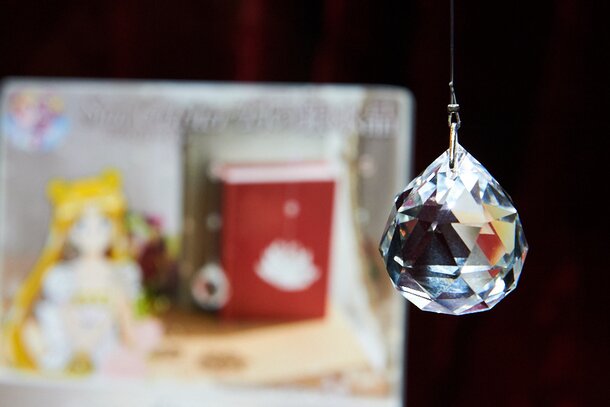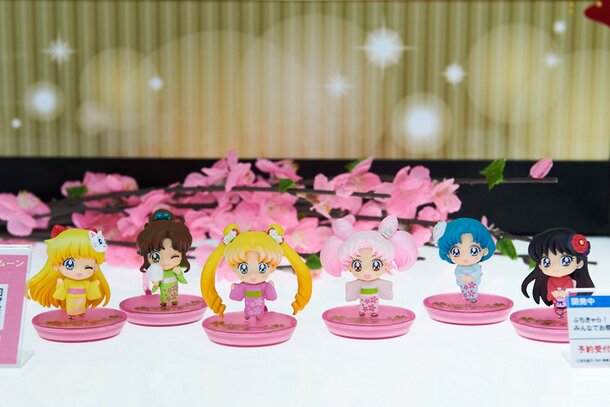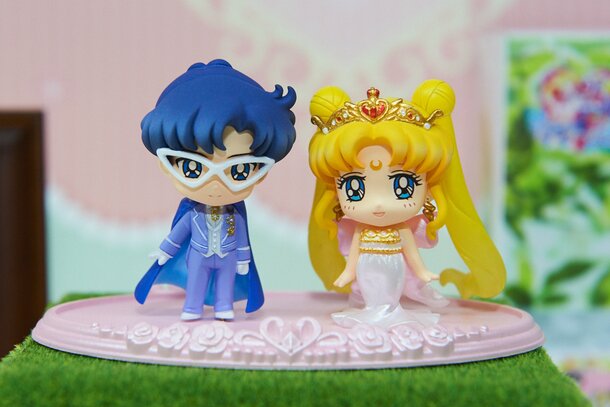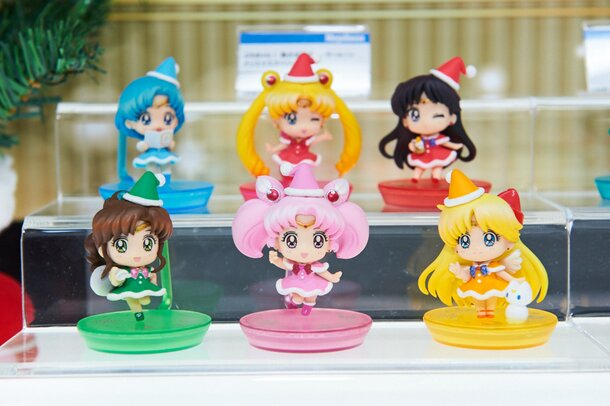 Another year, another huge lineup of figures, toys, and more to collect! To see even more pictures featuring all of your favorites, check out the rest of the photo gallery below!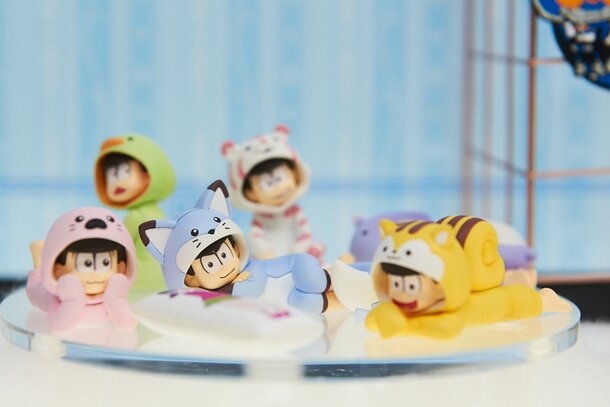 This is a Tokyo Otaku Mode original article.