The Prize Fair has returned for an incredible 50th time, and once again it was fully loaded with the latest arcade game prizes produced by six Japanese prize manufacturers: Eicoh, System Service, Sega Prize, Taito, Banpresto, and FuRyu!
This epic event is held 4 times a year, and the 50th was held on Nov. 8. Visitors were able to get a sneak peak at the new prizes that'll be available between April and June next year, and as per usual, a ton of popular series were featured including favorites like Dragon Ball, Code Geass, Monogatari, Love Live!, IDOLM@STER, Sword Art Online, Touhou Project, JoJo's Bizarre Adventure, Naruto, Re:Zero, and Monster Strike.
With that in mind, it's now your turn to get a glimpse of what's in store, beginning with some cute figures of Love Live girls in casual outfits~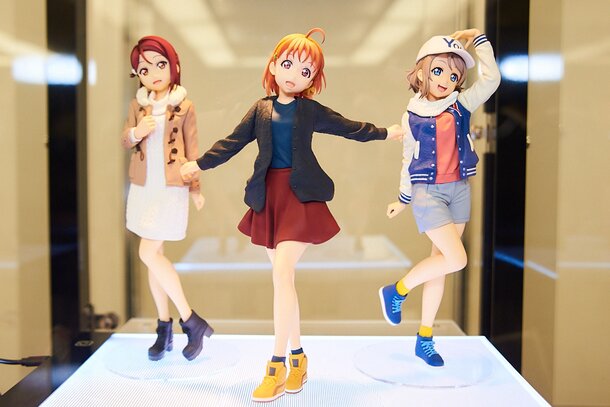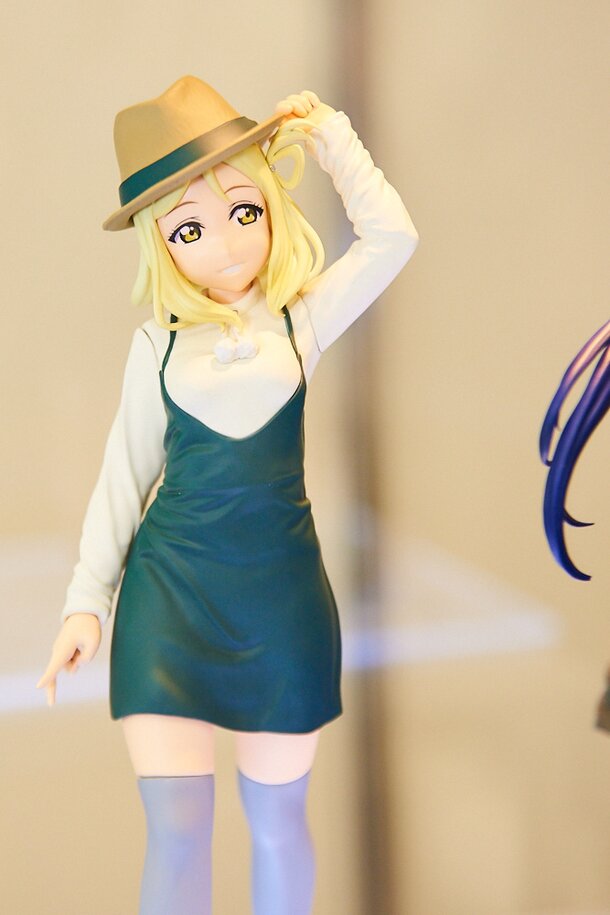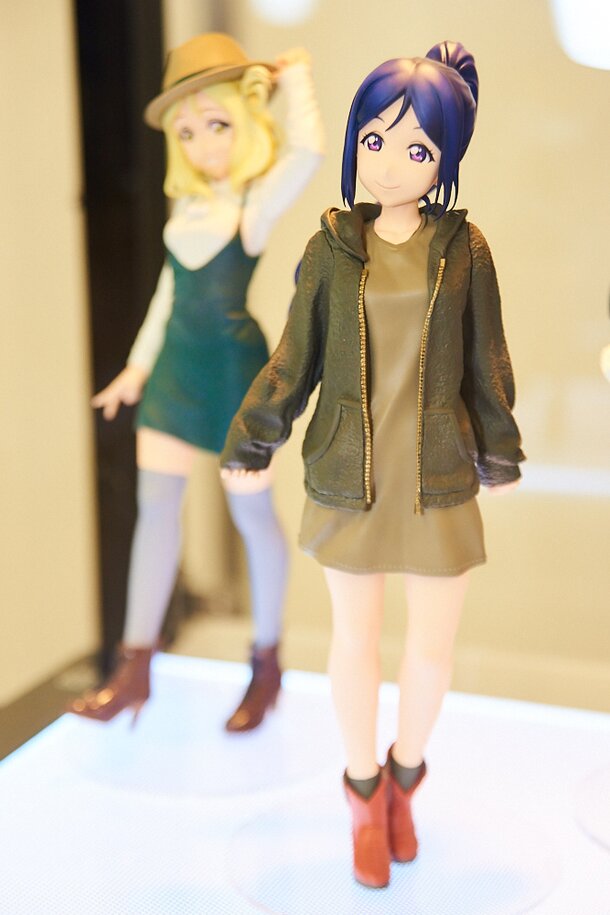 Keeping with that idol theme, this stunning Banpresto figure of Takafuji Kako from The IDOLM@STER: Cinderella Girls is so elegant!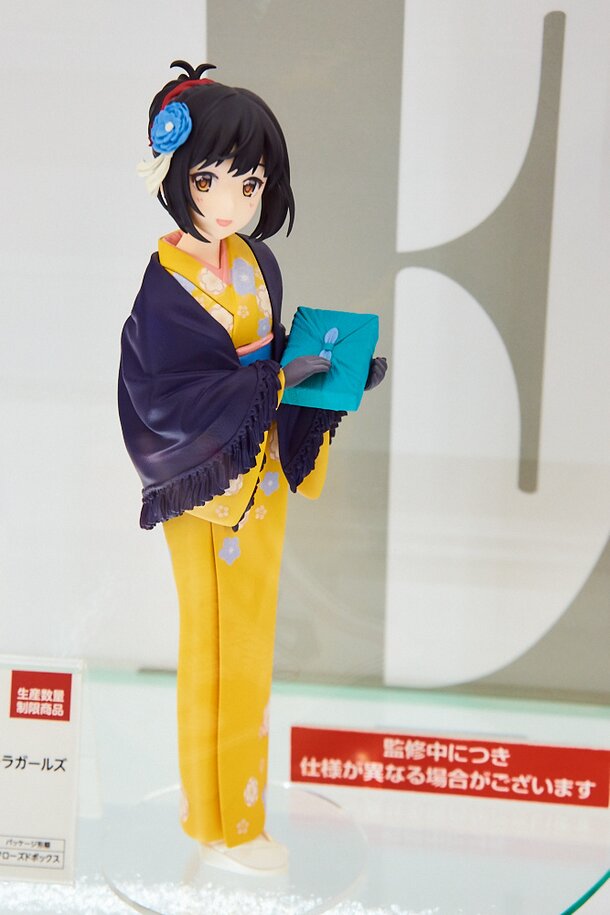 This next one of Ogata Chieri is in progress but is guaranteed to be adorable once it's complete!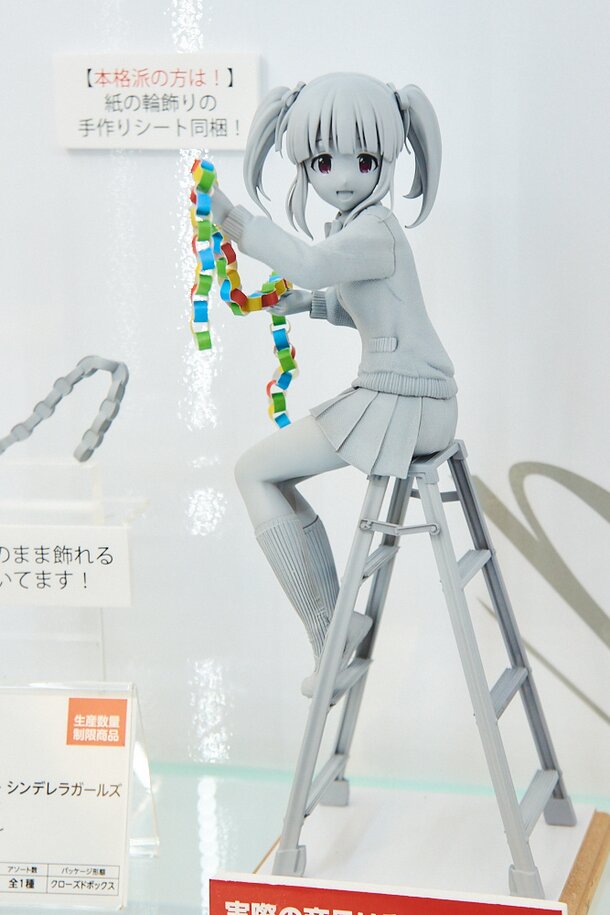 It's time for something with a higher power level, though, so let's move on to the Dragon Ball figures! Practically all arcs and series were represented!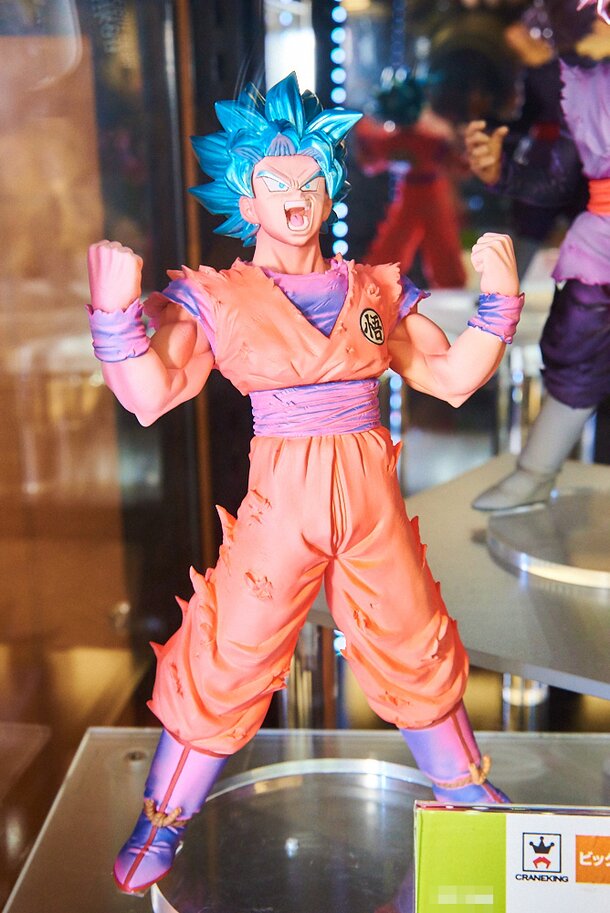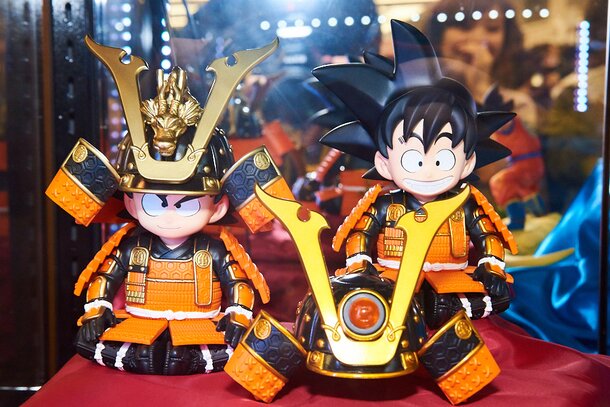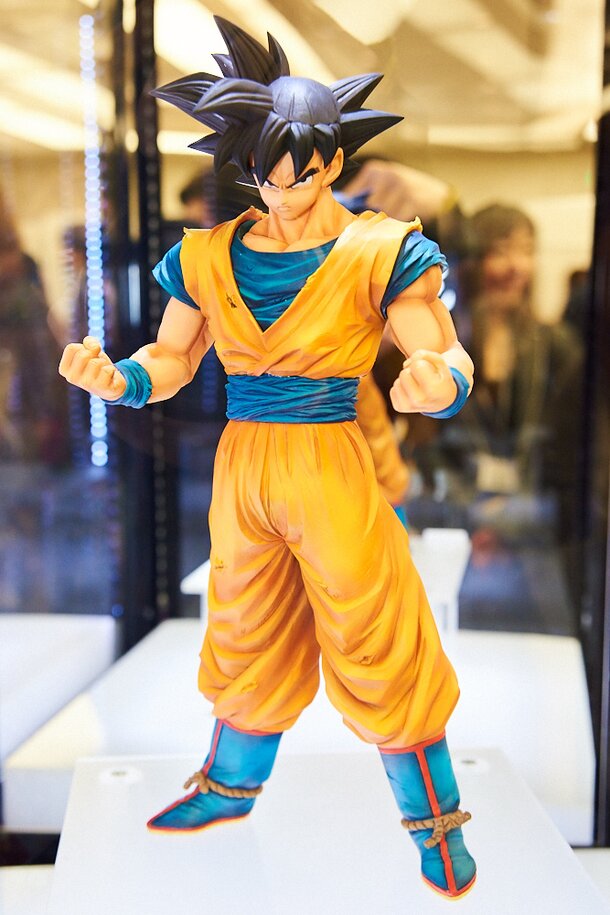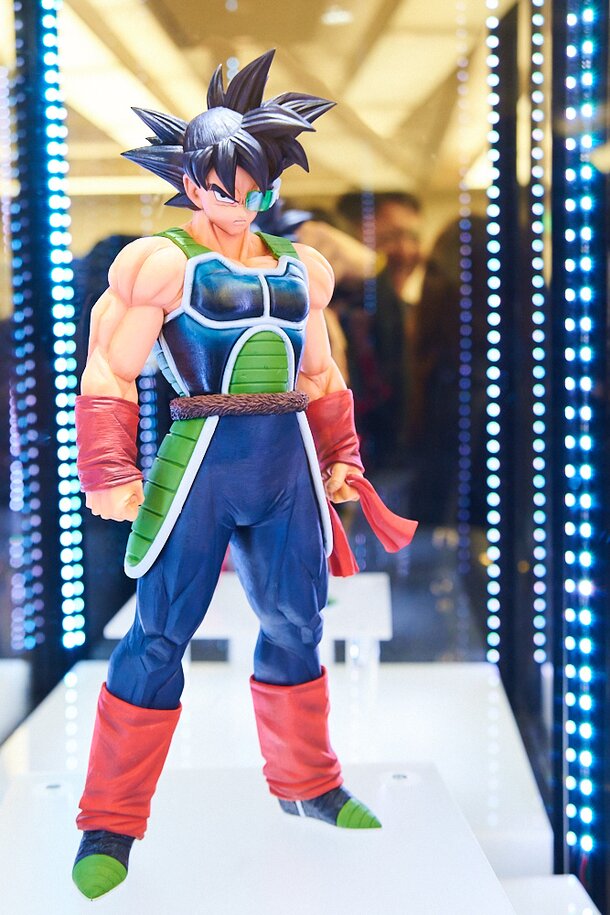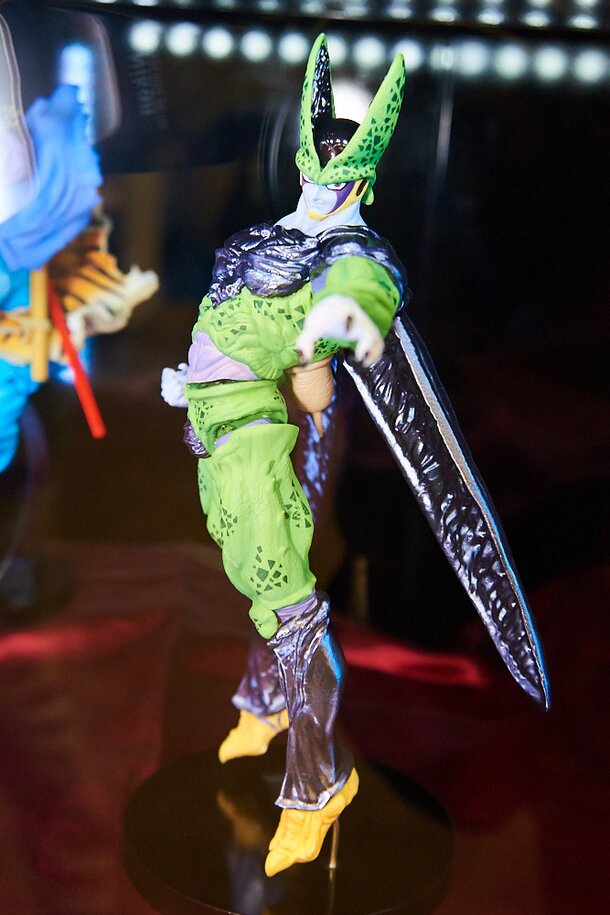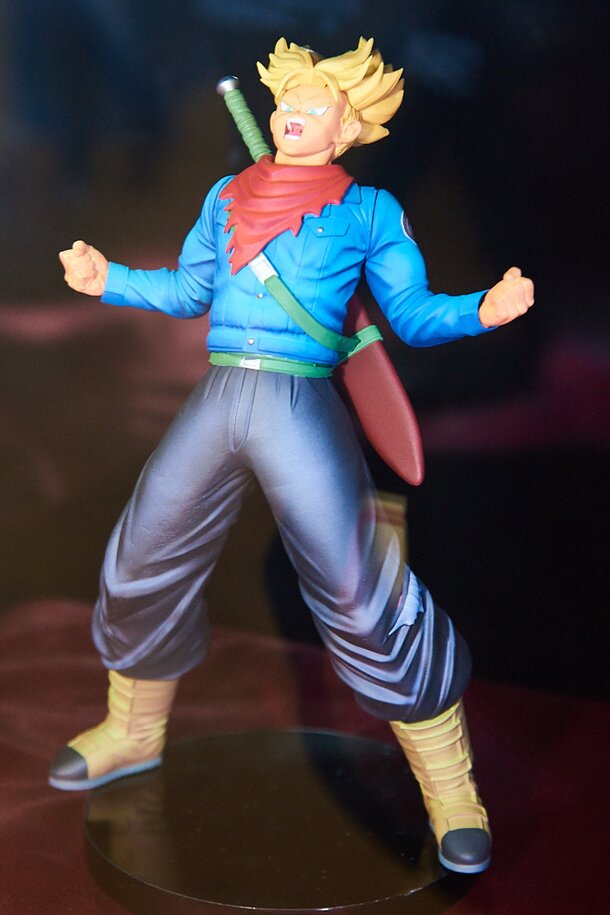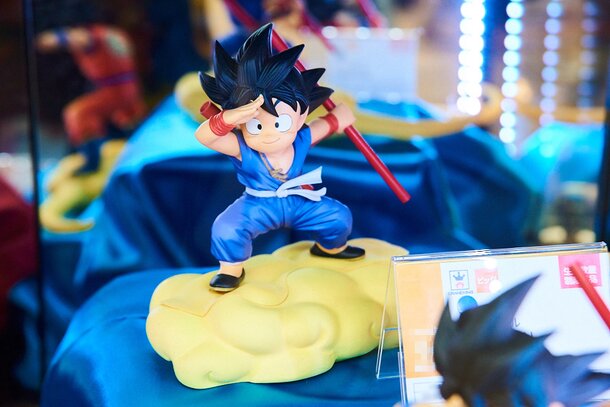 Lelouch and C.C. are definitely a pair that you can't miss out on, either. Just look at the gorgeous outfits and expressions on those two!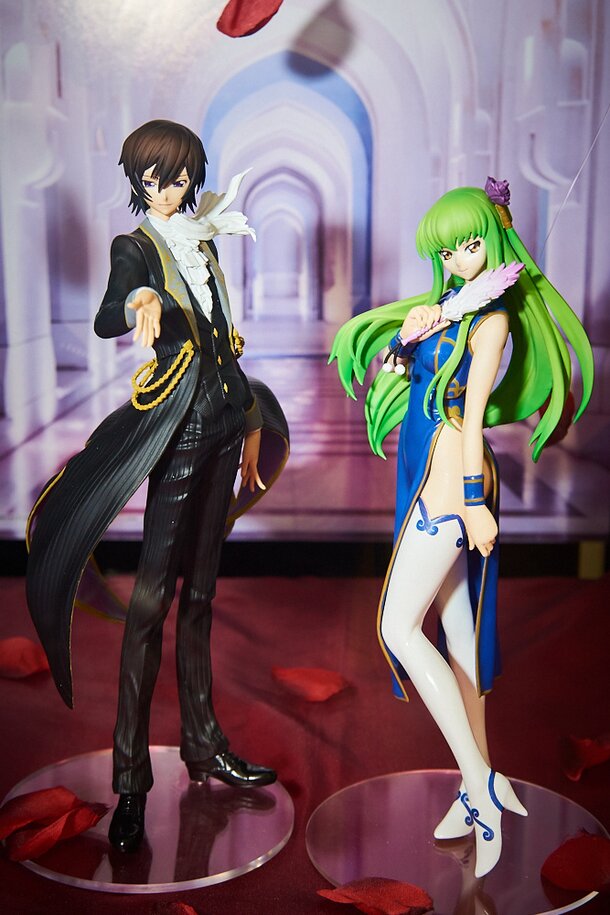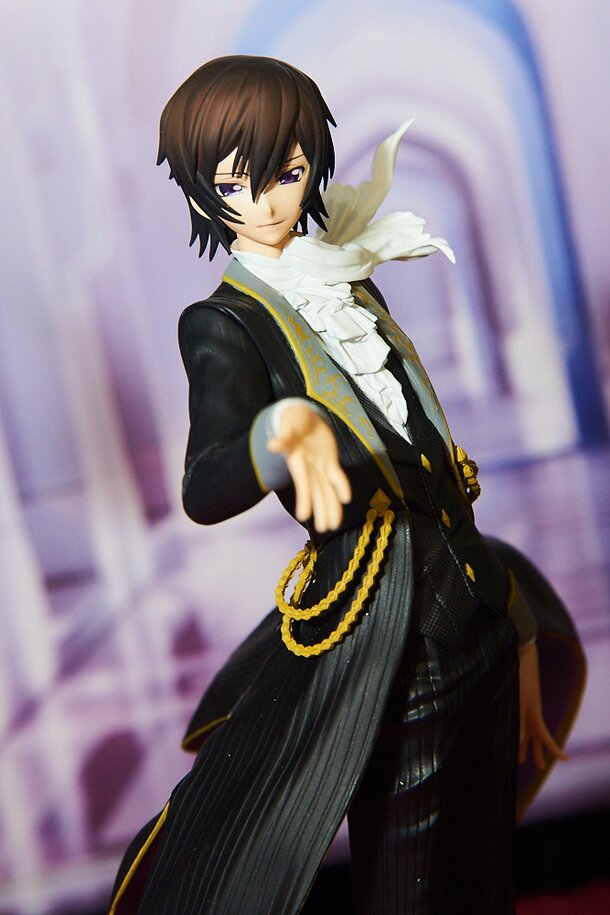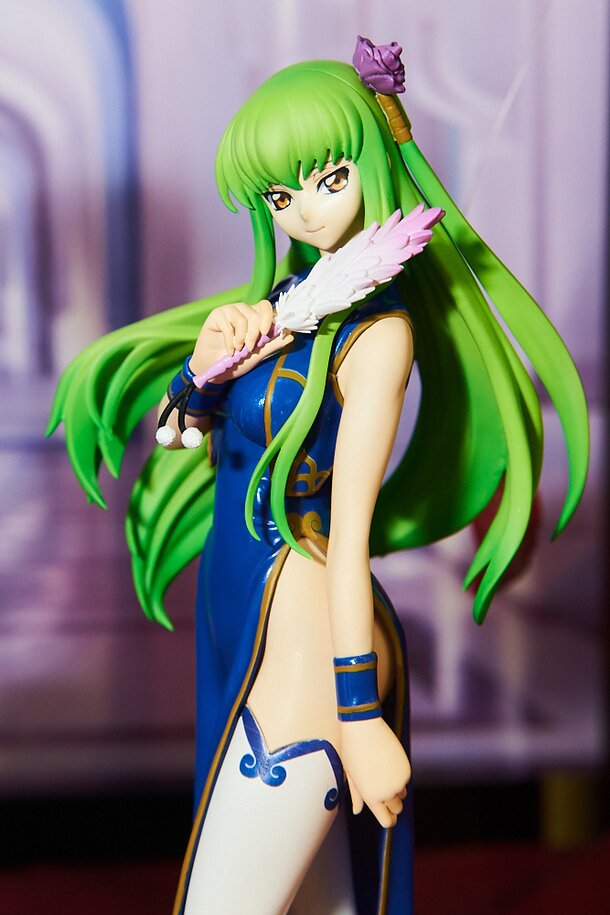 Next, you have to check out these Monogatari figures of Hachikuji, Yotsugi and Shinobu~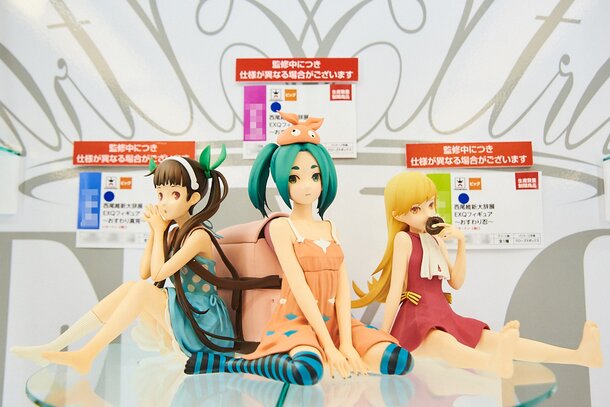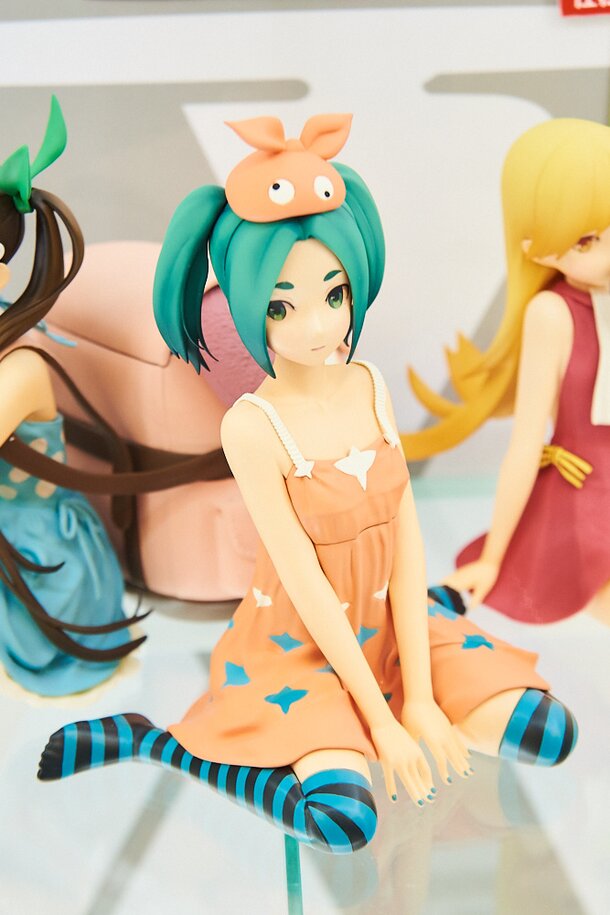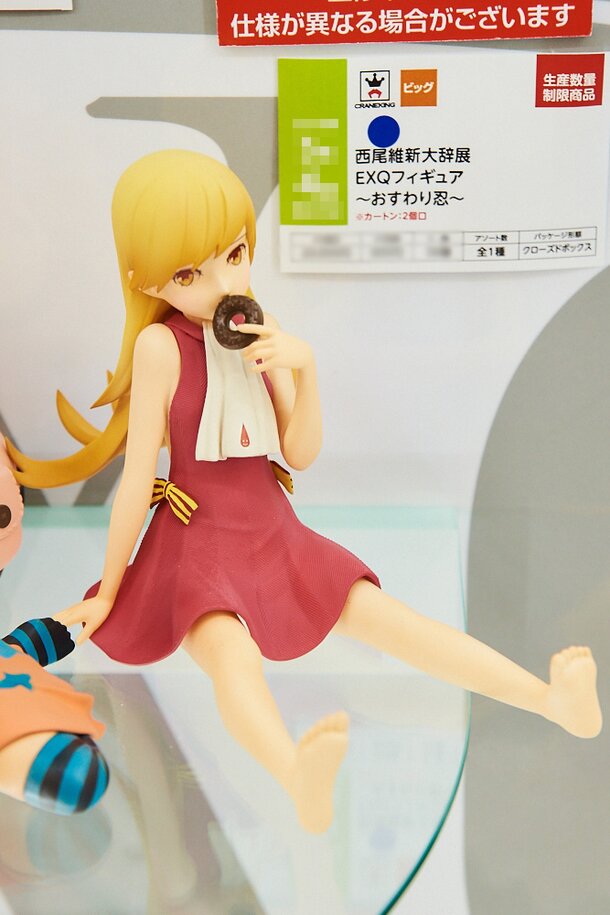 Last but certainly not least, there were some amazing Disney figures on display, as well. These princes and princesses are just too gorgeous to resist - yet another reason to try out that fun-looking arcade game!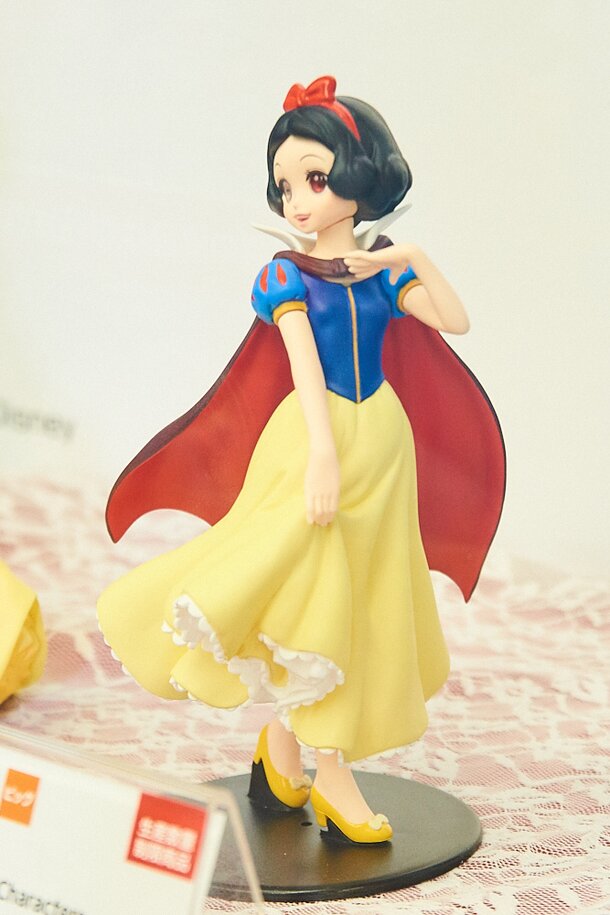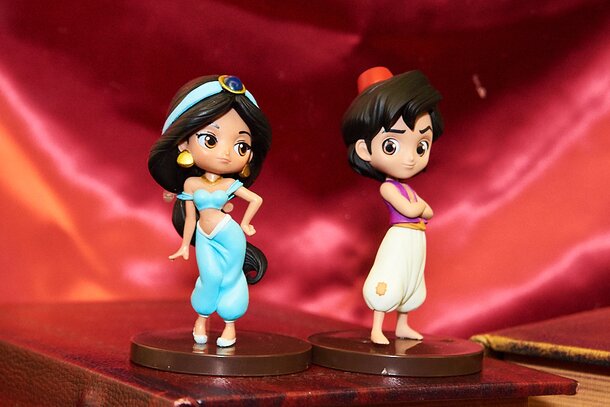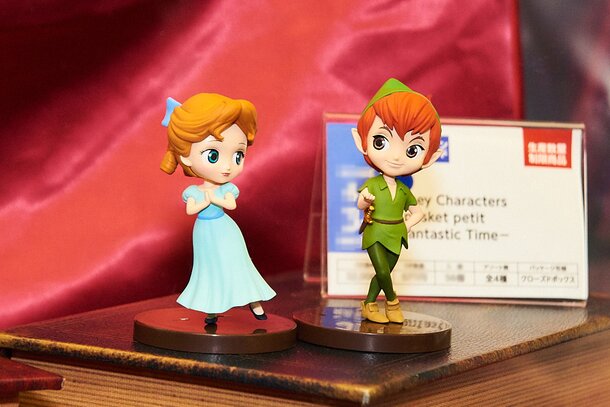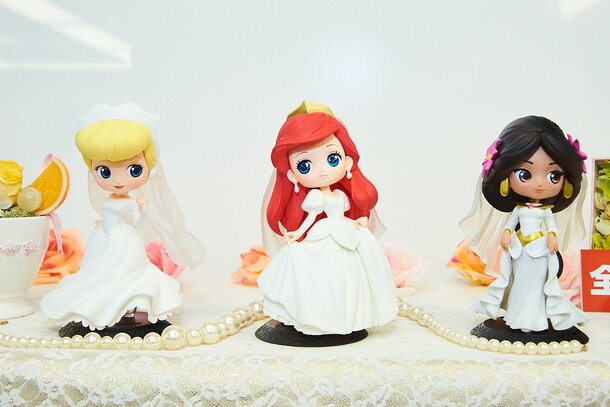 Another year, another long list of must-have figures! If you want to see even more of next year's lineup from the 50th Prize Fair, see the full photo gallery below!
This is a Tokyo Otaku Mode original report with photography by Takemori S.