Anime NYC is New York City's premiere anime convention, known for showcasing the best of Japan's pop culture in addition to bringing the city's anime fans and publishers together to celebrate a weekend of epic anime, manga, cosplay, movies, food, fashion, travel, technology, toys, and games. There are only a few days left before the event kicks off on Nov. 17, so don't forget to give the Tokyo Otaku Mode booth a visit too!
Among the weekend's events is the Anisong World Matsuri, a production by Japan's leading entertainment companies aiming to deliver incredible concerts centered around anime music for attendees. 2017 will be bigger and better than ever, though, marking the first ever Anime Diva Night specifically dedicated to the top women in anime music.
Anime Diva Night will be held on Nov. 17 at 8:00 PM at the Javits Center, and 3 popular anisong singers will make appearances: Ishida Yoko (known for Sailor Moon R, Ai Yori Aoshi, This Ugly Yet Beautiful World, and more), Yonekura Chihiro ( Mobile Suit Gundam: The 08th MS Team, Soul Hunter, Fairy Tail), and TRUE ( Buddy Complex, Maria the Virgin Witch, Mobile Suit Gundam: Iron-Blooded Orphans).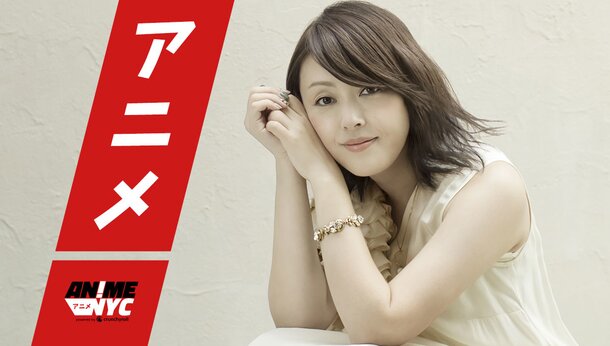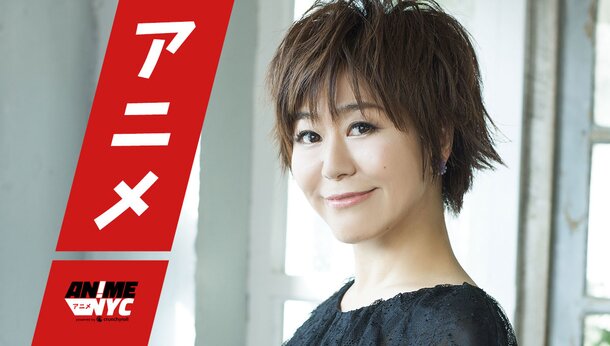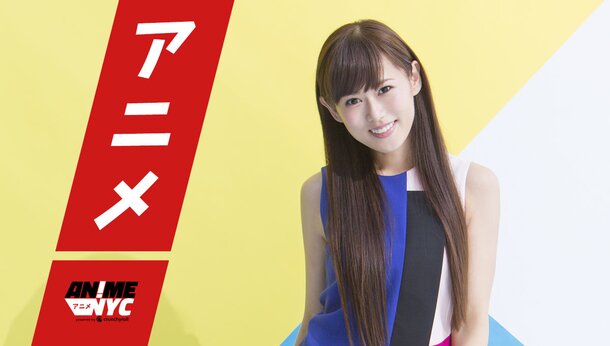 Admission to this once-in-a-lifetime concert will be included with all Friday, Weekend, and VIP Anime NYC tickets. To learn more and keep up-to-date on guest announcements, programming, and more, check out the Anime NYC Facebook and Twitter.
The convention is just on the horizon, so you'd better hurry up and finish those last-minute fixes on your cosplays and get ready for all of the must-have merch that'll be available!