A new stage play adaptation for Amano Akira's Reborn! will be coming to fans in Tokyo and Osaka later this year!
With production and script to be handled by Maruo Maruichirou, Reborn! The Stage will run from Sept. 21 to Sept. 30 at Tokyo's Galaxy Theatre. The second round will be performed at Osaka's Mielparque from Oct. 3 to Oct. 6.
Two of the cast members have already been revealed, and one of them should be especially familiar to fans! Iconic hitman Reborn will be portrayed by Neeko, who provided his voice in the anime series that ran from 2006 to 2010. Meanwhile, Sawada Tsunayoshi (also known as Tsuna) is to be played by Takenaka Ryouhei.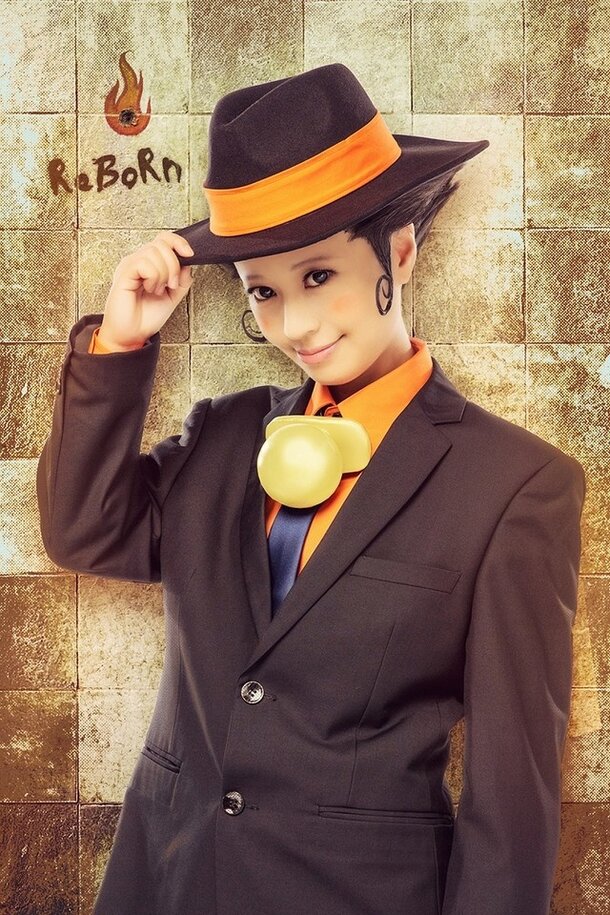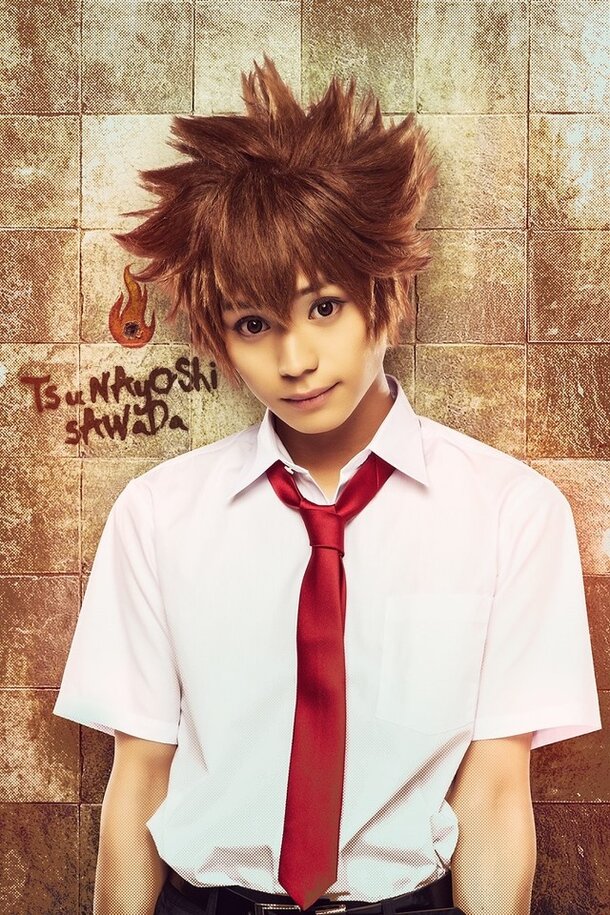 First serialized in Weekly Shonen Jump in 2004, Reborn! follows reluctant mob family heir Tsuna as he is trained by infant hitman Reborn. It received an anime that aired from 2006 to 2010, and has also spawned novelization and game adaptations.