Mob Psycho 100 has released a series of photos giving fans a peek into the live action stage play!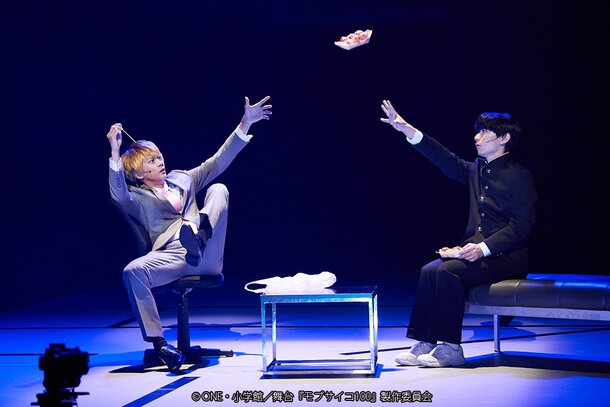 The theatrical adaptation opened at Tokyo's Galaxy Theatre on Jan. 6, and members of the cast and creative team arrived on stage a little early to mark the occasion with a photo session and a few comments.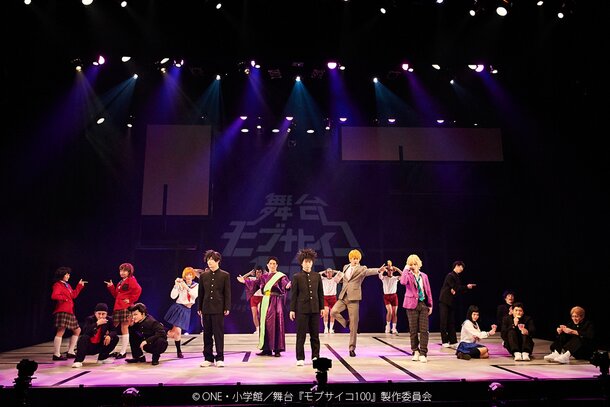 Mob Psycho 100 is currently running via Shogakukan's manga app Manga One, and has also been adapted into a popular TV anime in 2016. Created by ONE, the series follows the timid, clumsy hero - middle schooler Kageyama Shigeo, who secretly has super powers but has been nicknamed "mob" because of his tendency to fade into the background.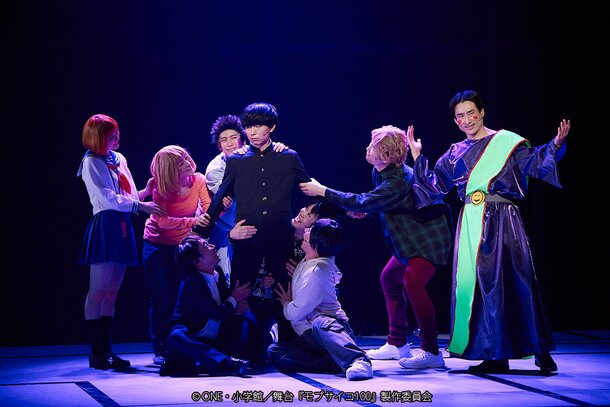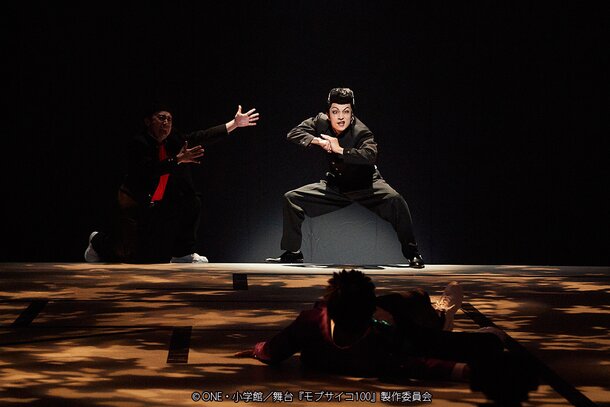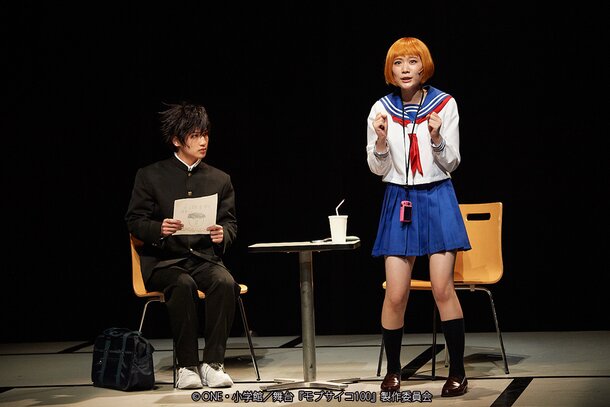 The stage adaptation is scripted and directed by Kawajiri Keita (Sugarboy). Casting for the stage show includes Ito Setsuo as Kageyama Shigeo, Baba Ryouma as Reigen Arataka, Karaharada Takuya as Hanazawa Teruki, Matsumoto Gaku as Kageyama Ritsu, and Kido Yuya as Onigawara Tenga.
Lead actor Ito Setsuo remarked that Mob Psycho 100 is a life changing work and he looks forward to giving 120% to performing the role on stage.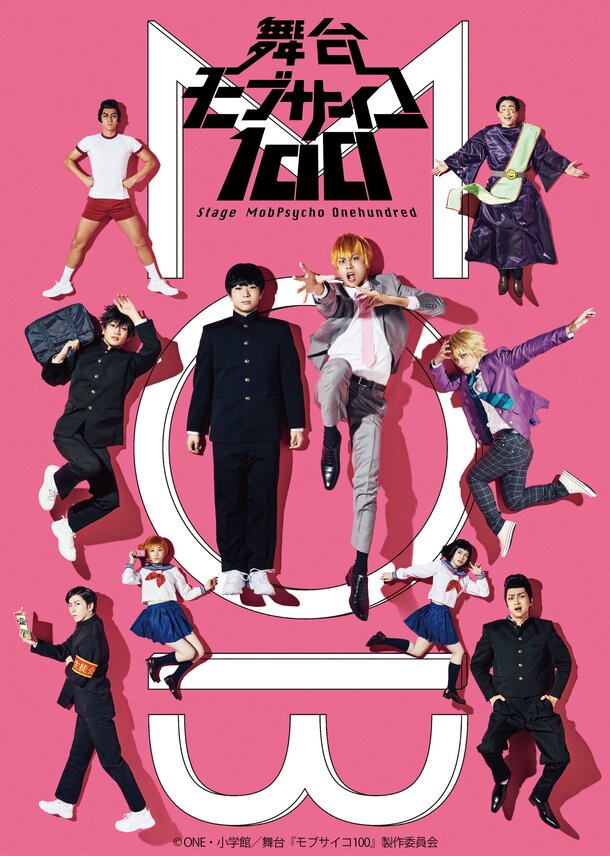 Mob Psycho 100 runs at Galaxy Theatre Tokyo until Jan. 14.
Adapted with permission from SPICE