SPICE has announced that tickets for their music event "Songful days" will open for general sale on Jan. 27!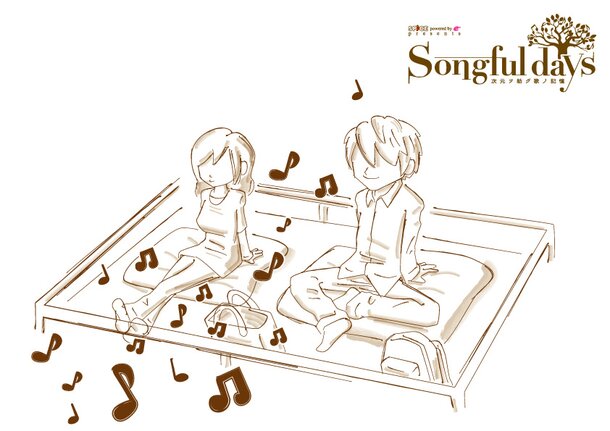 This event is about showcasing the vocal talent of the participating artists, including anisong stars like Kalafina, May'n and more. The audience will get to sit, relax, and enjoy in the reserved seating including arena, box, and stand seating.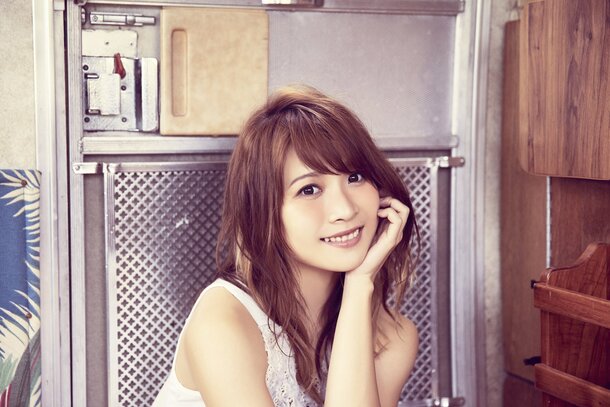 The stage itself is designed around the concept of finding a concert deep in the forest after getting lost, and all of the music has been specially rearranged for the event.
With almost a month to go before general sale opens, an early sale for SPICE readers and international visitors is also available.
For more details about tickets, check out the official site here!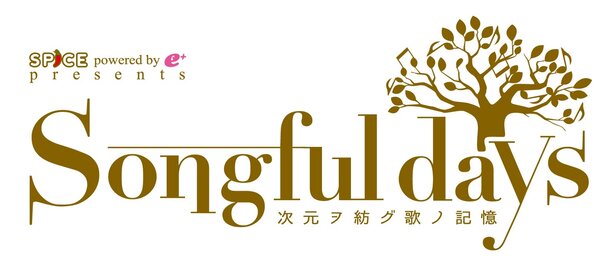 Date: Mar. 3, 2018
Time: Doors open 4:00 pm, Starts 5:00 pm
Location: Ryogoku Kokugikan
Performing: Kalafina, May'n, and more
Organization/Planning: SPICE/e+
Production: SPICE/Union Master Entertainment
Cooperation: Kyodo Tokyo
Prices:
Arena Reserved Seat: 12,960 yen (includes present)
Reserved Box Seat: 8,640 yen
Stand Reserved Seat (A):8,100 yen
Stand Reserved Seat (B):7,020 yen
※ All prices include tax.
This is a Tokyo Otaku Mode original article.