Fate/Grand Order took to the stage last July with repeat performances in October, and fans will soon have the ability to relive the experience with the release of the live recording Blu-Ray and DVD on Feb. 28!
Each performance of the stage show was greeted with a standing ovation, captivating the audience with its overwhelming production values and exact recreation of the Fate/Grand Order universe.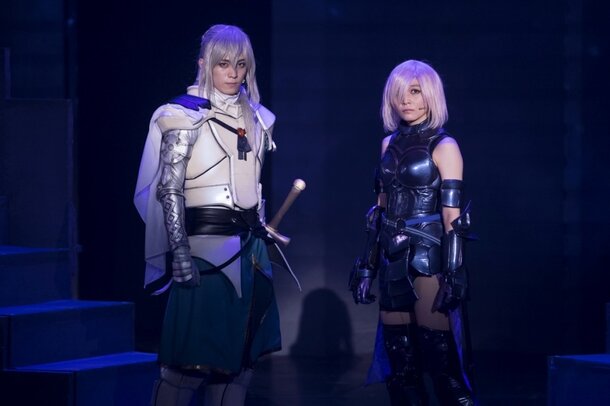 To celebrate the launch of the DVD & Blu-Ray, there will be a special screening on Feb. 3 at Nissho Hall at which members of the cast and crew will be on hand to offer their comments on the experience.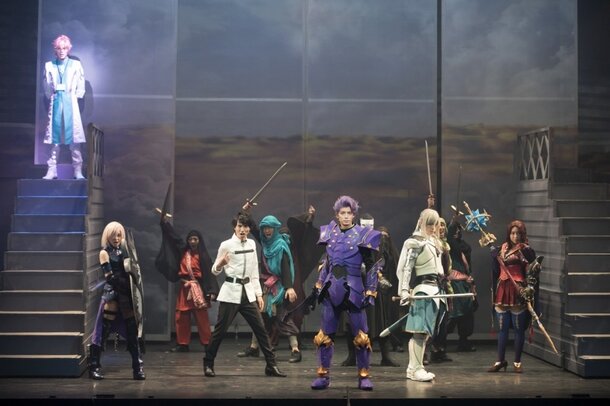 Tickets for the special event are available for pre-sale from eplus until Dec. 24 with regular sales commencing at 10:00 am on Jan. 6, 2018.
Adapted with permission from SPICE