The popular mixed media project Touken Ranbu has a new play hitting the stage later this year!
Titled Touken Ranbu: Jyoden Mittsura Seitougatari, this new work is scheduled to run at three different locations, with the first being Tokyo Dome City Hall on Dec. 15. For those who just have to see it earlier than that, a special showing will also be held at the Odawara Castle on Nov. 23.
New visuals were also released, showing how the cast has taken on their new respective roles!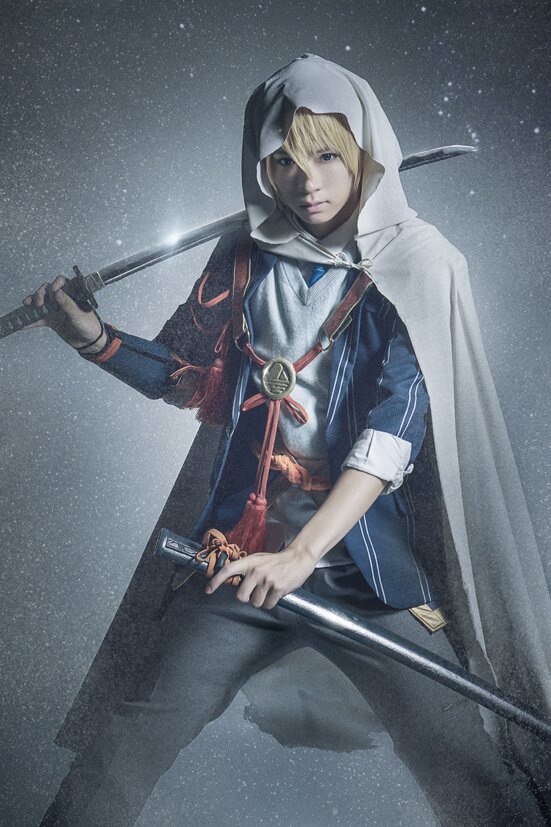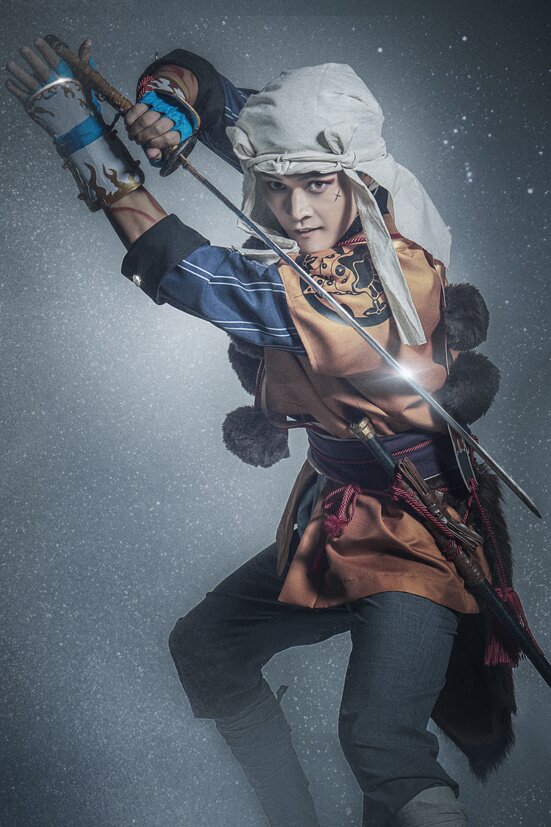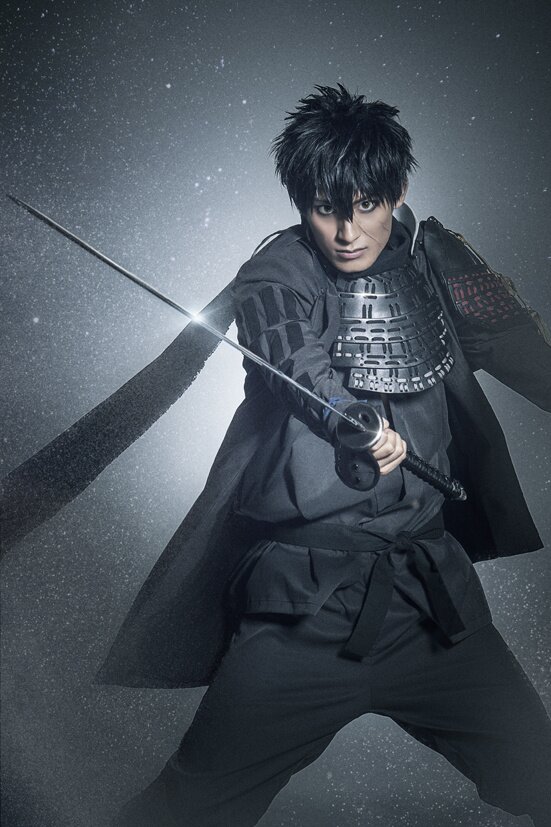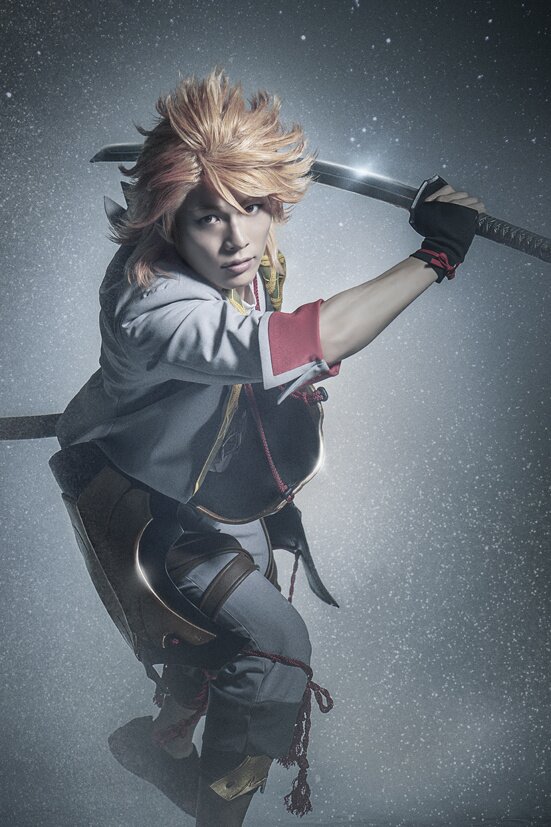 Other visual-less cast includes Wada Masanari as Heshikiri Hasebe, Naya Takeru as Sayosa Monji, Kitagawa Naoya as Honebami Toushirou, Narimasu Yoshiko as Nihongou, and Kizu Tsubasa as Hakata Toushirou.
Tickets for the regularly-scheduled performances go on sale Nov. 7, while tickets for the Odewara Castle showing goes on sale Oct. 27.)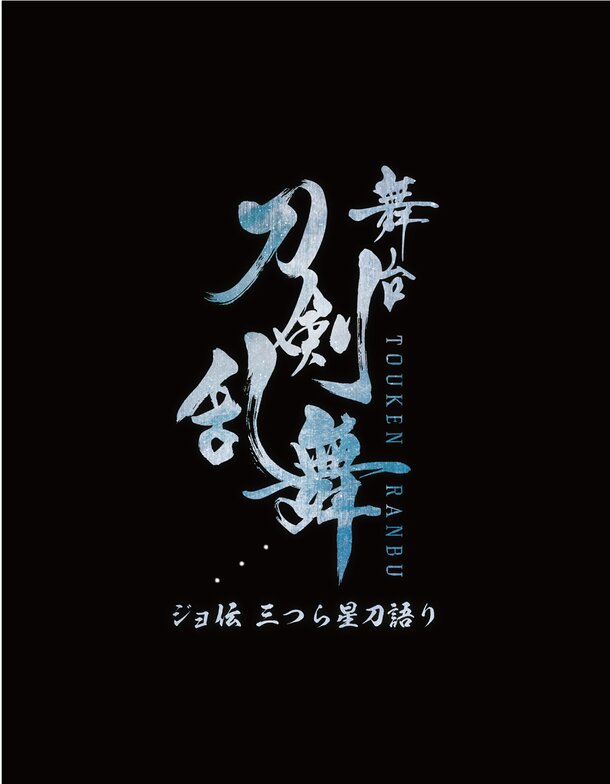 Performances
Dec. 15 - Dec. 17: Tokyo Dome City Hall
Dec. 21 - Dec. 24: Hotel Mielparque Osaka
Dec. 28 - Dec. 29 - Fukuoka Sun Palace & Hall
© Touken Ranbu Production Committee
Adapted with permission from SPICE