The third in a series of key images for the Fate/Grand Order stage play (to begin performances at Zepp Blue Theater Roppongi on Sept. 29) has just been revealed.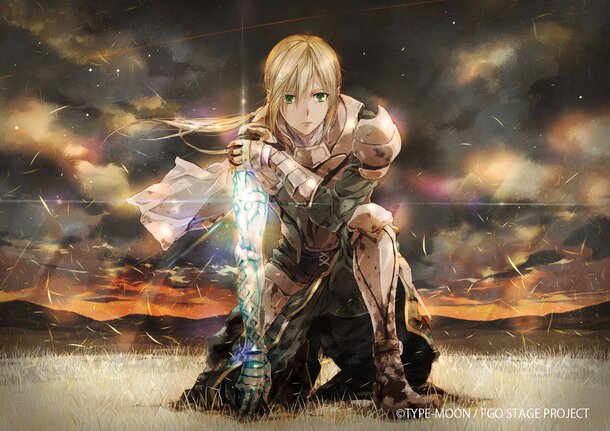 Created by the character designer responsible for the Fate/Grand Order opening animation, Hosoi Mieko, the illustration features a deeply wounded Bedivere. Merchandise expected to be available during the theatrical run includes an official pamphlet, trading badges, promotional trading photos, promotional cast photos, acrylic pass cases, smartphone rings, trading charms, tote bags, tin badges, clear files and tapestries featuring the new illustration, photo album, and brooches.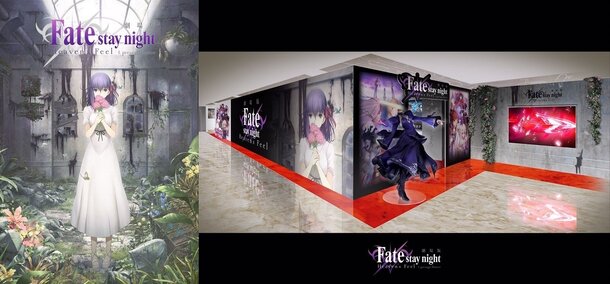 Fate/Stay Night Heaven's Feel will also be collaborating with the Parco Department Store for a special pop-up shop open from Oct. 7 in celebration of the movie's release on Oct. 14.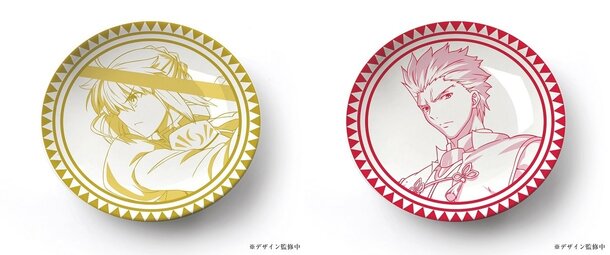 Around 200 items will be available at the limited edition store including traditional plates, apparel and confectionery.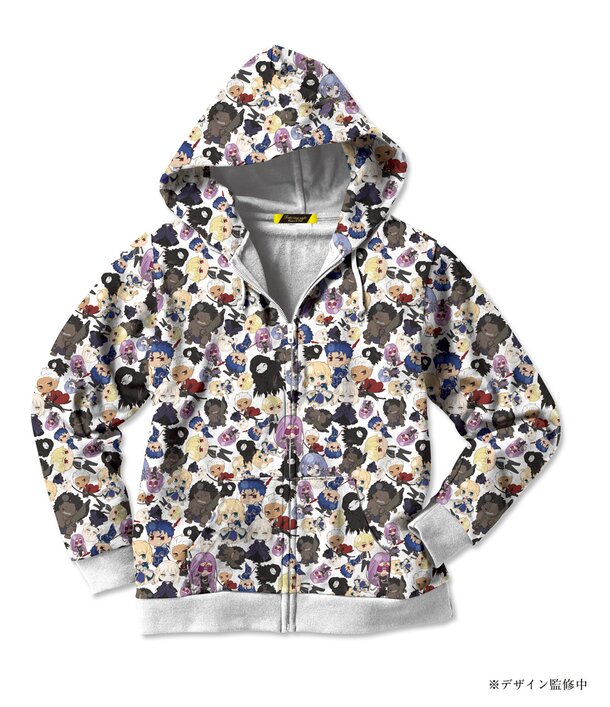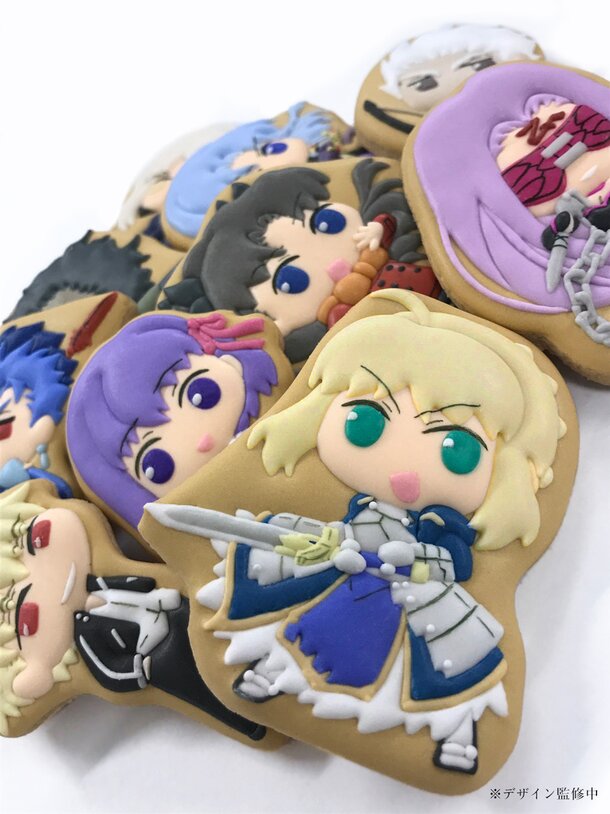 During the collaboration, life size statues of Saber will be positioned at the store's entrance alongside specially designed mannequins and artwork from the show displayed in the store's Step Gallery.
Fate/Grand Order The Stage: Shinsei Entaku Ryouiki Camelot runs at Zepp Blue Theater Sept. 29 - Oct. 8. For more information, visit their website or official Twitter.
The Fate/Stay Night Heaven's Feel pop-up opens at Ikebukuro Park from Oct. 7 - 29, 10:00 am to 9:00 pm.