A collaborative cafe pairing the TV anime Fate/Apocrypha and Sega is opening on the 5th floor of Sega Akihabara on Oct. 14 called Sega Collab Cafe Fate/Apocrypha! Commemorating this, an early opening will be held at Kyoto International Manga Anime Fair for the Sega Collab Cafe Fate/Grand Order KYOMAF Branch Office !
There will be a range of food and drinks based on Fate/Apocrypha characters including the Lancer of Black's Kazikli Bey Fried Chicken and the matching Masters of Red and Black's Exclusive French Fries.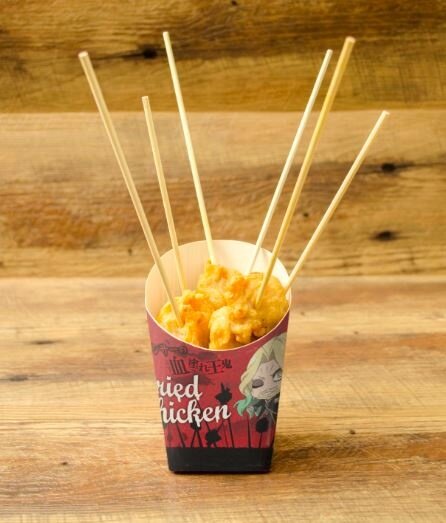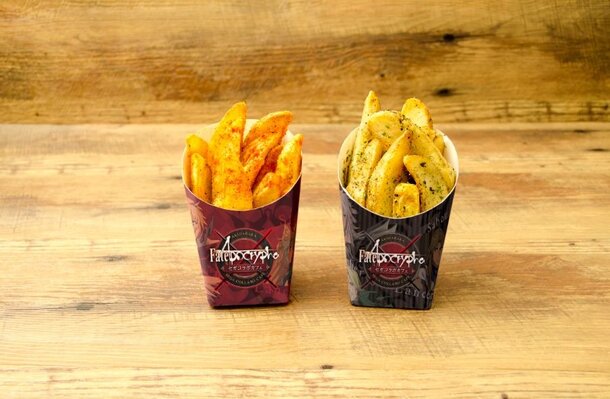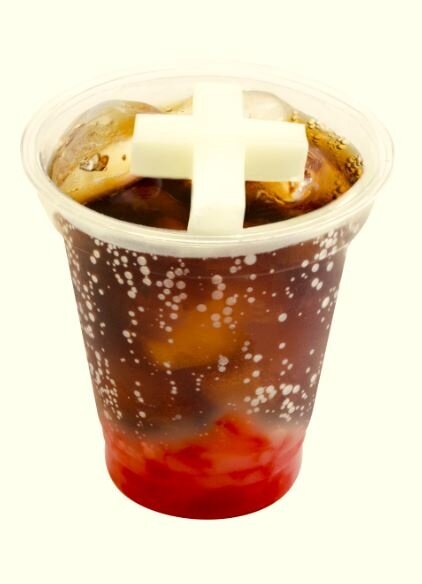 In addition to getting 1 of 10 coasters per entree, dessert, or drink you order, there will also be Sega-limited goods on sale, including coaster holders (3 types available) and clear files (2 types available) featuring special illustrations of well-known characters.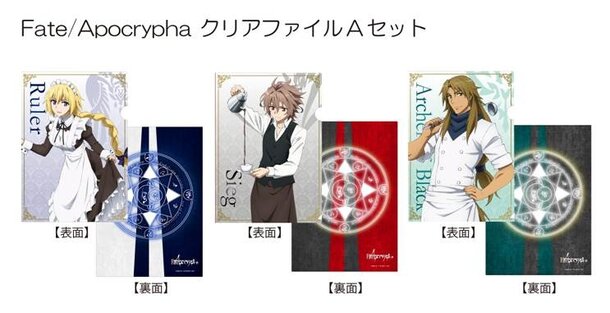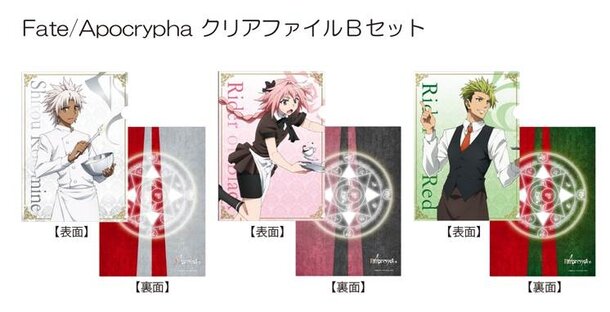 The KYOMAF Branch Office will be in the 1st floor character cafe corner, and for more details you can check out the KYOMAF official site! Don't miss your chance to get something delicious if you happen to be in Akihabara or at KYOMAF!
Sega Collab Cafe Fate/Apocrypha
Dates: Oct. 14-Nov. 26
Location: Sega Akihabara 5F
Sega Collab Cafe Fate/Grand Order KYOMAF Branch Office
Location: Miyako Messe (Kyoto Kangyoukan) 1F Chara Cafe Corner
Early Opening Times:
Sept. 16 (Sat.): 9:00 am ~ 5:00 pm
Sept. 17 (Sun.): 9:00 am ~ 4:00 pm
※Entry ends 30 minutes before closing time
(C) Higashide Yuichiro・TYPE-MOON / FAPC (C) Sega