A brand new stage play for DIABOLIK LOVERS was just announced!
Titled "DIABOLIK LOVERS MORE,BLOOD," this stage play will be performed from Jan. 24 to Jan. 28, 2018 at clubeX in Shinagawa, Japan. Unfortunately, finer details of the work has yet to be revealed.
So far, DIABOLIK LOVERS has been adapted into two different stage plays: DIABOLIK LOVERS in Aug. 2015 and DIABOLIK LOVERS~re:requiem~ in Aug. 2016.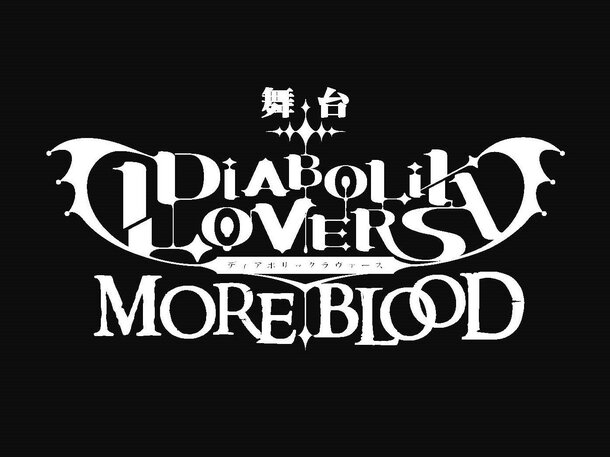 Besides its live action stage adaptations, DIABOLIK LOVERS has been adapted into anime in 2013 and 2015, enjoying great popularity.
The original visual novel by Rejet revolves around 17-year-old Komori Yui, at the beginning an ordinary high school girl. Players control her as she becomes involved with the mysterious Sakamaki brothers - who turn out to be vampires.
Adapted with permission from SPICE