The 14th in the series of stage plays inspired by Sengoku Basara will play the AiiA 2.5 Theater Tokyo from March 2 - 11 before moving on to Osaka's Morinomiya Piloti Hall for performances from March 16 - 18, 2018.
14 cast members have been announced as below.
Mashima Shuto will play Date Masamune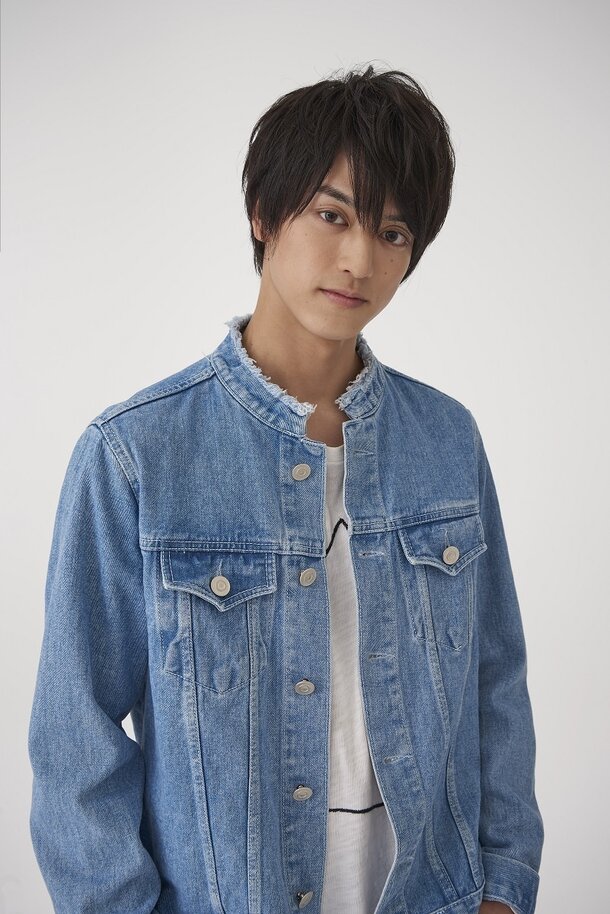 Matsumura Ryunosuke will play Sanada Yukimura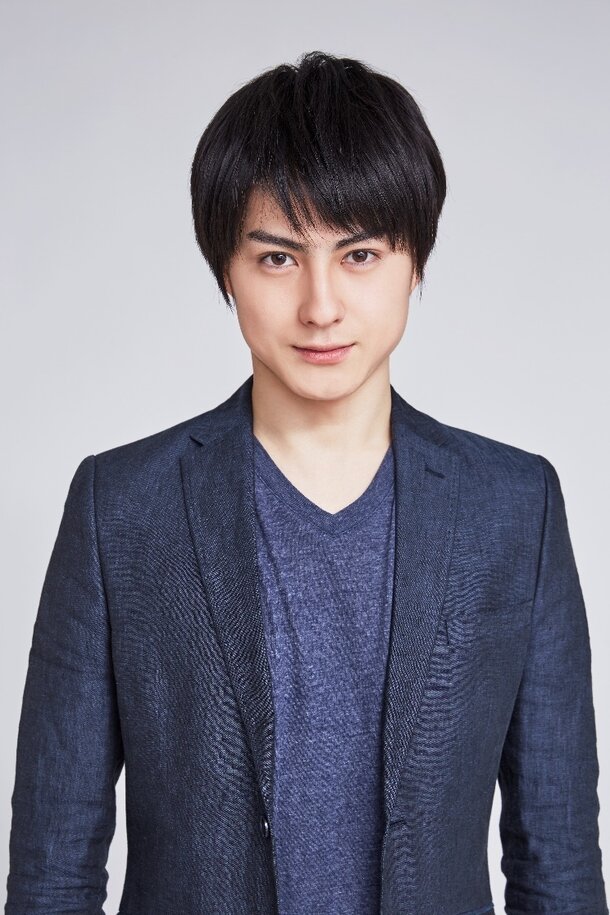 Nakao Kenya will play Tokugawa Ieyasu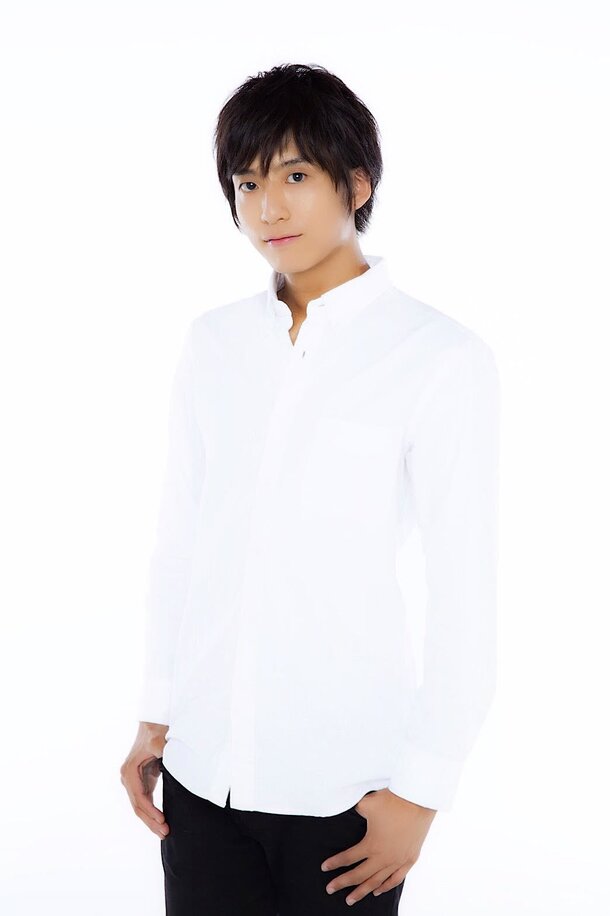 Okino Koji will play Ishida Mitsunari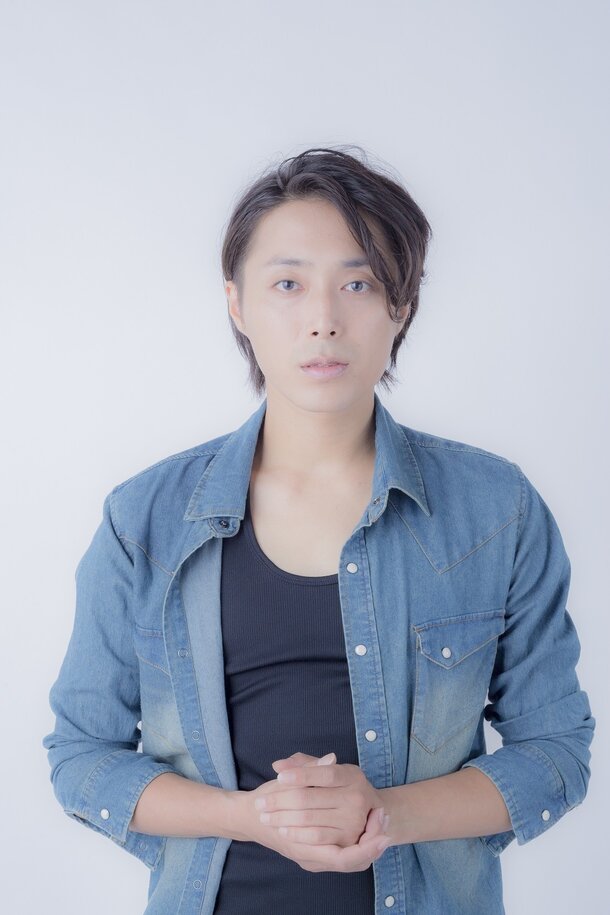 Shiina Taizo will play Sarutobi Sasuke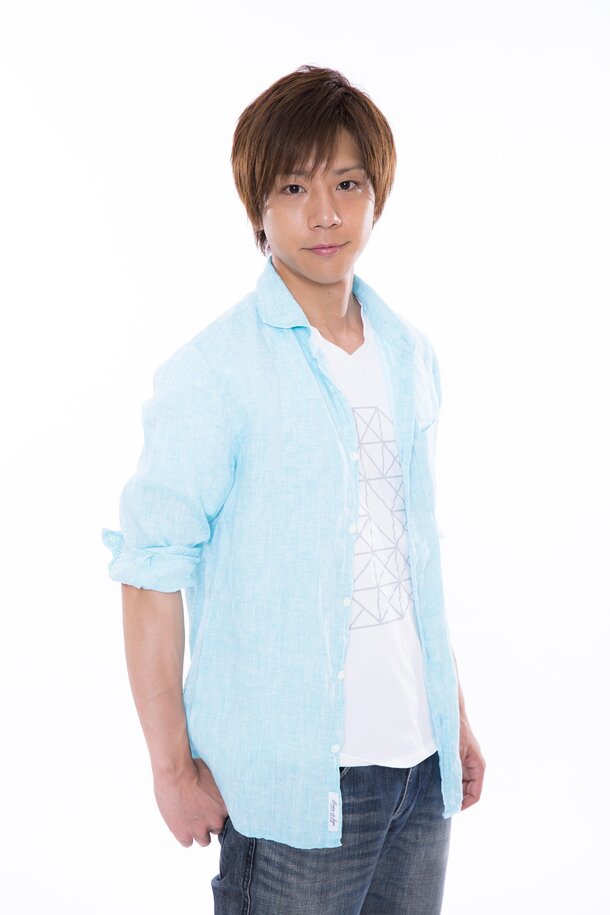 Inoue Masahiro will play Katakura Kojuro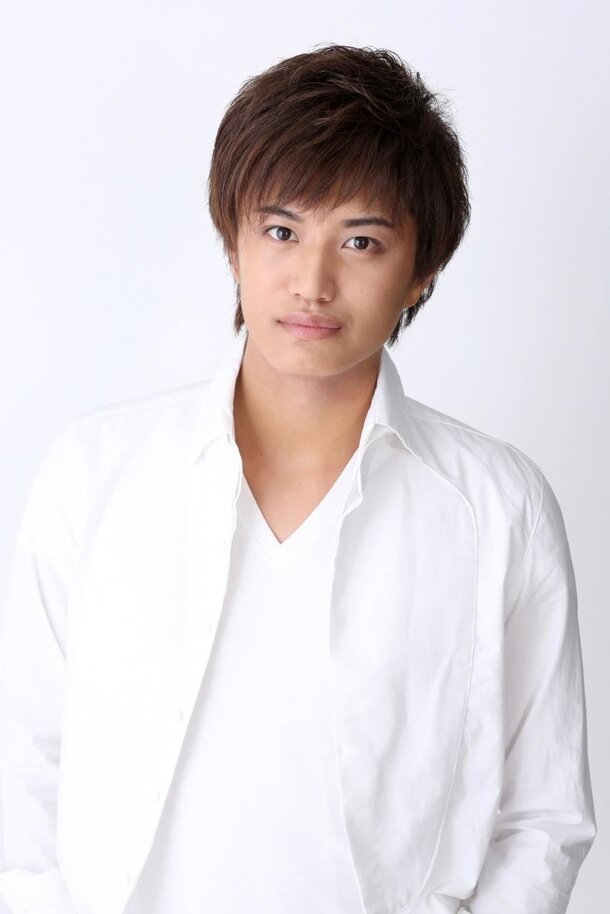 Seto Yusuke will play Akechi Mitsuhide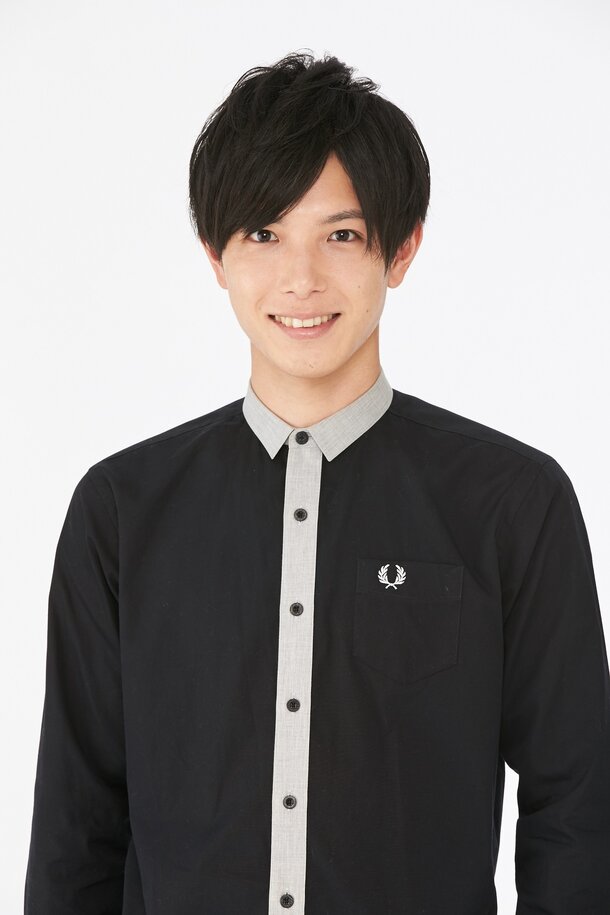 Shiozaki Airu will play Goto Matabei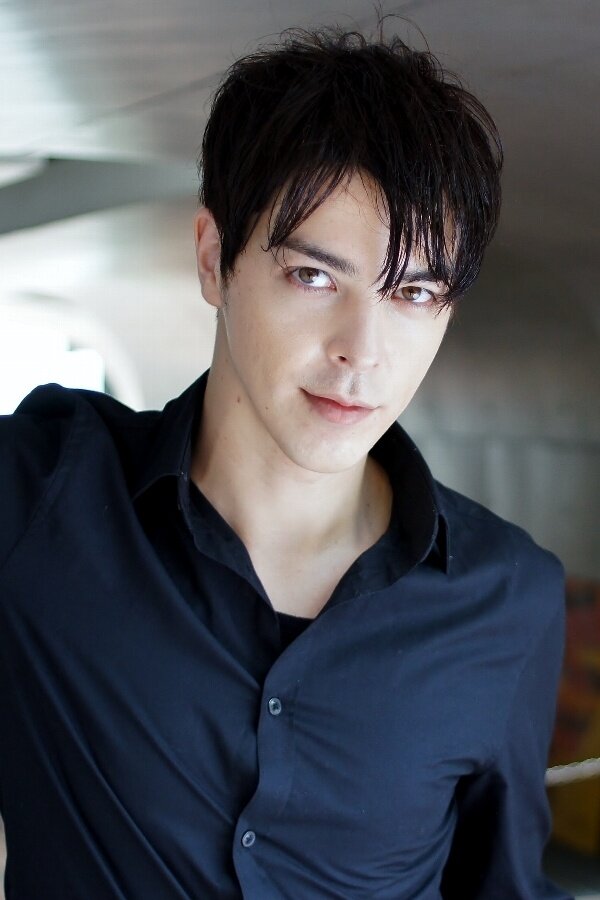 Saito Shusuke will play Shima Sakon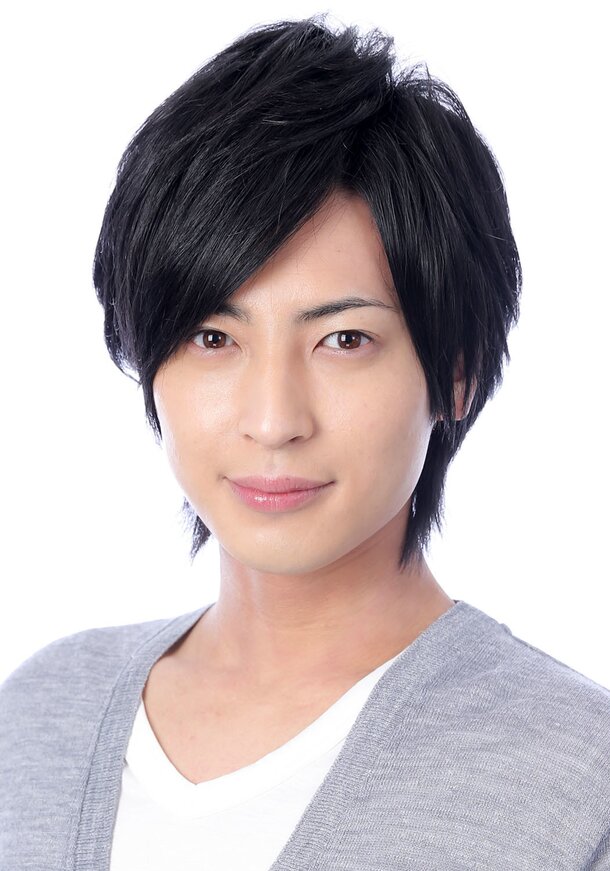 Sakurada Kouse will play Azai Nagamasa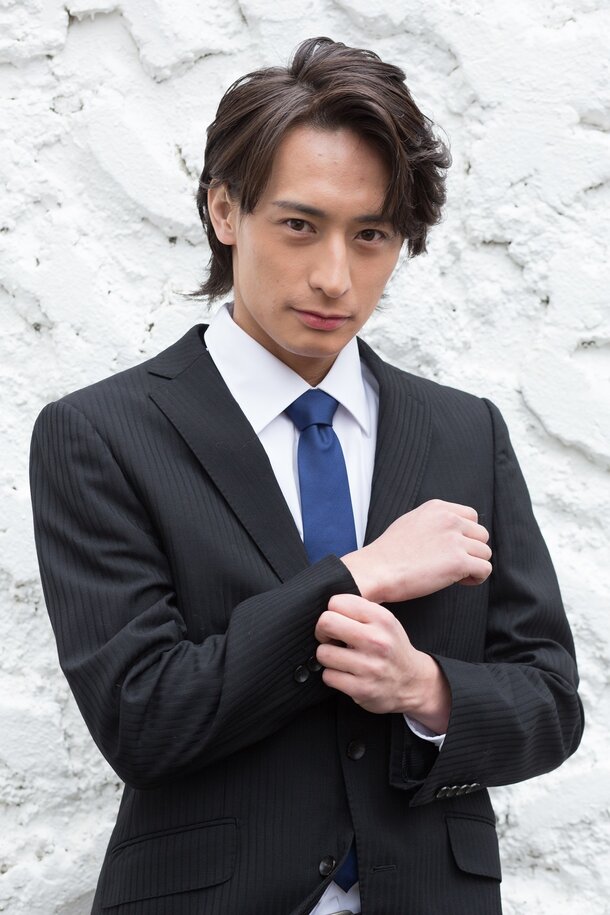 Takayanagi Akane (SKE48) will play Oichi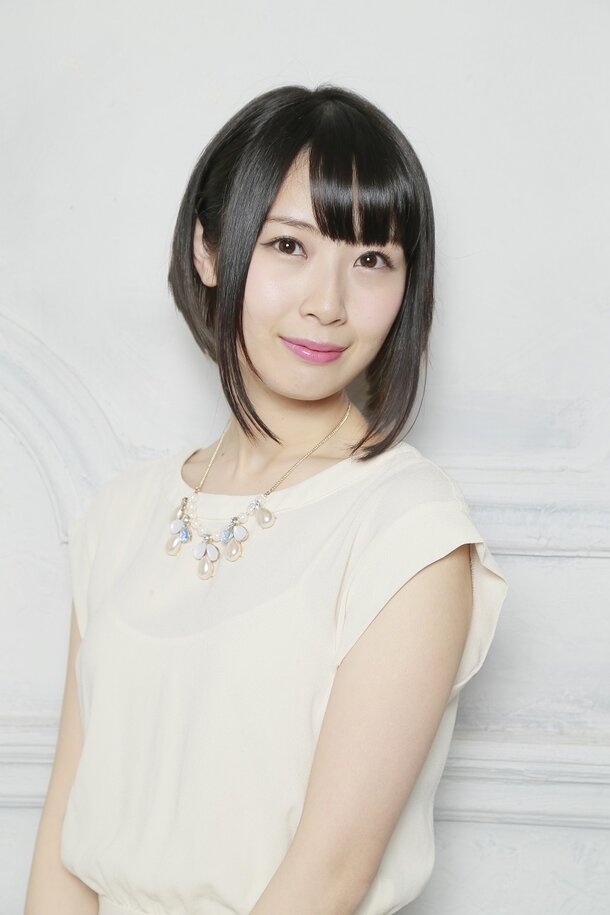 Daigo Seshiro will play Kyogoku Maria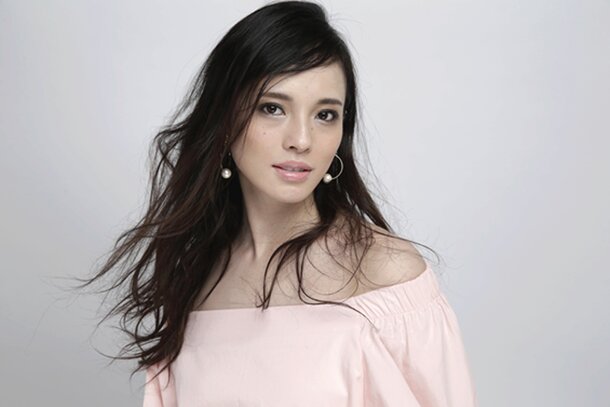 Ito Yuichi will play Kuroda Kanbei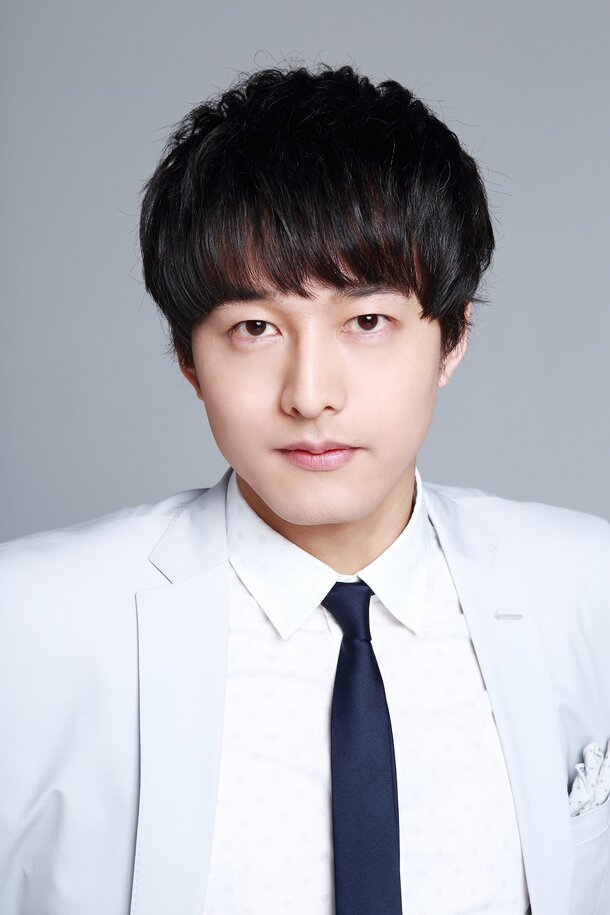 Karahashi Mitsuru will play Oda Nobunaga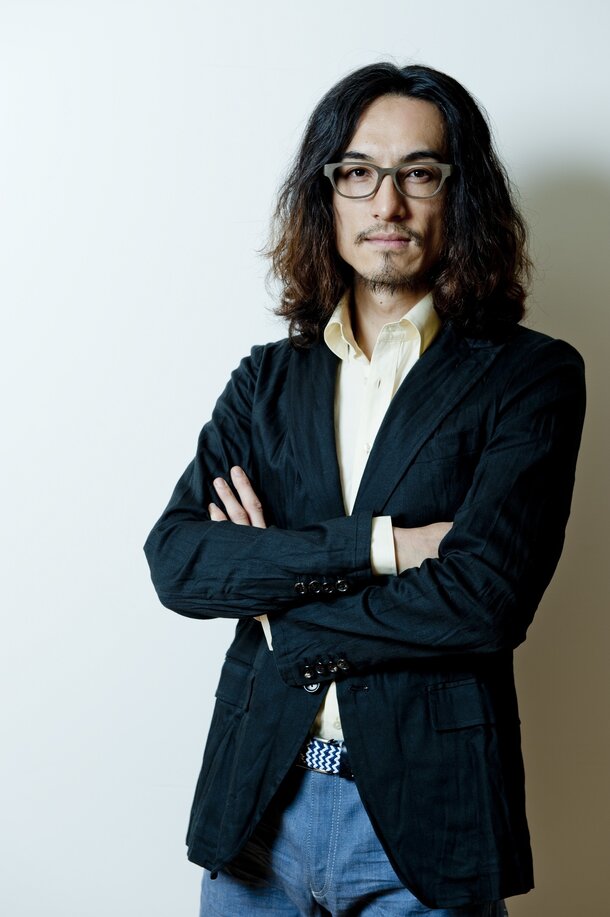 Sengoku Basara Dairoku Tenmaou, directed by Yoriko Jun, opens at AiiA 2.5 Theater Tokyo on March 2 and runs to March 11 before transferring to Morinomiya Piloti Hall Osaka for performances from March 16 - 18, 2018.
There's still quite a wait to go before this dynamic work comes back to the stage, so stay tuned for more updates!
(c)CAPCOM CO., LTD. ALL RIGHTS RESERVED.
Adapted with permission from SPICE