The Clear Card Arc of the manga Cardcaptor Sakura will be adapted into an anime airing on NHK in Jan. 2018.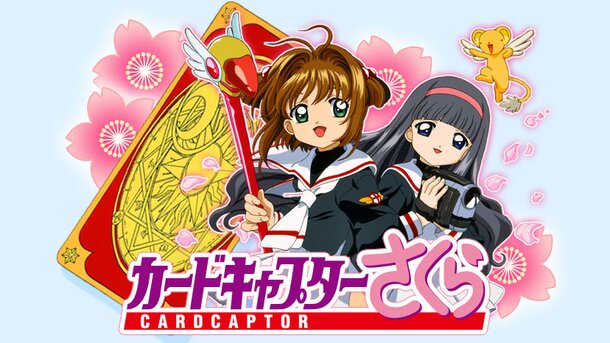 This new series began its serialization in Nakayoshi in June 2016. The cast will feature familiar voice actors including Tange Sakura as Kinomoto Sakura, Hisakawa Aya as Cerberus, Iwao Junko as Daidouji Tomoyo, Kumai Motoko as Li Syaoran, Ogata Megumi as Tsukishiro Yukito, and Seki Tomokazu as Kinomoto Touya. The staff will include Asaka Morio as the director, and animation will be done by Madhouse, reuniting even more members from the original series.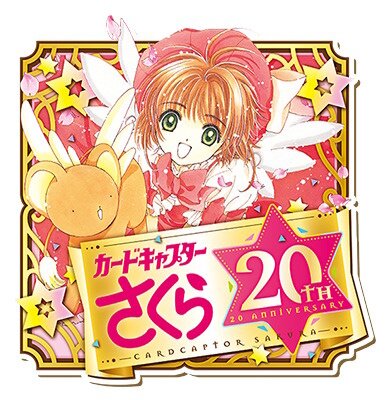 The Clear Card Arc began its serialization in 2016 as a part of a 20th anniversary commemorative project among other events like a screening of Cardcaptor Sakura the Movie in 7 different cities. This new anime series, though, is an especially big reveal.
Cardcaptor Sakura: Clear Card Arc will begin airing on NHK in Jan. 2018. Cardcaptor Sakura the Movie will be screened again in theaters beginning on 1/21/2017.
Cardcaptor Sakura: Clear Card Arc
**Staff**
Original Work: CLAMP (serialized in Kodansha's Nakayoshi)
Director: Asaka Morio
Animation: Madhouse
Cast
Kinomoto Sakura: Tange Sakura
Cerberus: Hisakawa Aya
Daidouji Tomoyo: Iwao Junko
Li Syaoran: Kumai Motoko
Tsukishiro Yukito: Ogata Megumi
Kinomoto Touya: Seki Tomokazu
(c) CLAMP・Shigatsu Tsuitachi Co., Ltd. / Kodansha (c) CLAMP・ST・Kodansha / NHK・NEP