In celebration of the 20th anniversary of Cardcaptor Sakura, CLAMP is collaborating with Animate Cafes and Animate Cafeshops throughout Japan to bring us a number of limited-time-only Cardcaptor Sakura theme cafes throughout the year! The first cafe is now open in Ikebukuro, Tokyo. In collaboration with CLAMP, Animate Cafe brings us a menu that features various food and drinks based on the legendary series that are sure to capture fans' hearts! Luckily, TOM was able to visit the cafe in Ikebukuro and had a magical time! If you're in Tokyo during this time, you may want to make reservations via their homepage!
The staff showed us to our table - a lovely window seat gazing out from Ikebukuro Sunshine City. Our table was decorated with Clow Cards!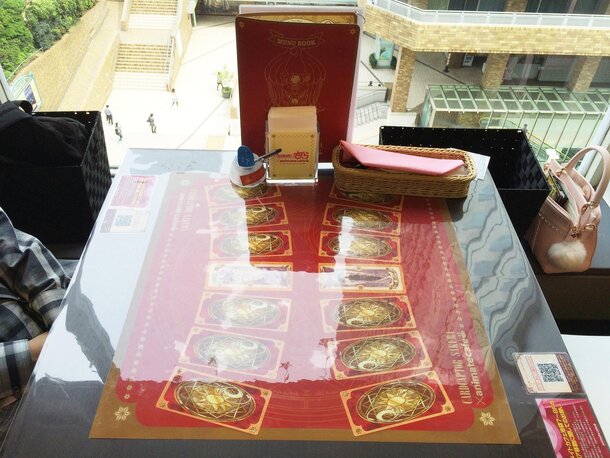 When you order a collaboration item off the menu, you will receive a bonus gift! Each collaboration item comes with a randomly selected character coaster. There are 10 in total to collect in May!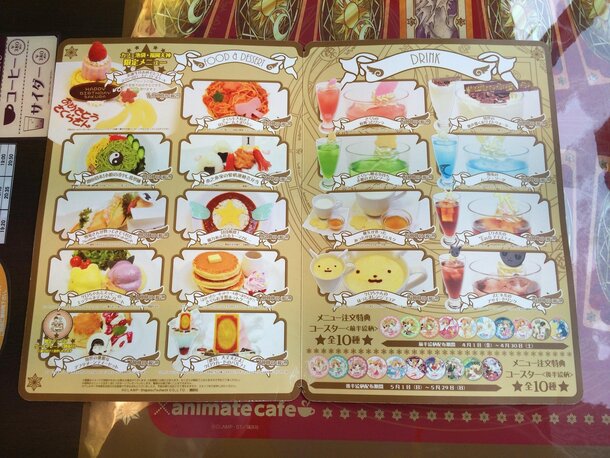 Starting off with drinks, we ordered Spinel's Acai drink and Sakura's Cherry Blossom drink. Sakura's Cherry Blossom drink tasted like guava juice topped with a chocolate cherry blossom petal.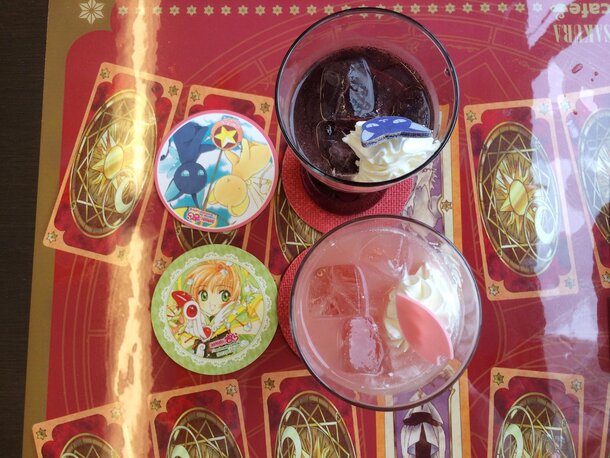 Main course: Sakura's homemade hotcakes. Sweet and fluffy pancakes made with Sakura's love.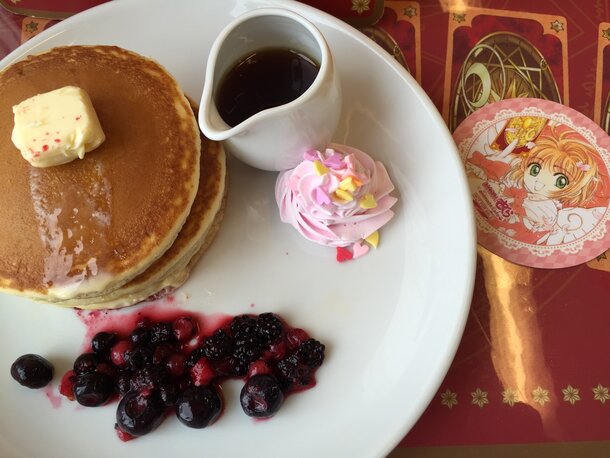 Dessert: Clow Cards parfait. Vanilla and strawberry mixed ice cream with flakes and berry jelly, topped with chocolate. The card was a crispy, edible cookie!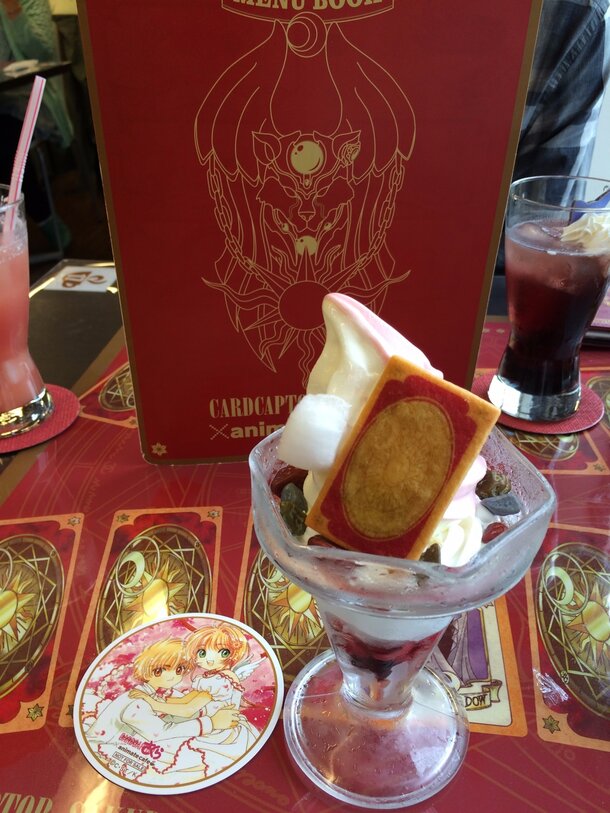 We were still pretty thirsty from all the sweets, so we ordered Yukito's Moon Soda and Syaoran's Melon Soda.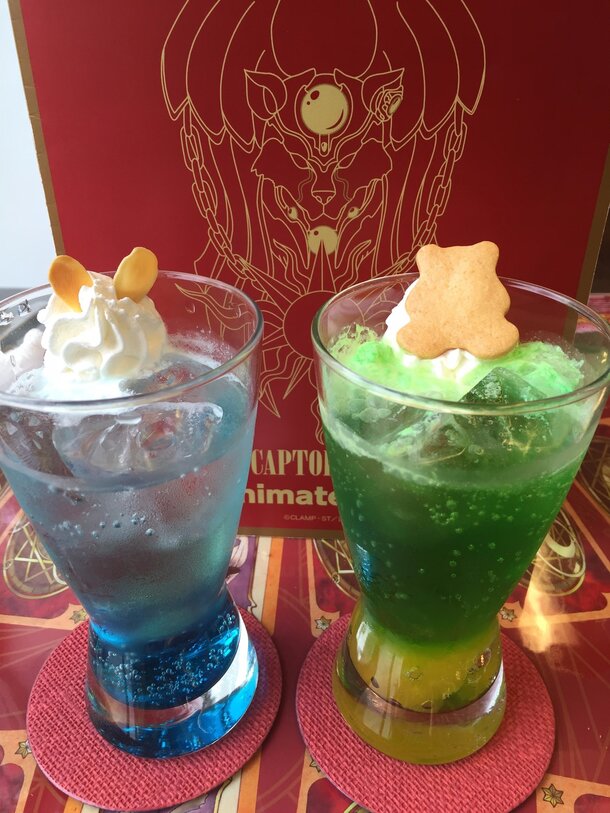 After you're done eating, you can check out limited edition Cardcaptor Sakura items available for purchase!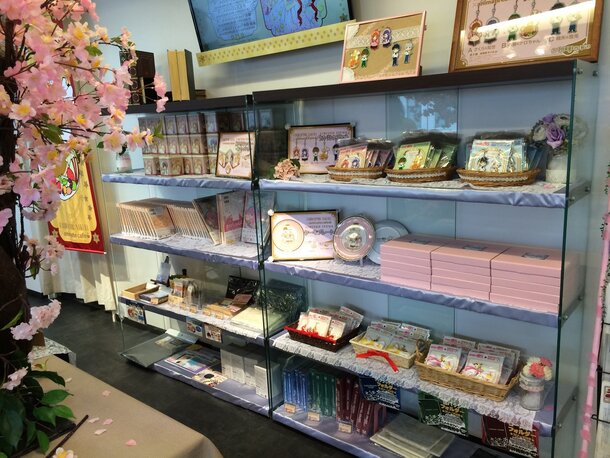 Cardcaptor Sakura x Animate Cafe Locations
Animate Cafe Ikebukuro & Fukuoka Tenjin
April 1 - May 29, 2016
Animate Cafe Sendai & Okayama
June 1 - July 29, 2016
Animate Cafe Tennoji
August 1 - September 28, 2016
Animate Cafeshop Kyoto
September 1 - 28, 2016
Animate Cafeshop Ikebukuro & Shinjuku
October 1 - 30, 2016
This is a Tokyo Otaku Mode original article by Sachiko Kanai.