Tachikawa is a city within the Tokyo metropolitan area, and in 1947, it became the home to the hobby shop and figure manufacturer Kotobukiya.. They have now returned in full force with another hobby shop as well as a cafe that opened on May 1st!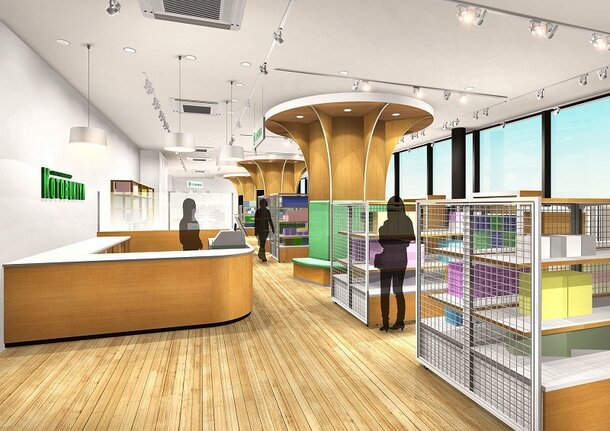 The shop itself will have two floors. The first will feature a wide variety of cute character goods, and the second floor is geared towards collectors with figures and plastic models.
After you've worn yourself out finding all sorts of gorgeous figures and goods, you'll then be able to rest at the new cafe, Kit Box -Kotobukiya Cafe & Diner-! A wide variety of collaborations are planned for the menu, and for the opening you'll find Danboard-themed options!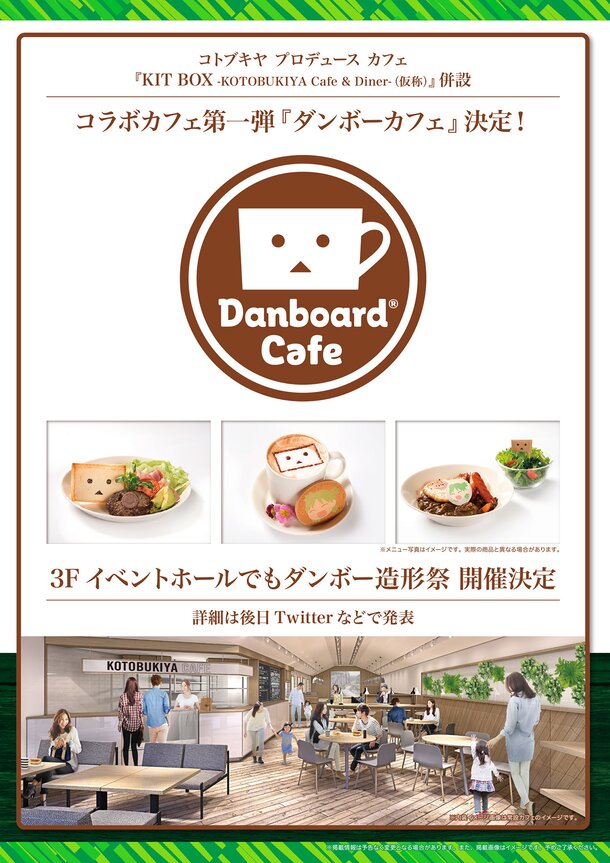 In honor of this exciting opening, there will also be special appearances by characters including Danboard, Wombat-san, and Udolla, the Tachikawa mascot, during Golden Week! There will also be special, limited edition goods you can't find anywhere else like a set of Osomatsu-san badges.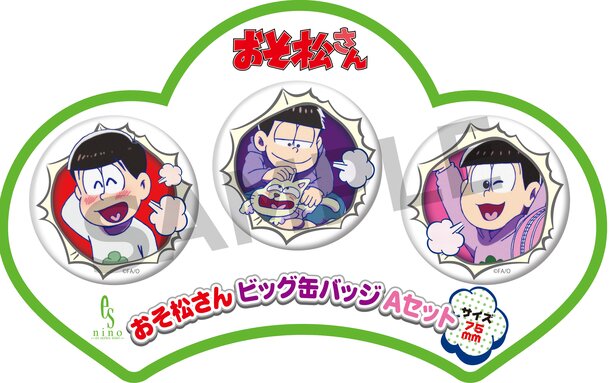 If you're in the area, be sure to pay a visit!
Kotobukiya Main Store
Hours: 10:00AM - 8:00PM
Address: 〒190-8542 Tokyo, Tachikawa, Midoricho, 4-5 Kotobukiya Building
Official Site (in Japanese)