With the recent release of Detective Conan: The Darkest Nightmare on 4/16 on top of the Case Closed anime adaptation reaching its 20 year anniversary, it's no surprise that Conan Edogawa has been in the spotlight recently!
In honor of that, there's an event at Tokyo Joypolis called "Detective Conan in Joypolis ~20th Year Encounter~" which began on 4/14. A ton of activities have been planned for this, but you have to see the delicious Conan-themed food that's available there!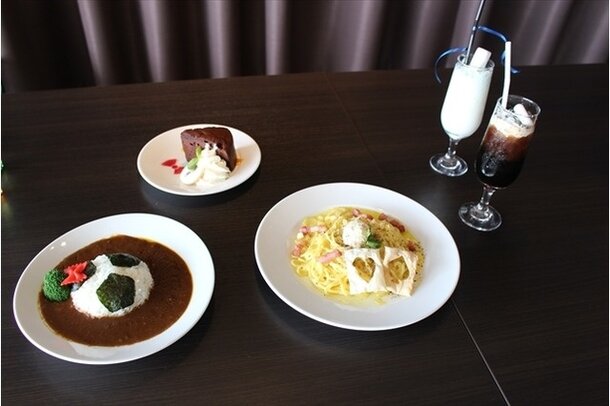 This collaborative menu is available on Tokyo Joypolis' 3rd floor at the Frame Cafe and on the 2nd floor at D-Lounge. They include all sorts of things inspired by traits and interests of the characters, like Conan's Soccer Ball Curry, White Carbonara with Kaitou Kid's Playing Cards, Detective Conan in Joypolis Cake, Kid's Chocolate Milk, and Criminal's Brulee Coffee available at Frame Cafe! They use cool, edible touches to achieve these awesome designs, like decorations on the drinks and nori on the rice for the soccer ball-themed curry.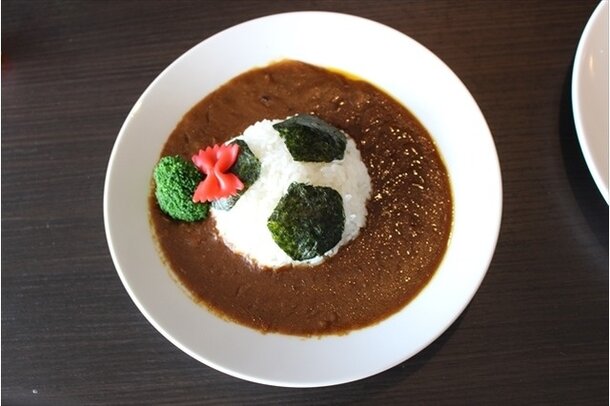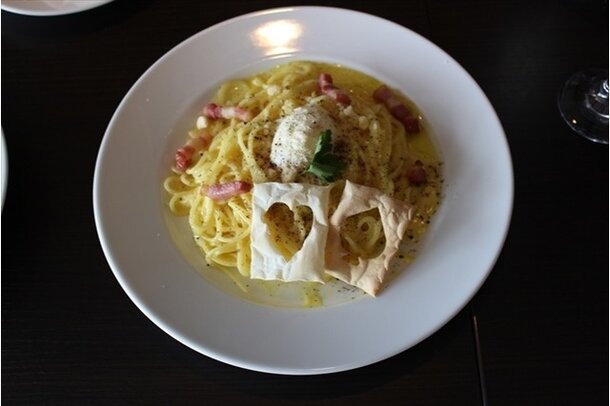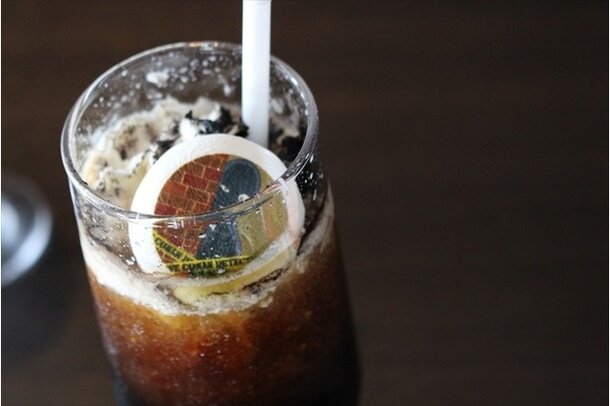 At D-Lounge, you can also look forward to the Detective Conan in Joypolis Color Drink and Shinichi and Ran's Joypoli Date Set. The Color Drinks are available in Conan, Shinichi, Ran, Haibara, and Kid versions, each with a different flavor and color.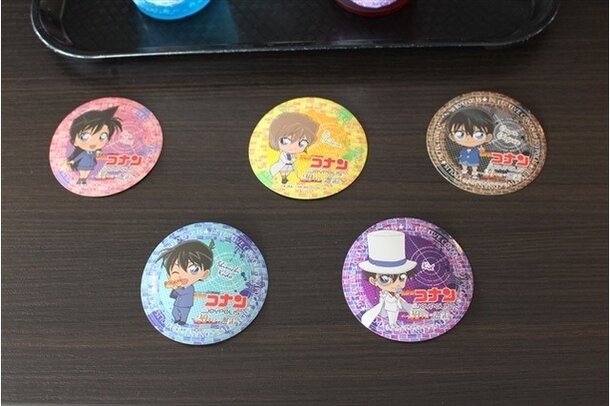 Of course, you'll find more than just food at this event! Fans can look forward to different attractions, riddle events, special shows, and original goods, and it'll be open until 5/29, so Case Closed fans should definitely pay a visit and remember: only one truth prevails!