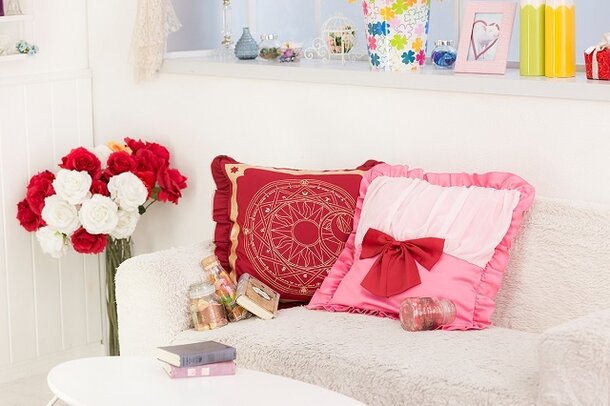 A variety of items have been released this year for CLAMP's original series Cardcaptor Sakura, the main serialization in Kodansha's Nakayoshi which celebrates this year its 60th anniversary. Now right in time for the holiday season two kinds of cushion covers have been introduced with Sakura Kinomoto and Clow Card designs. They are available for advance purchase now on the shopping site SuperGroupies.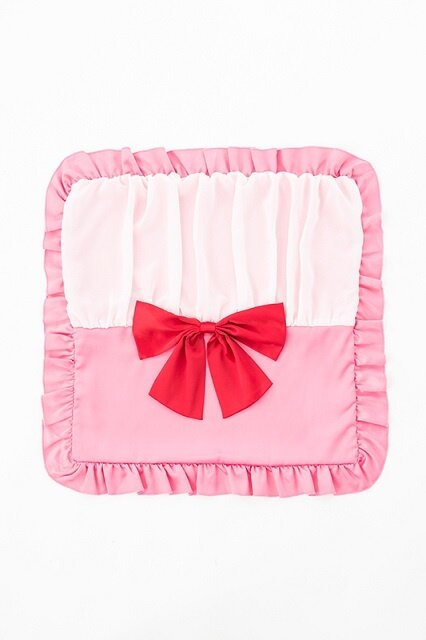 This cushion cover is designed in the image of the big ribbon Sakura wears on the front cover of volume 1. It's girly just like Sakura with a pink color and frills along the edges. And it feels great to touch, with soft satin and airy chiffon.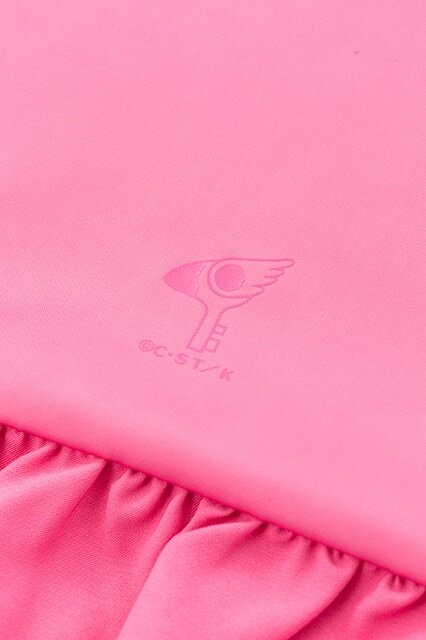 The back is accented with a print of the Sealing Wand.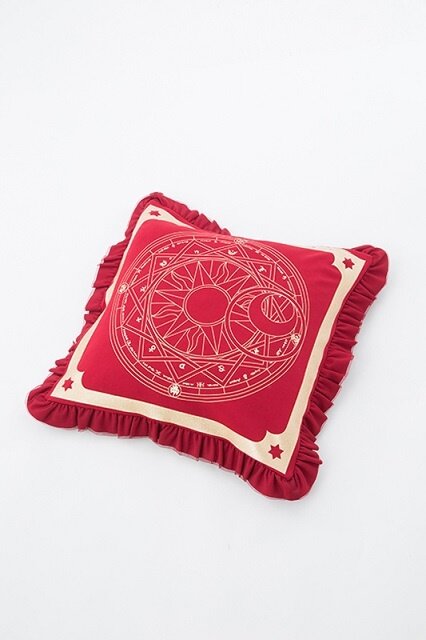 This version is designed on the appearance of the Clow Cards and features a stylish, shiny gold print. The border features liberal amounts of tulle frill for a cute adult look.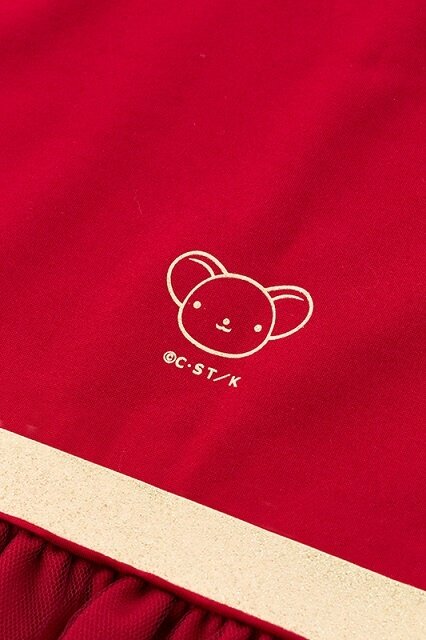 The back features a subtle Kero-chan! Their love of Cardcaptor Sakura really comes through in these small details.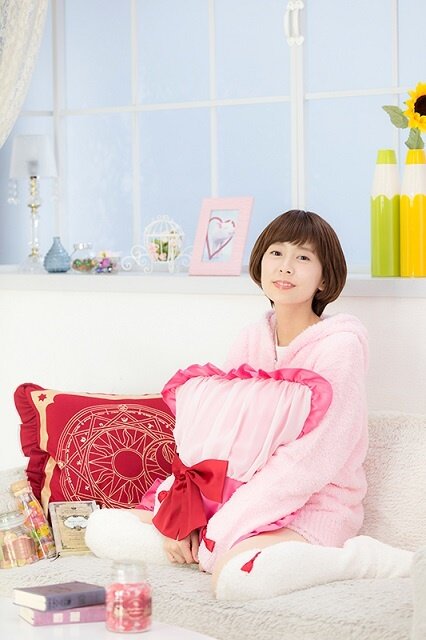 The Cardcaptor Sakura cushion covers come in a standard 45 centimeter square size and each cost 4,800 yen (plus tax). They will be delivered in late December, maybe in time for Christmas? Pre-orders will end once quantities are met, so those who want them should act fast.
© CLAMP, ShigatsuTsuitachi Co., Ltd. / Kodansha Ltd.