May 25th marked a huge occasion for leading figure maker Megahouse - the 10th anniversary of its event Mega Hobby Expo! Held at Akihabara UDX's AKIBA_SQUARE. Megahouse showcased tons of stunning figures not only from its own brands, but also from other manufacturers like Kotobukiya, Aniplex and Alter. Ready to get a look?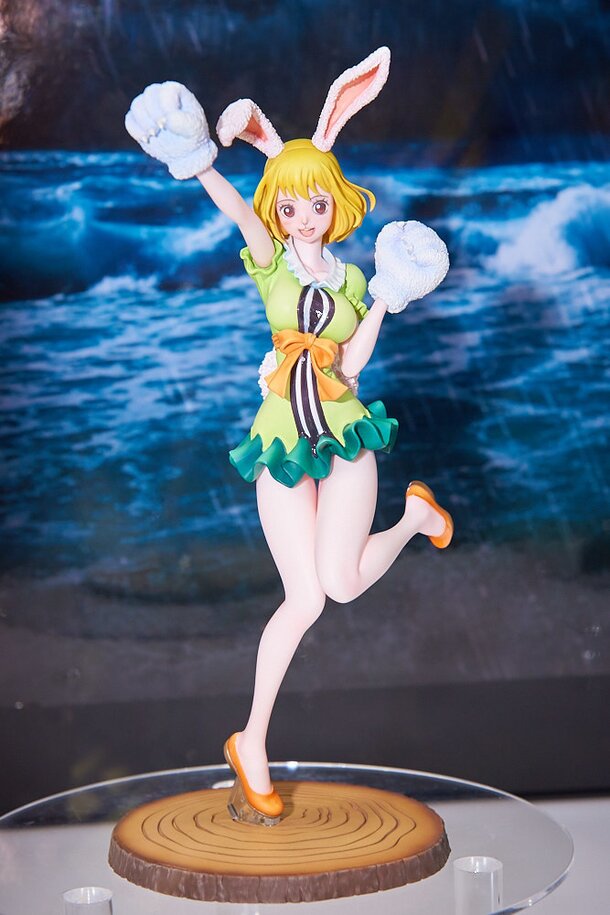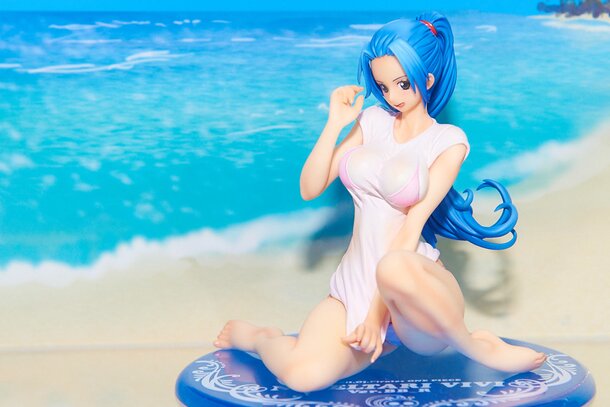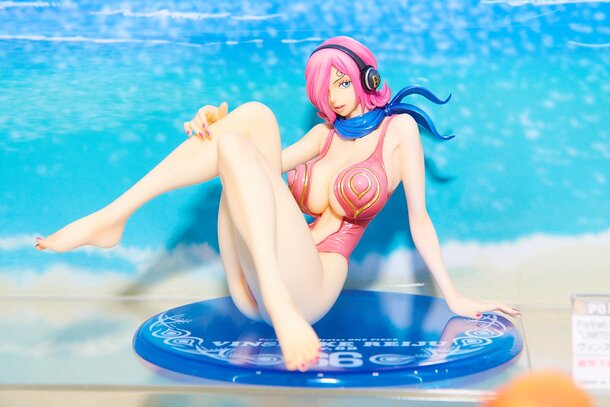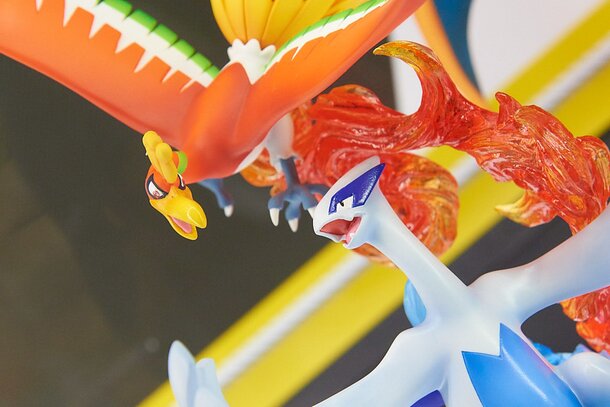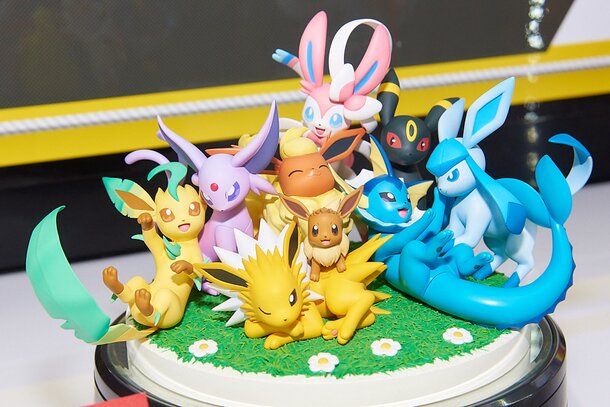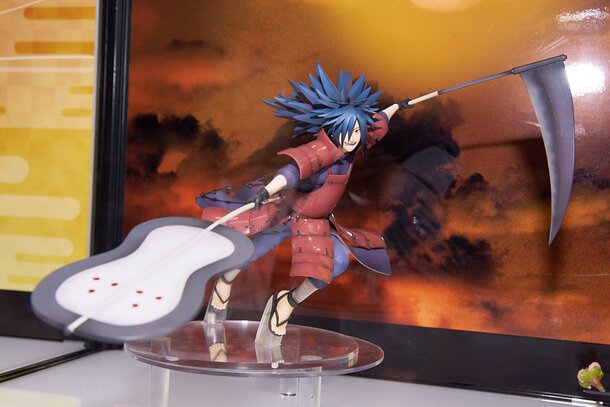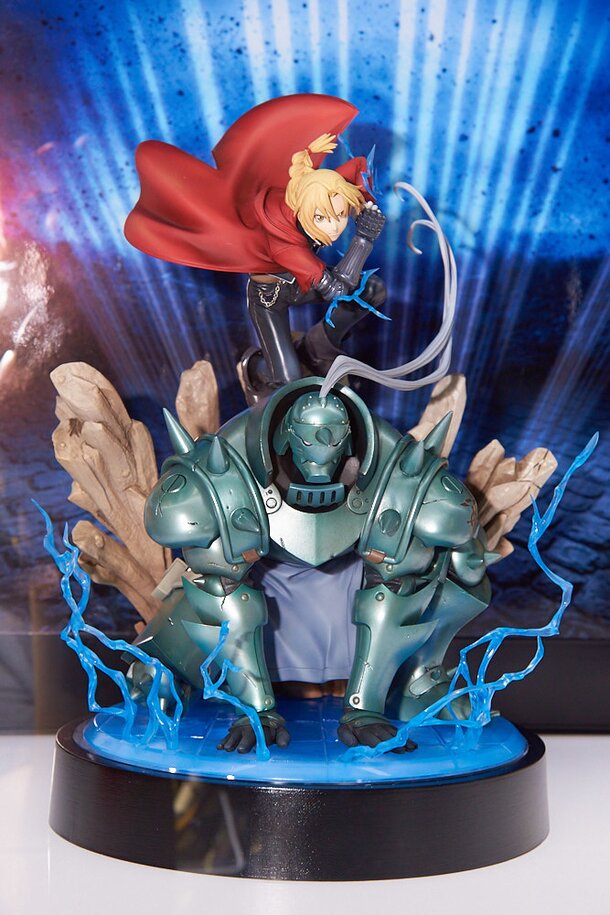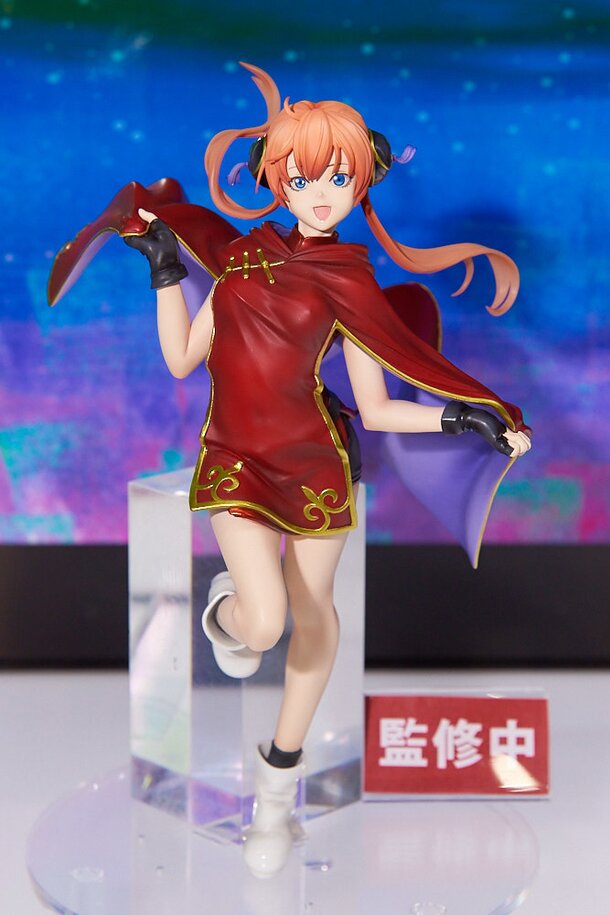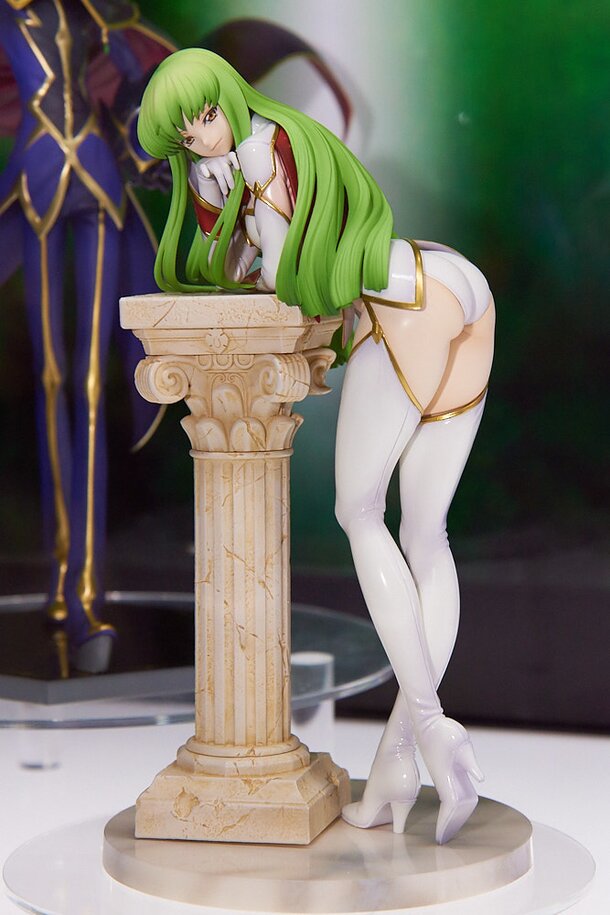 Speaking of Pokémon, Detective Pikachu also made his way to Akihabara as a life-sized (and not-to mention, extremely life-like!) plushie.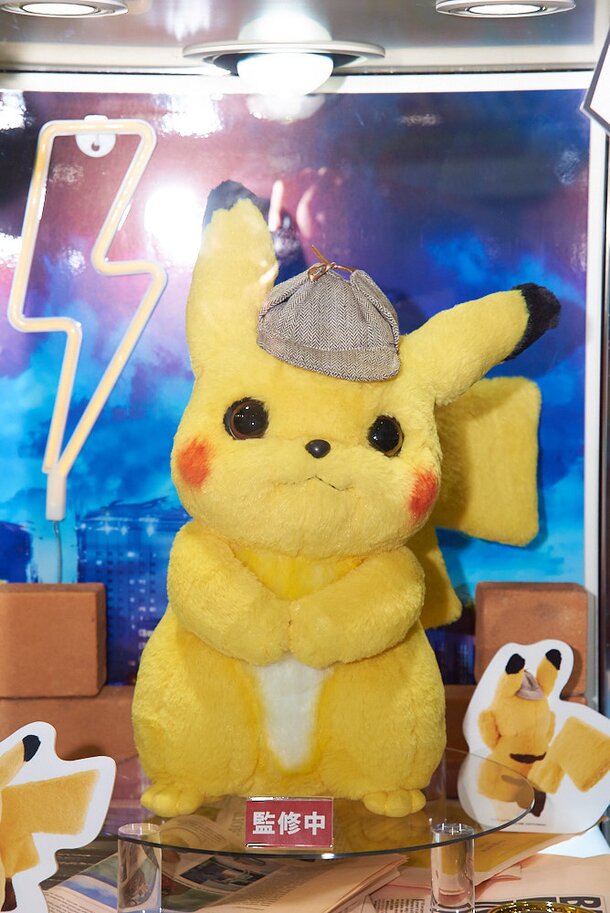 Not everyone has the space for a real-life Pikachu, but no worries! Consider the Chimi Mega Buddy crew or some of Megahouse's other cuties.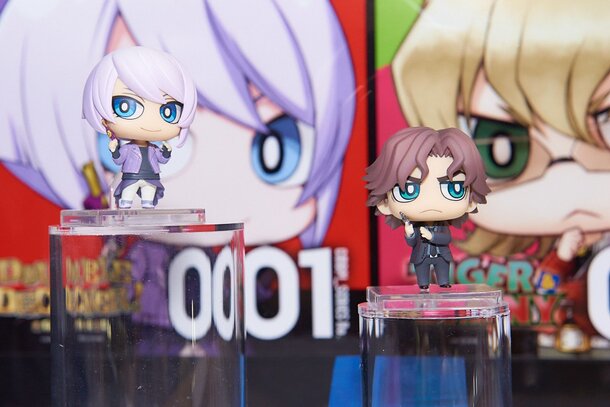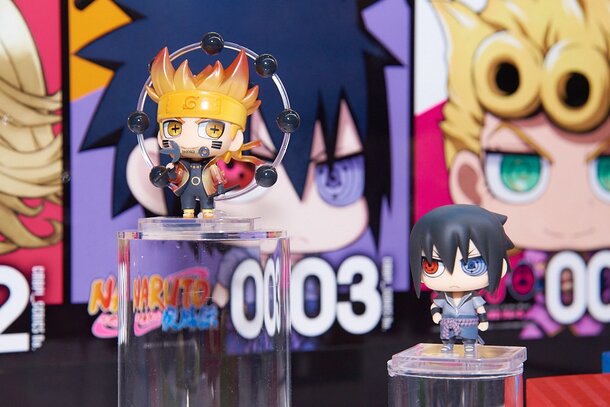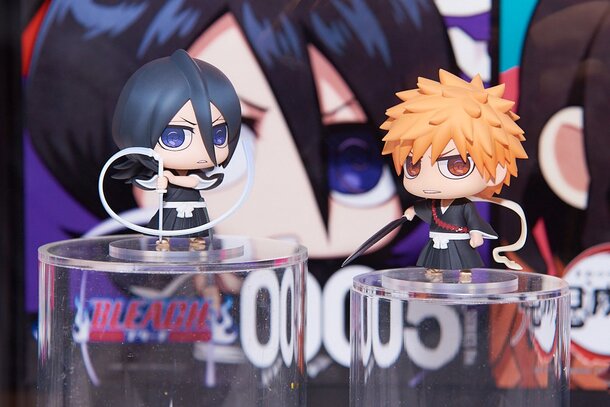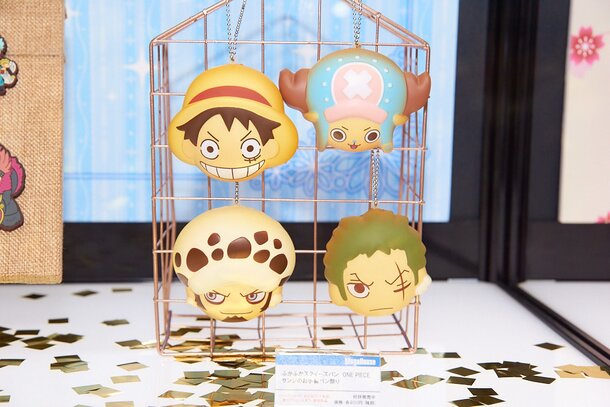 The Desktop Army collection is also great for those who need compact options.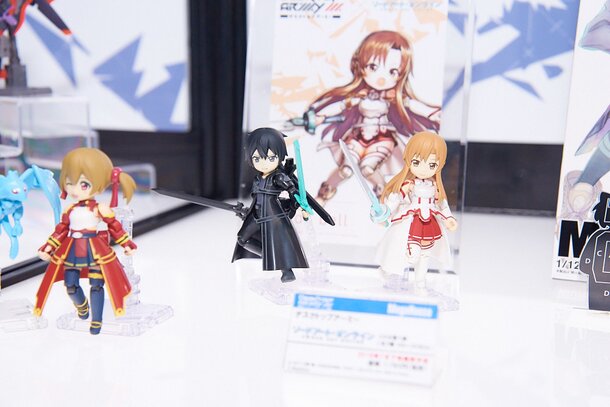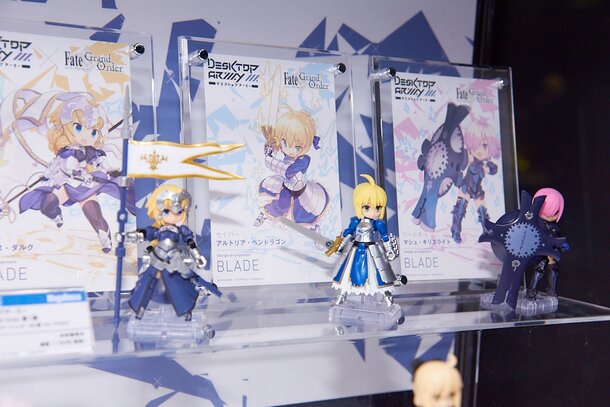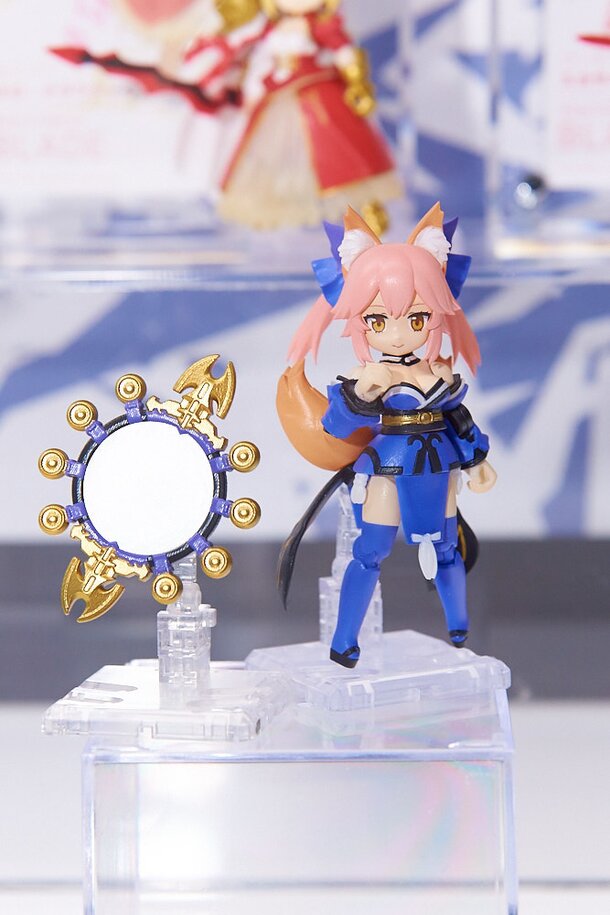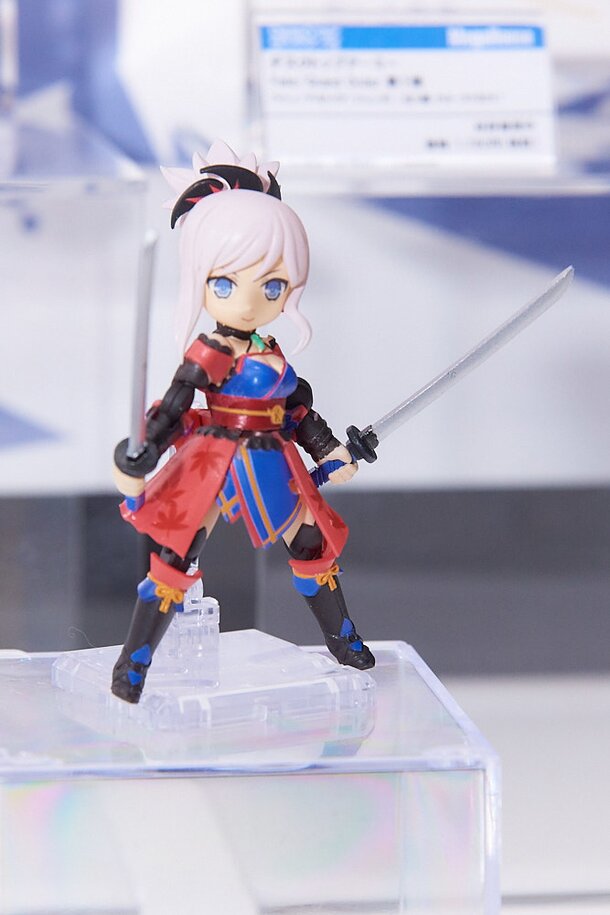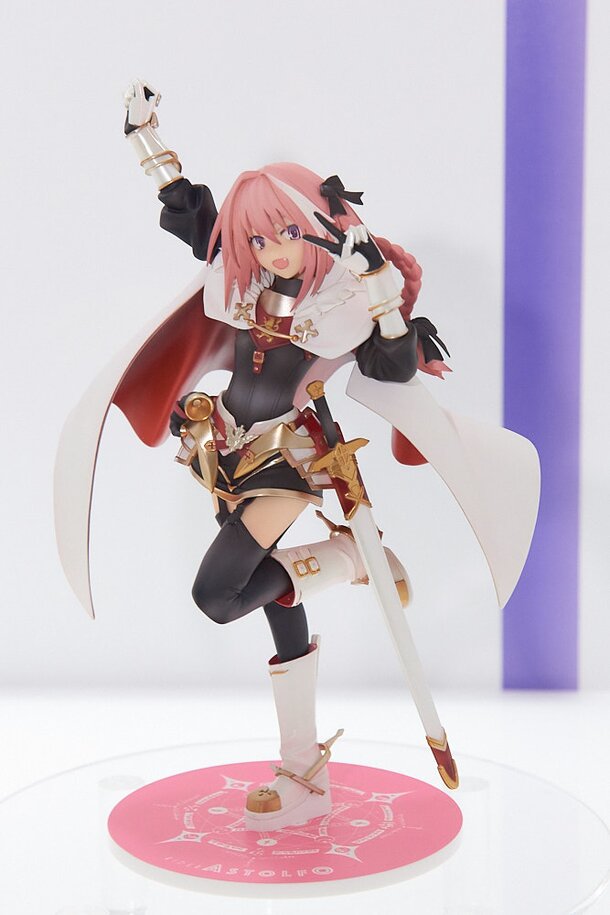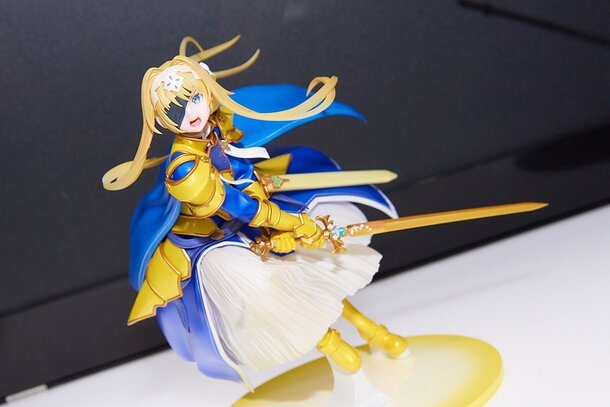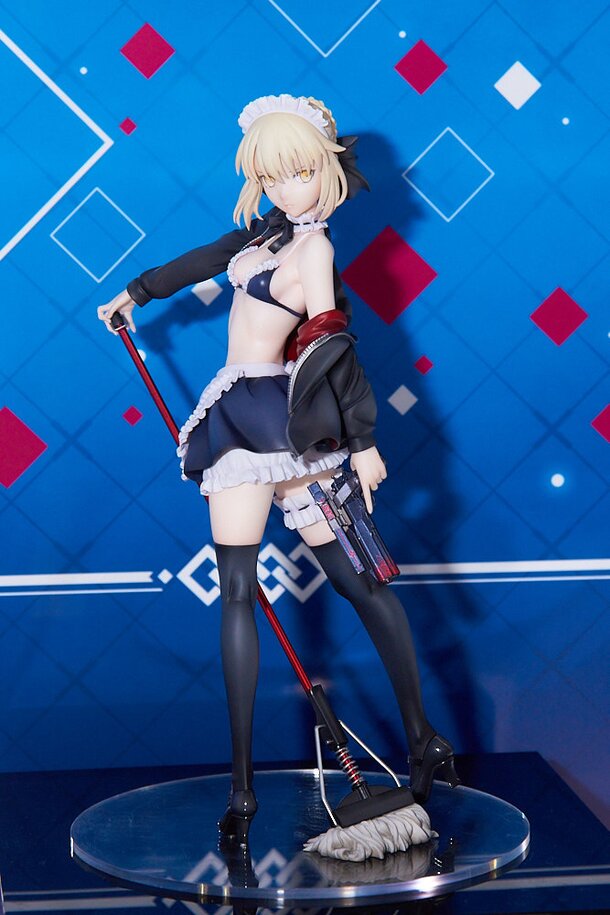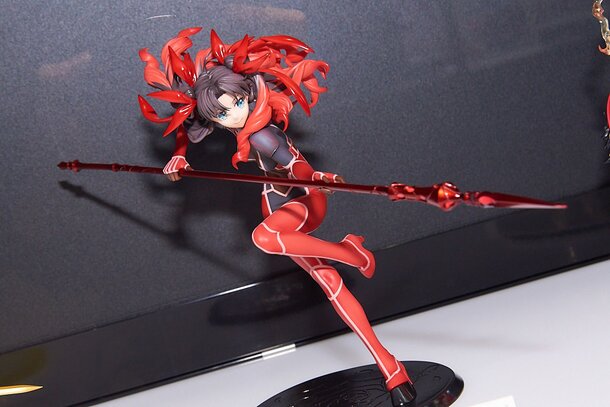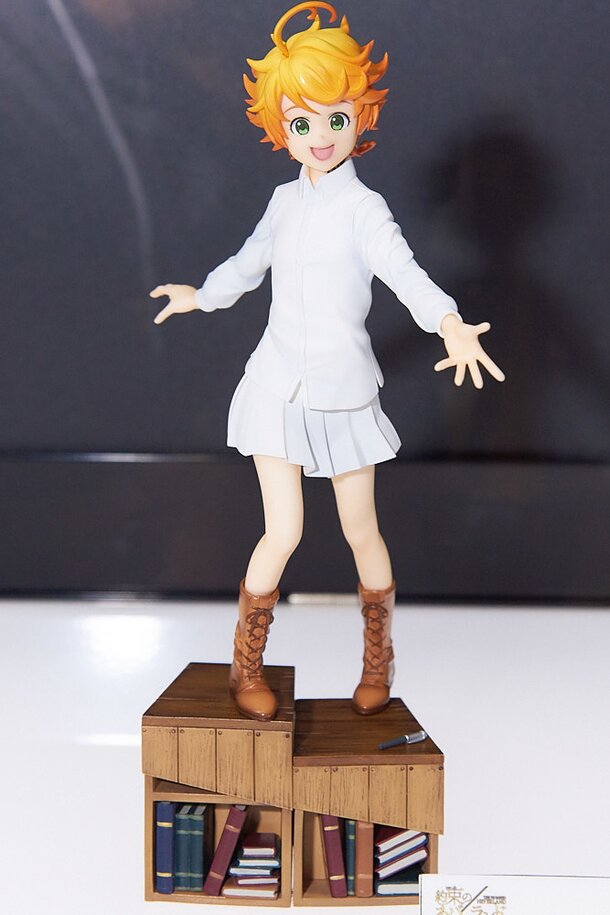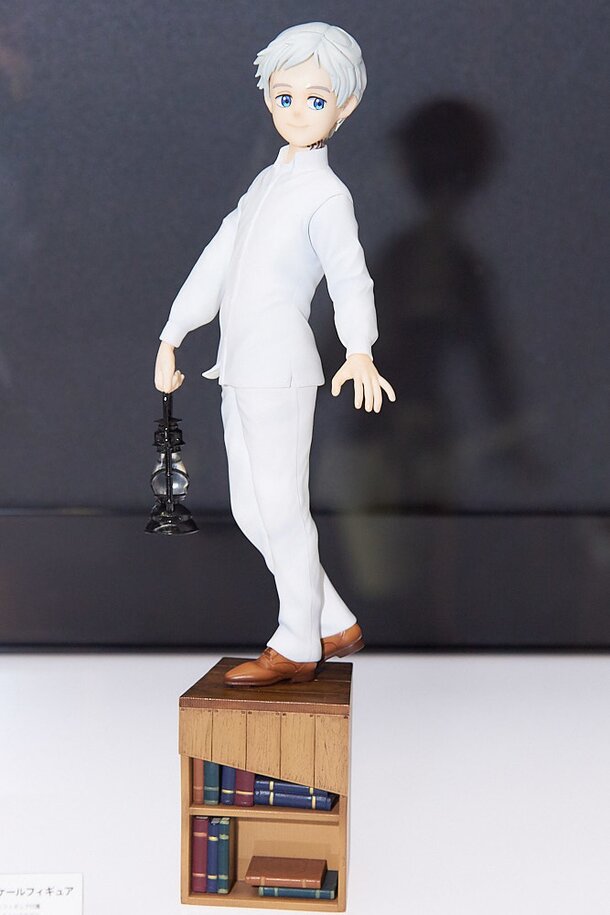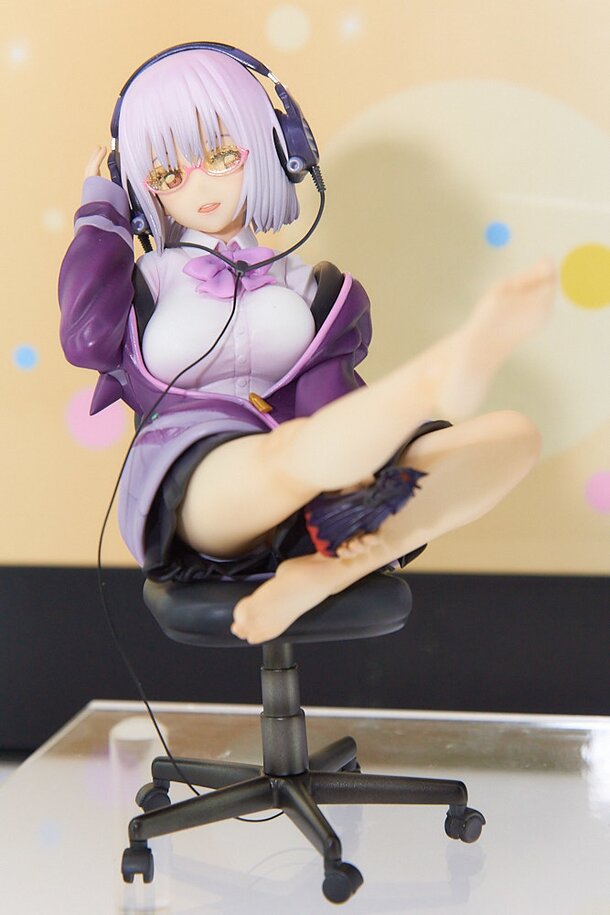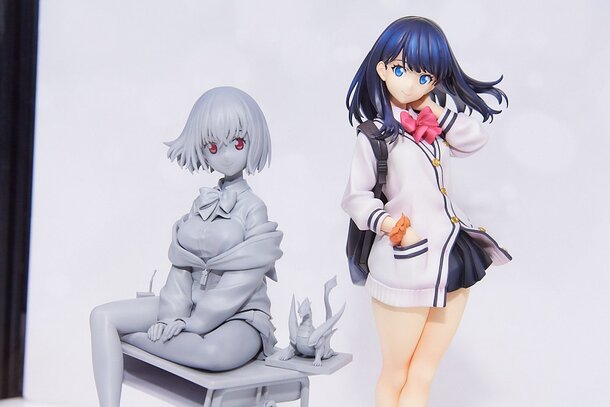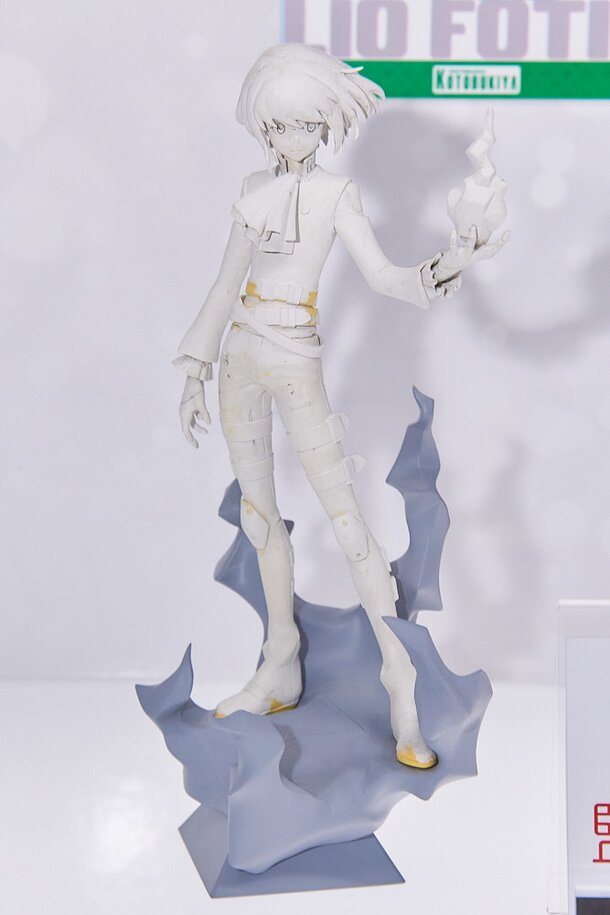 How many figures did you just add to your wishlist? Find more in the full album below!
This is a Tokyo Otaku Mode original article with photography by Takemori S.