The 56th Prize Fair kicked off its showcase of this summer's most anticipated prizes at its Tokyo event on May 22 at TOC Ariake! Held four times every year, the exhibition stars six leading Japanese prize makers. This time, the focus was on goods that will be available at game centers and other locations from October to December this year.
As always, the BANDAI SPIRITS(BANPRESTO) booth brought top-quality figures, plushies and badges from all sorts of popular series!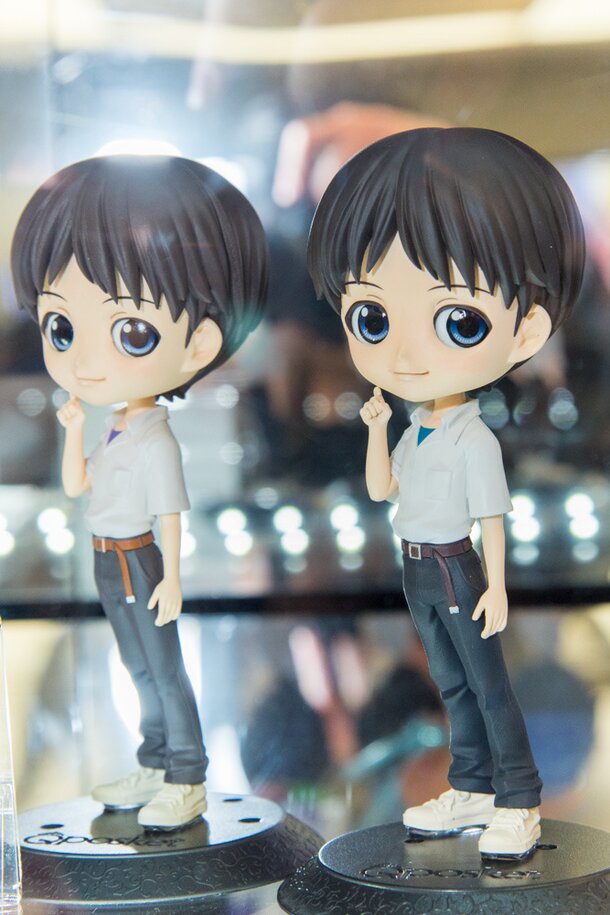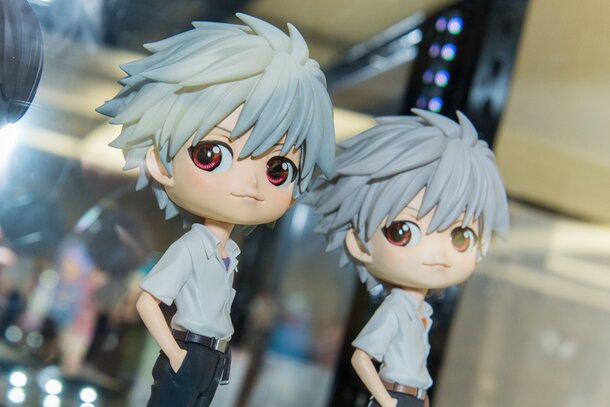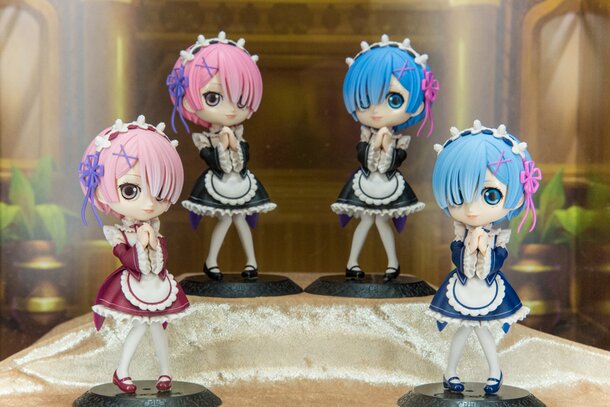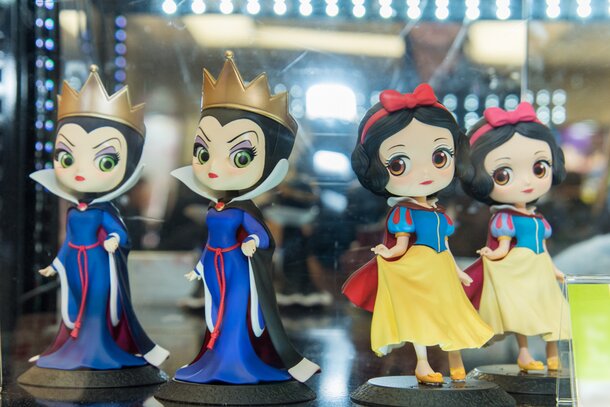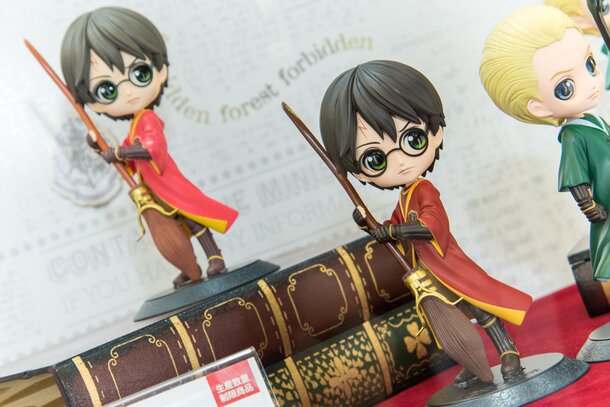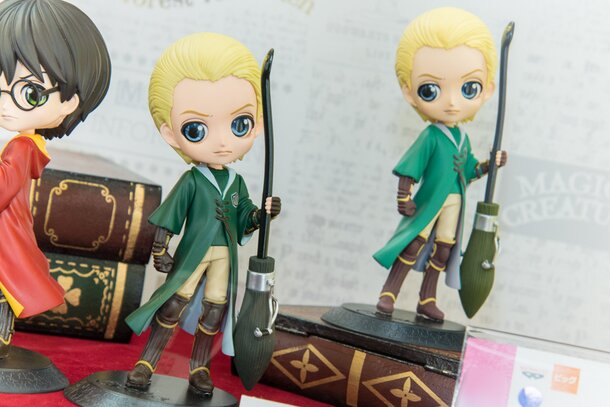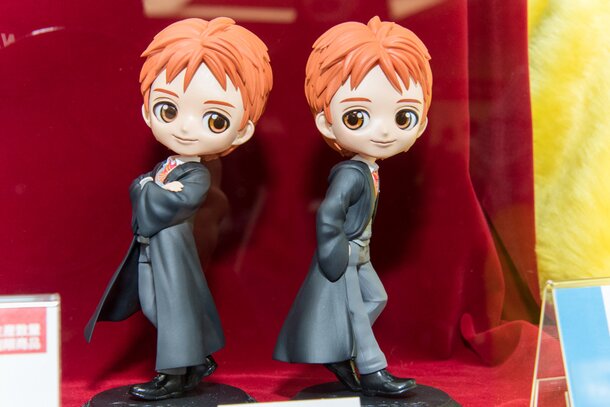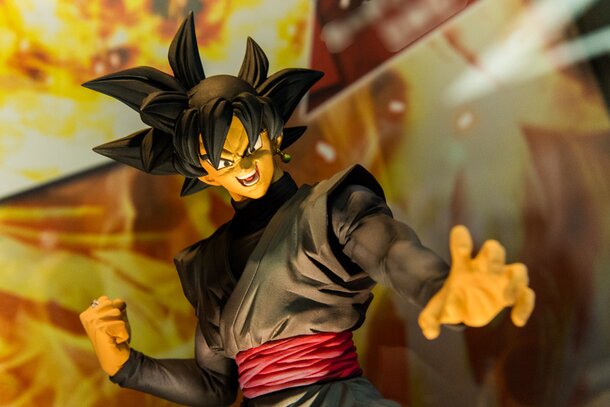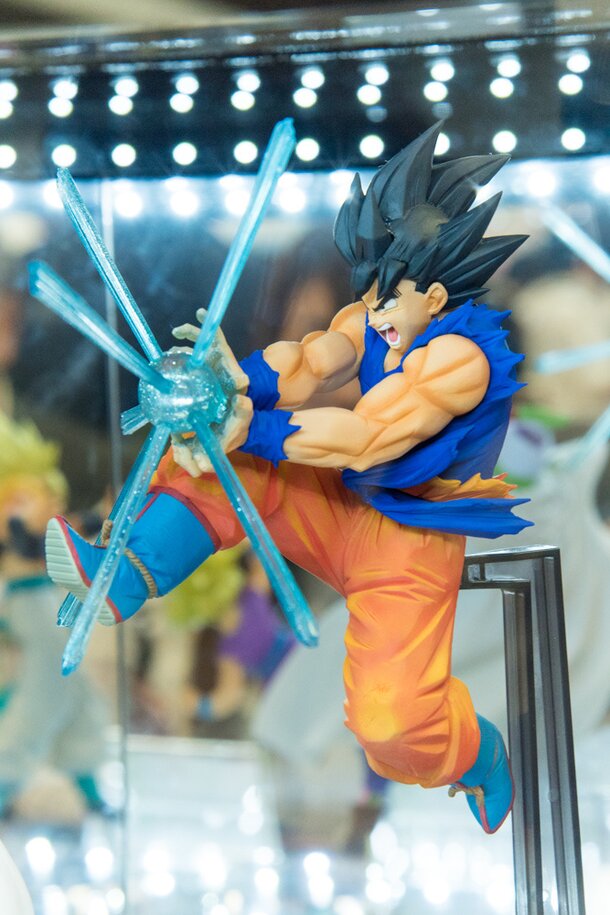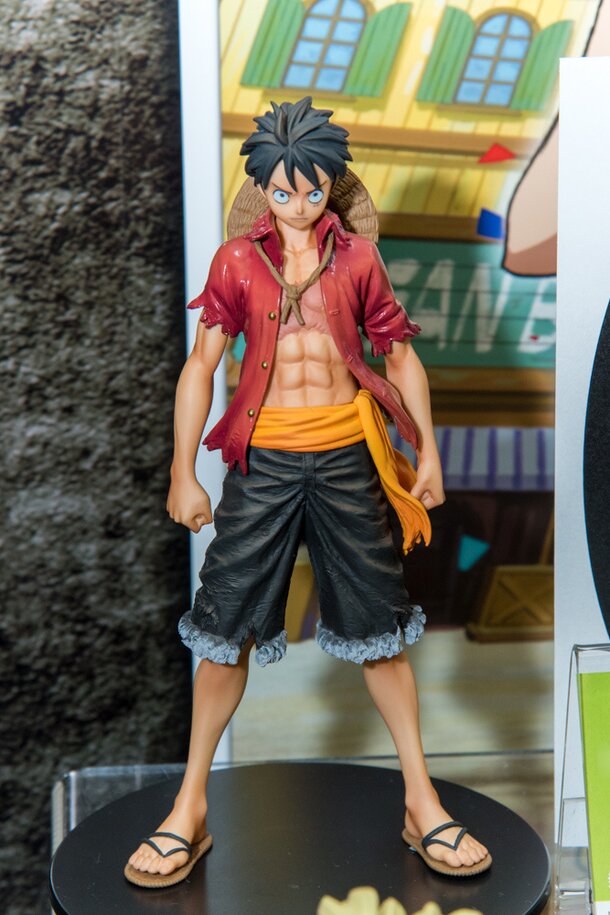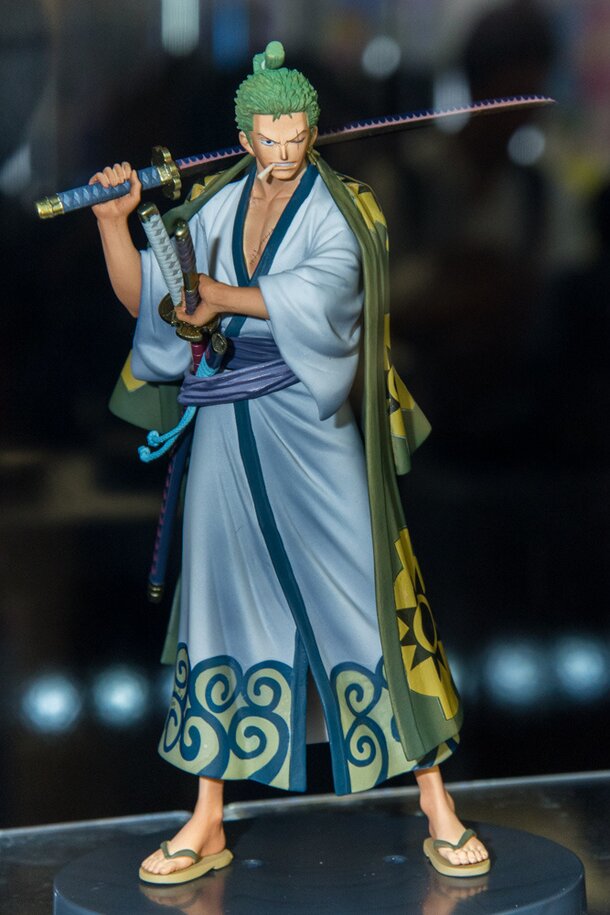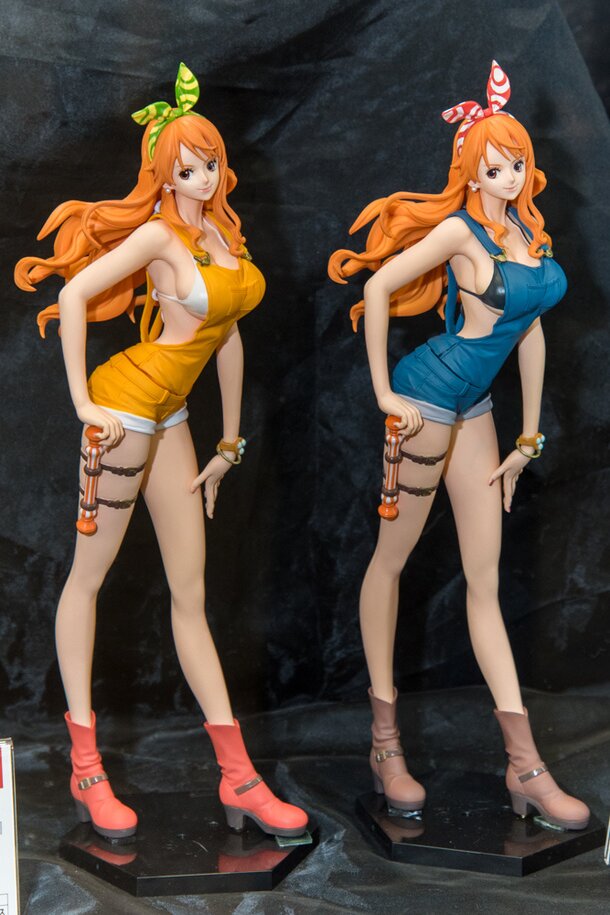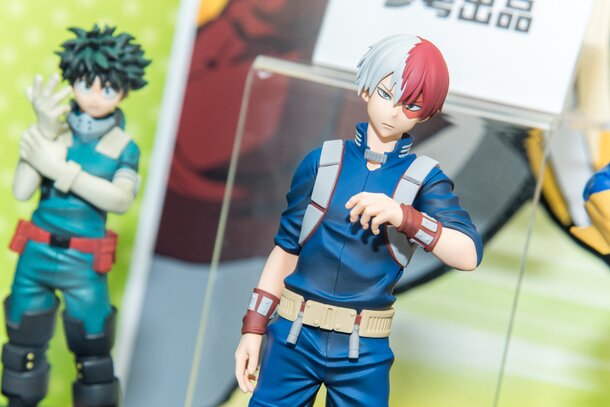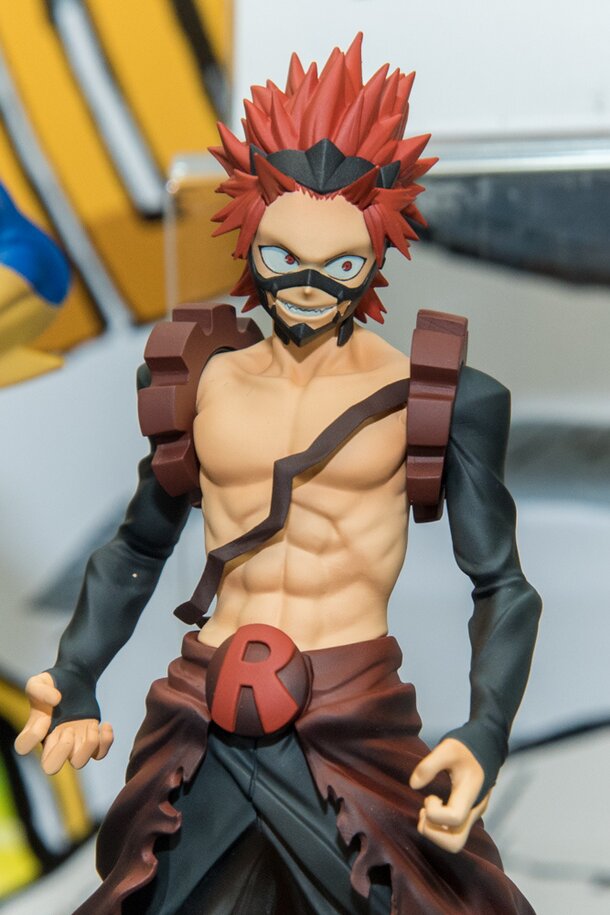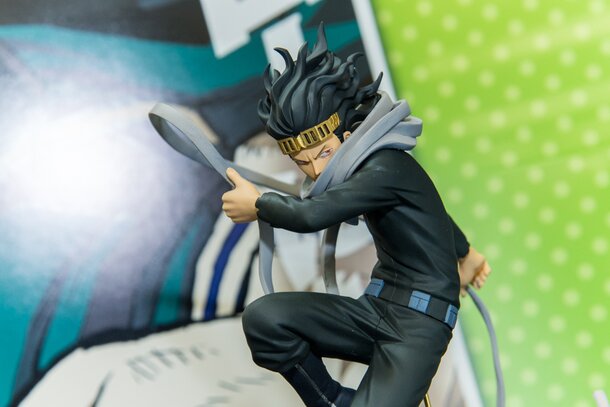 There were also some smaller counterparts for those who prefer the cute type!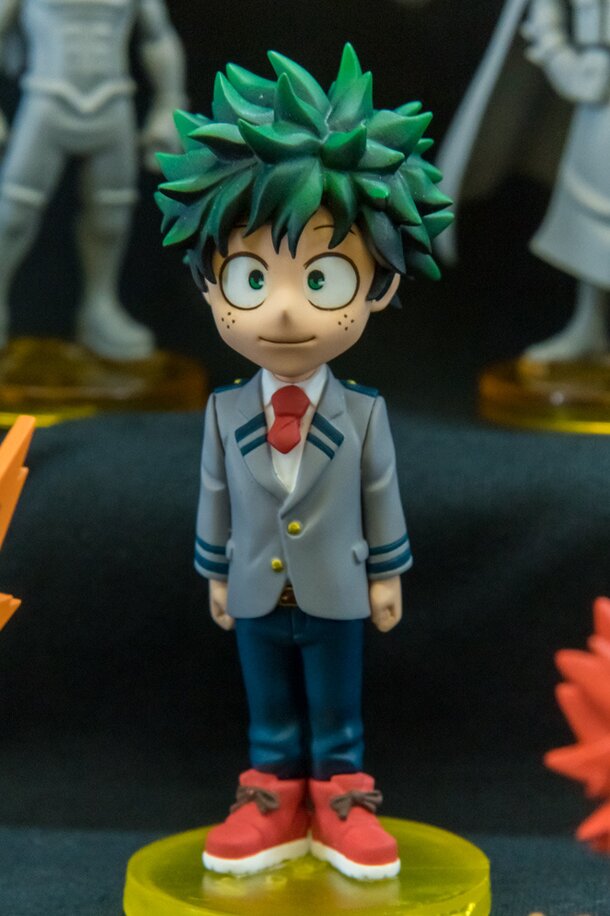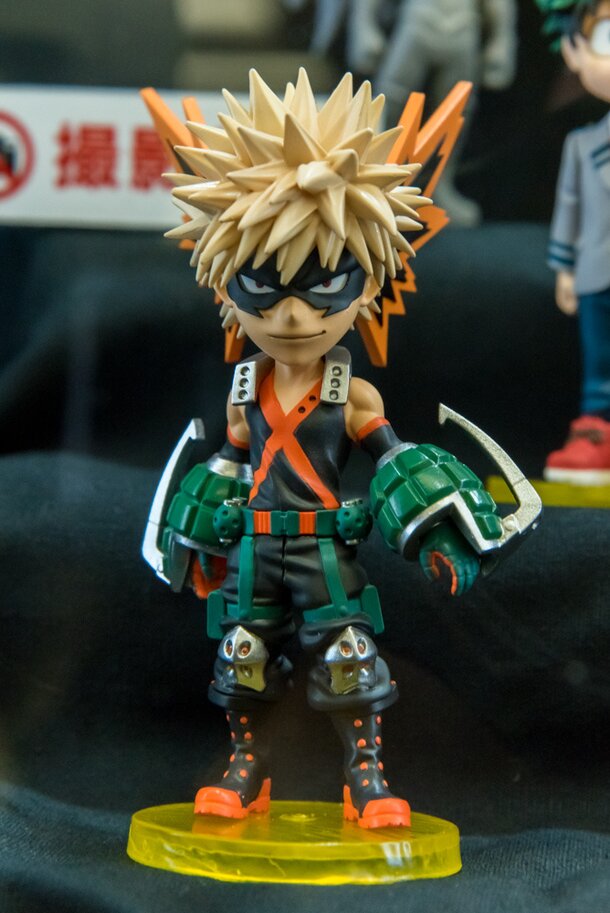 Kirby and Stitch won't lose either, with these adorable offerings from the Paldolce collection and Fluffy Puffy lineups!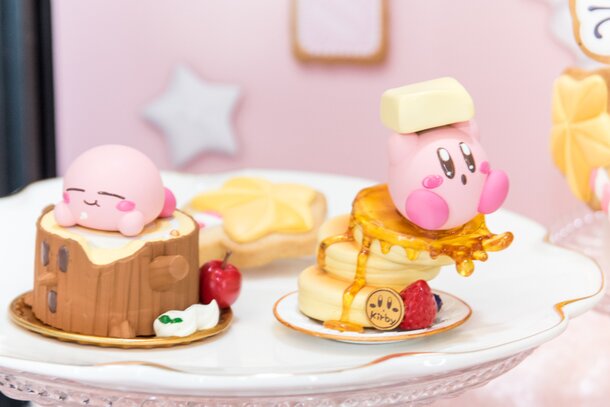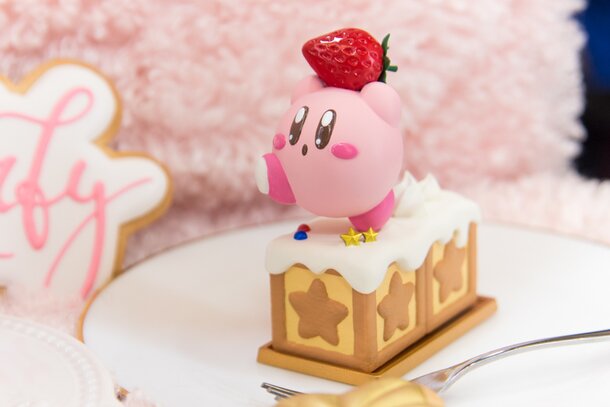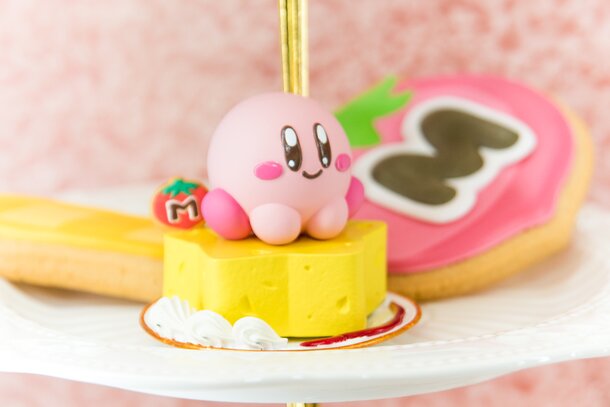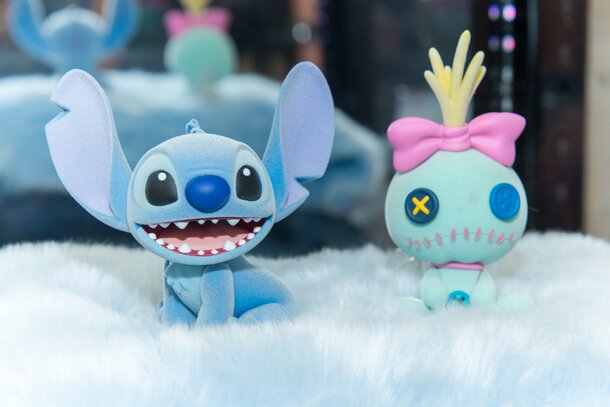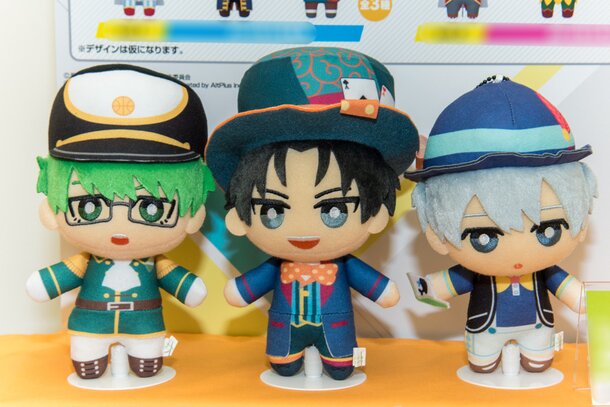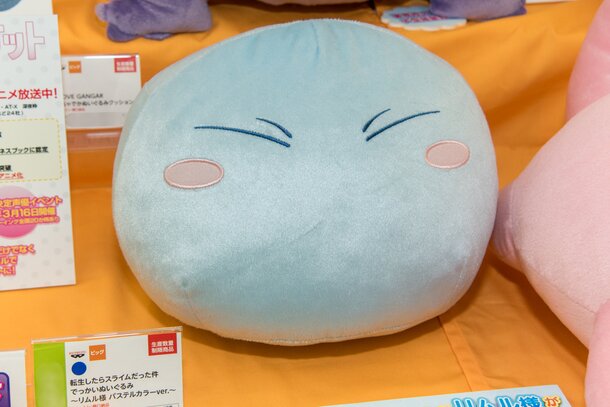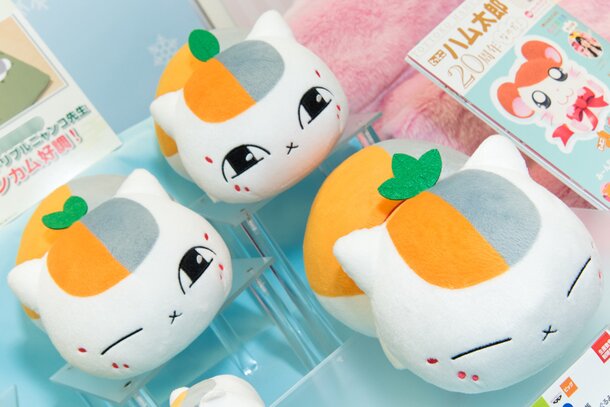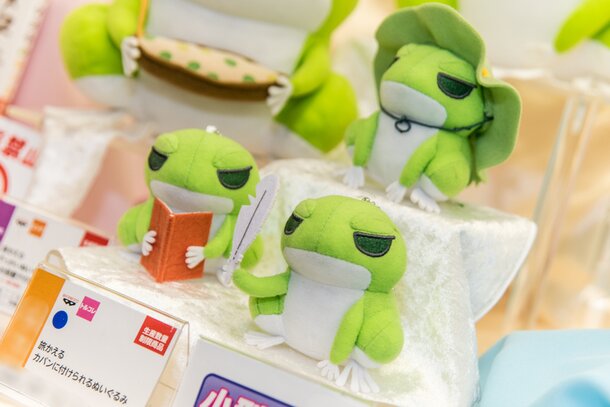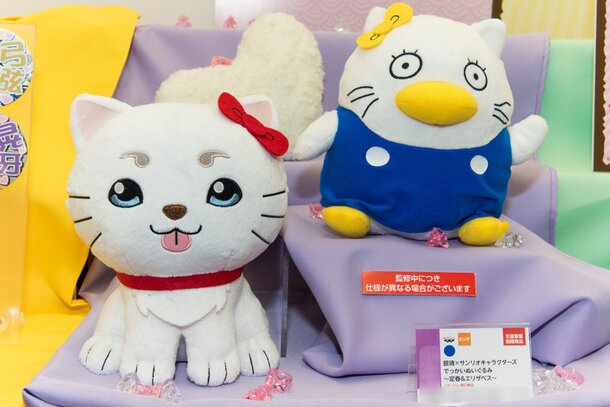 Don't forget about the badges either! It can be tough to decide on which merch to get for series with huge casts like A3! and Ensemble Stars, but badges are an easy way to get something for each of your favorite characters without breaking the bank!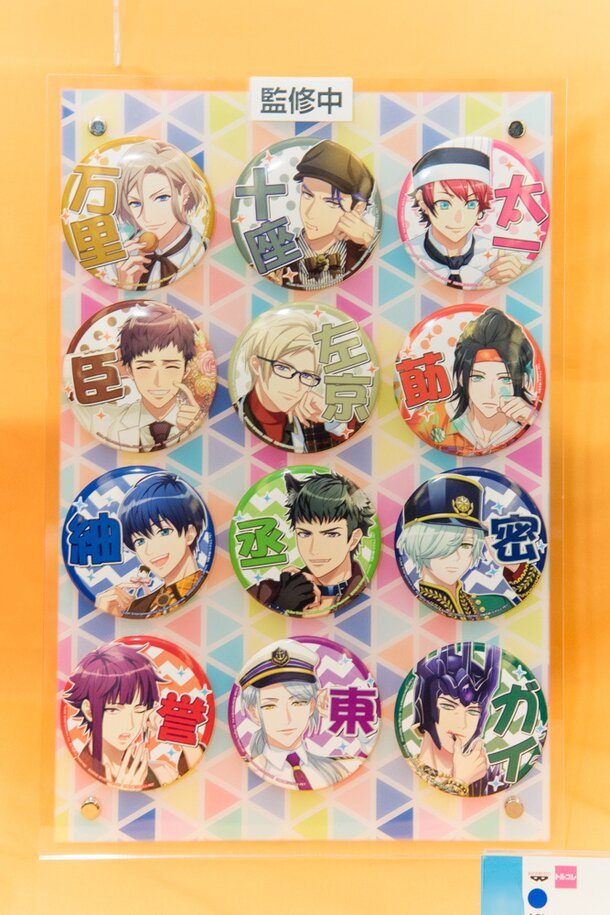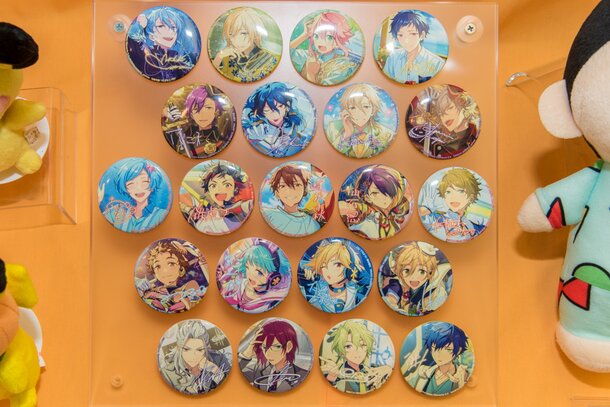 Keep an eye out for these prizes around October to December, which is when they'll be seen in the wild - in other words, game arcades around Japan! Which ones would you aim for?
This is a Tokyo Otaku Mode original article with photography by Takemori S.