Starring six major toy and prize manufacturers, Prize Fair returned once again for its 53rd event on Sept. 5 at TOC Ariake! The Banpresto booth at its Tokyo edition was packed with tons of tempting items that will be up for grabs at arcades as prizes.
With introductions out of the way, let's move onto the good stuff, starting with a gorgeous figure Glitter & Glamours of Bulma!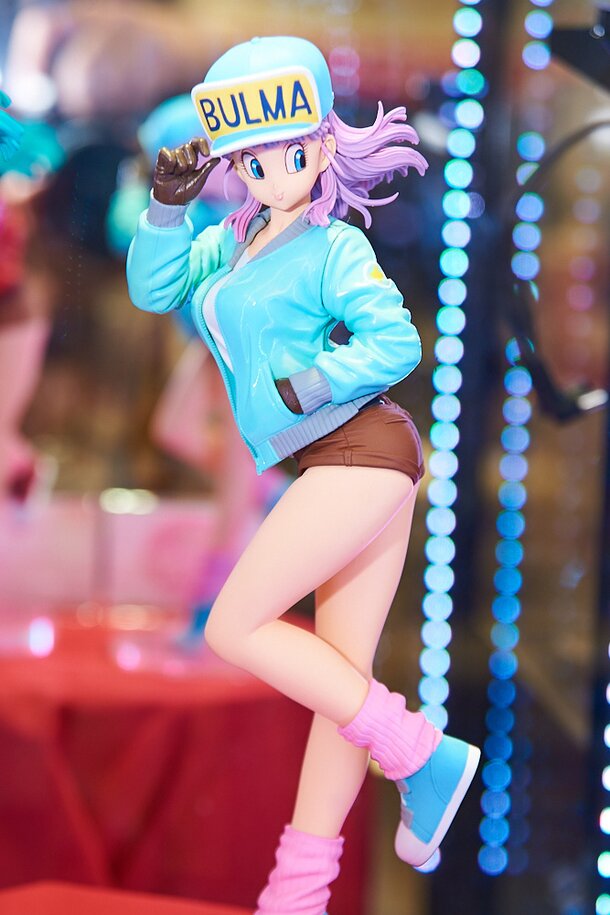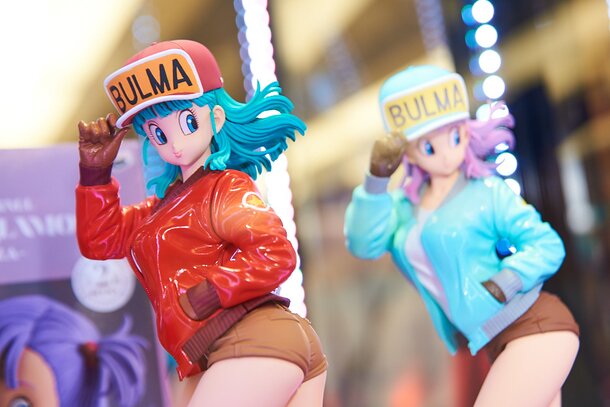 Plenty more outstanding Dragon Ball figures will be on offer, which is great news for those who are skilful and/or lucky enough to snag one!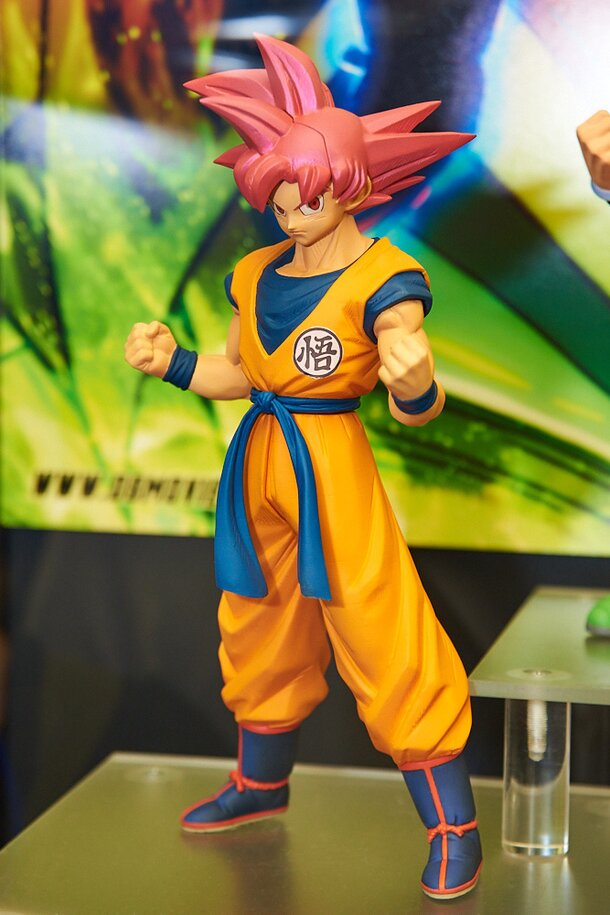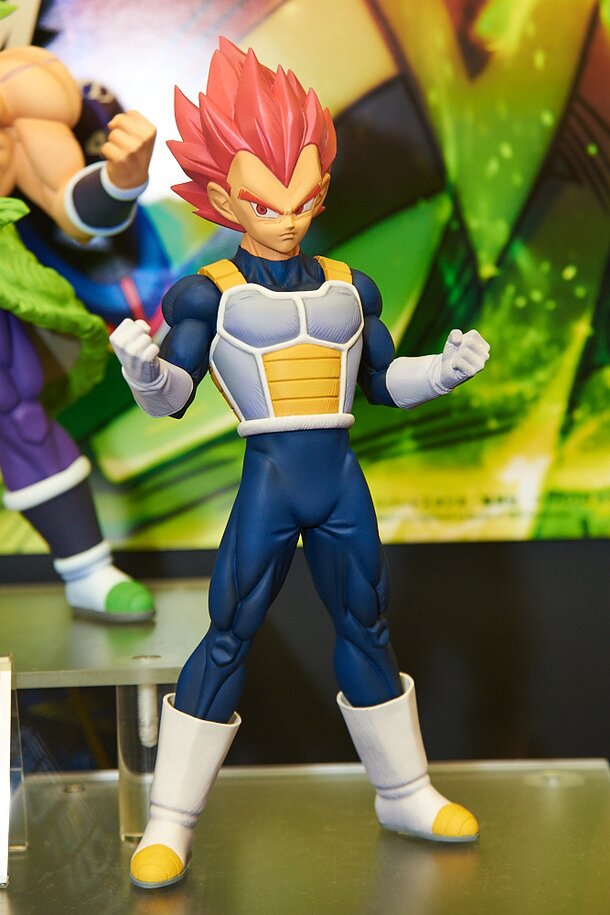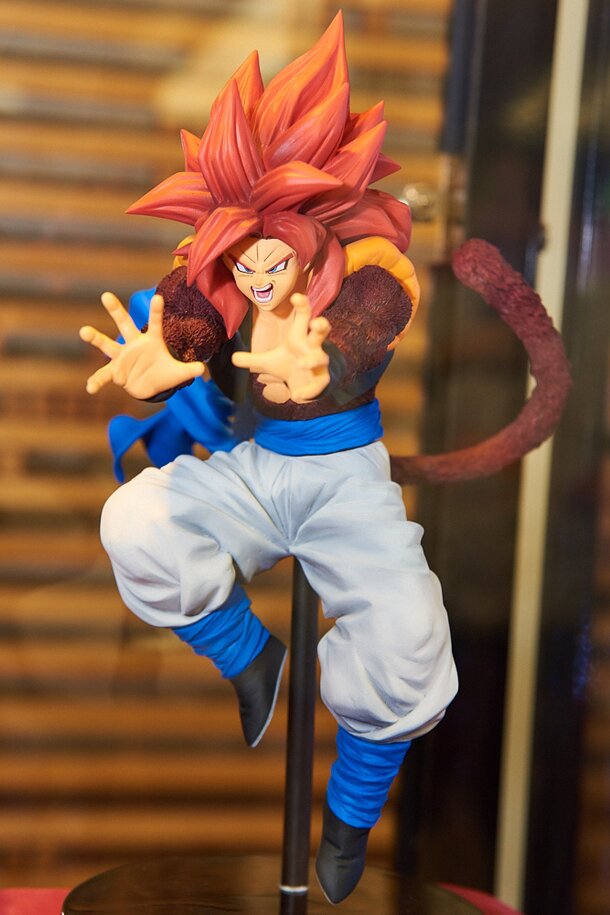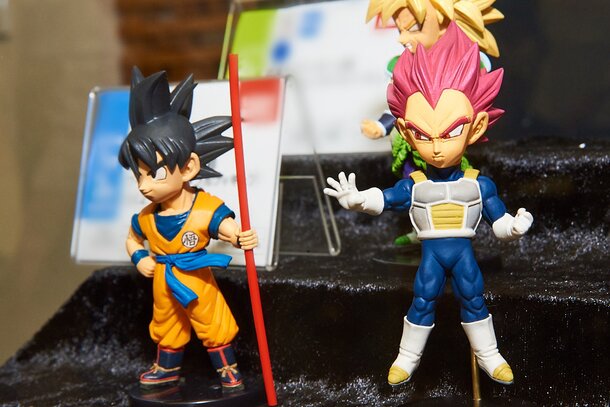 For more nostalgia, just take a look at this Sasuke figure in his original pre-timeskip Naruto design.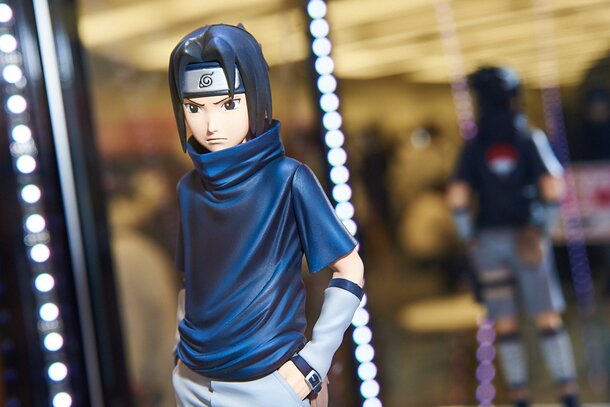 Naturally, the mysterious and seductive Mine Fujiko of Lupin the Third is still a favorite after all these years, too.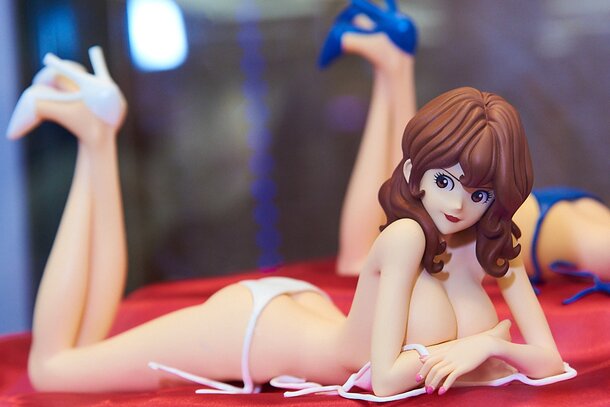 Ahead of the anime adaptation's premiere, get a sneak peek at these Hinomaru Zumou Creator×Creator figures of Ushio Hinomaru!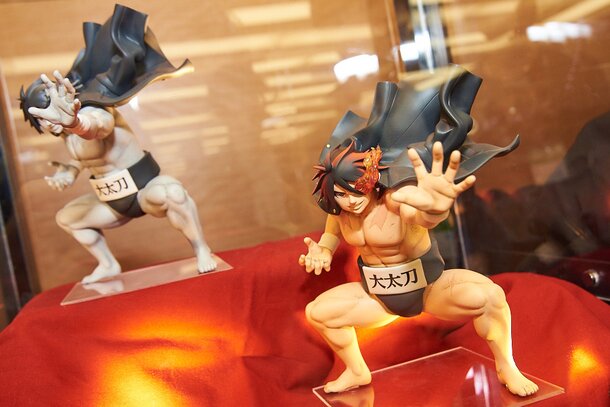 Some sweeter designs came up, as well, like this Cardcaptor Sakura figure of iconic magical girl Kinomoto Sakura based on her Clear Card appearance.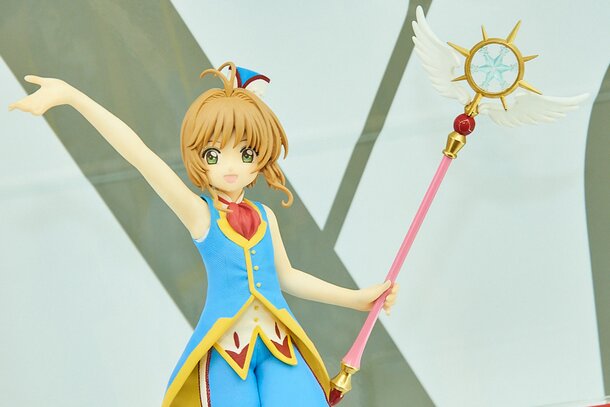 Keeping up with Sakura's cuteness, the Q posket lineup featured all sorts of adorable Disney characters from titles like The Little Mermaid, Tangled, Tarzan, Alice in Wonderland, and Sleeping Beauty!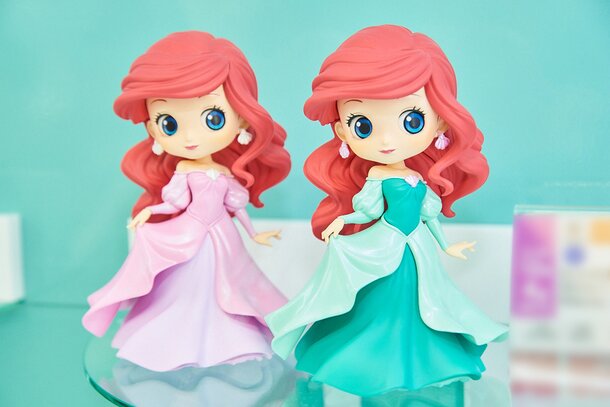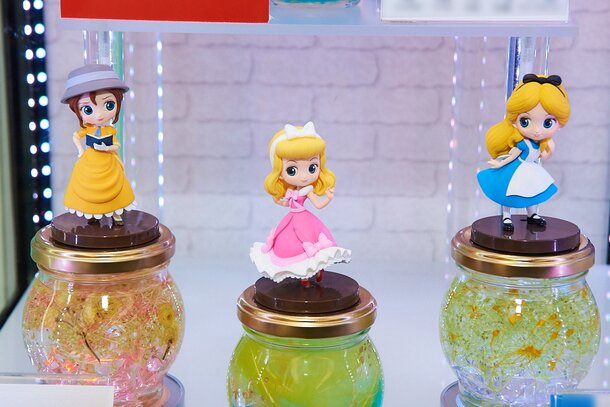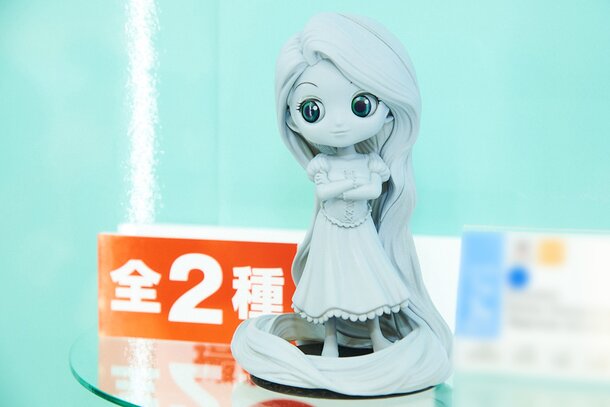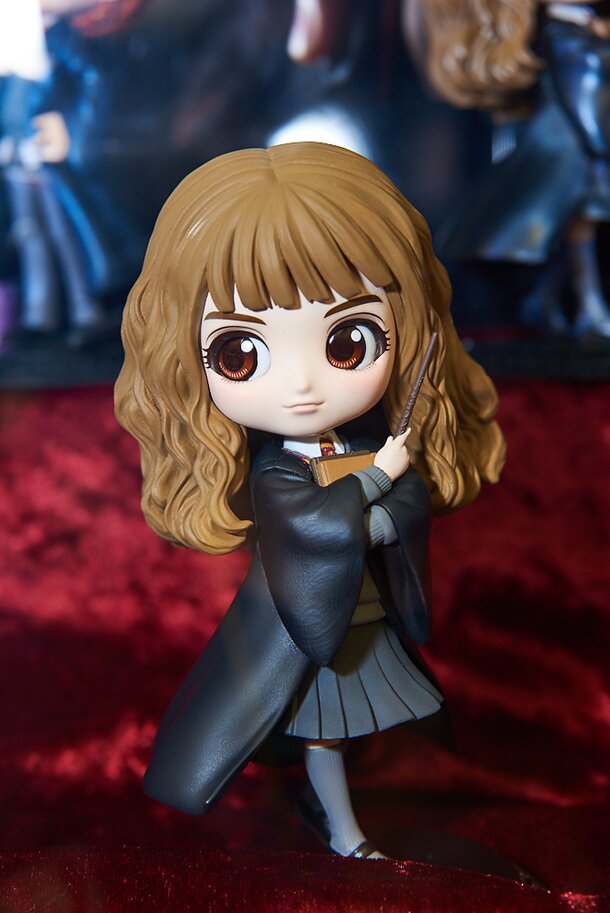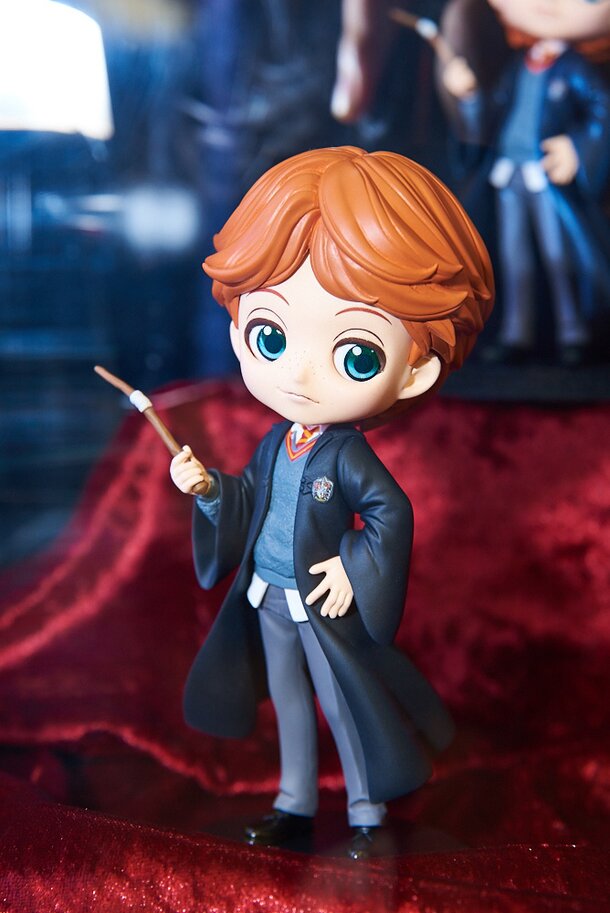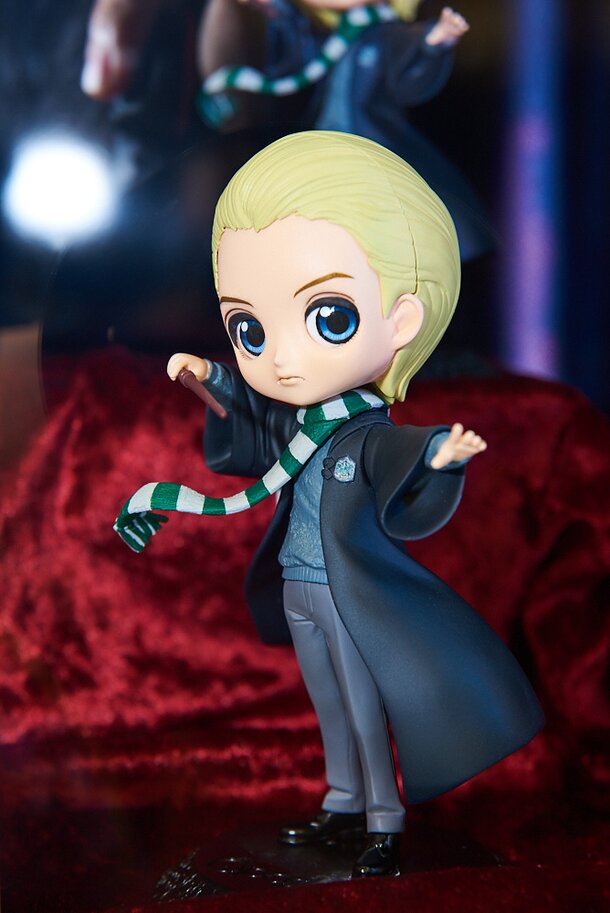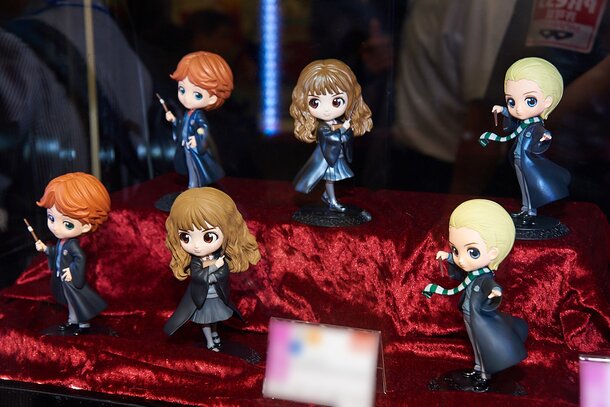 Ranma of Ranma ½ is joining the Q posket lineup as well!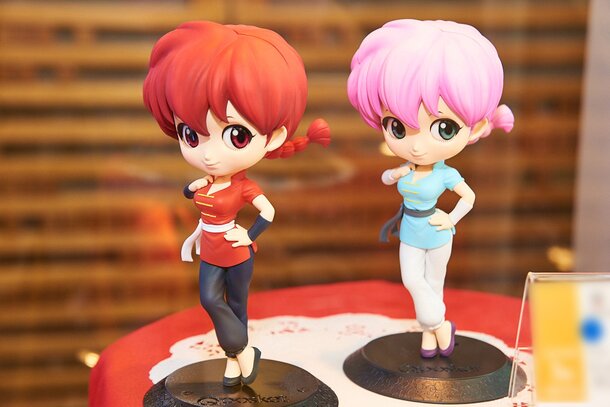 Prizes aren't limited to just figures, so there were also a whole lot of great plush toys to admire (and imagine cuddling)!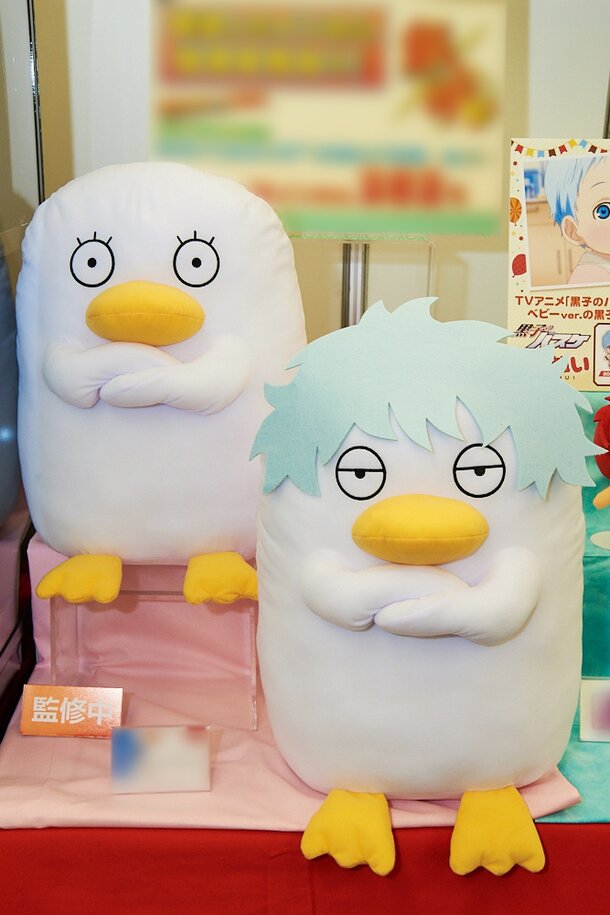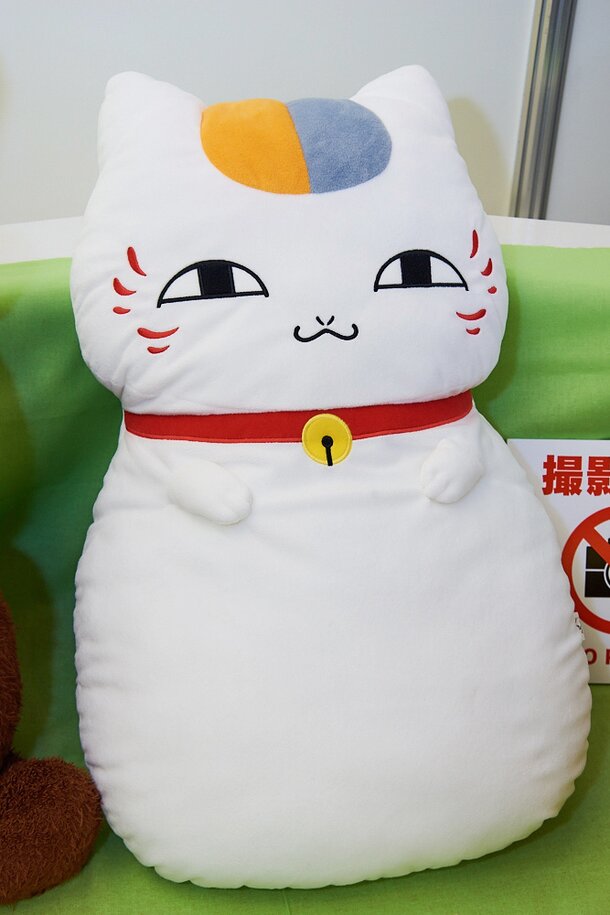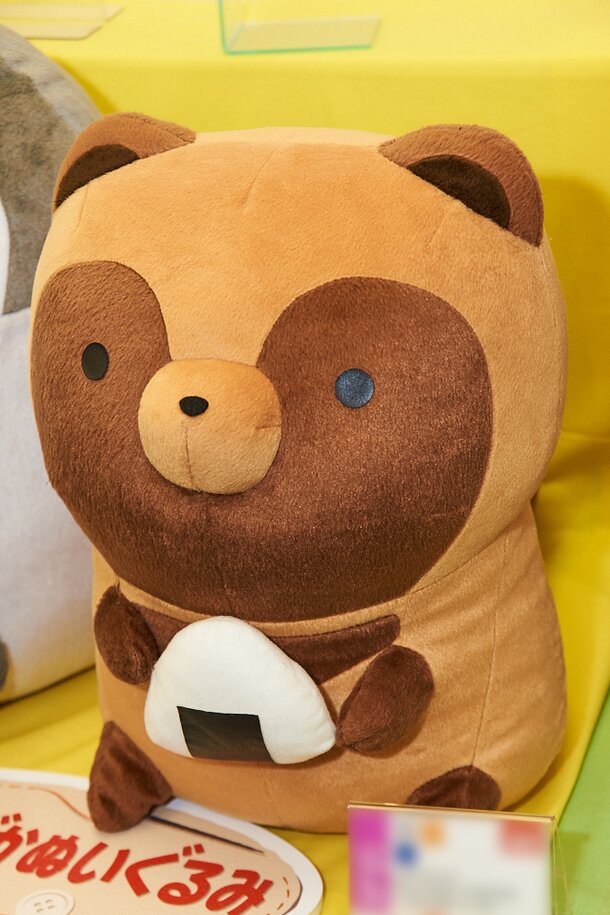 It looks like we'll need to be prepared to spend some serious time at arcades trying to get our hands on some of these prizes! Which ones are you most excited for?
This is a Tokyo Otaku Mode original article with photography by Takemori S.