There's always a lot to look forward to in the life of an otaku - hotly anticipated new releases, long-awaited sequels and of course, stunning figures and merchandise based on your favorite characters! Twice a year, Wonder Festival, the world's biggest figure festival, brings both amateur creations and major releases together for a day of pure otaku heaven, and this winter's event certainly didn't disappoint.
As always, this year's offerings included a huge range of amazing figures, whether scale, bishoujo, action, prize or otherwise. Just about everywhere was a figure or three bringing the Fate characters to life, a testament to the franchise's enduring popularity.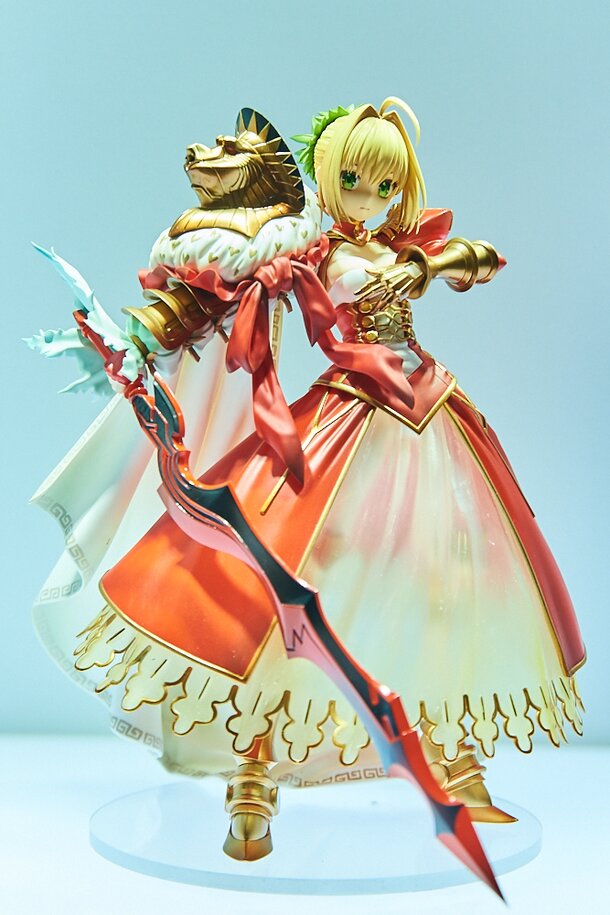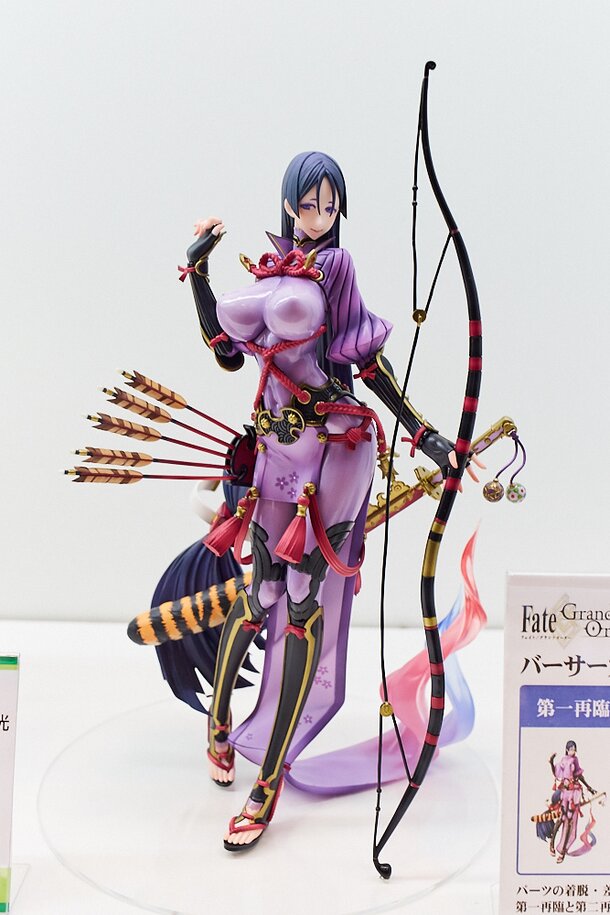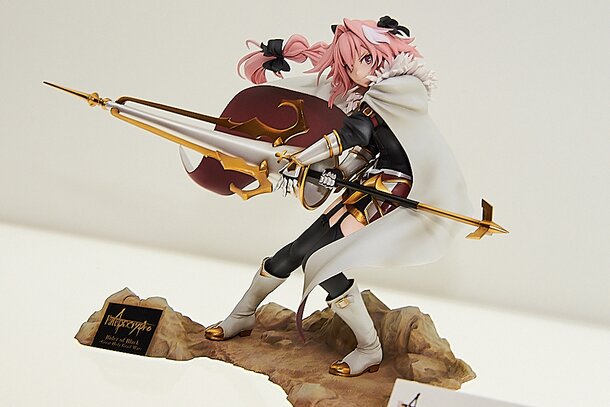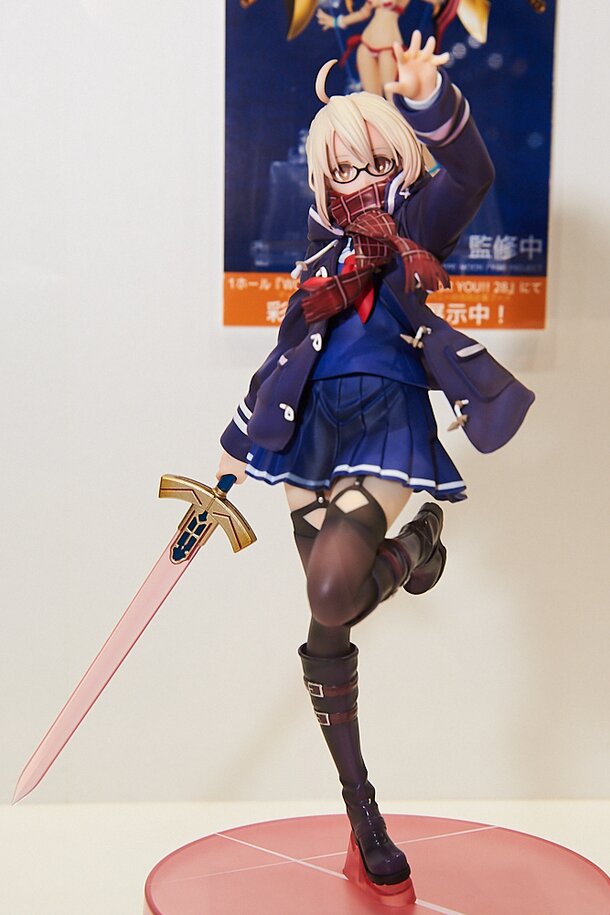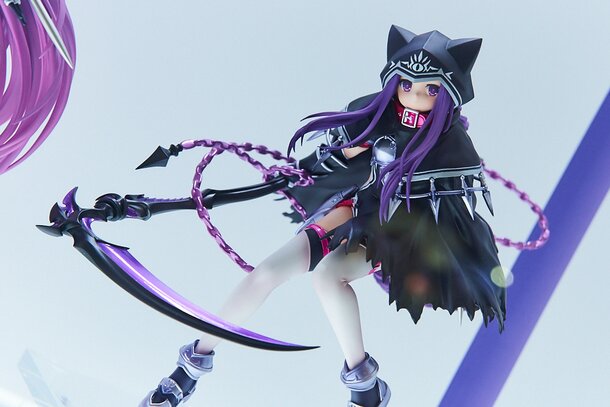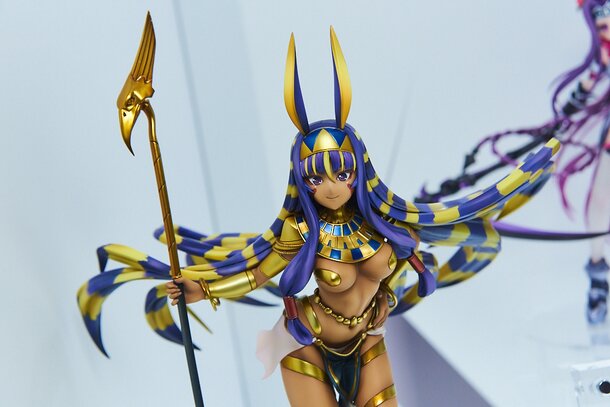 Jump figures saw plenty of dynamic poses struck by classic characters like Goku and Luffy.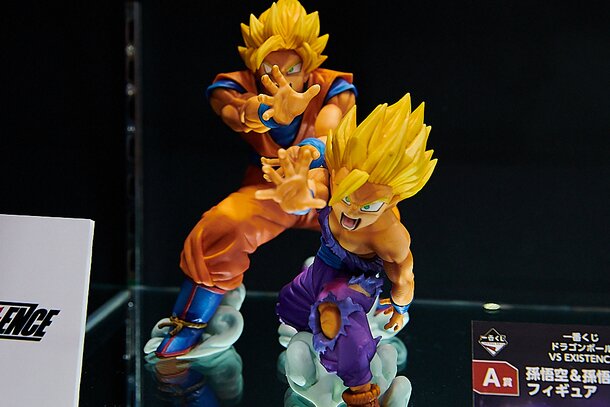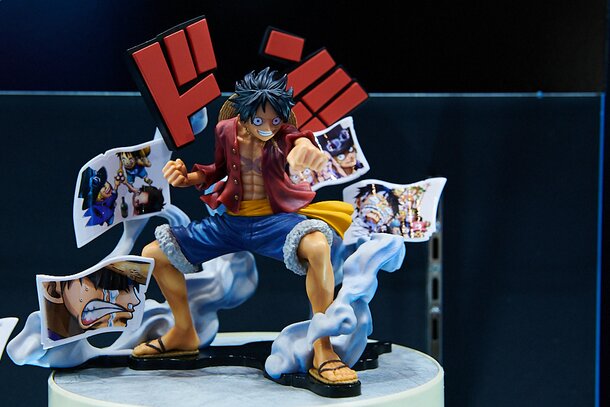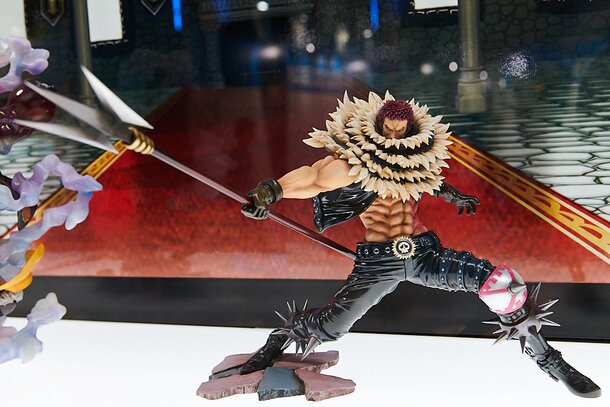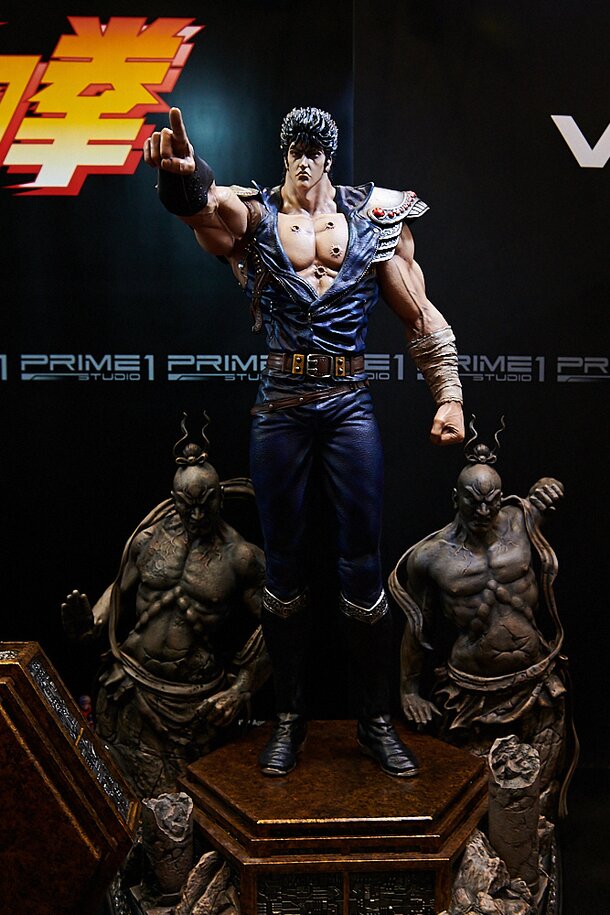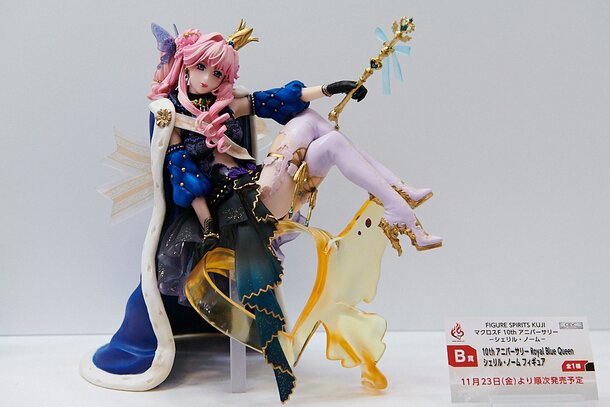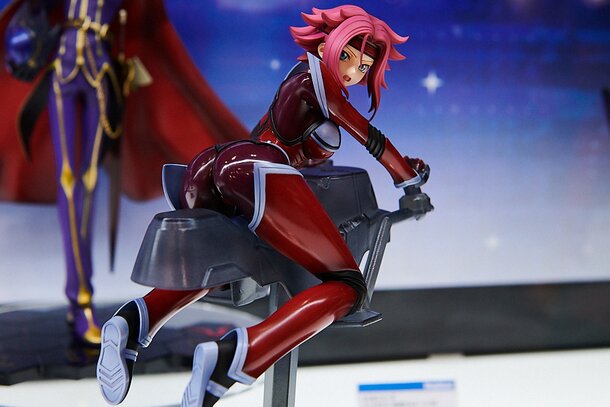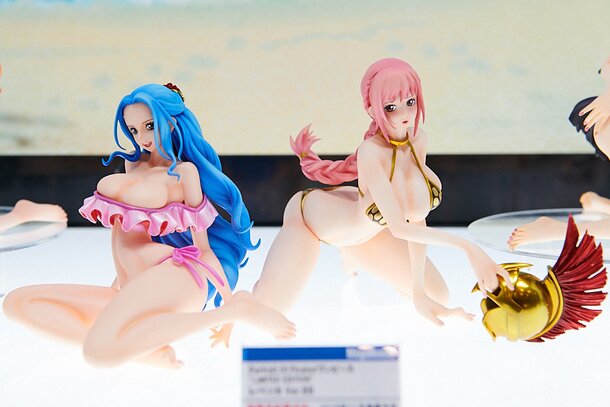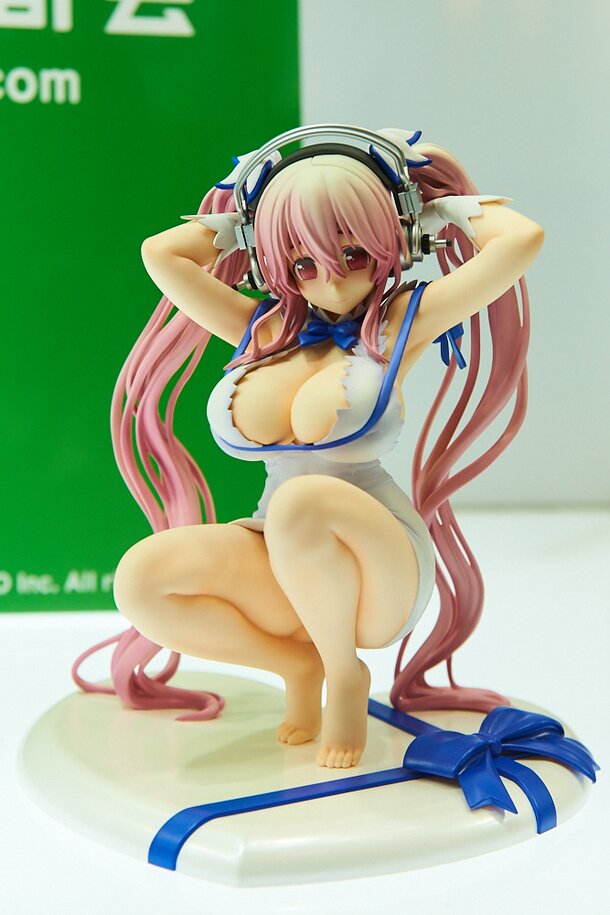 As usual, virtual diva Hatsune Miku was the star of the Vocaloid show with an abundance of beautiful outfits and variations, but this time Teto and Rin were there to perform too!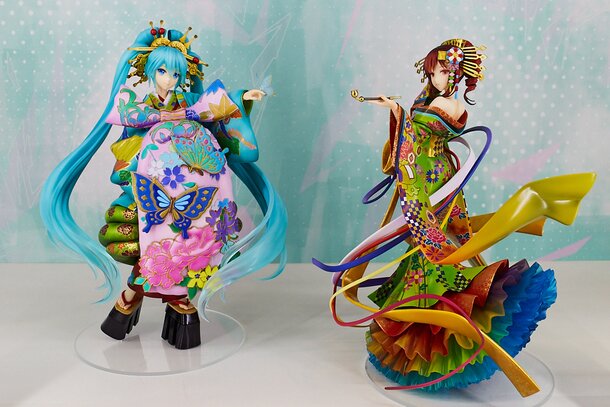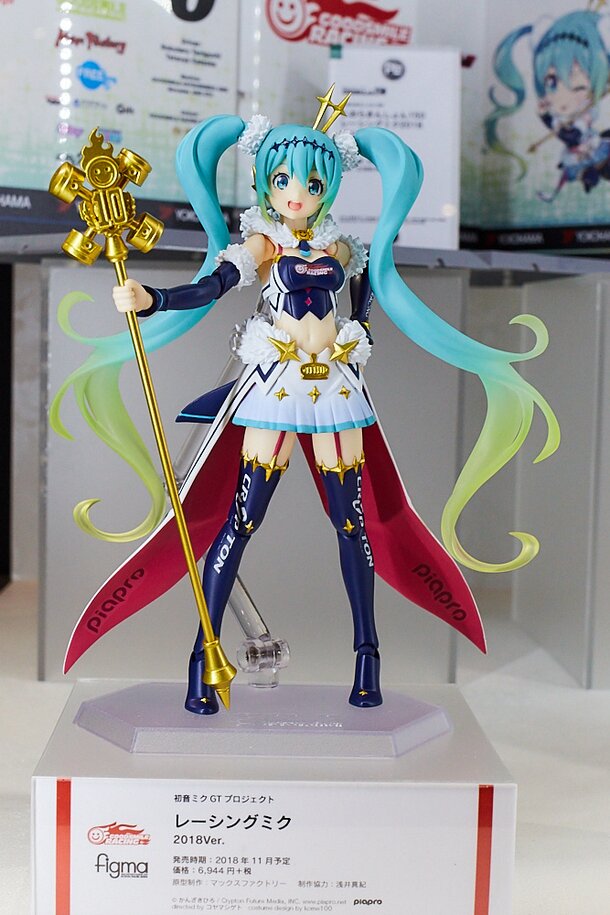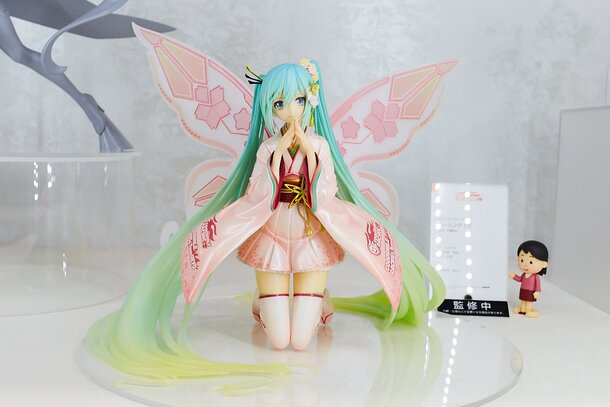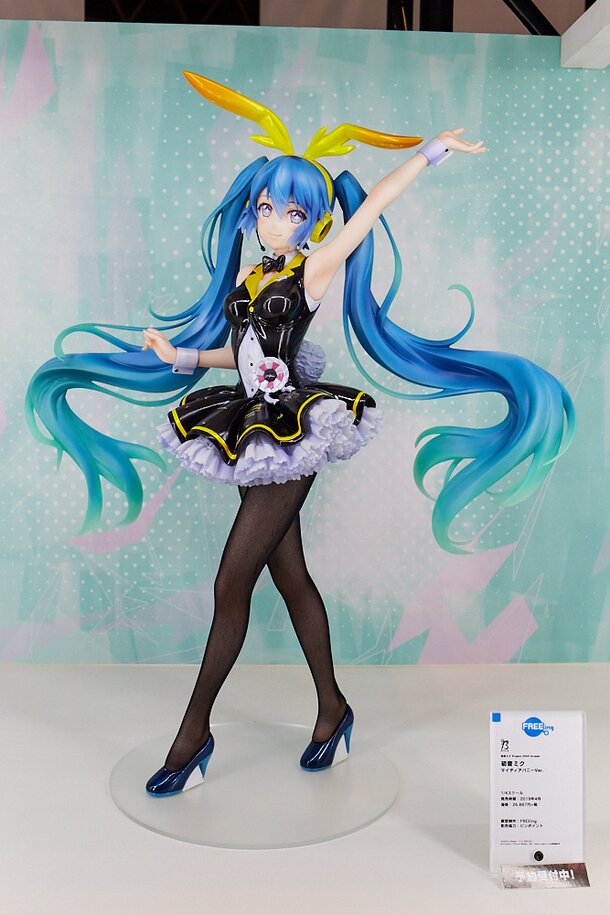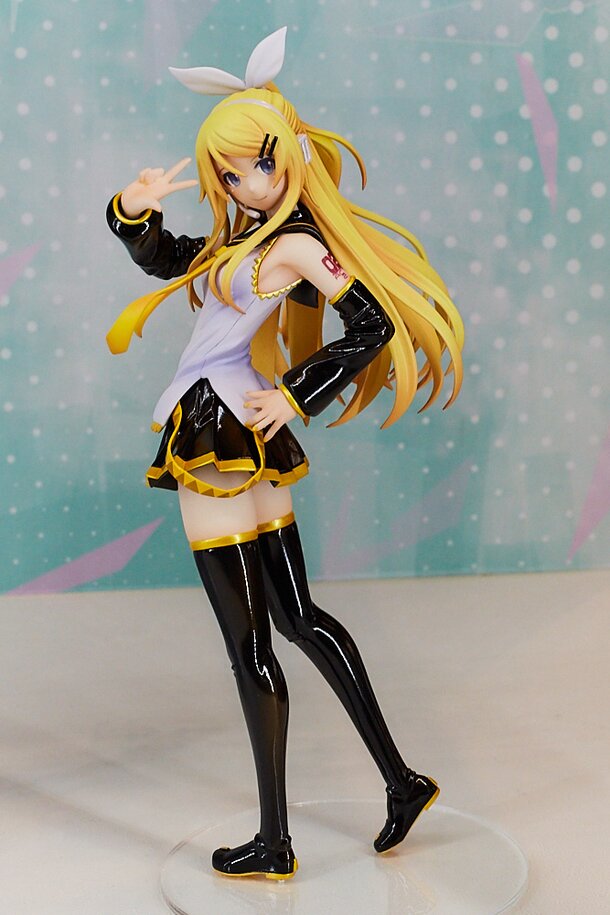 Kizuna AI and Kaguya Luna may be the new kids on the block, but as virtual YouTubers, they won't lose in drawing an audience. What projects (and figures) could be next for these charismatic virtual talents?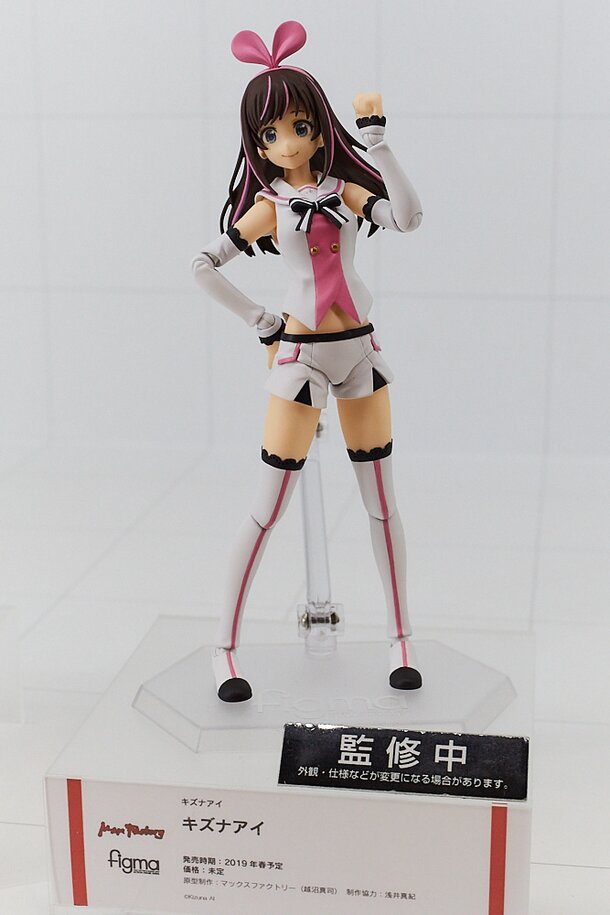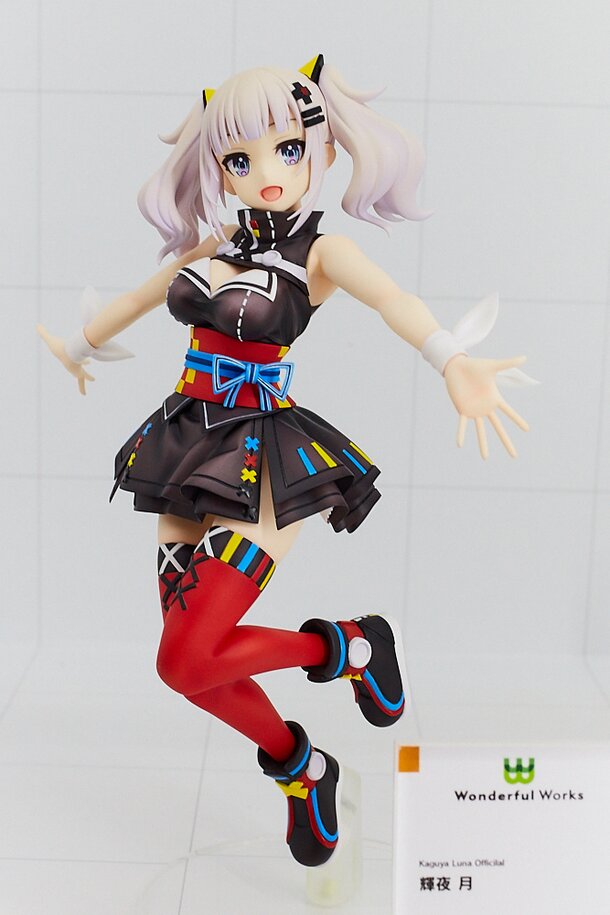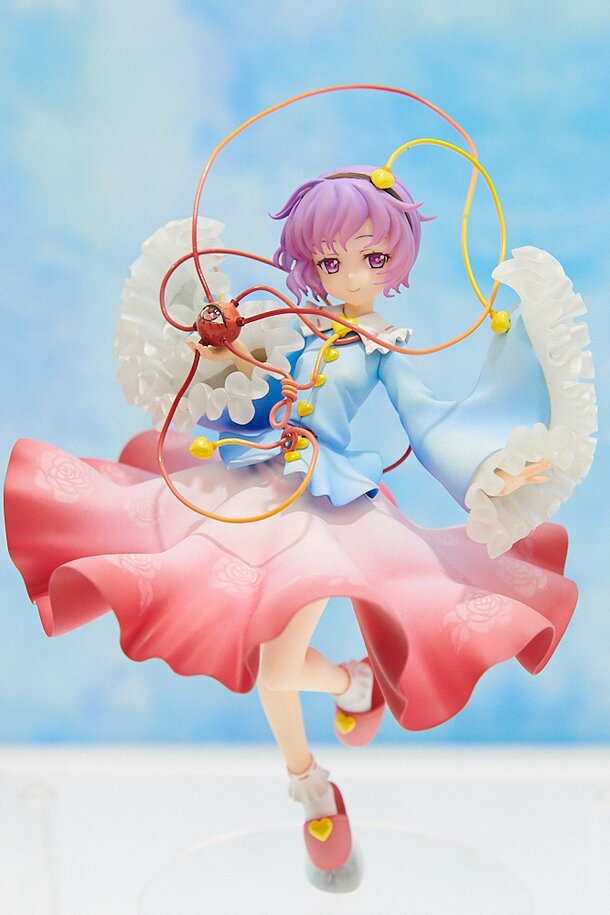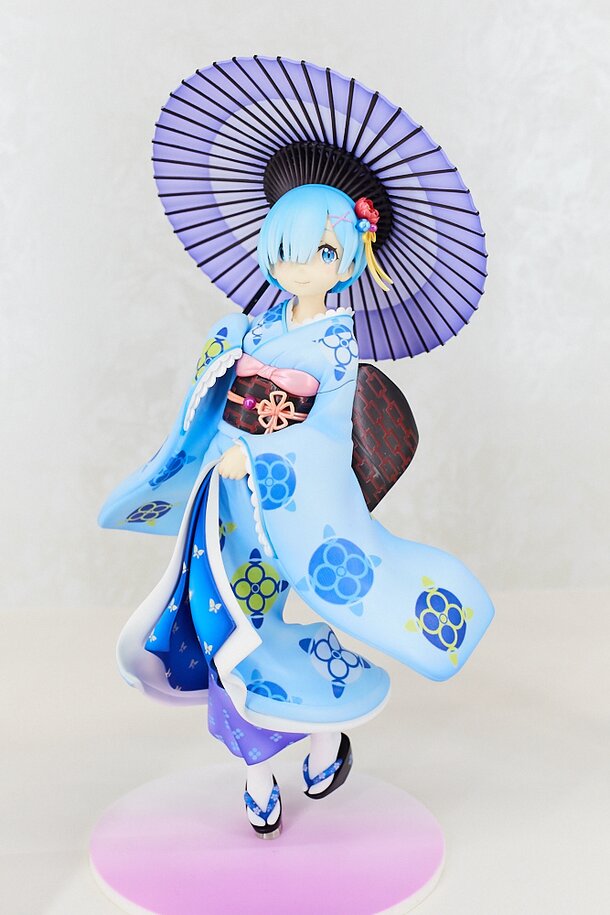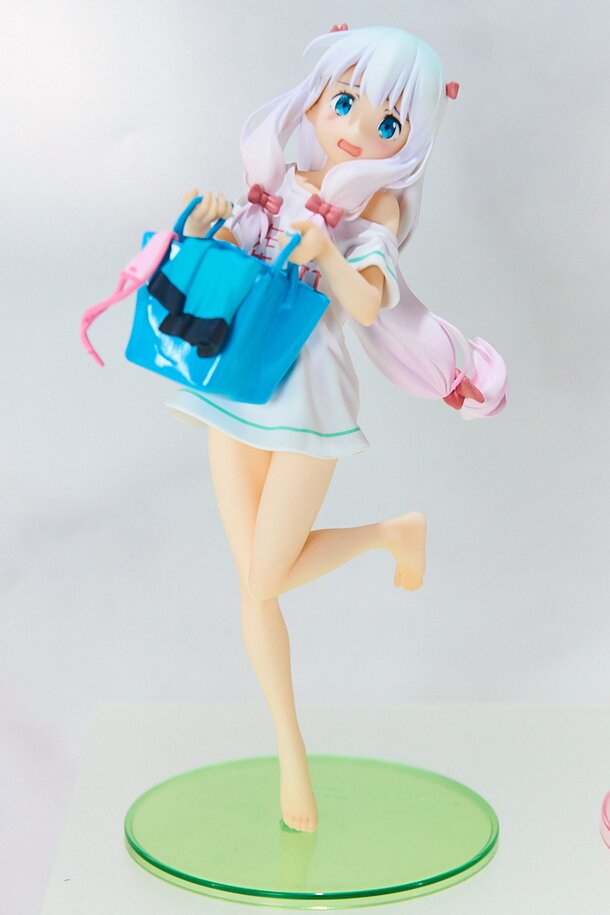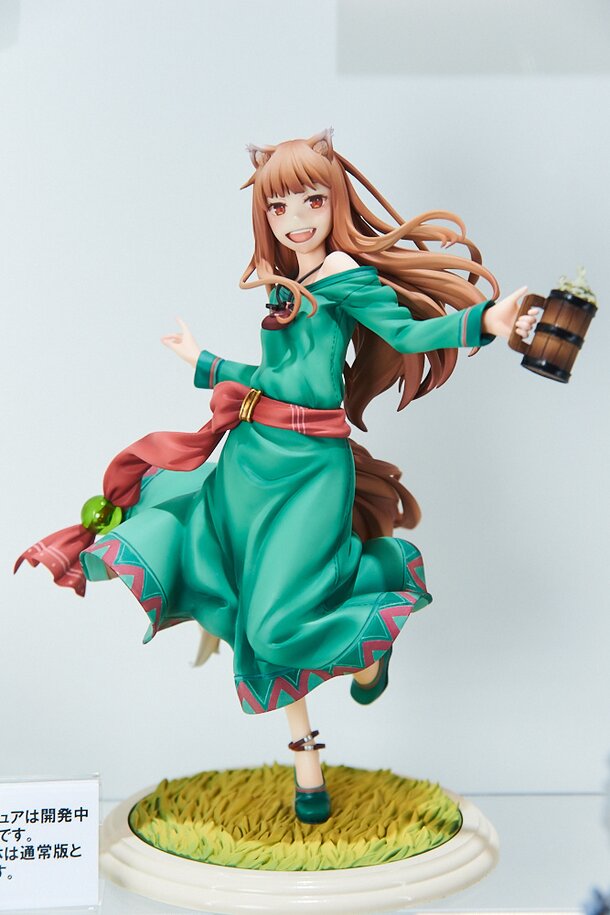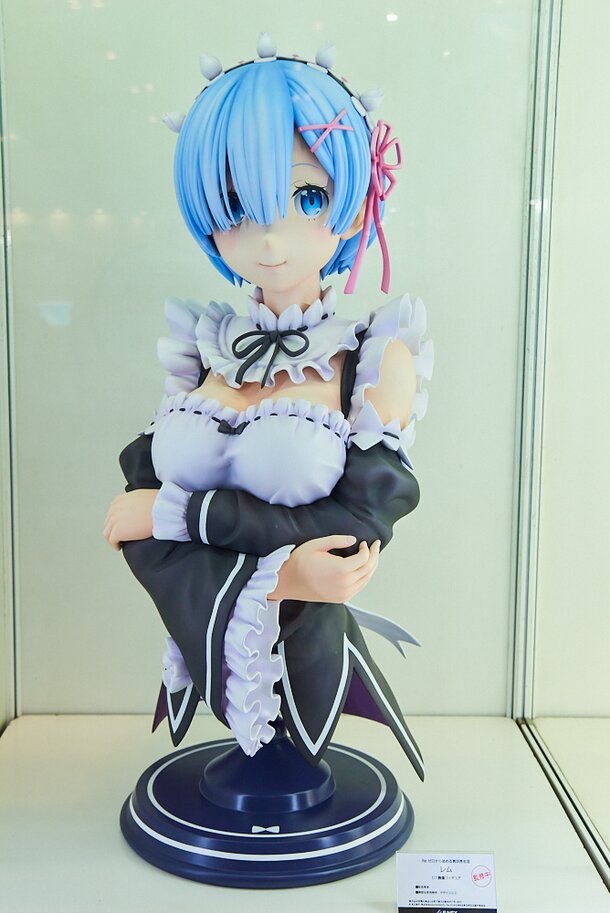 Another year, another amazing selection of upcoming items to let your wallet loose on! For more, check out the album below.
This is a Tokyo Otaku Mode original article with photography by Hara T., Takemori S., Komuro Y. and Usaco.