Held twice a year at Makuhari Messe, Wonder Festival is a paradise for figure and garage kit lovers, providing a valuable platform for sculptors to show off their latest creations. This winter once again featured a range of fantastic figures and garage kits inspired by some of today's most popular franchises!
Old favourites like Lupin and Jigen rubbed shoulders with newer, yet just as beloved characters like Made in Abyss' Nanachi!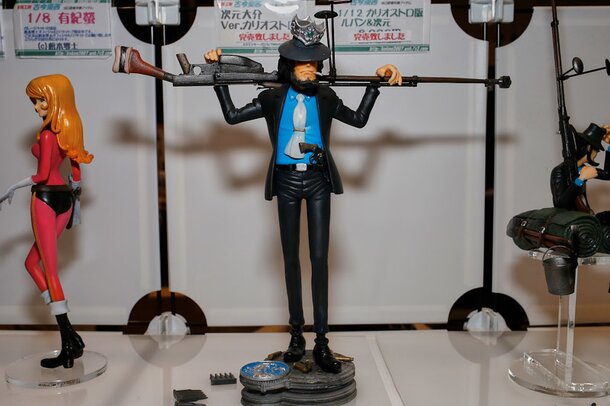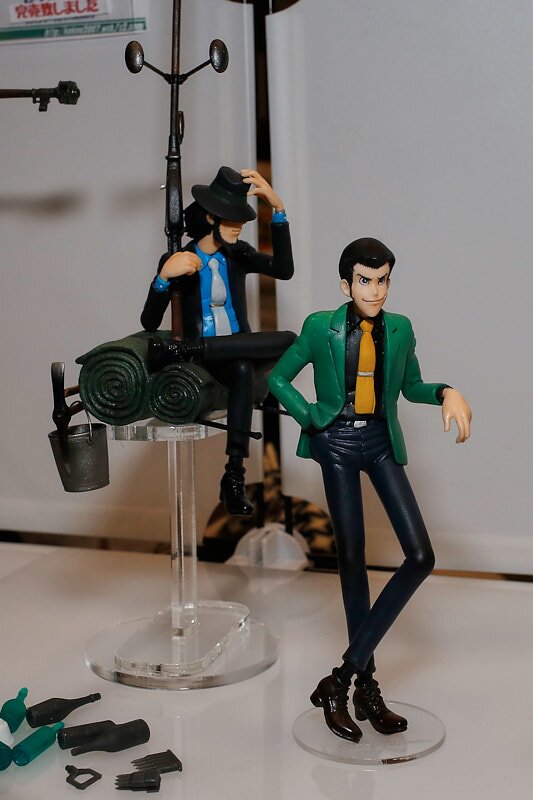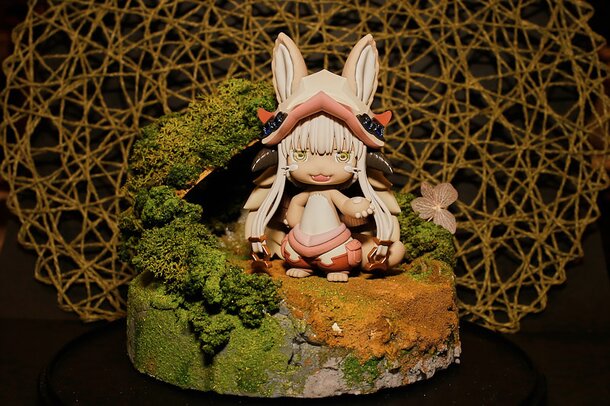 Although there were plenty of standalone figures on show, many creators also paid special attention to setting their pieces within diorama scenes or bases.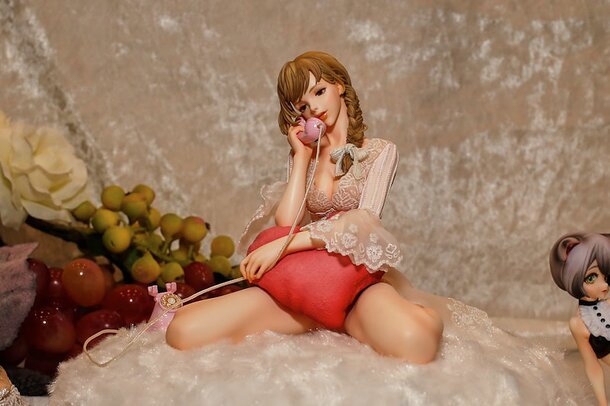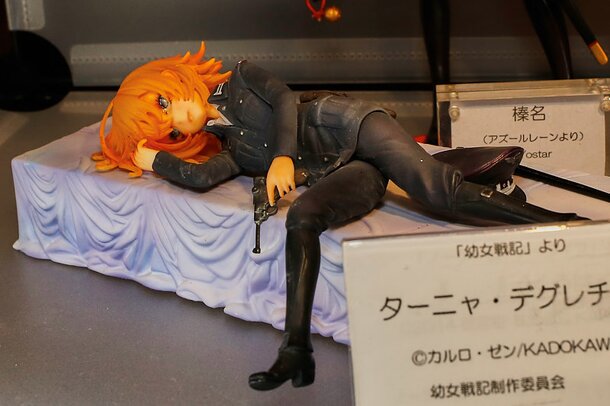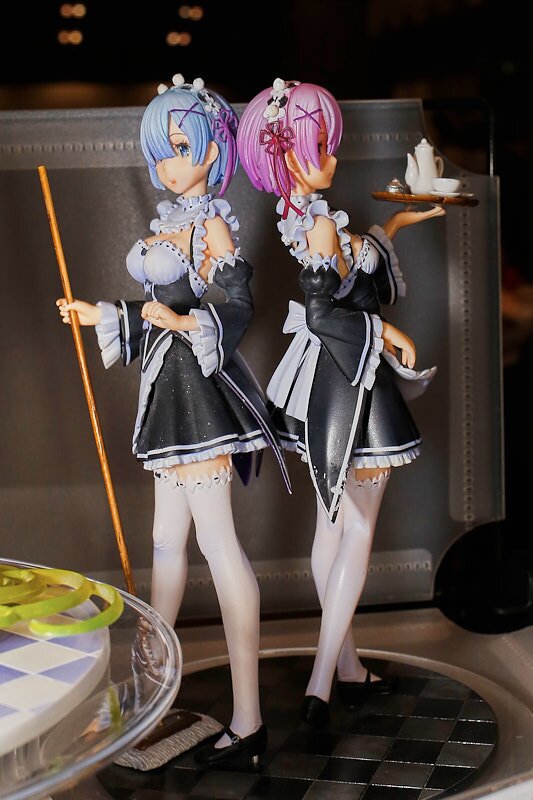 Along with the many figures of characters from worlds of fantasy of magic, there were also quite a few inspired by rather everyday, yet lively scenarios!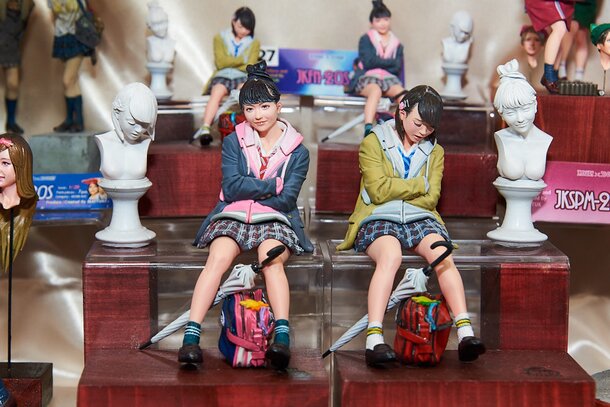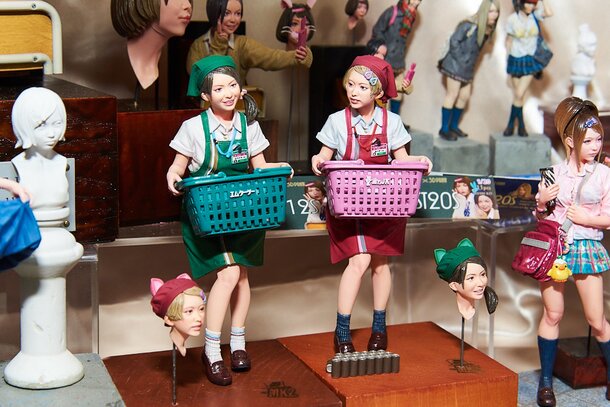 There were also a few larger installations featuring non-human subjects such as this hyper realistic polar bear and cub complete with iceberg.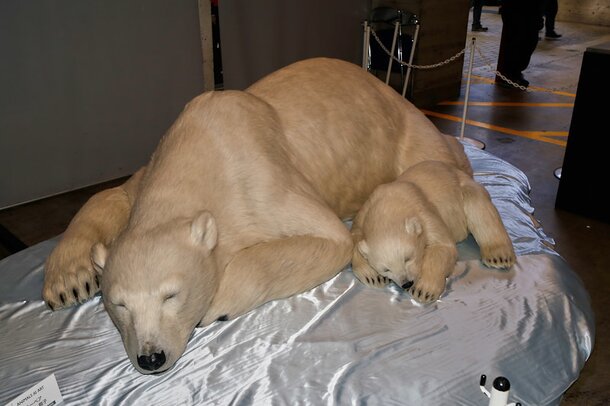 Don't worry though, there were still plenty of your favorite anime (and Vocaloid!) characters lining the exhibition shelves!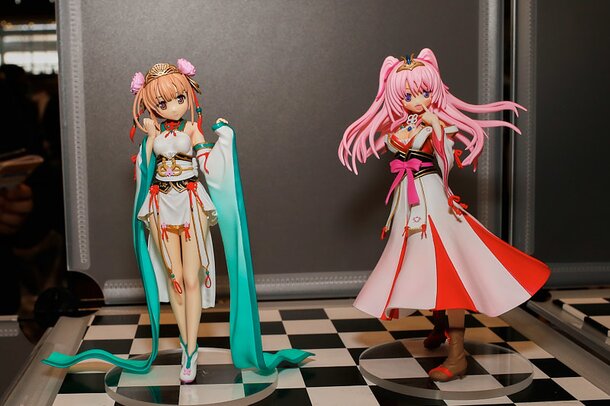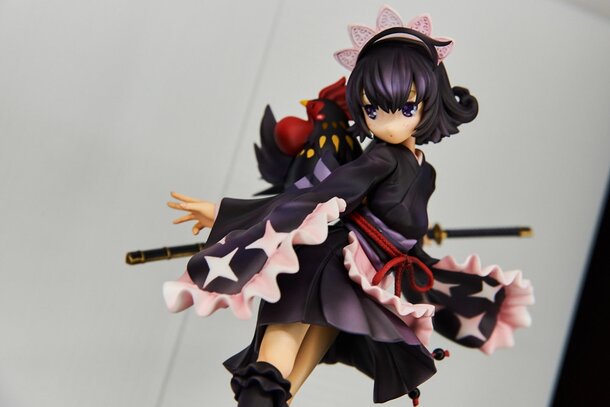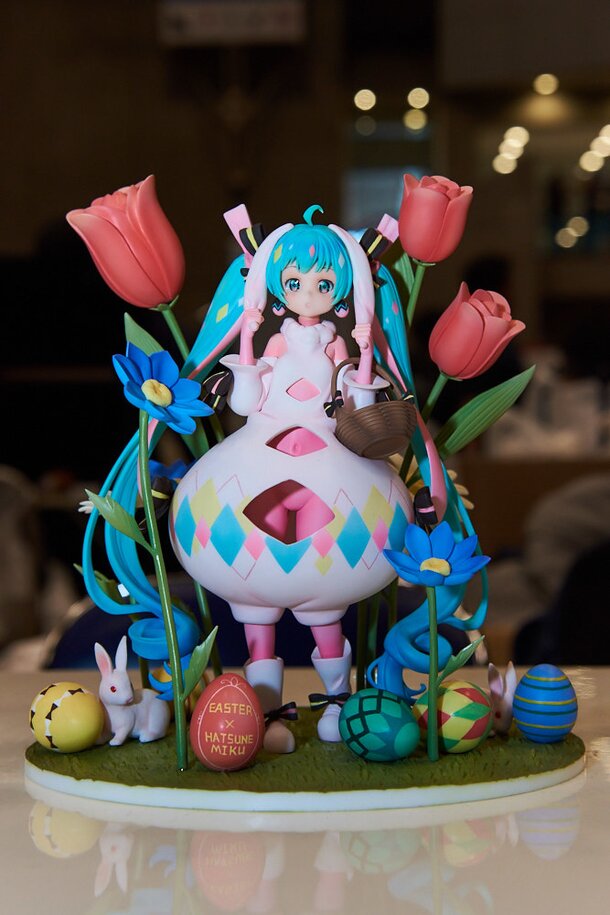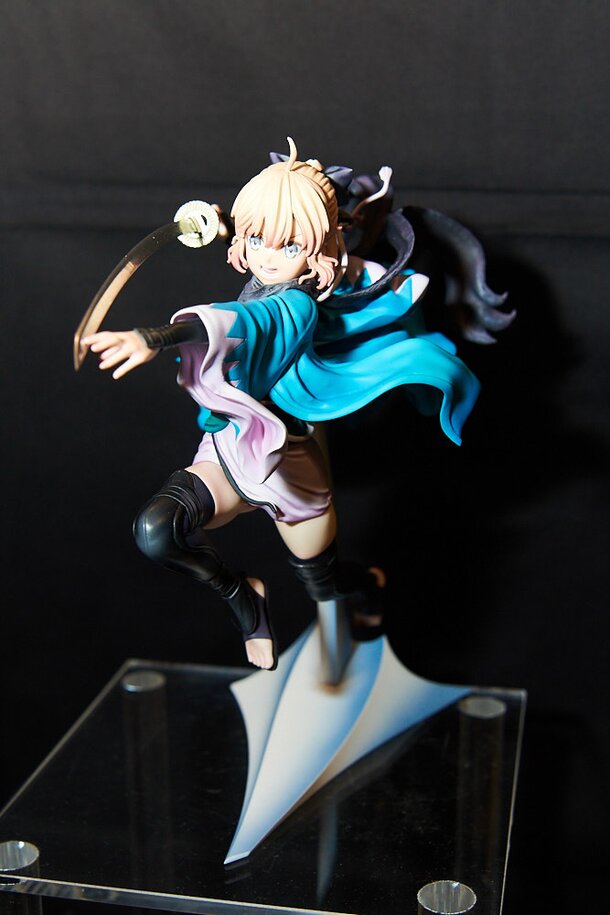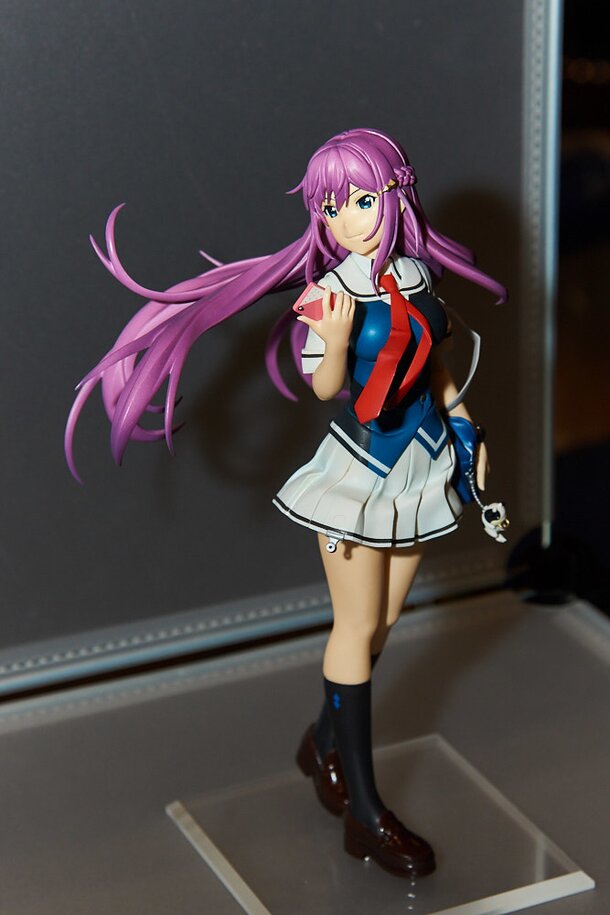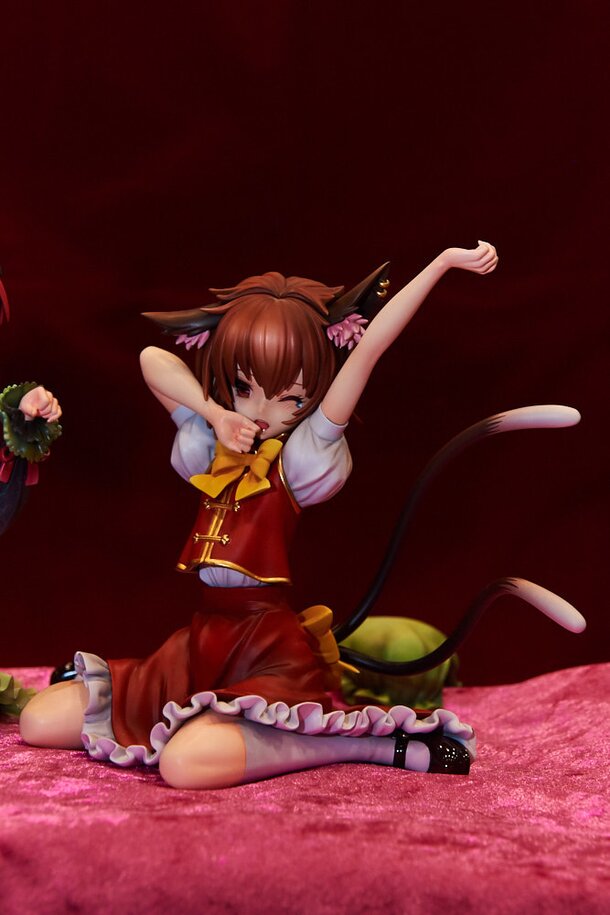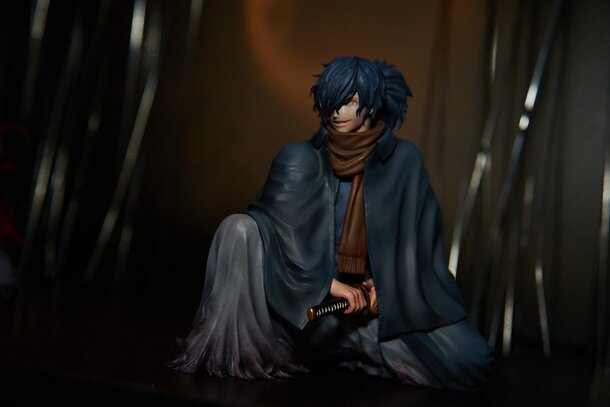 It just goes to show that there is no limit to fans' creativity or devotion! If you'd like to see more from this wonderful event make sure to check out the full album below!
This is a Tokyo Otaku Mode original article with photography by Takemori S., Hara T., and Komuro Y.