Wonder Festival is a biannual event that boasts the title of the biggest figure in not only Japan but also the world. The Summer 2018 edition brought out thousands of figure enthusiasts keen to see new releases from established figure companies and sneak peeks at unique creations from indie dealers. While some amateur works were for sale in extremely limited quantities, many were available to see only in person at the event, making it an amazing experience for any figure lover!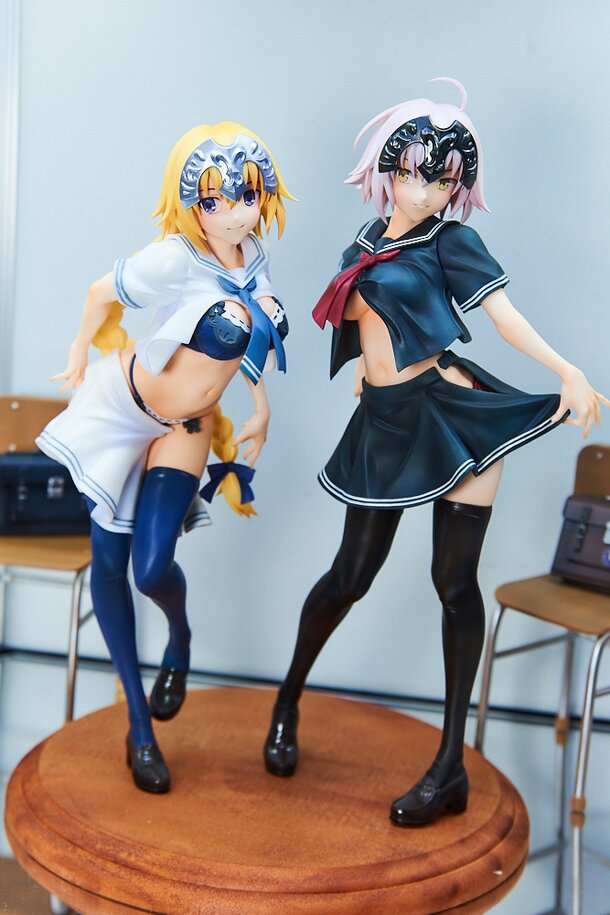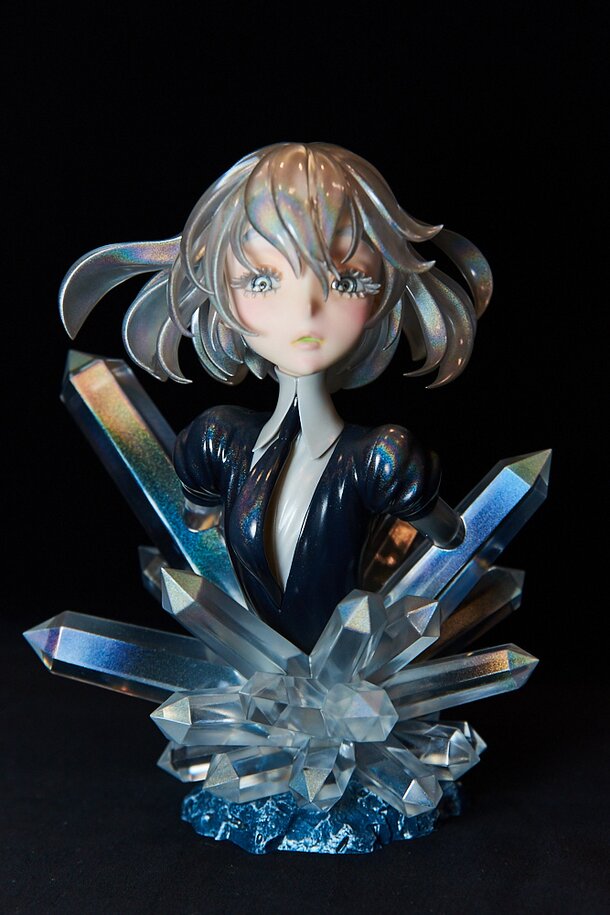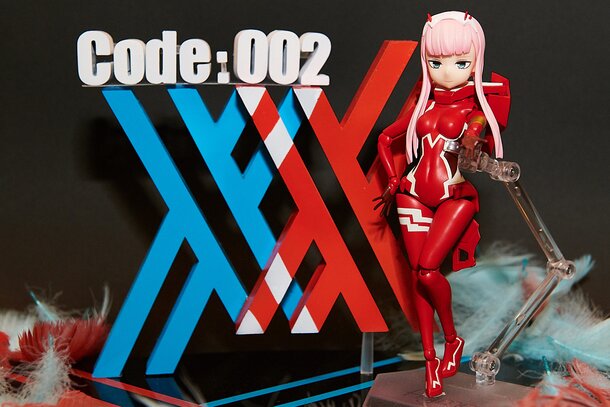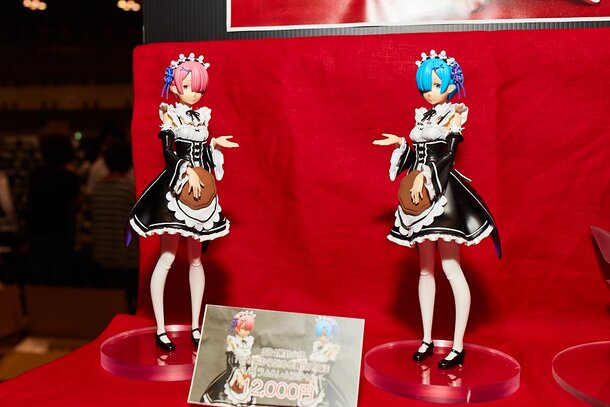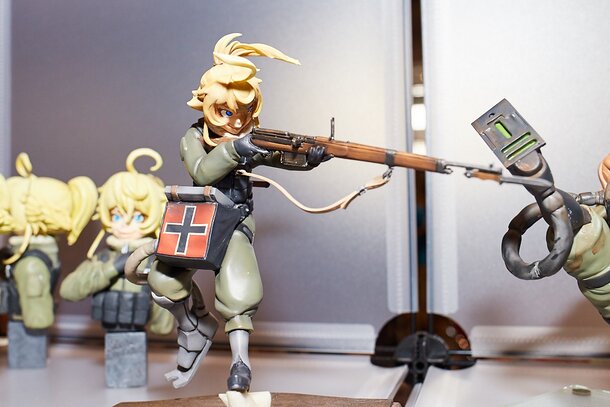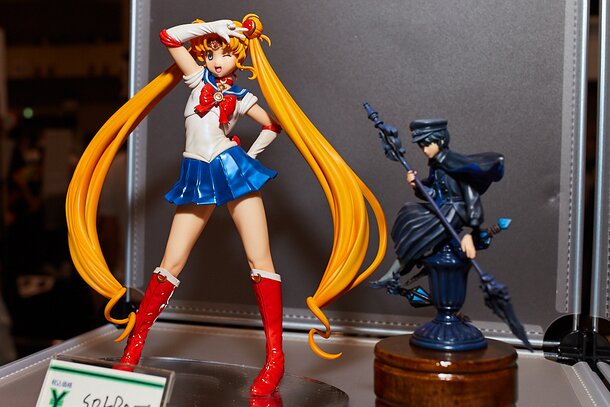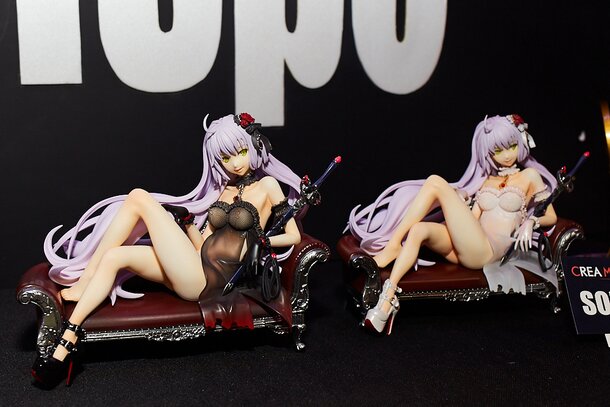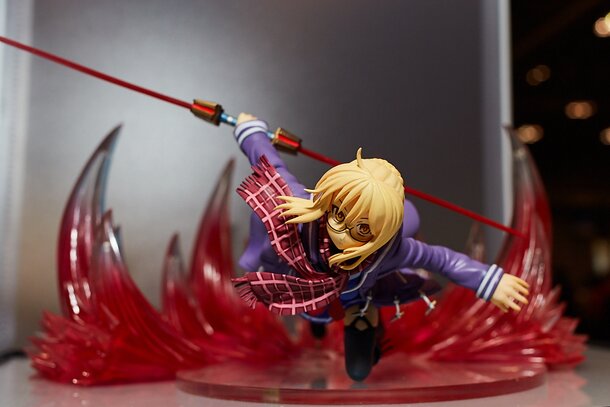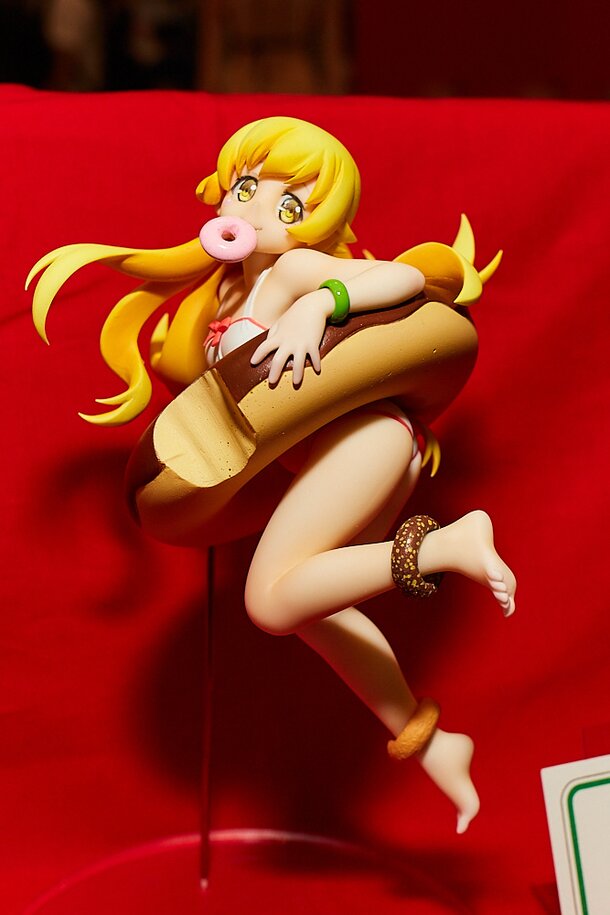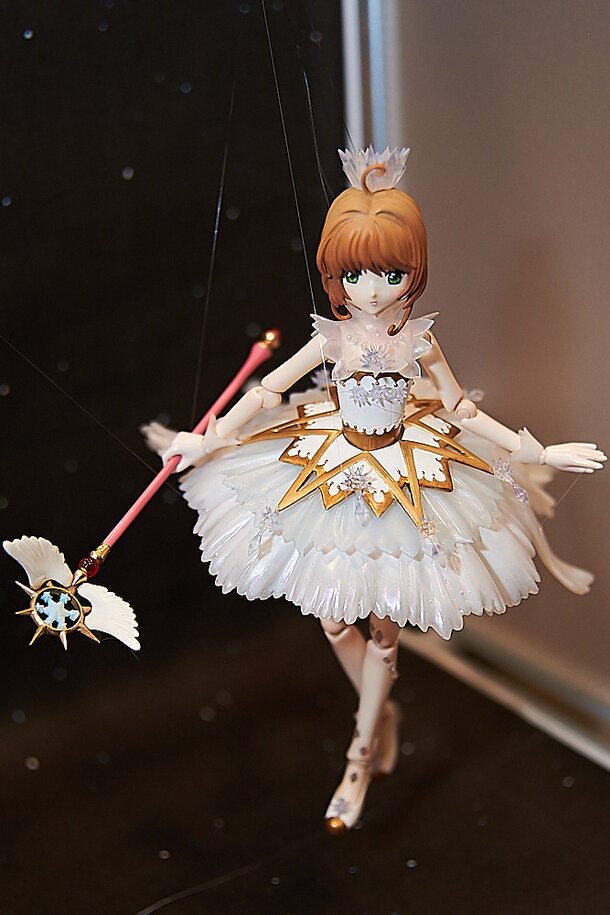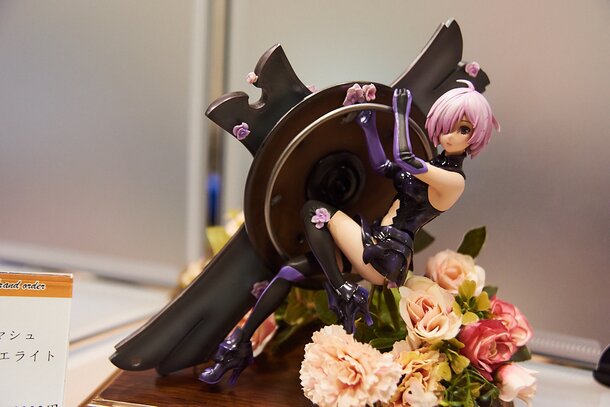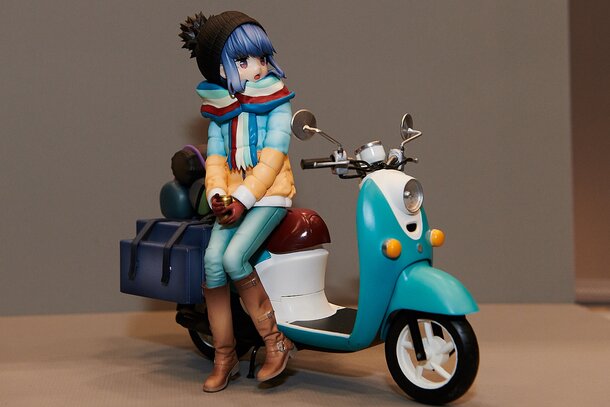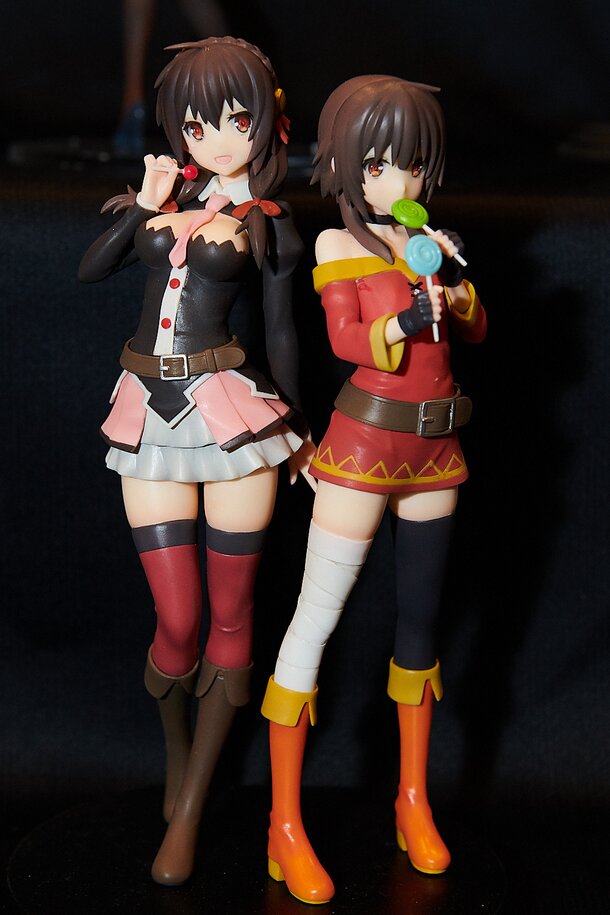 The sheer attention to detail in so many of the pieces - many of them completely original designs - makes it easy to forget that they're all sculpted by indie creators in their own time.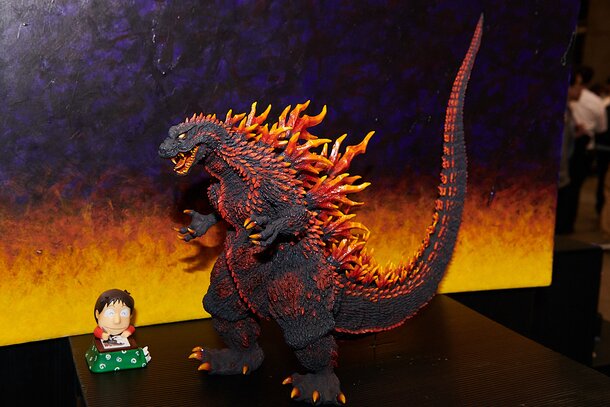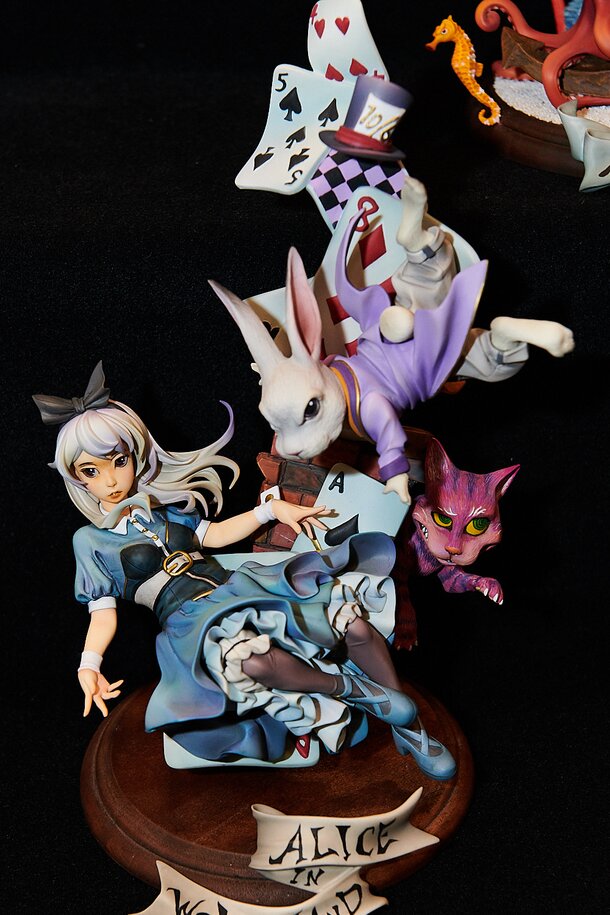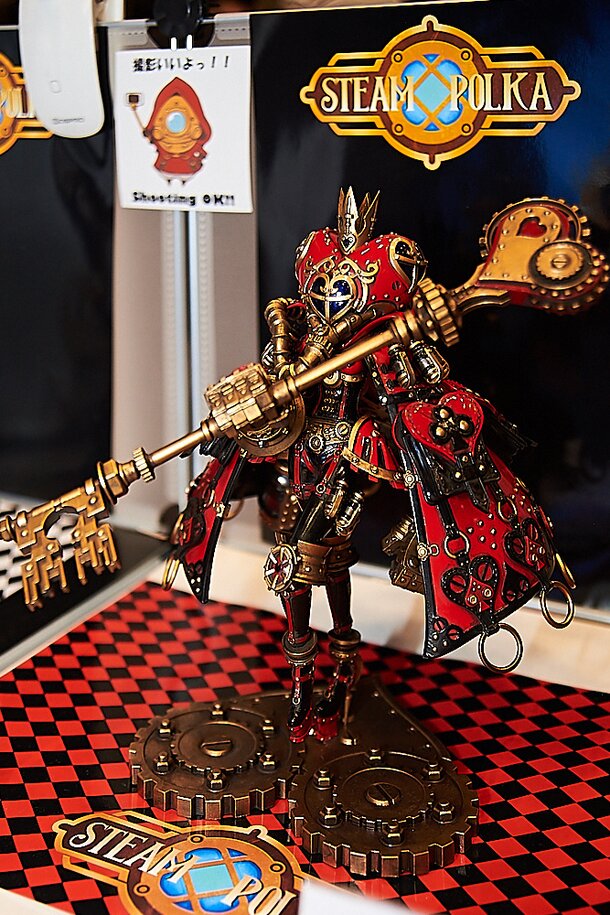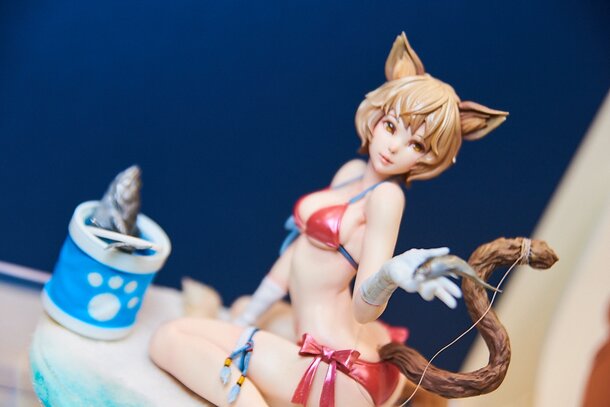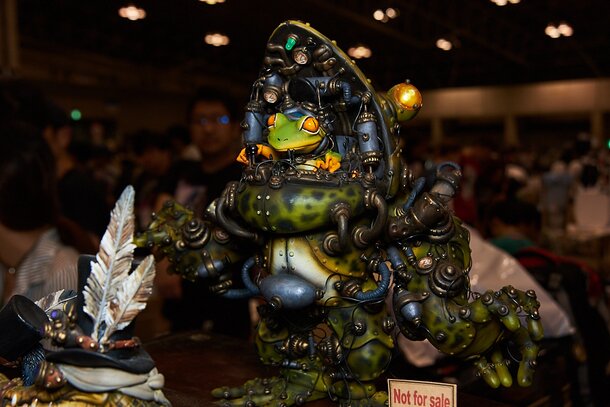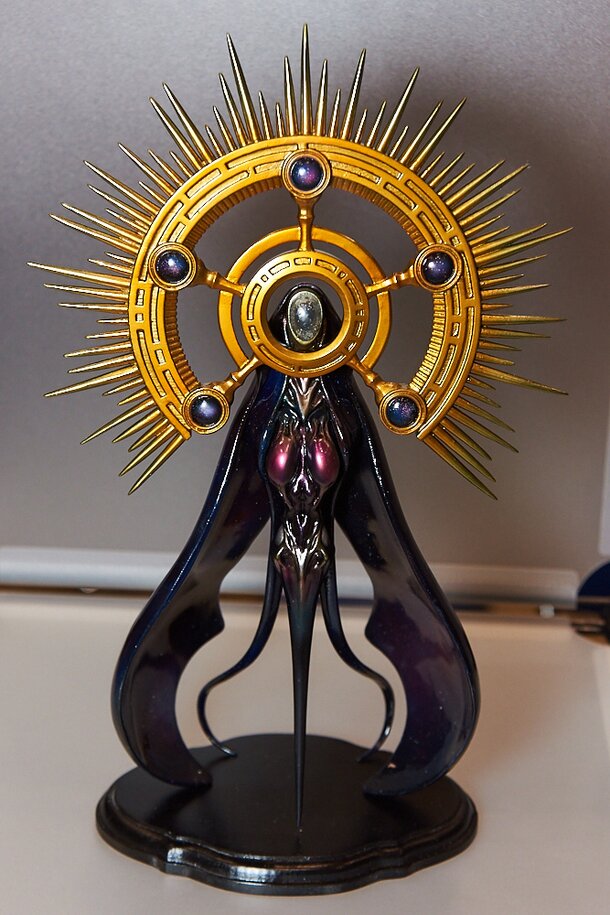 An element that brought many figures to a whole new level was the care put into arranging the overall scene, with beautiful backgrounds and abundant surrounding scenery.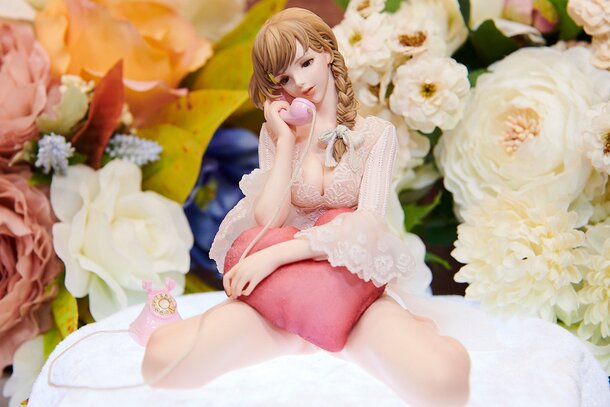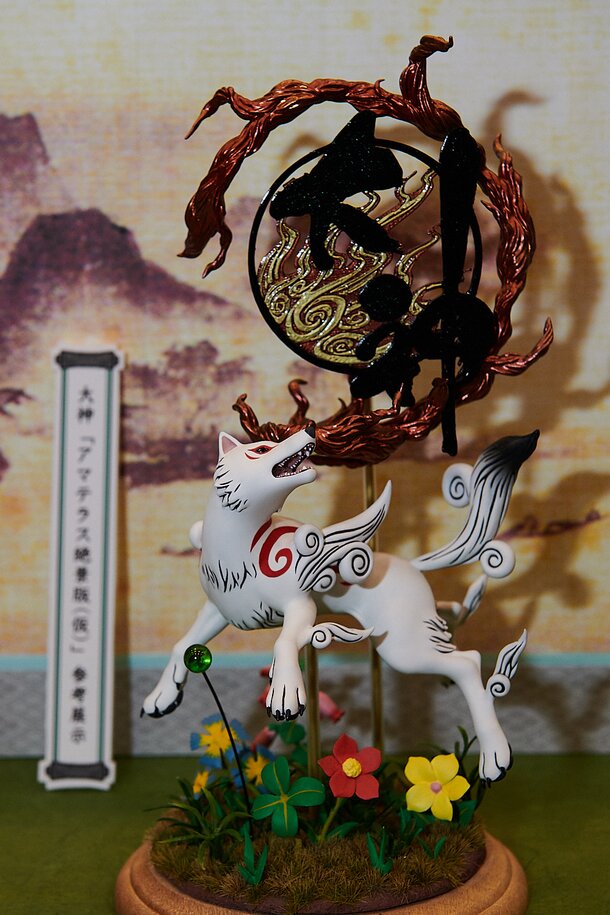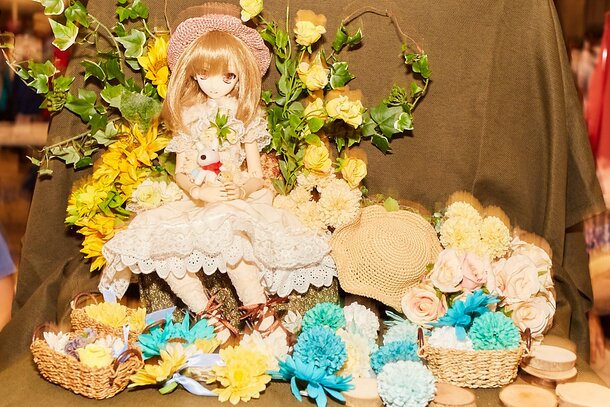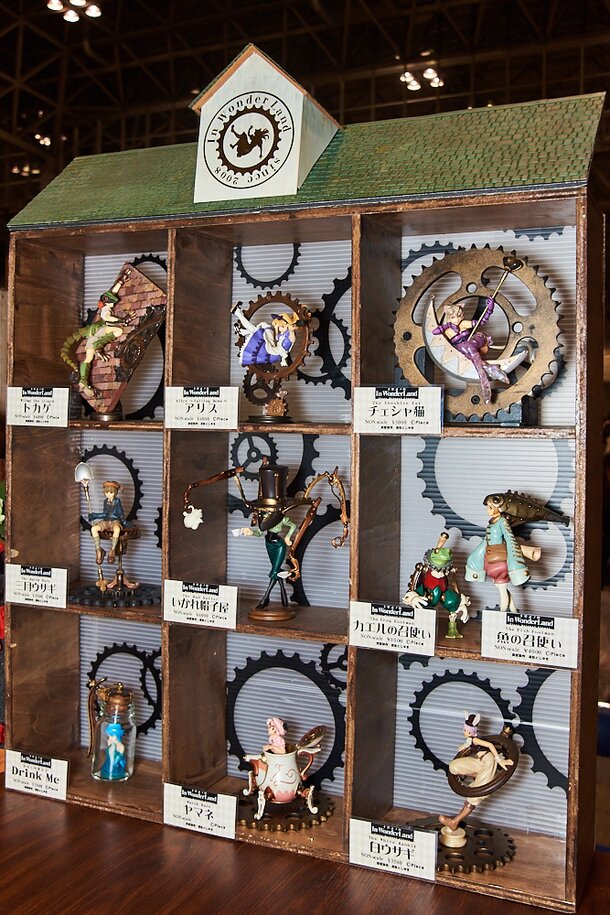 Of course, tons of items that don't fit into the usual definition of figures or the genre of anime, games or manga were also on display for visitors to admire!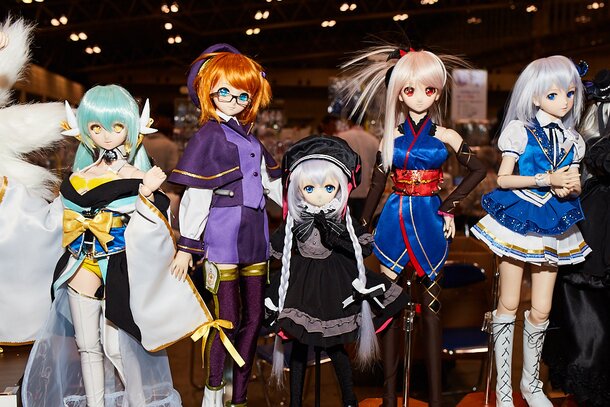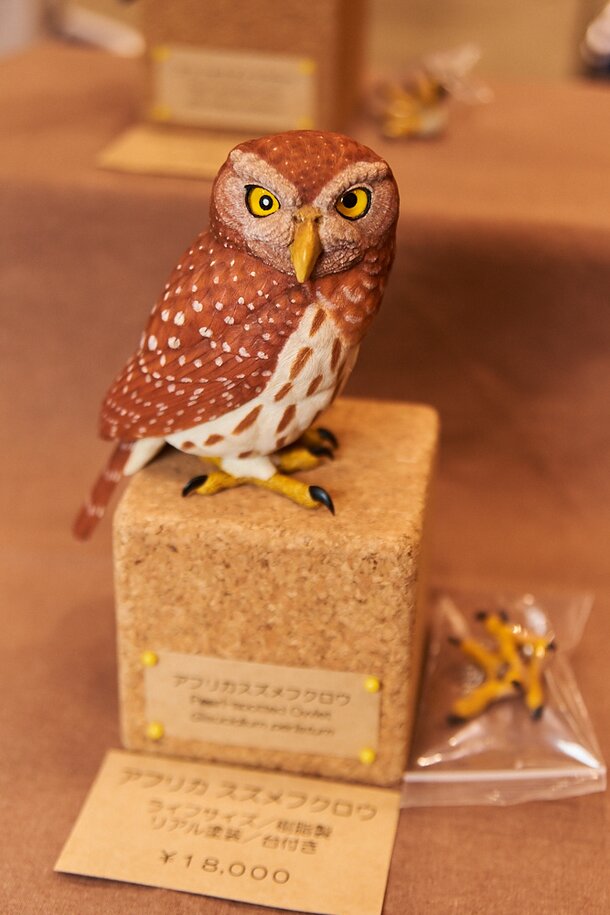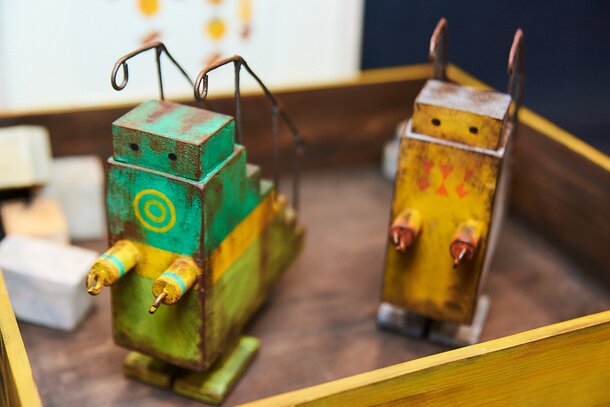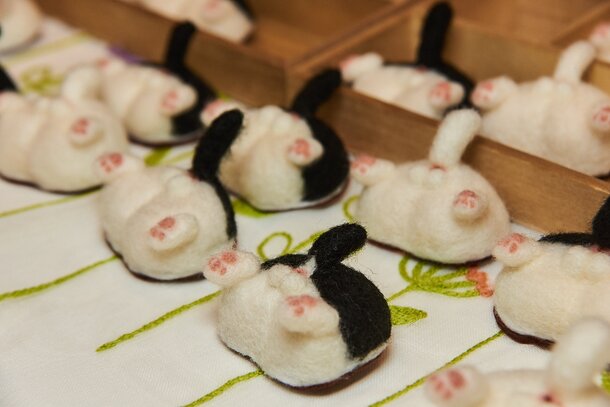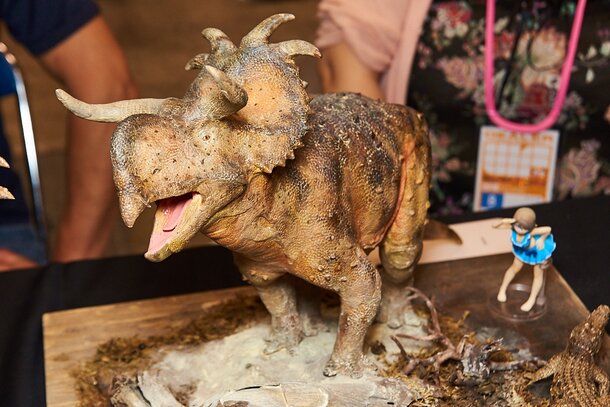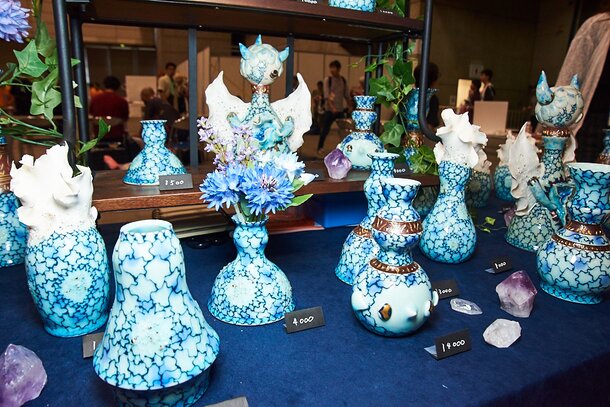 With so much love and care poured into these creations, it's definitely an inspiration to get out and create your own tribute to your favorite anime! For more, take a look at the full album below.
This is a Tokyo Otaku Mode original article with photography by Hara T., Takemori S., Komuro Y. and Usaco.