Being in Akihabara on any given day is a great opportunity to see amazing figures, but Akiba CO Gallery on May 25 and 26 gave fans a particularly special chance to do so with Good Smile Company's WonHobby Gallery Spring 2019!
Tons of gorgeous figures were showcased by popular manufacturers like Max Factory, Phat! and FREEing, including many that were newly announced and/or weren't up for sale or reservations.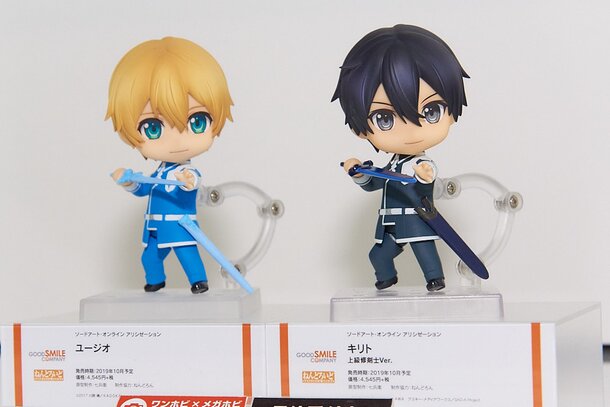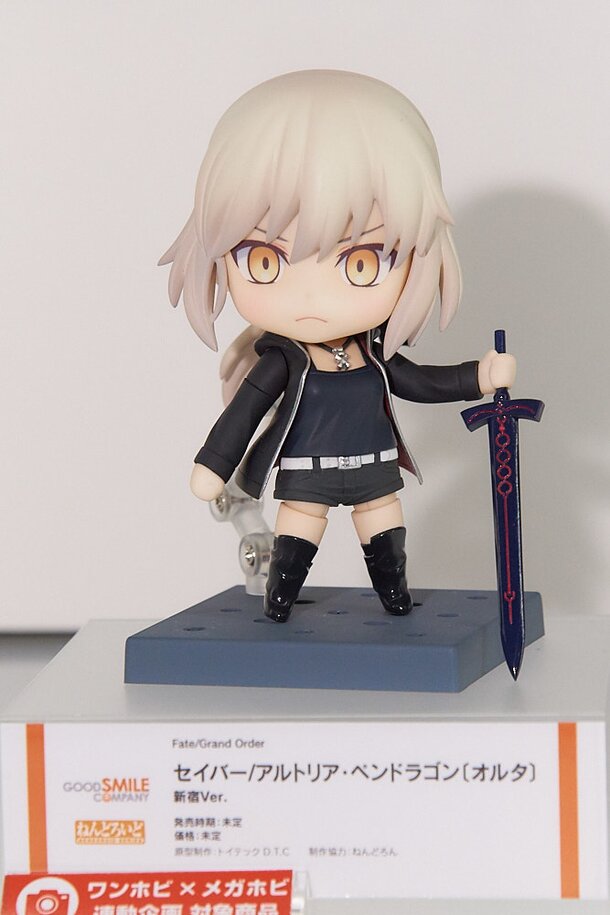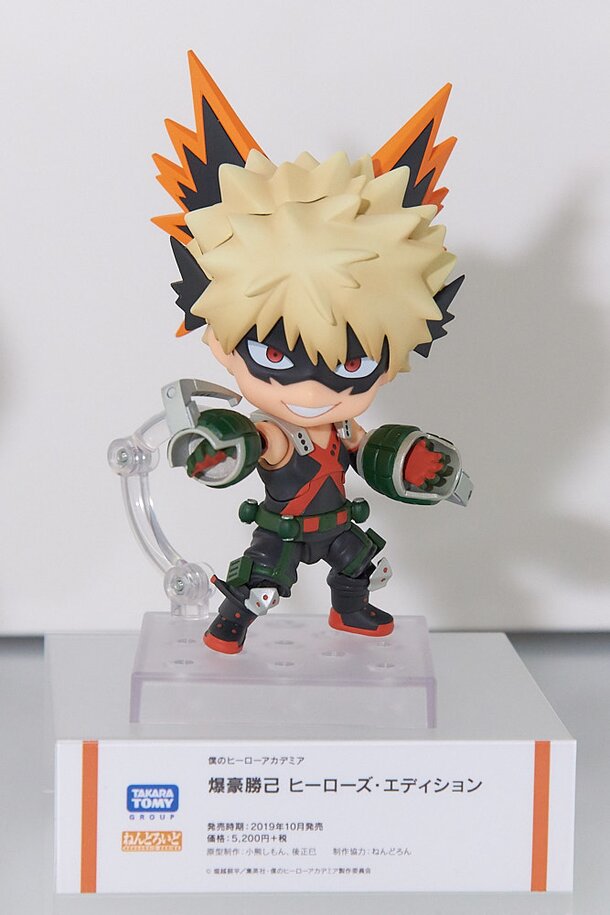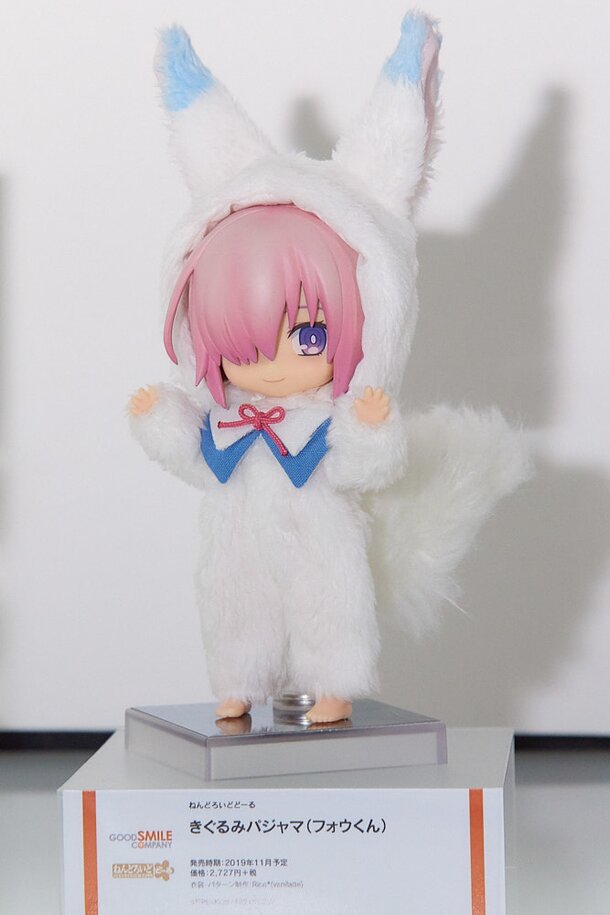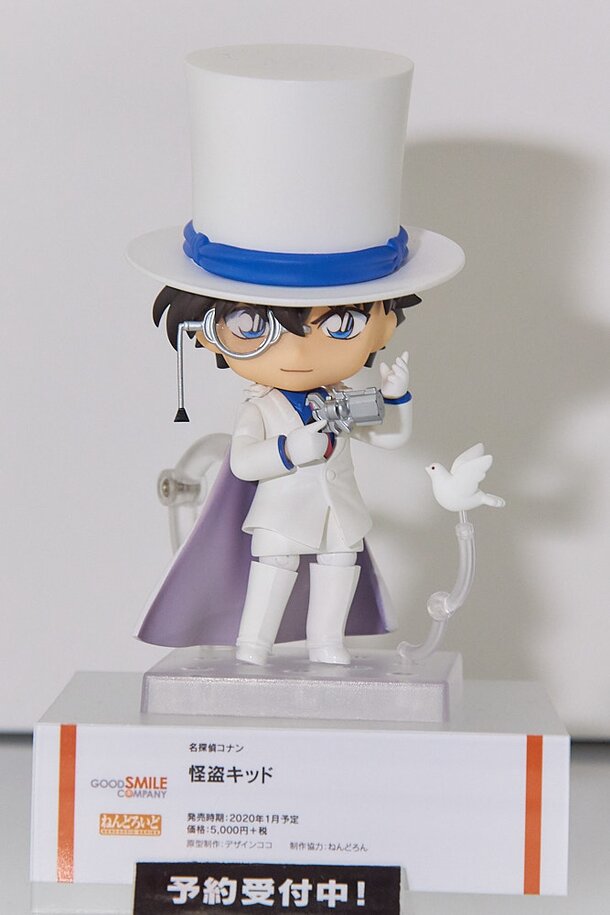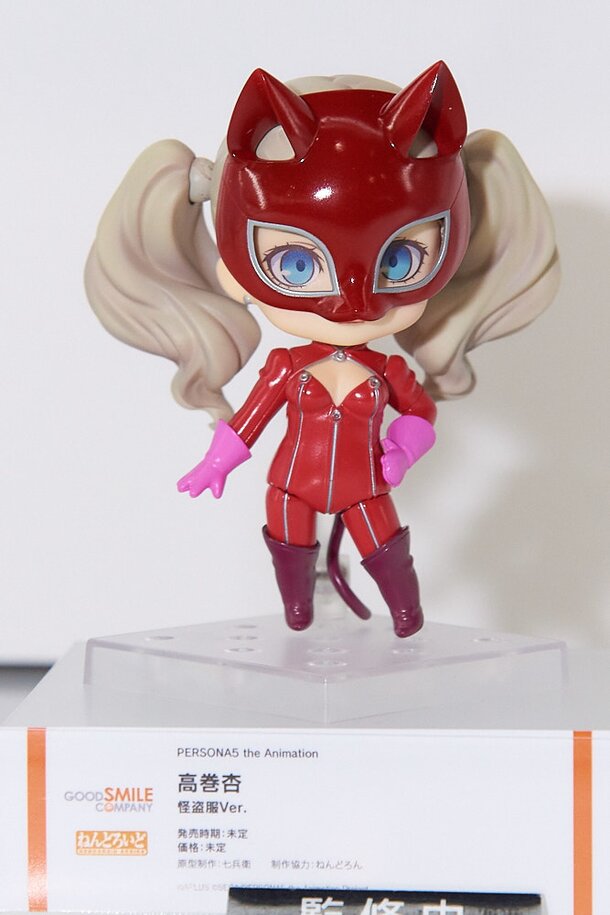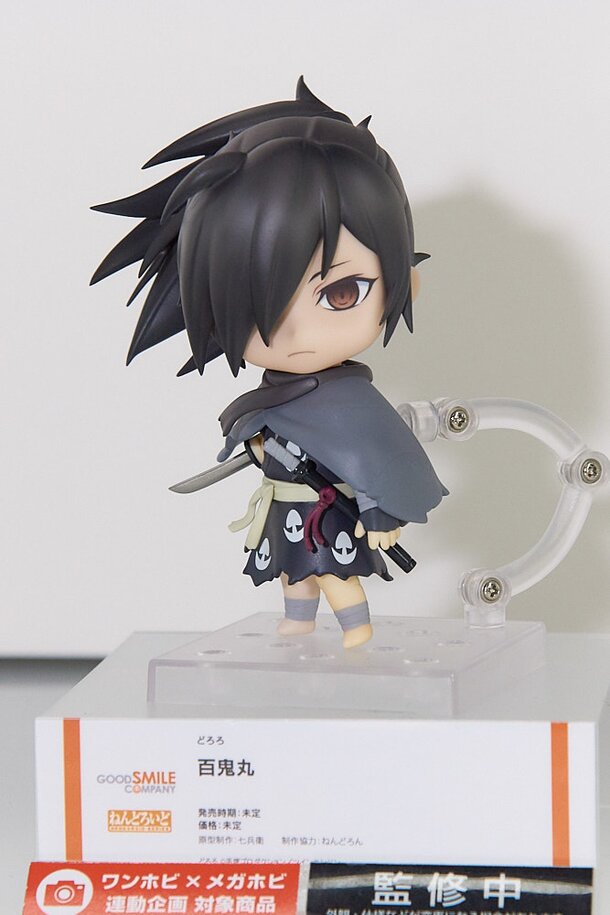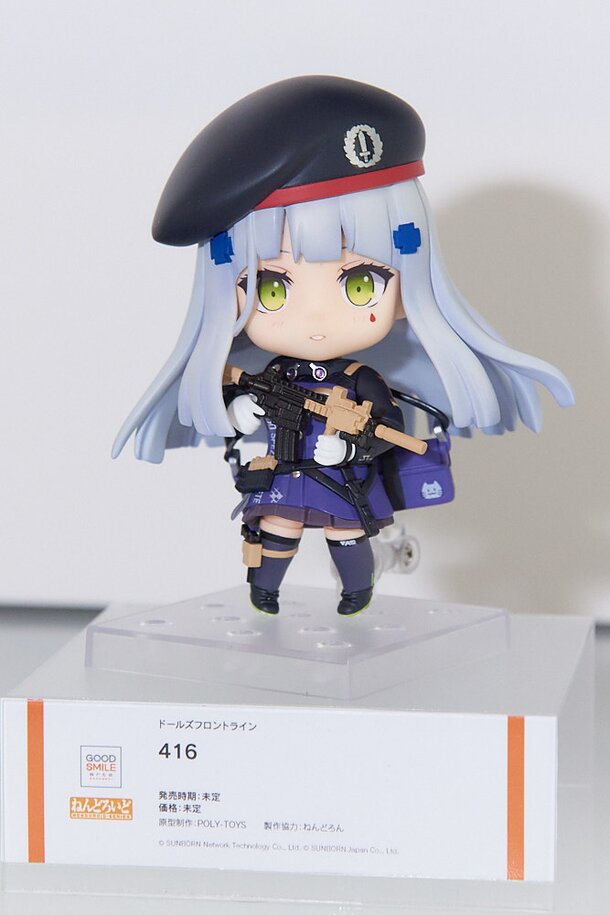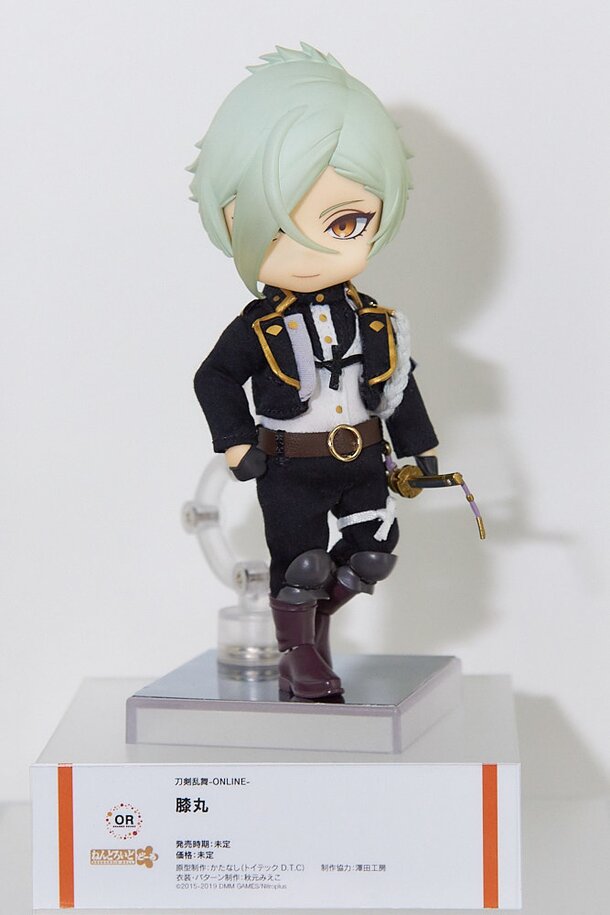 Another figure line that undoubtedly deserved attention was Max Factory's figma collection. Plenty of possibilities for dynamic poses are to be had with these characters, many of whom are already kitted out for battle!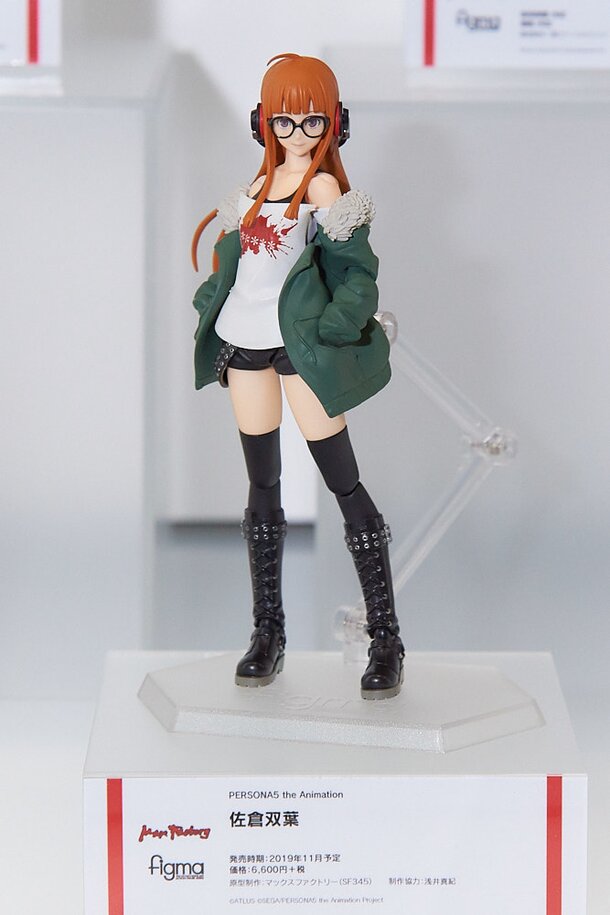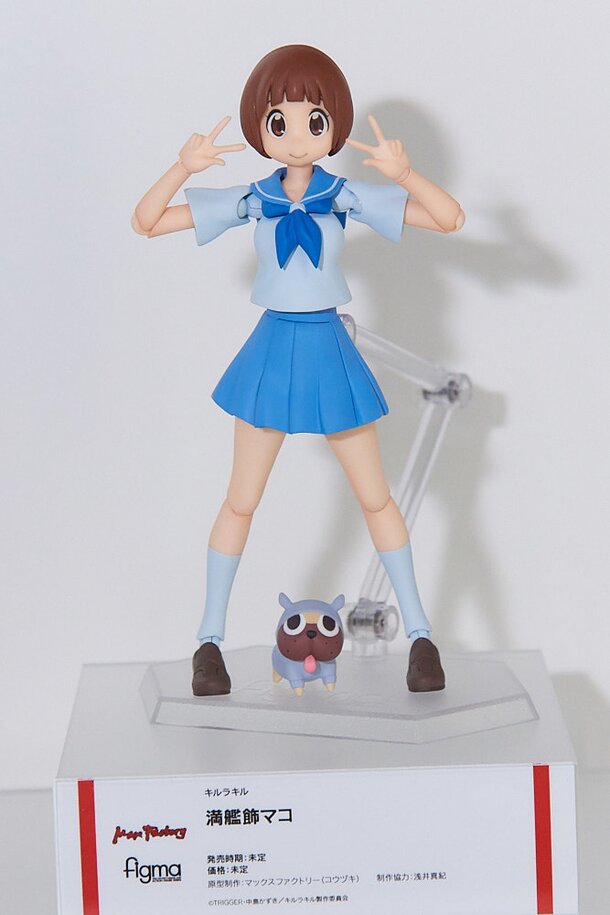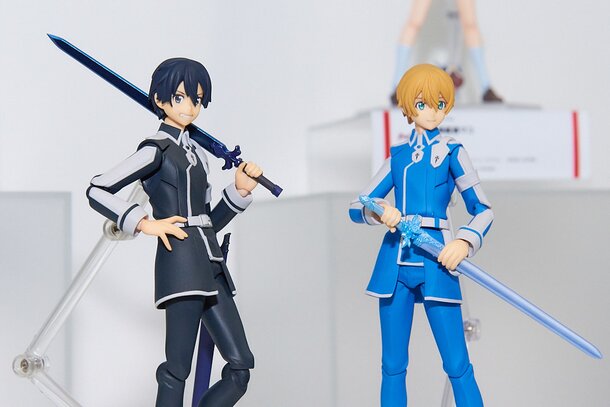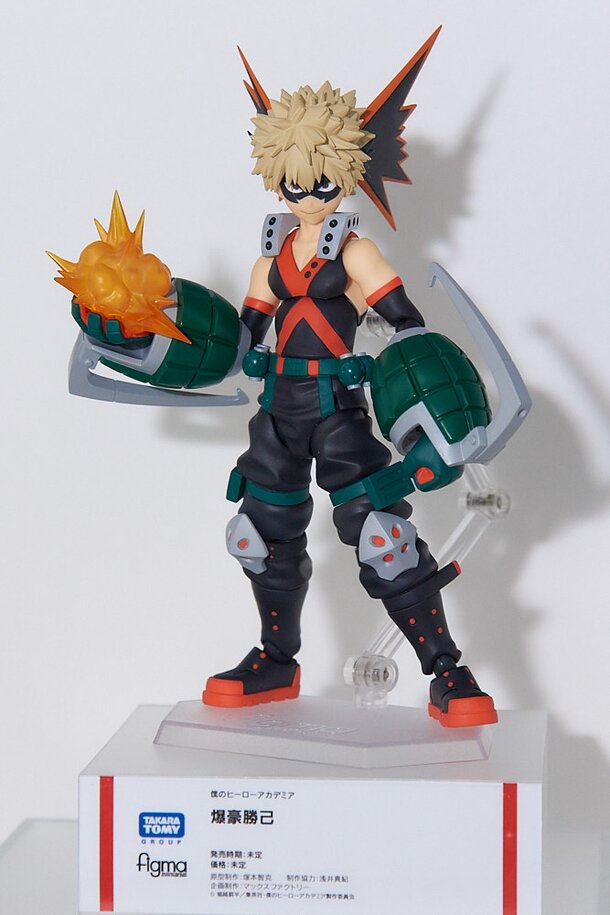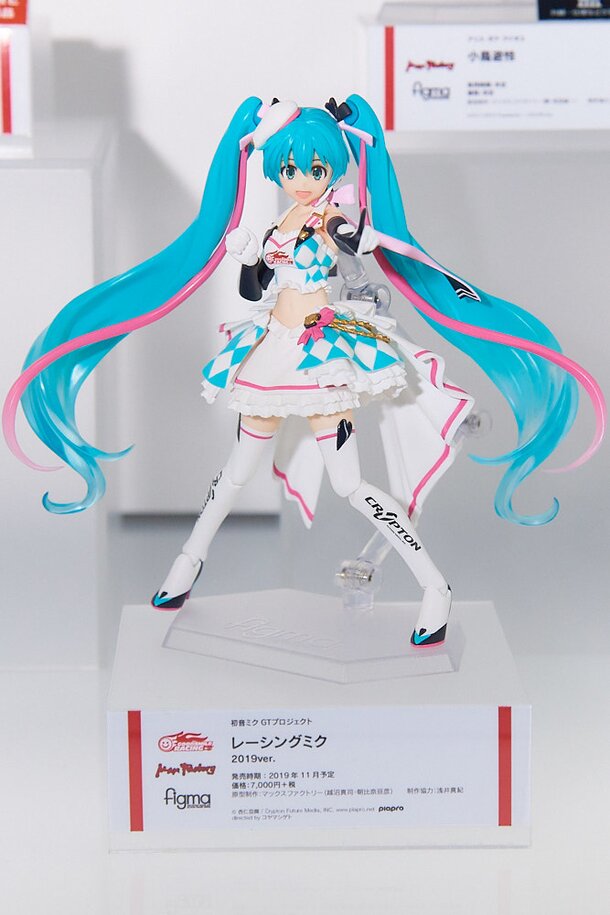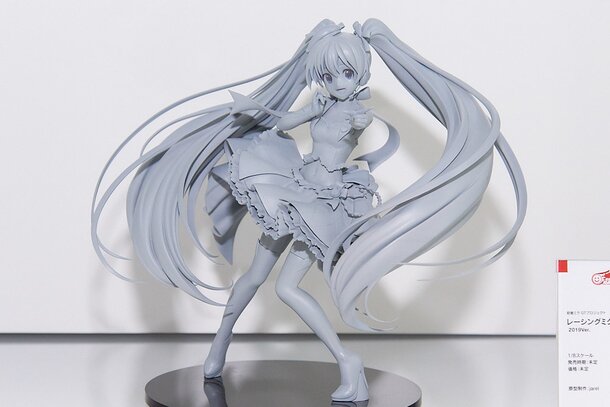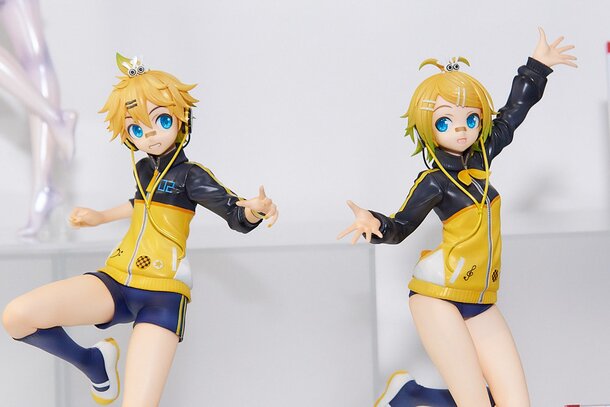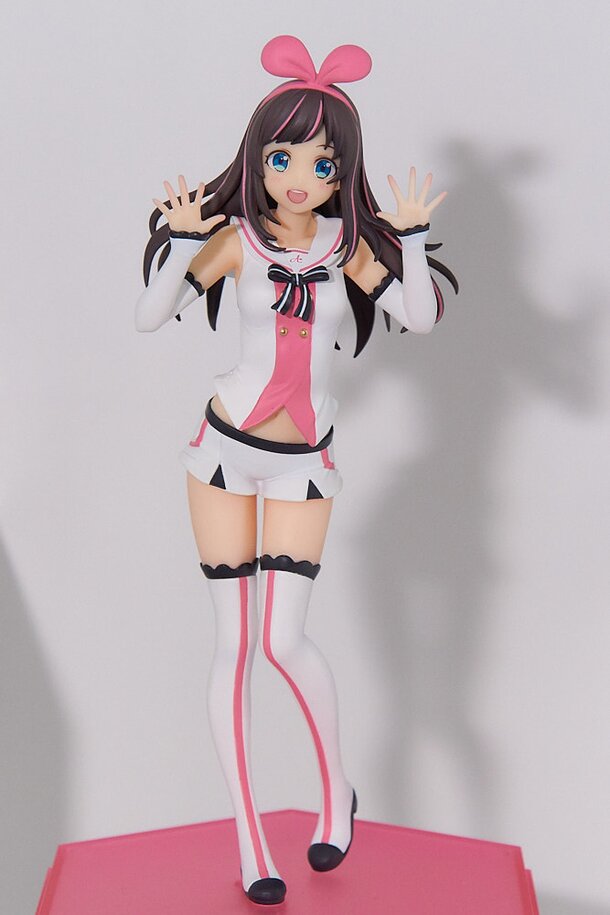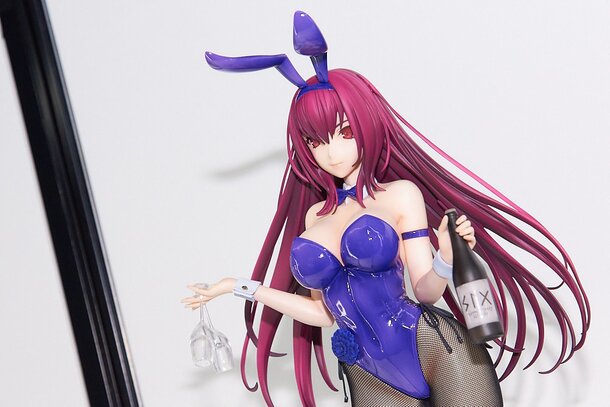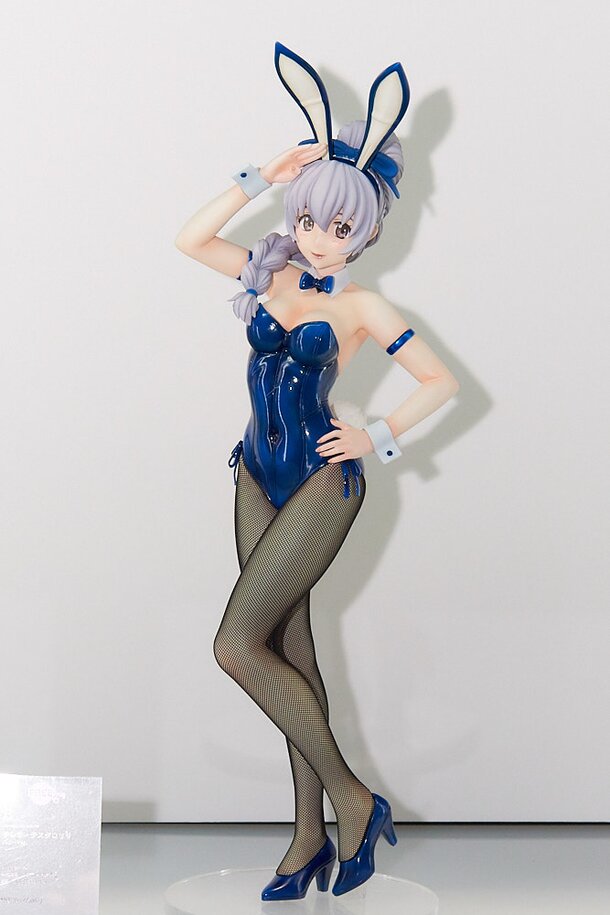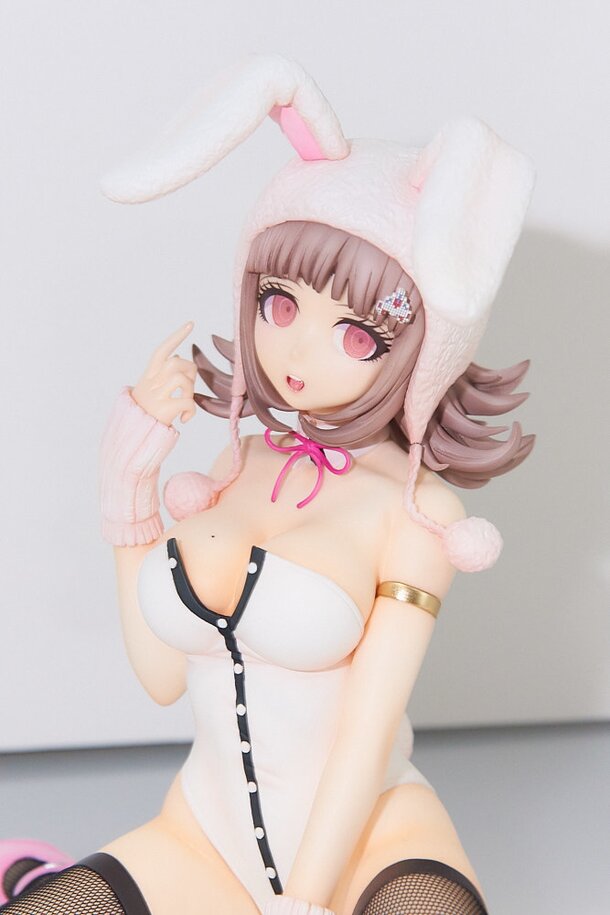 To top it all off, enjoy some of these Phat! figures that were simply too cute! Would you rather adventure with Goblin Slayer's High Elf Archer, skip school with SSSS. Gridman's Rikka, or become the Master of Tamamo no Mae from Fate/Extella Link?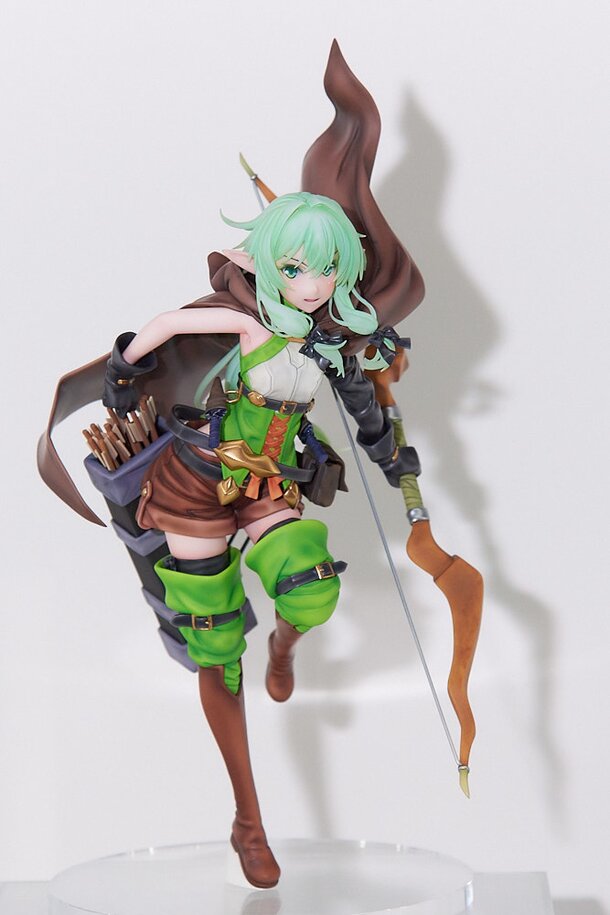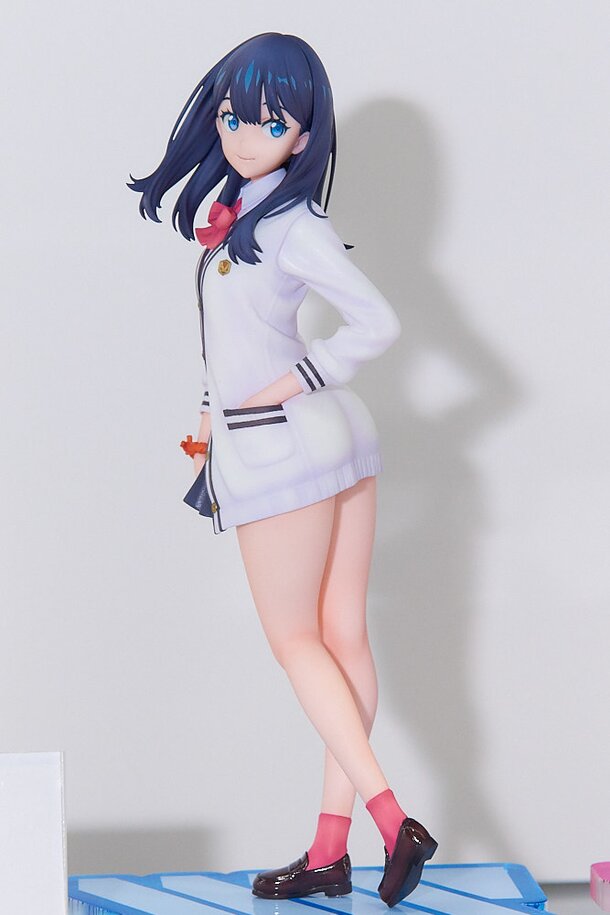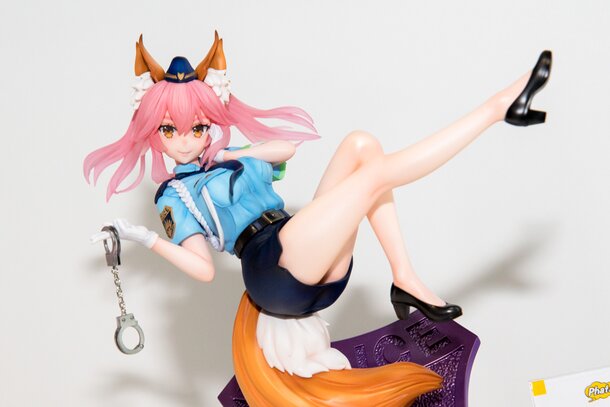 Many of these amazing figures aren't available to purchase or reserve yet, but hopefully you've gotten some ideas for your must-have list! Check out the full album below for more beautiful figures!
This is a Tokyo Otaku Mode original article with photography by Takemori S.