Tokyo Otaku Mode is teaming up with Kotobukiya for the very first scale figure of Virtual YouTuber Siro! Her popularity has been steadily increasing since she first joined the scene in 2017, and now she's excited to meet all of her fans and join their figure collections.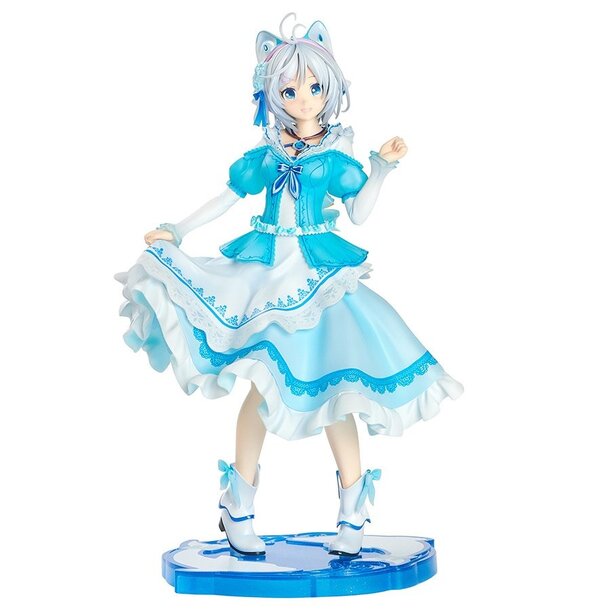 Her unforgettable dress is featured in all of its beautiful blues, complete with different textures and materials to bring it to life. No one can introduce it quite as well as Siro herself, though, so check out her personal introduction in the video below!
As mentioned in the video, one of the highlights is that she comes with an incredible bonus: a hilariously smug expression!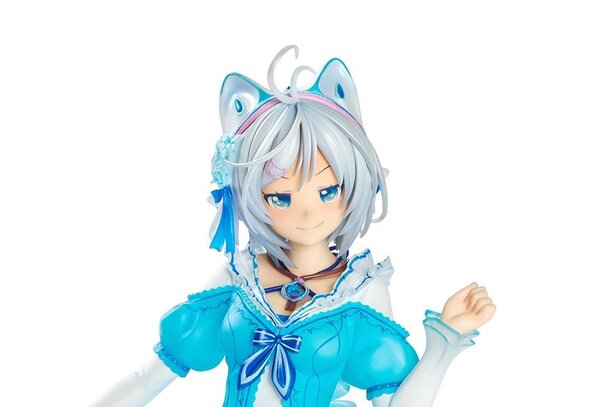 There are lots of great little details to check out as well, like the pattern along her skirt's hem and the ribbons that show off how high-quality this release is.