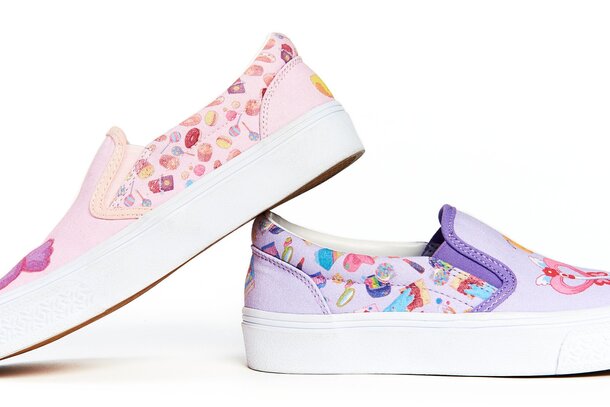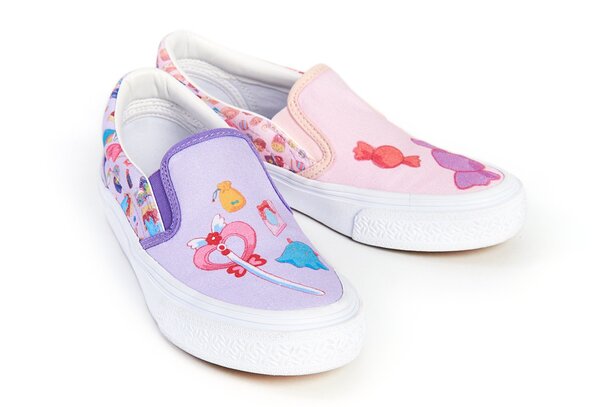 The design process for these ultra adorable slip-ons was led by Haruna herself, a talented singer and fashion model who debuted in voice acting with the role of Sudou Rito in sci-fi comedy anime Urahara. This means that every charming detail, down to the eyecatching mismatch in the shoes's color and the arrangement of the Harajuku motifs, was a design choice by Haruna.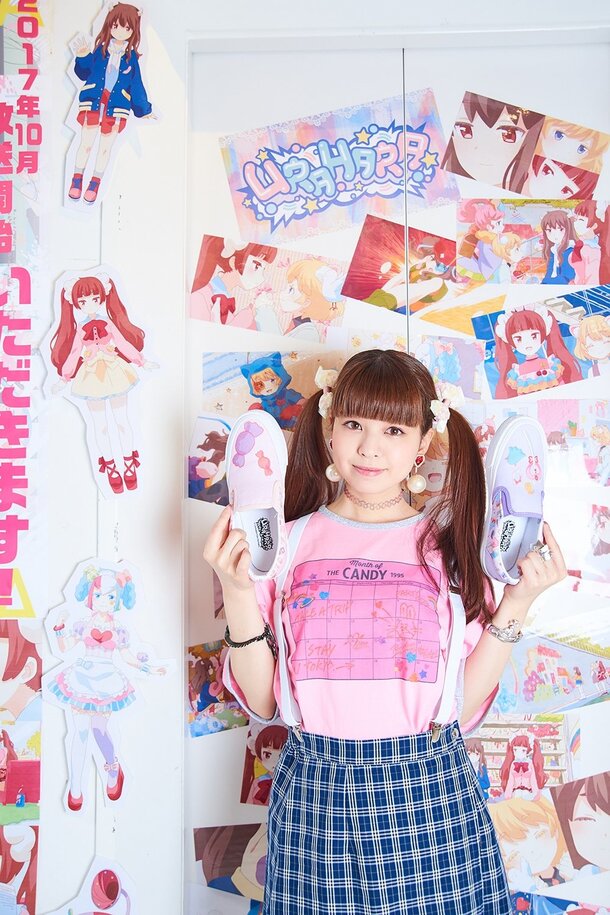 For more some insight into Haruna's creative process, check out Haruna's special celebratory video below!
Produced by Tokyo Otaku Mode, these comfy slip-ons will only be available for preorder until Jul. 17, with a projected shipping date of Nov. 2018. That leaves you plenty of time to binge the show for the first (or third) time and plan out all the cute outfits you'll be able to wear with these shoes!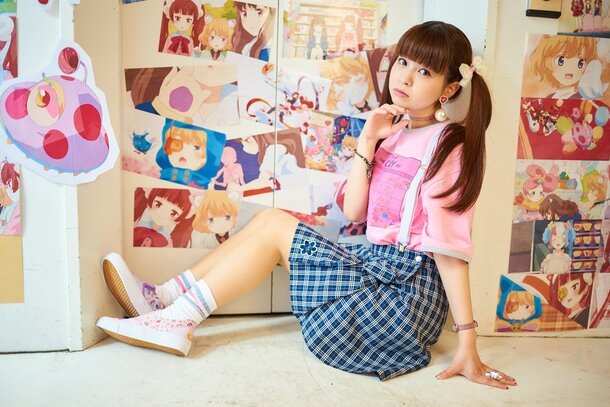 Those who preorder a pair will also have the chance to score exclusive bonus goodies through a giveaway campaign! Five lucky fans will receive an instant photo autographed by Haruna, while two will win an Urahara script that's been autographed by Haruna, Uesaka Sumire (Shirako Mari), and Iwami Manaka (Watatsumugi Kotoko).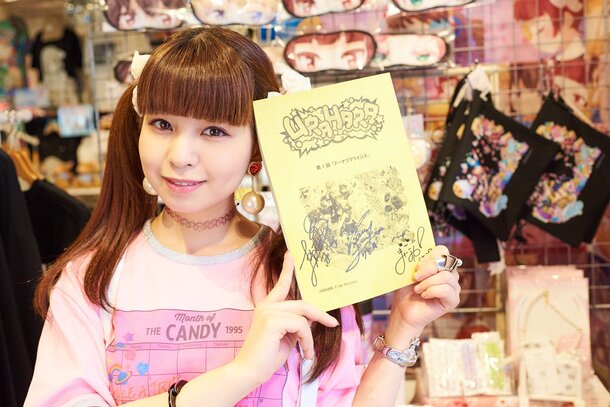 Originally a webcomic written by Macias Patrick and illustrated by Tanaka Mugi, Urahara follows the unusual and action-packed lives of three high school girls. Residents of the colorful, fashion-centric city Harajuku, Sudou, Shirako, and Watatsumugi are tasked with battling aliens who want nothing more than to steal all the cool things about Earth! The anime adaptation broadcast in Japan from Oct. to Dec. 2017 with 12 episodes in total.