U-Treasure, a company specializing in character jewelry and other items geared toward adults, has teamed up with Rebuild of Evangelion to release two stunning ring watches.
The watches come in two models, "Rei Ayanami & tentative name: Rei Ayanami" and "Shinji Ikari & Kaworu Nagisa", both limited to 100 pieces.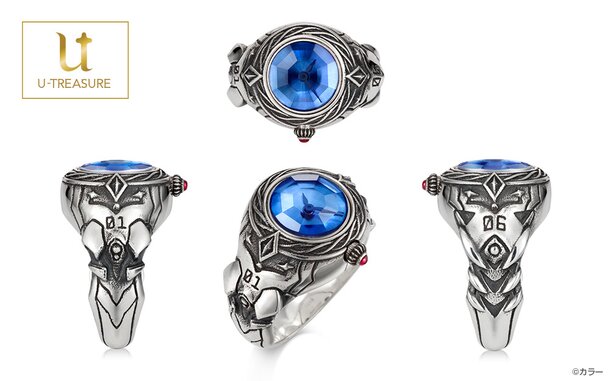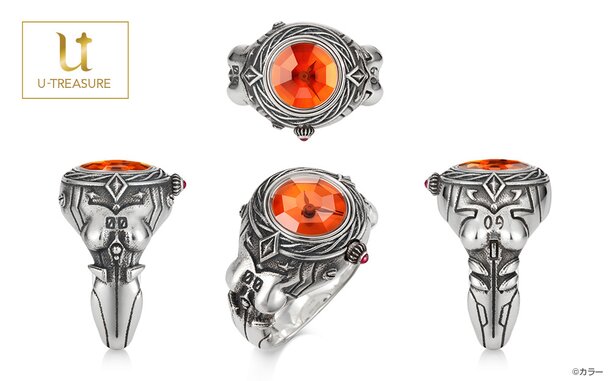 Made of sterling silver, each piece comes with a serial number. The futuristic glass design inspired by A.T. Fields draws the eyes right away, which then go to the bezel, featuring Synchronization Rates as pulse waves. The ruby sitting in the crown and the side of the ring were also designed to represent the Plug Suits of the characters.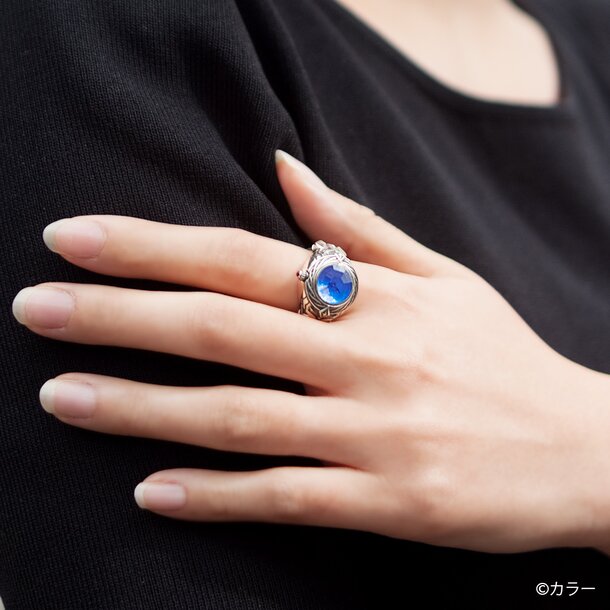 A special jewelry cloth that is not for sale and available only in limited quantities will also be included as a bonus.
The watches are available at U-Treasure's Shinjuku store, the Evangelion Store Tokyo-01 in Ikebukuro, and a number of online shops including U-Treasure, Tokyo Otaku Mode, and the Evangelion Store. Preorders will be available from 10:00 am (JST), Dec. 22 for U-Treasure and TOM, and 11:00 am (JST), Dec. 22 for Evangelion Store.