A holy place for Evangelion fans, the Evangelion store exists not only online but also has its very own physical branch in Ikebukuro, Tokyo.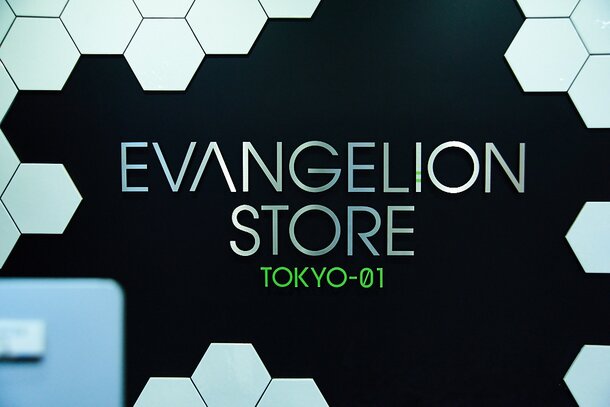 The official store is the place to go for exclusive Evangelion merchandise from elegant fashion items to smaller, practical goods for everyday use.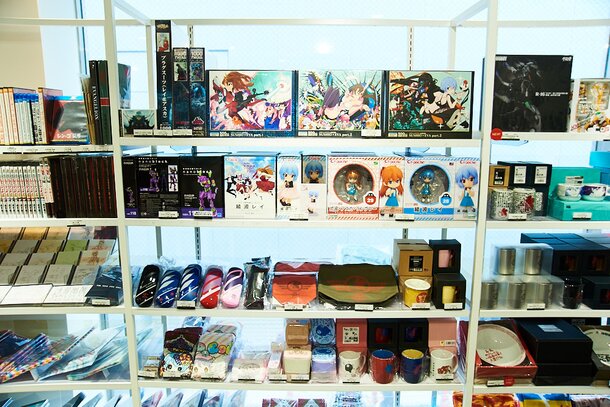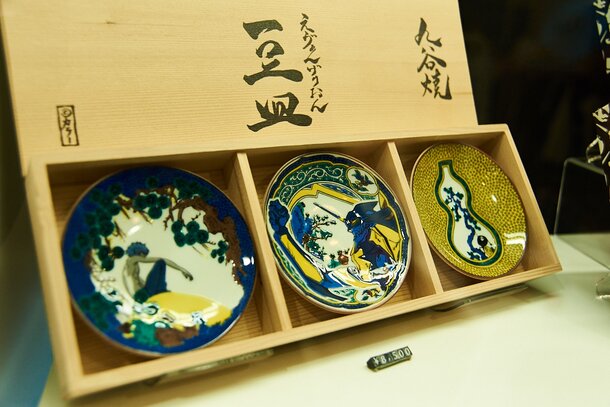 In addition to the store in Ikebukuro, there is also a second branch in Hakone where the anime is set, as well as the online store which offers its own selection of events, branded products, and collaborative projects. This year the Ikebukuro store is celebrating its fifth anniversary and there are a number of exciting events to mark the occasion.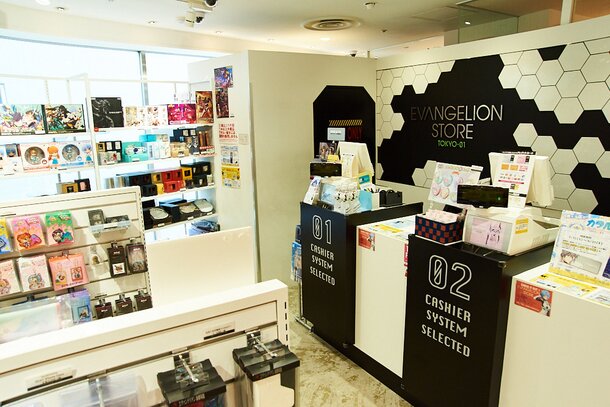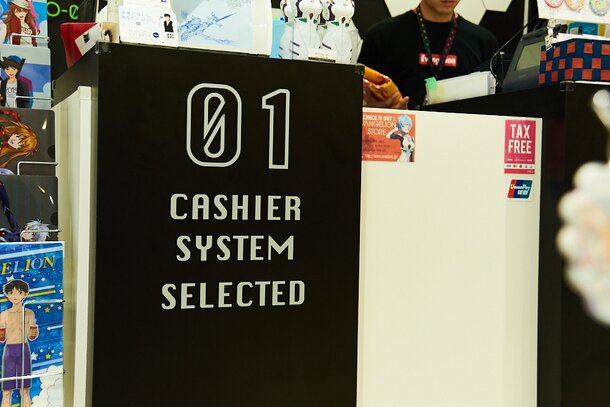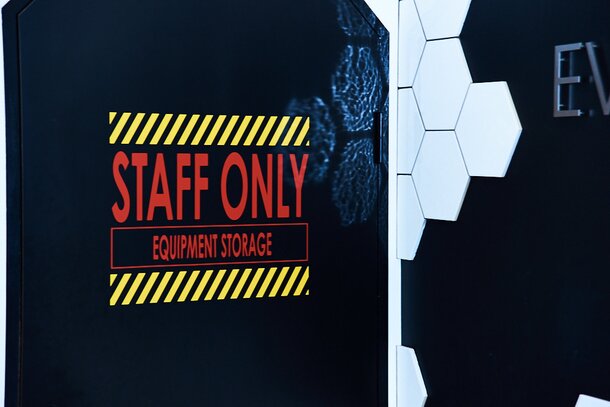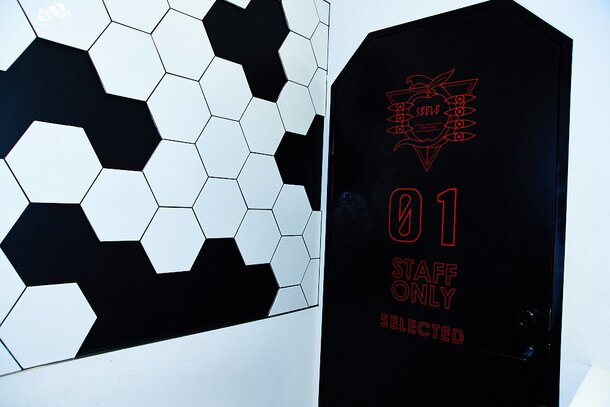 The Ikebukuro store has an interior inspired by the franchise and even plays announcements featuring the voices of characters from the show. Fans entering are also greeted by a life-size statue of Ayanami Rei.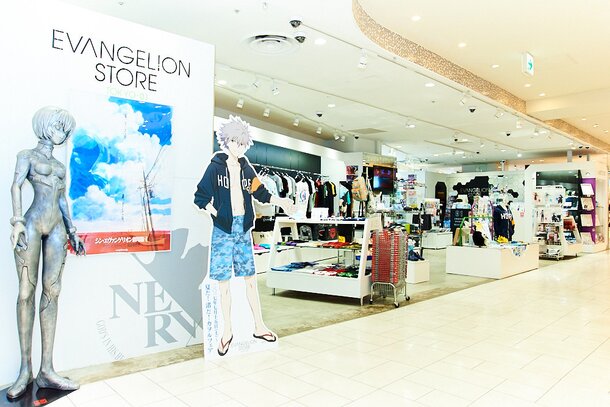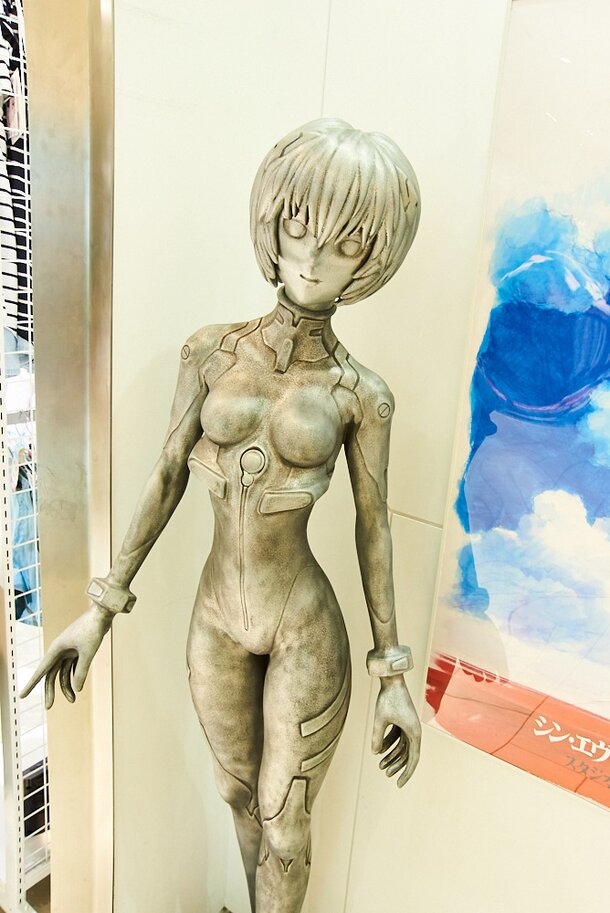 This summer the store is also running a special campaign featuring fan favorite character Kaworu! In addition to the summer-themed Kaworu merchandise, it's also kitted out with life-size panels featuring a brand new Kaworu illustration, which will be given away at the end of the event!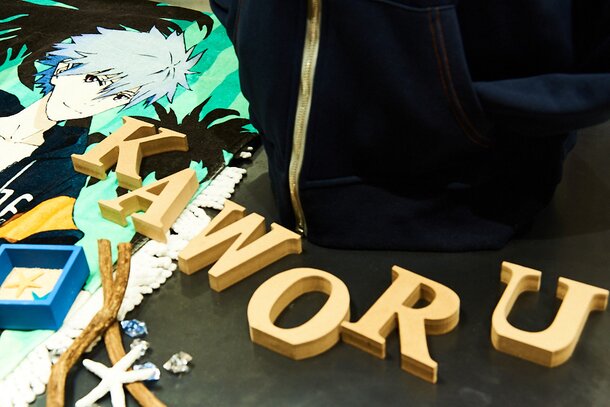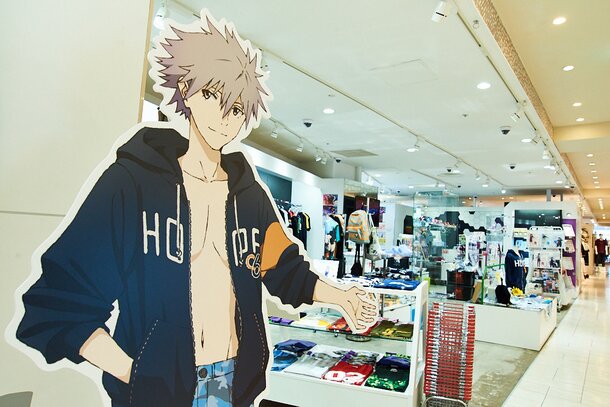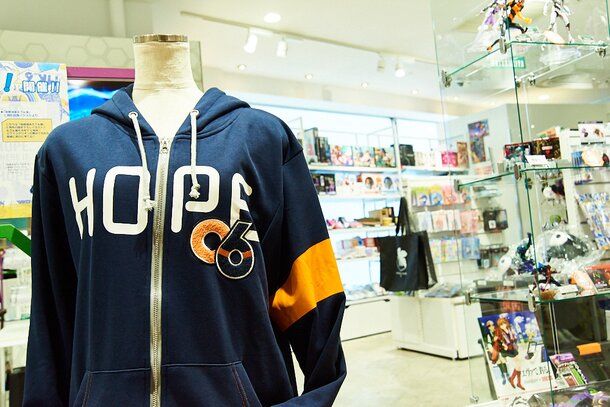 Furthermore, the Ikebukuro store is the only place you can get a real, up close look at the Tokyo Otaku Mode Tweezers of Longinus, available for pre-order until Aug. 31!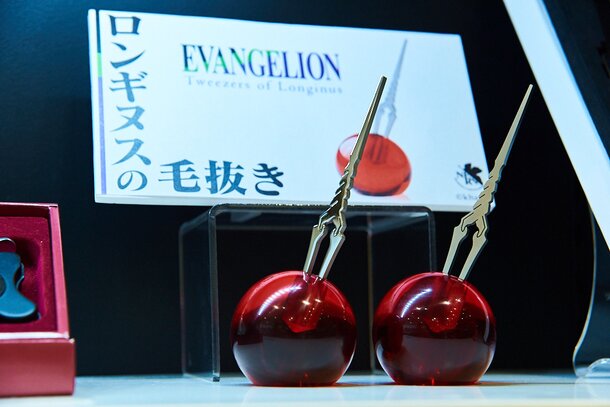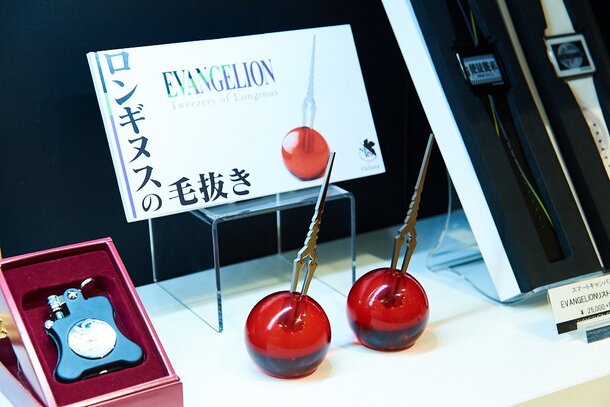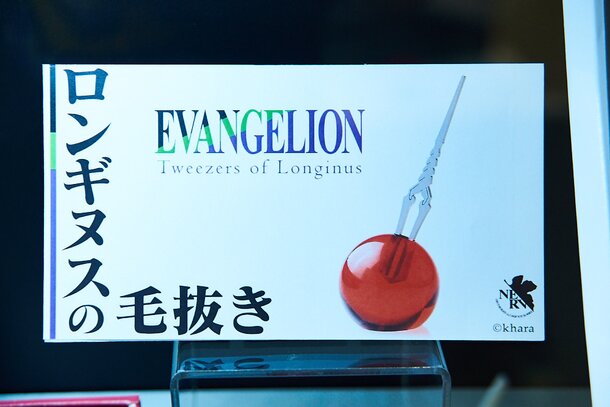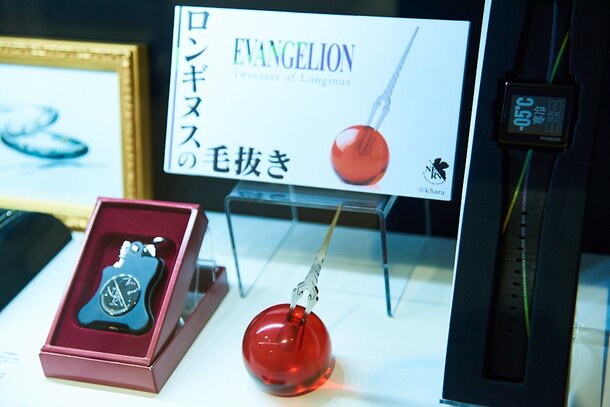 The new EVA BG ~Background of Evangelion~ items are also on sale, showcasing the various background sceneries featured in Evangelion.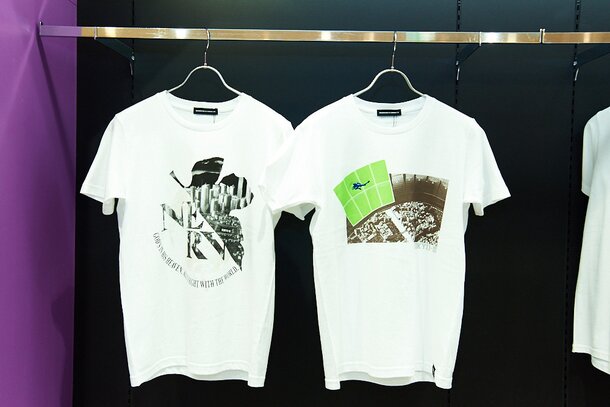 If you can't make it all the way to Ikebukuro, many of these items are also available worldwide from the Tokyo Otaku Mode Shop! You can find a wide range of EVA items listed on the Evangelion Store page, as well as exclusive limited edition items specially made available via Tokyo Otaku Mode.
Evangelion Store Tokyo-01
Address: Ikebukuro P'PARCO 2F, 1-50-35 Higashi-Ikebukuro, Toshima, Tokyo 170-0013
Hours: 11:00 am−9:00 pm
This is a Tokyo Otaku Mode original article with photography by Takemori S.