Jewellery company U-Treasure has long been known for its beautifully made collaborations with some of today's most popular franchises, and now they're rolling out an exclusive limited time only custom engraving service so you can add some additional impact to your accessories.
The U-Treasure pop-up shop will be open at Kei Uno's Order Made Salon, Shinjuku from July 24 to Aug. 27 during which customers will be able to make use of the very futuristic looking Evangelion engraving machine. The machine will be able to engrave around 50 different Evangelion motifs including characters such as Asuka and Kaworu, and icons such as The Spear of Longinus and NERV logo.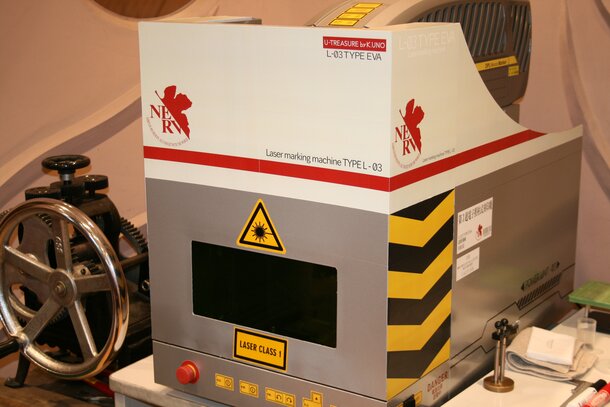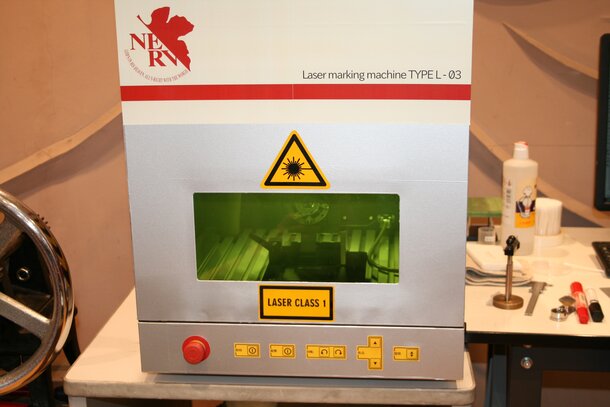 The engraving service is available for a range of high quality jewellery U-Treasure has become famous for, including silver rings and bangles.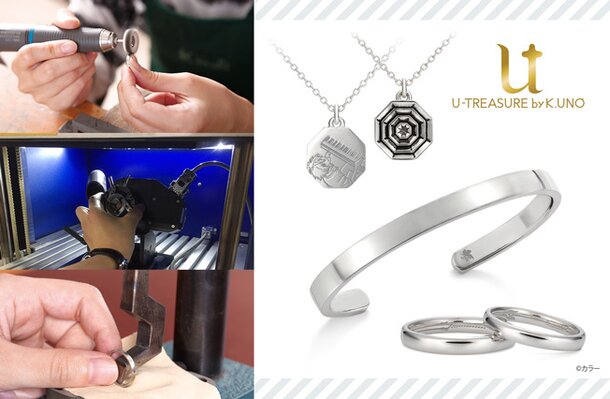 Best of all, U-Treasure is also offering a DIY experience in which customers can have a go at making some of the jewellery themselves.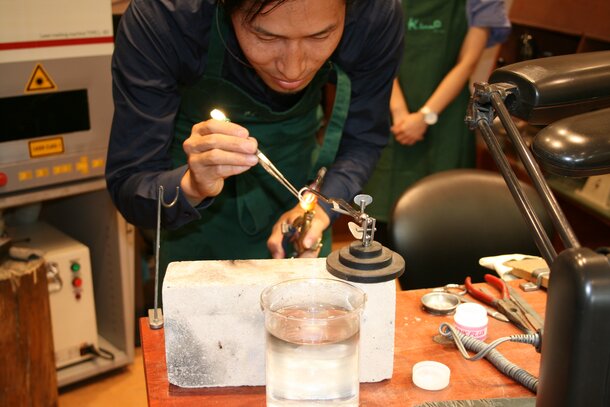 Under the watchful eyes of skilled craftsmen, participants in the DIY sessions will be able to make their very own rings or bangle and then have them engraved with their chosen Evangelion design for a totally unique piece of jewellery.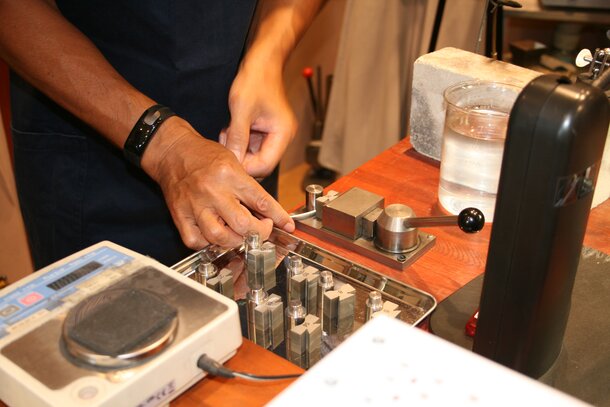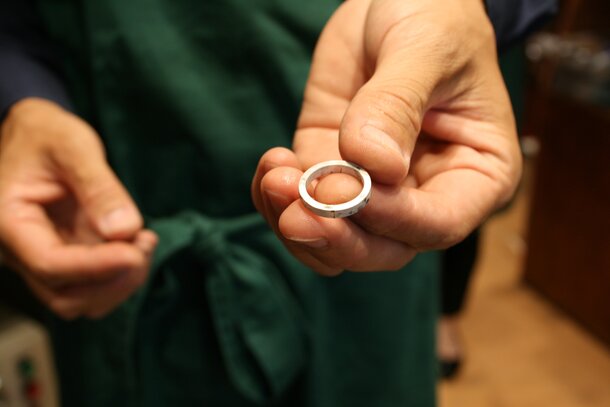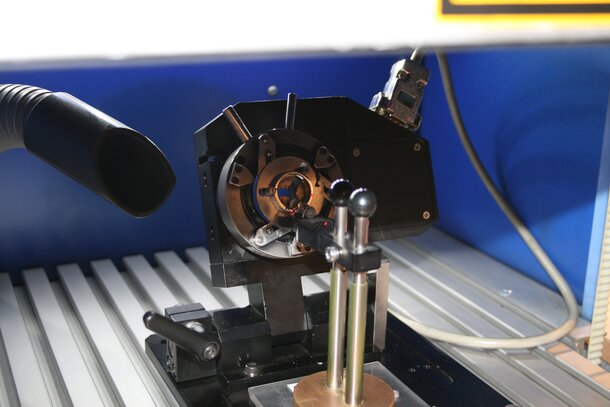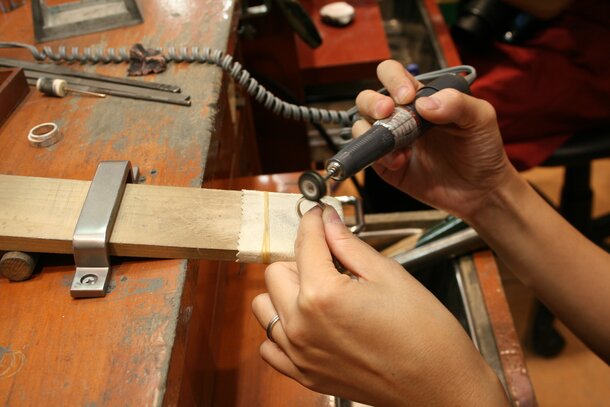 If you can't make it to the jewellery making experience, you can still get your hands on some beautifully made, unique Evangelion necklaces and rings online.
The U-Treasure pop-up shop runs at the Shinjuku branch of Kei Uno's Order Made Salon from July 24 to Aug. 27, 11am to 7pm (closed Wednesdays except for Aug. 16).