U-TREASURE is known for their unbelievable character jewelry goods, and they've returned with a series of gorgeous necklaces based on different plugsuits in Neon Genesis Evangelion!
7 different versions will be available on the U-TREASURE Online Shop, through Tokyo Otaku Mode, and at Evangelion Store Tokyo-01 (Ikebukuro) from Nov. 1, and then beginning on Nov. 3 they'll be on sale at U-TREASURE Shinjuku, K-Uno Order-Made Salon Meitetsu (Nagoya), and Doton Plaza Osaka K-Uno.
Made with classic Japanese cloisonne ware, they're based on the Plugsuit designs from the Rebuild of Evangelion films. The metal has a sturdy, thick design with the strength to bring those small details to life. The clasps are also based on the interface design, so every part is eye-catching!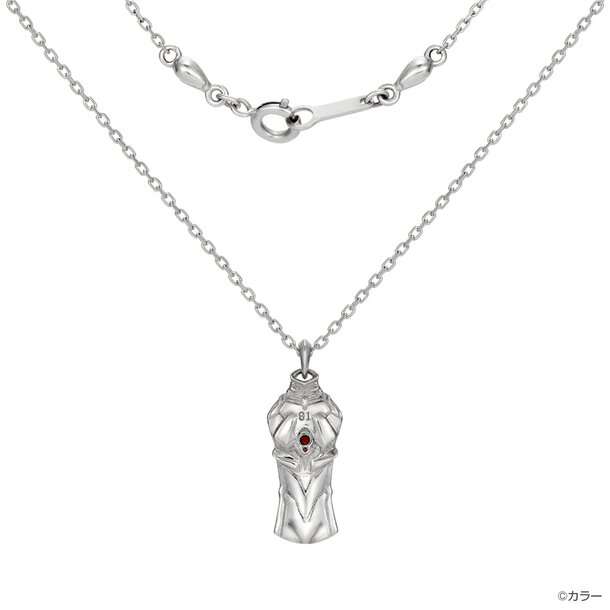 Plugsuit Necklace 01 (Ikari Shinji)
Silver: 19,440 yen (tax included)
K18 Yellow, White, Pink Gold: 88,560 yen (tax included)
Platinum 950:101,520 yen (tax included)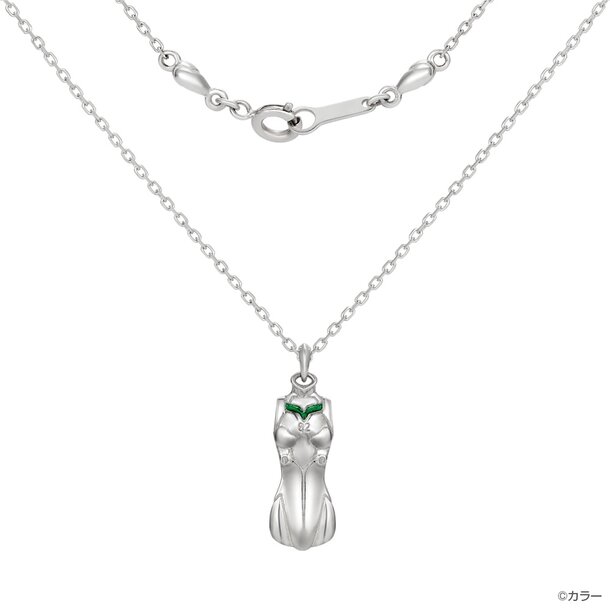 Plugsuit Necklace 02 (Shikinami Asuka Langley)
Silver: 19,440 yen (tax included)
K18 Yellow, White, Pink Gold: 88,560 yen (tax included)
Platinum 950:101,520 yen (tax included)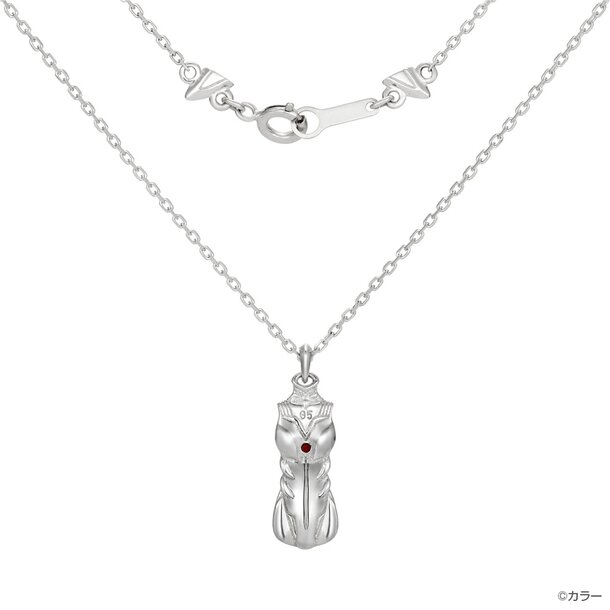 Plugsuit Necklace 05 (Makinami Mari Illustrious)
Silver: 19,440 yen (tax included)
K18 Yellow, White, Pink Gold: 88,560 yen (tax included)
Platinum 950:101,520 yen (tax included)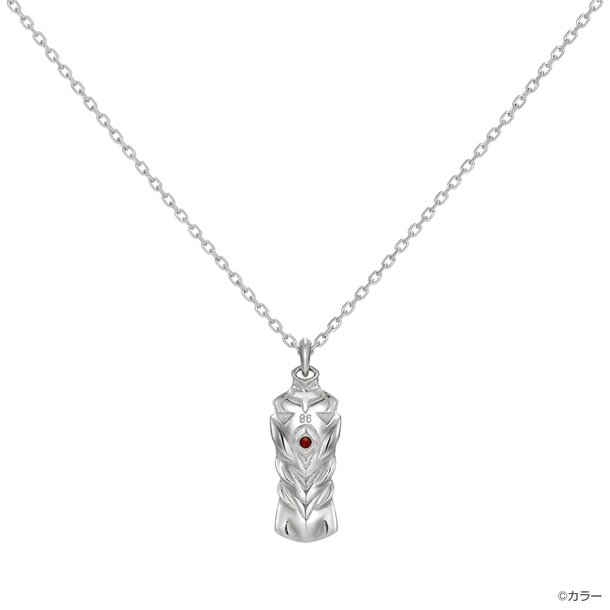 Plugsuit Necklace 06 (Nagisa Kaworu)
Silver: 19,440 yen (tax included)
K18 Yellow, White, Pink Gold: 88,560 yen (tax included)
Platinum 950:101,520 yen (tax included)

Plugsuit Necklace TEST (Shikinami Asuka Langley)
Silver: 19,440 yen (tax included)
K18 Yellow, White, Pink Gold: 88,560 yen (tax included)
Platinum 950:101,520 yen (tax included)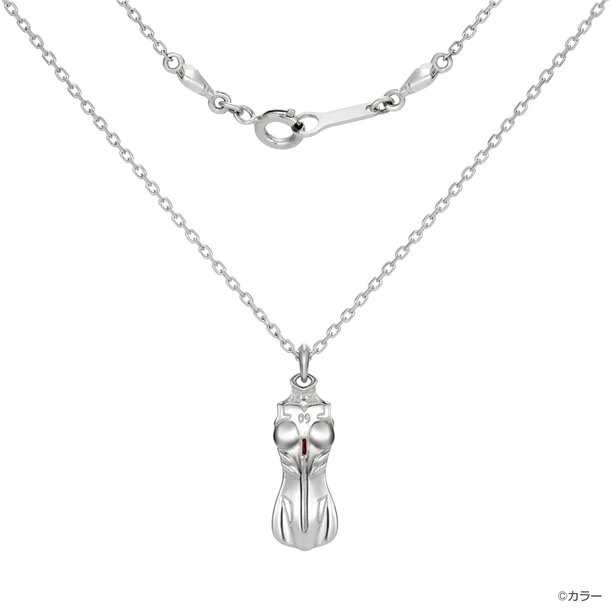 Plugsuit Necklace 09 (Ayanami Rei Temp.)
Silver: 19,440 yen (tax included)
K18 Yellow, White, Pink Gold: 88,560 yen (tax included)
Platinum 950:101,520 yen (tax included)

Plugsuit Necklace 13 (Shinji & Kaworu)
Silver: 19,440 yen (tax included)
K18 Yellow, White, Pink Gold: 88,560 yen (tax included)
Platinum 950:101,520 yen (tax included)